Raw Oysters Are Alive Until You Eat Them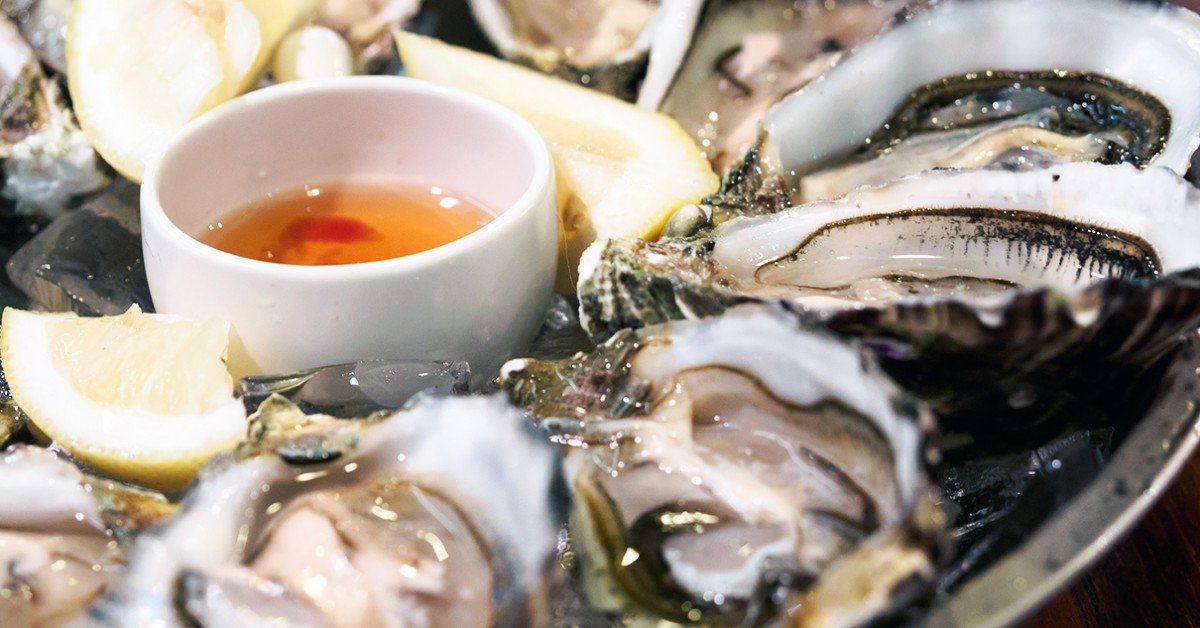 With their rich flavor and saltiness reminiscent of the ocean, oysters are a fare of romance, seduction, and decadence. Besides, they may also be the most environmentally friendly protein source on the planet. When it comes to eating raw oysters, there are a few things you should know, though, and the first is that they are, in fact, still alive when being eaten. Though it should be common knowledge, surprisingly, it is not.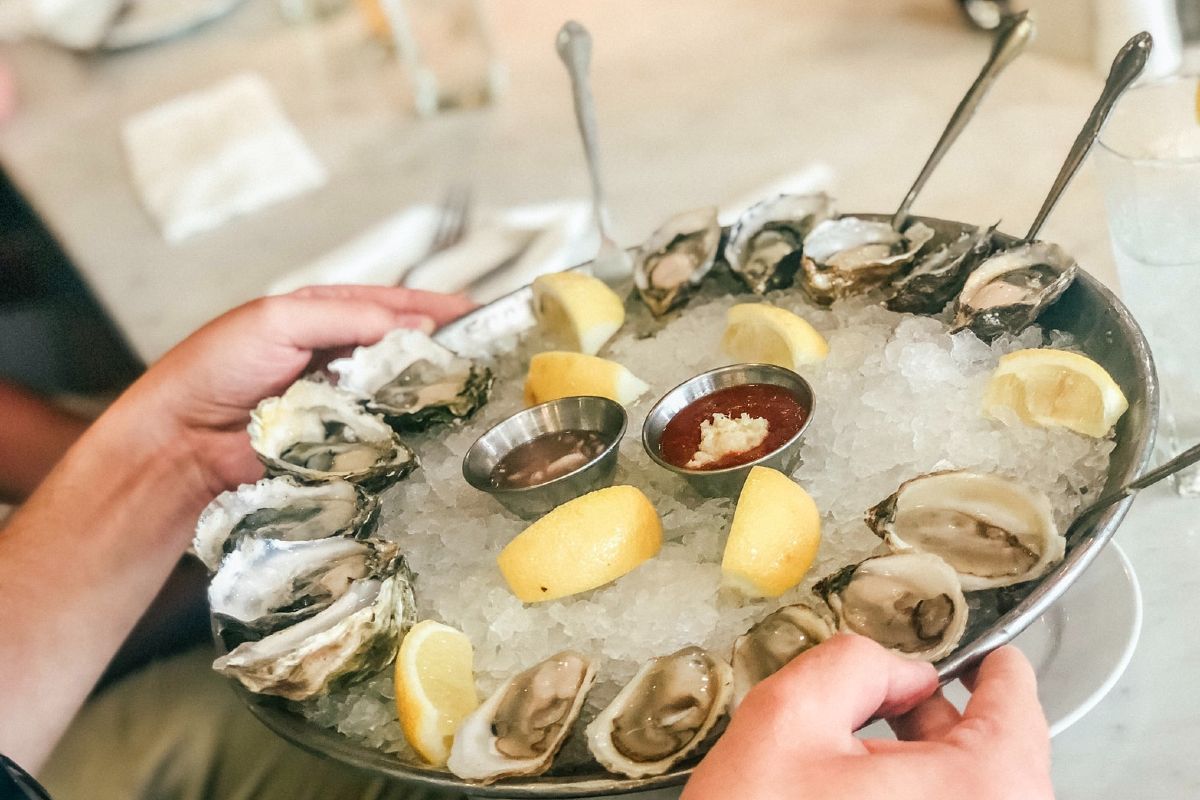 As gross as it may sound, it is actually a good thing because an oyster must be alive just before consumption or cooking; otherwise, it is unsafe to eat. Dead oysters have a higher possibility of being infected by harmful bacteria you don't want to encounter.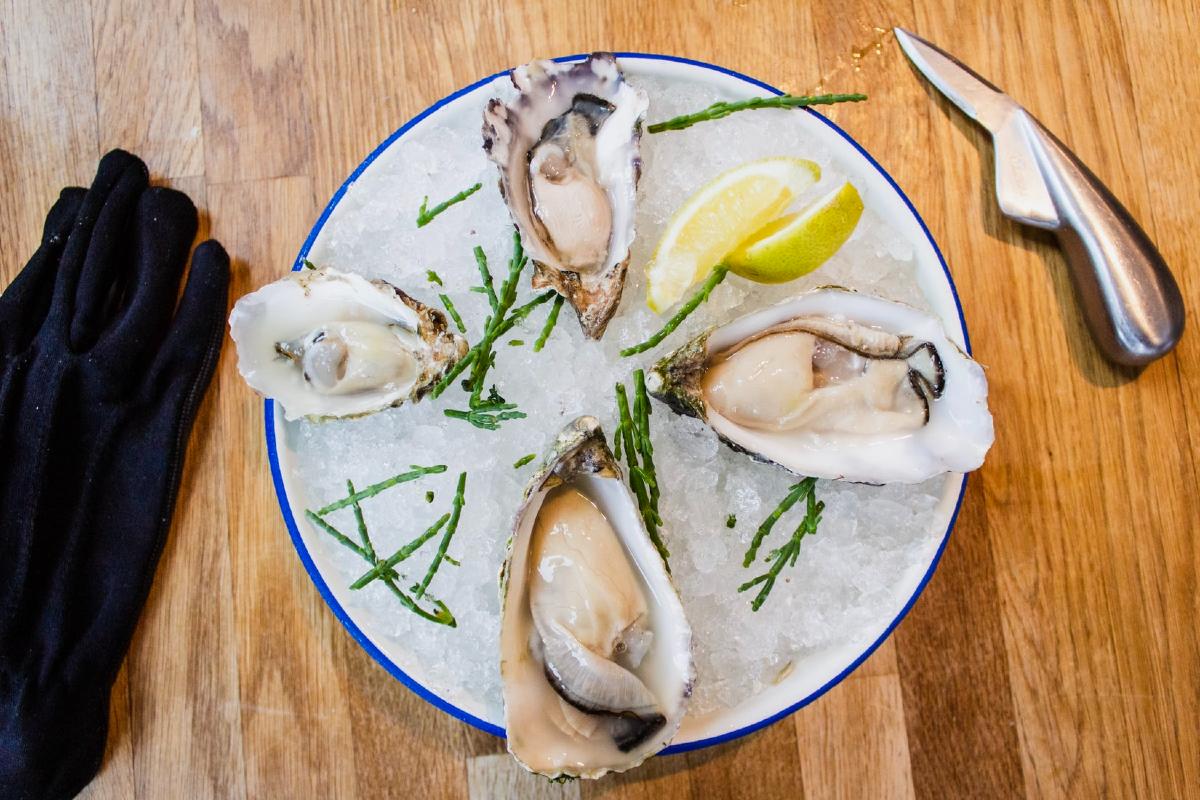 Eating Oysters Alive
Raw oysters are still alive when you eat them, which is why you often see them sitting on a bed of ice. It ensures freshness, chewy texture, salty and briny flavor, and nutrient density. Moreover, it makes them tastier and ensures better digestion. Most importantly, however, oysters must be eaten (or cooked) alive due to safety reasons. Dead raw oysters tend to harbor viruses and bacteria that can harm your health. Although the overall risk is relatively low, it is best to play it safe.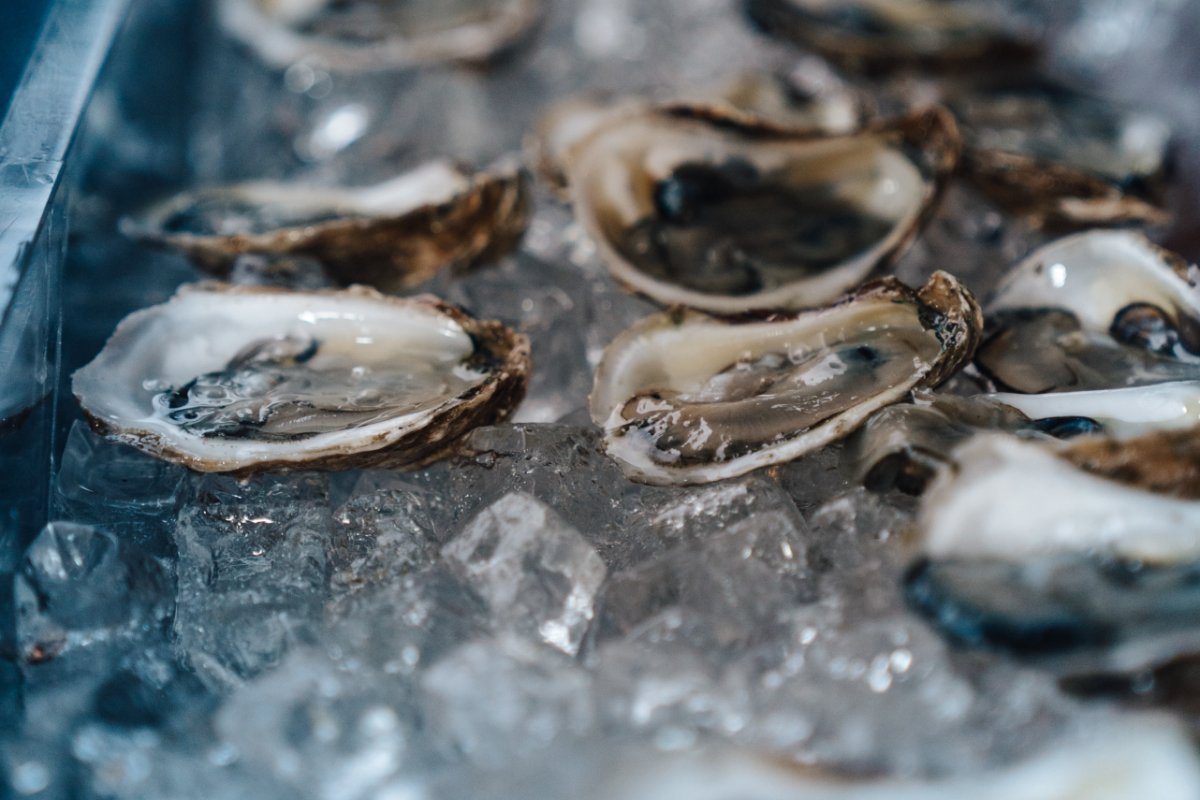 Though rich source of nutrients, low in calories and high in protein, raw oysters in any state of living pose risks, as they can carry nasty bacterium known as vibrio vulnificus that can cause nausea, abdominal cramps, diarrhea, and vomiting. Therefore, the risk of catching an infection rises significantly when consuming oysters raw.
Tips for Buying and Cooking Oysters
Stay away from uncooked oysters where the shell is cracked or already open. Avoid anything that smells afoul or is dry. A good oyster looks plump and juicy.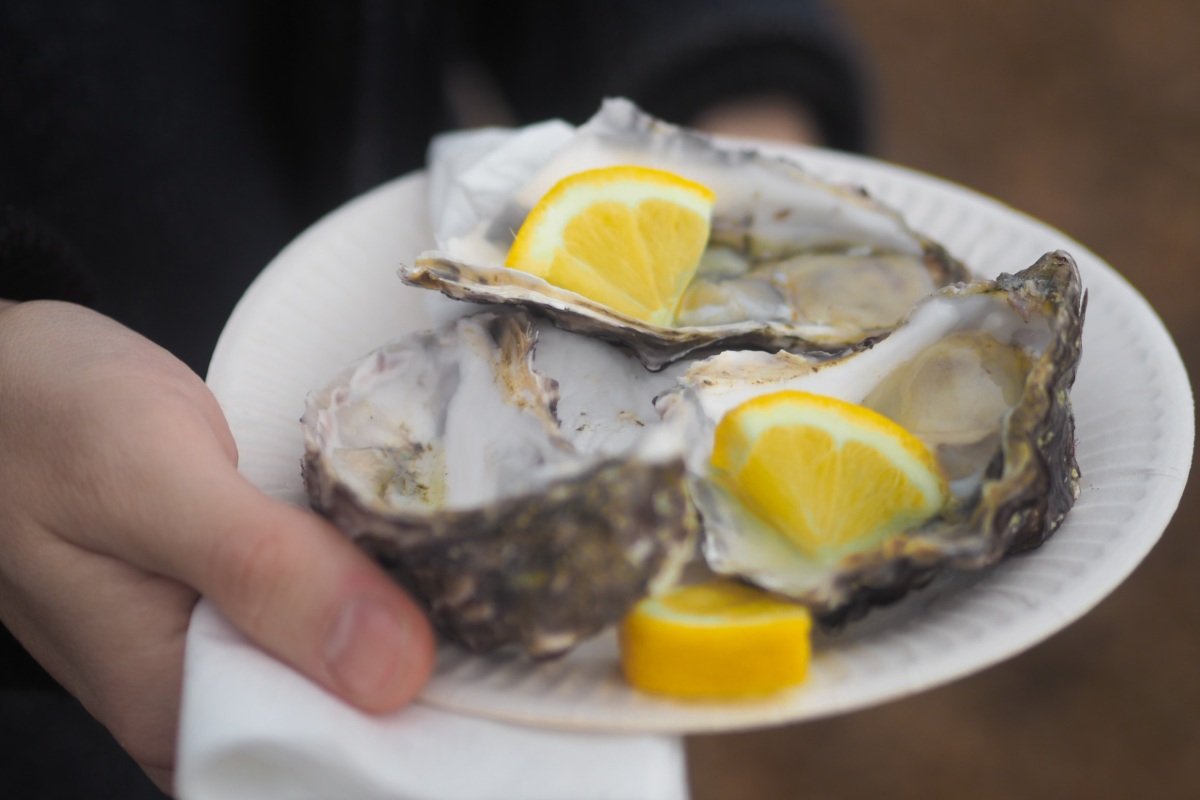 When cooking, take care not to jam-pack those oysters inside your pot; uneven cooking may lead to contamination. Whichever way you cook oysters, you will know they are done when they start to open their shells. Discard any oysters that don't.
Oysters can be a superb ingredient in home-cooked meals. Frying, grilling, or stewing takes them to a whole other level of deliciousness. If you like them, don't let the thought of them being alive hold you back from enjoying them!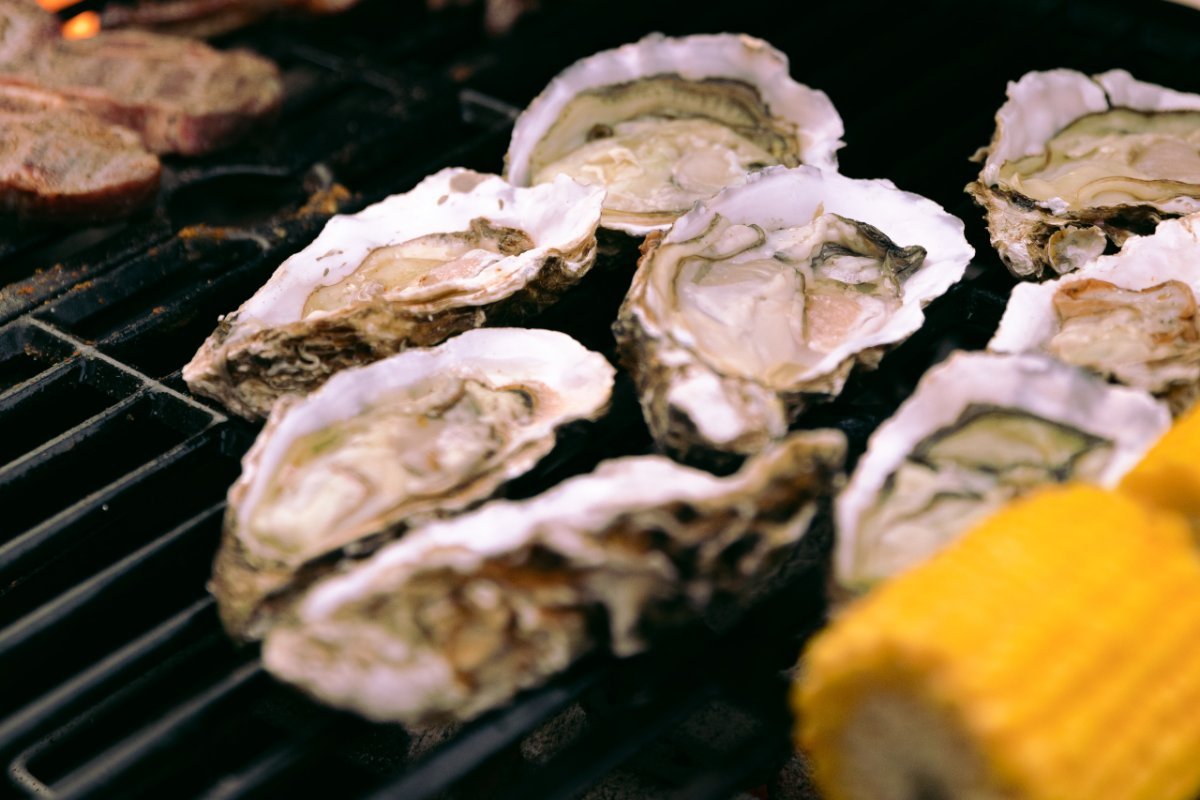 We hope you've found this article helpful. Did you know that raw oysters are alive until you eat them?