Delicious Ways To Use A Container Of Ground Beef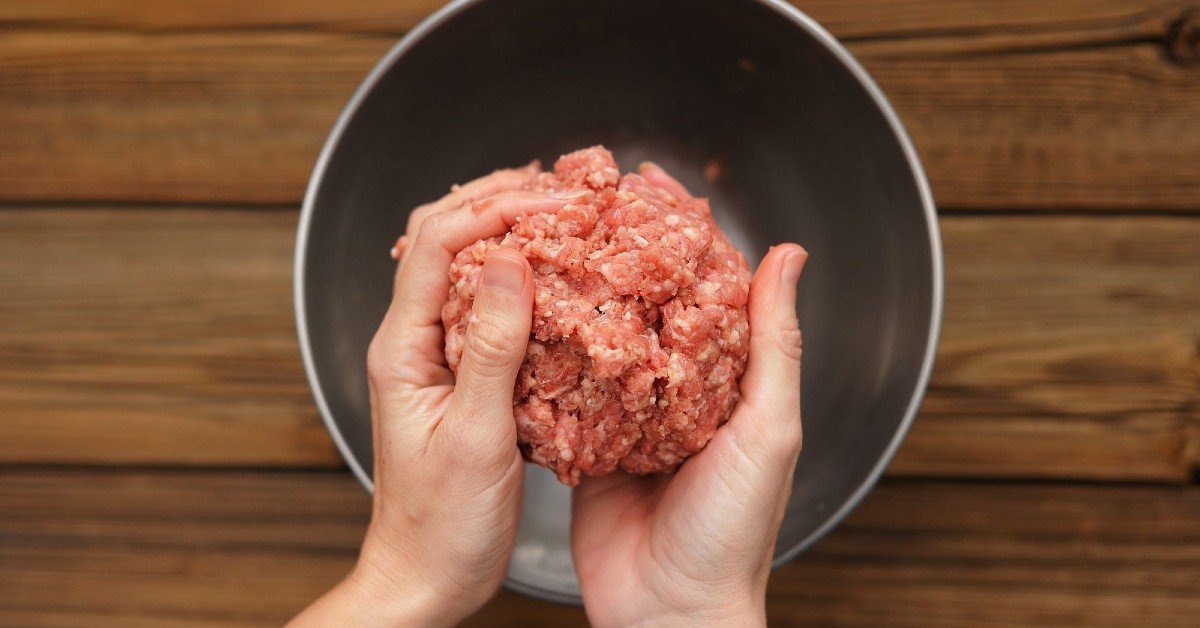 Ground beef is an affordable and versatile source of protein. Though not as classy as ribeye and prime rib, it is an excellent addition to a healthy diet. Of course, nothing beats a good steak; nevertheless, ground beef is more practical when it comes to everyday cooking. It provides an effortless, convenient means of reaching your daily protein intake without having to spend a fortune.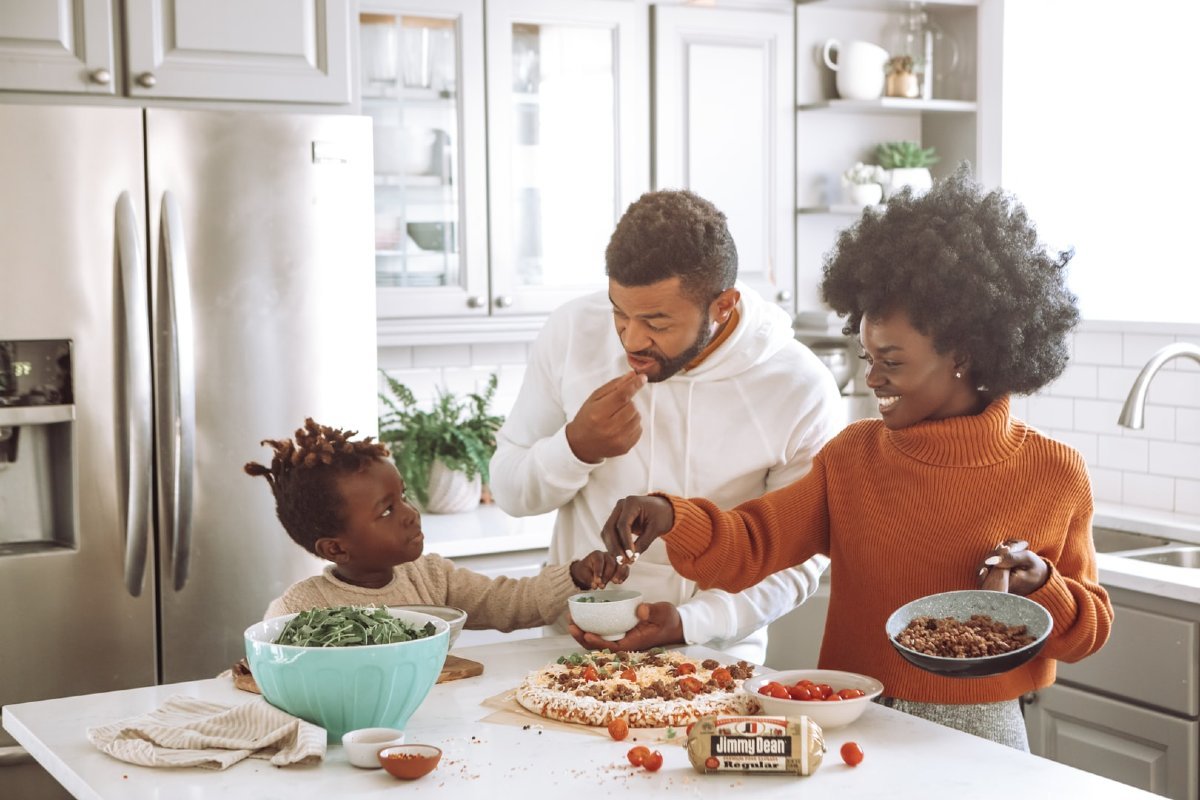 Aside from being wallet-friendly, cooking with ground beef is also time-saving. You can always prepare it ahead of time and pop it into recipes as you see fit. It keeps in the fridge for up to 3 days after cooking, or up to 3 months in the freezer. Without further ado, here are some ideas on delicious ways to use a container of ground beef.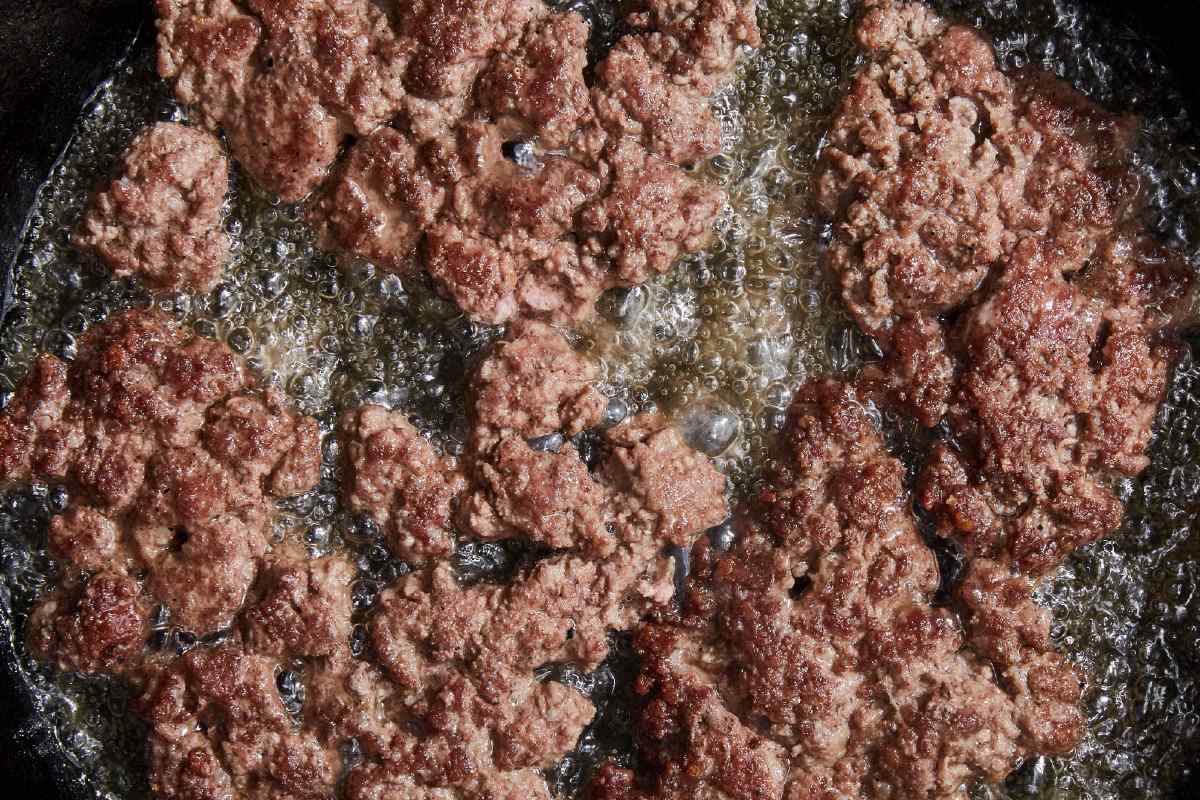 Healthy Dinners
Red meat often comes up in conversations as being bad for you. However, eating it in moderation is, in fact, a good thing, as it increases satiety, speeds up metabolism, and builds lean muscle. Like other red meat, ground beef contains chock-full of iron, zinc, niacin, selenium, vitamin E, and B vitamins — nutrients that promote blood formation and brain and nervous system function. Leaner packages of beef (92 to 96 percent lean) will make an excellent addition to your diet-conscious recipes. Add ground beef to salads, incorporate it into a healthy vegetable skillet, or make old-fashioned porcupine meatballs.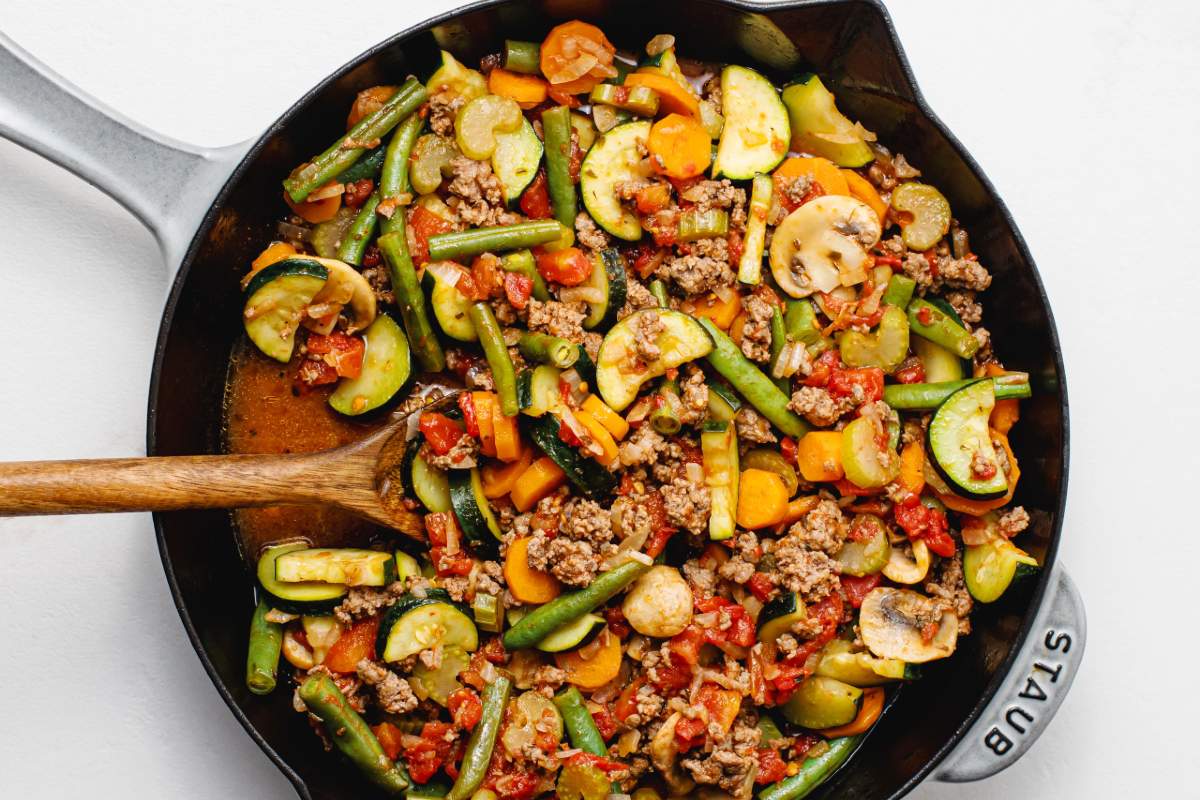 Italian Favorites
Ground beef can unlock the hidden potential of virtually all your go-to Italian dishes, including but certainly not limited to Pasta Bolognese, as well as such traditional favorites as classic lasagna with meat sauce and spaghetti-stuffed meatballs.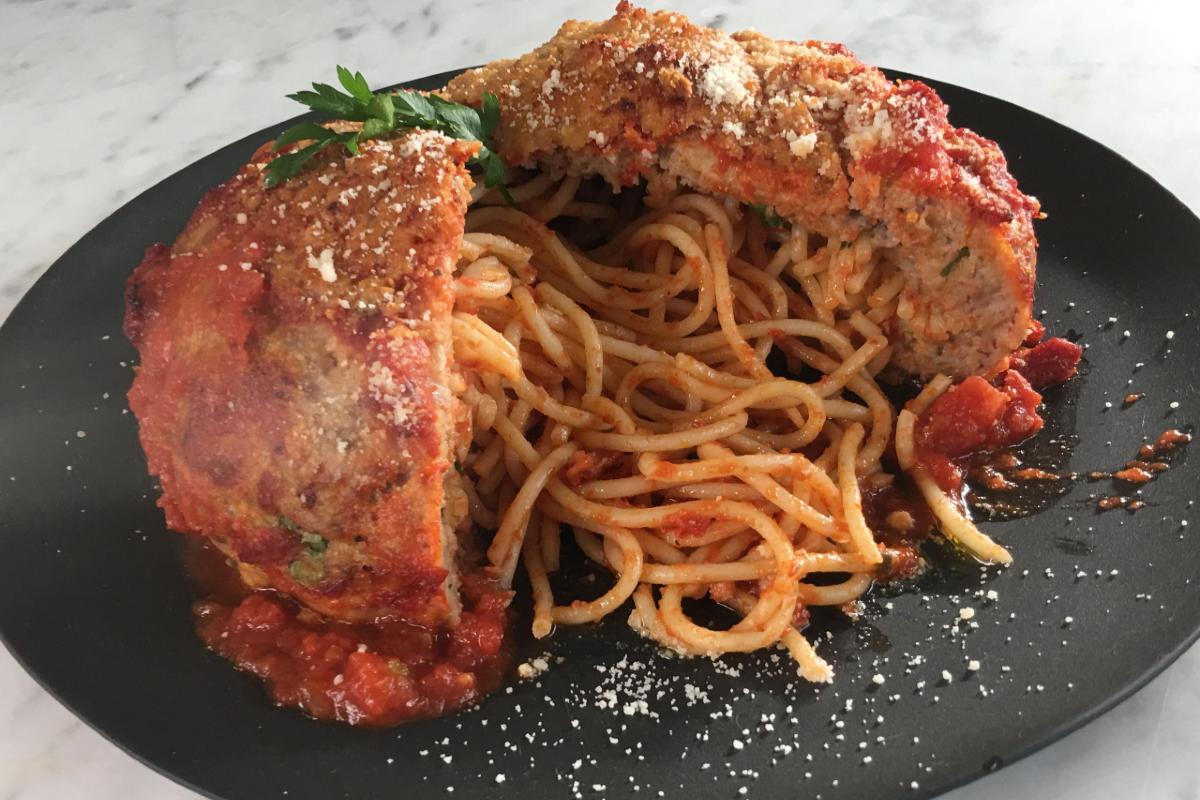 Beef-Stuffed Vegetables
Ground beef flavored with a mouth-watering blend of spices, seasonings, and herbs is the perfect stuffing for vegetables. Mixed with onion, minced garlic, salt, and pepper, it can easily transform into juicy and tender cabbage rolls or stuffed peppers. Although we have come to associate the ground meat and cabbage combo with the prior, meat-stuffed whole cabbage with vegetables is a culinary masterpiece in its own right.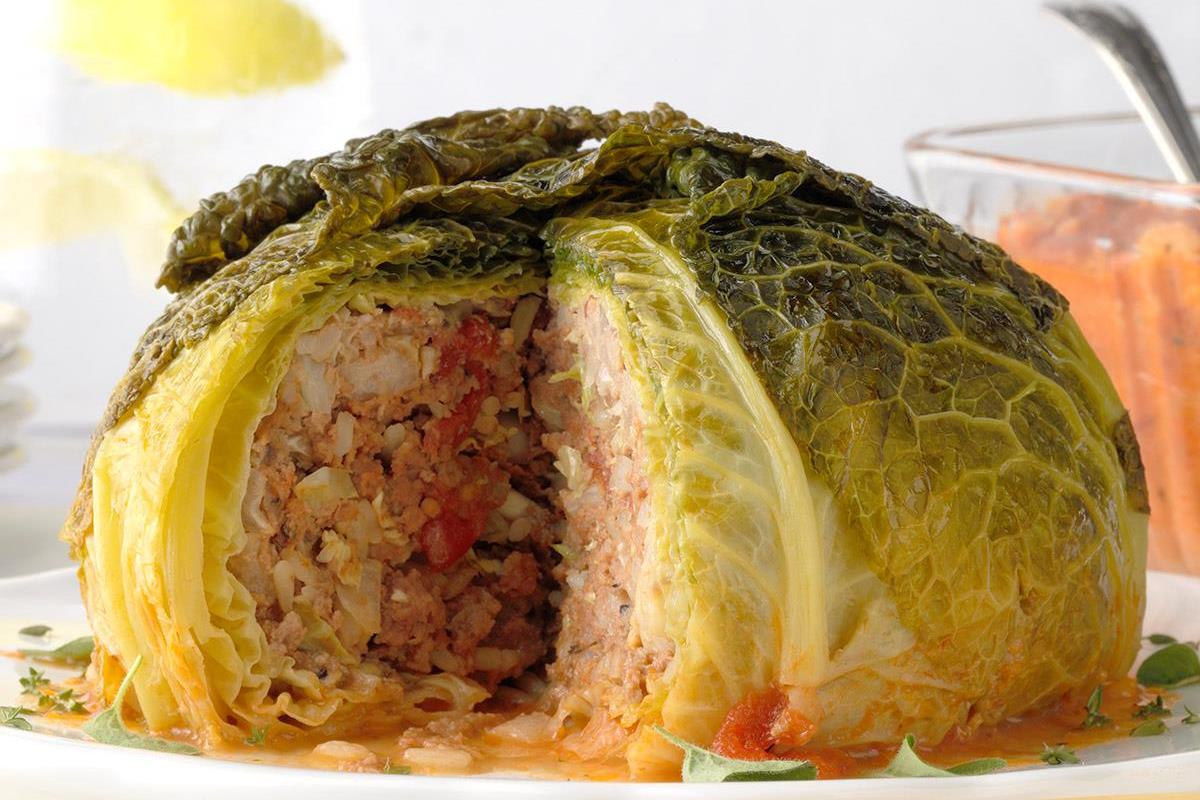 Dishes With a South-of-the-Border Twist
When it comes to Mexican cuisine, ground beef is by far the most affordable and easy-to-make meat for your homemade tacos, tamales, and burritos. Adding some meat to a Mexican pizza is obviously not a bad move either!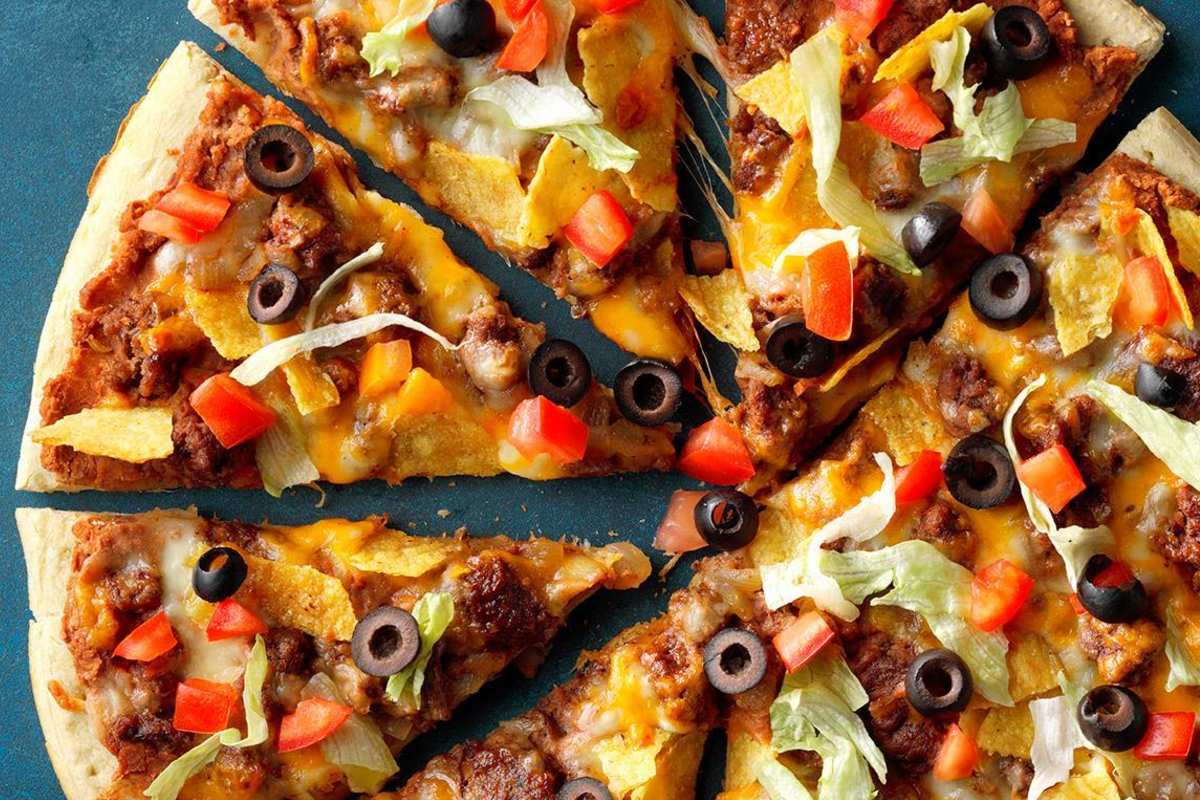 Slow Cooker Connoisseur
For those who typically rely on the good old slow cooker to get meals on the table, ground meat can be the ace up your sleeve. With simple and delicious recipes like slow-cooler ravioli lasagna and slow-cooker beef chili, prepping for dinner will be a breeze.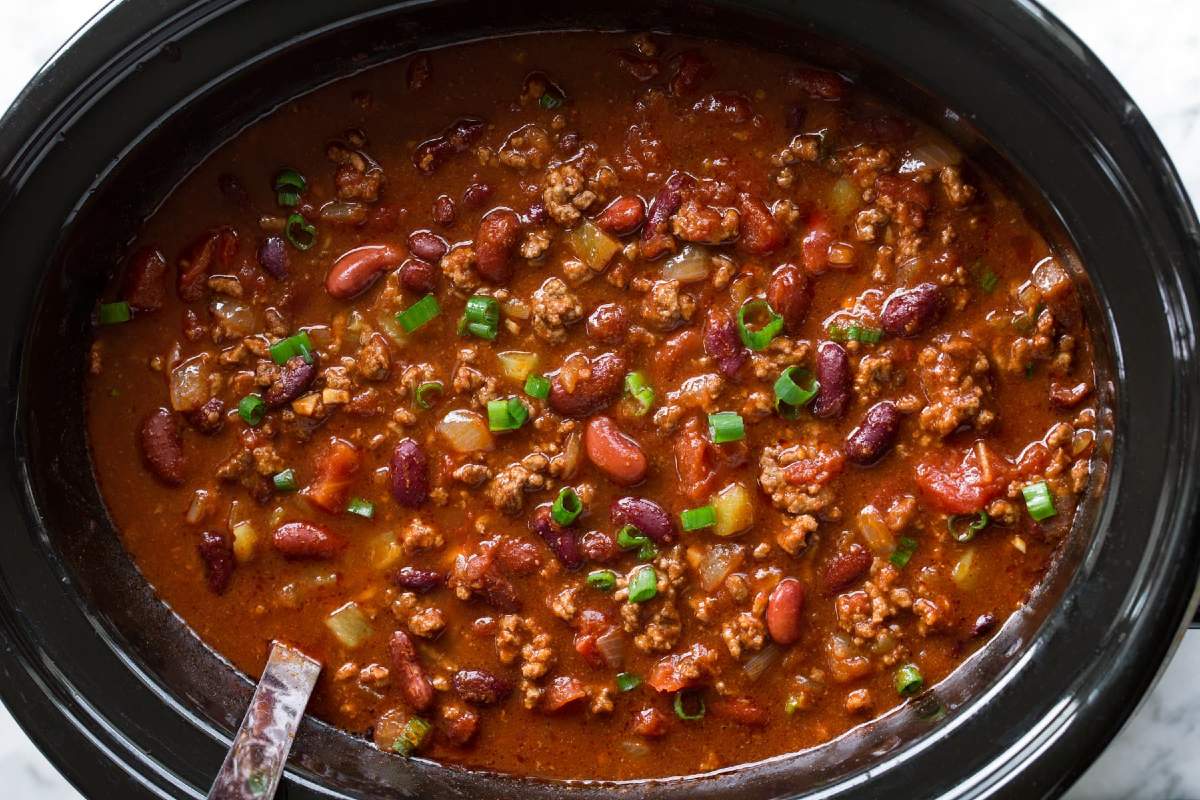 Ground beef doesn't have to be boring. Try any of these delicious recipes, and you'll know exactly what we mean. Please share this article with your friends — they'll appreciate the dinner inspiration!