Peanut Butter and Mayo Sandwiches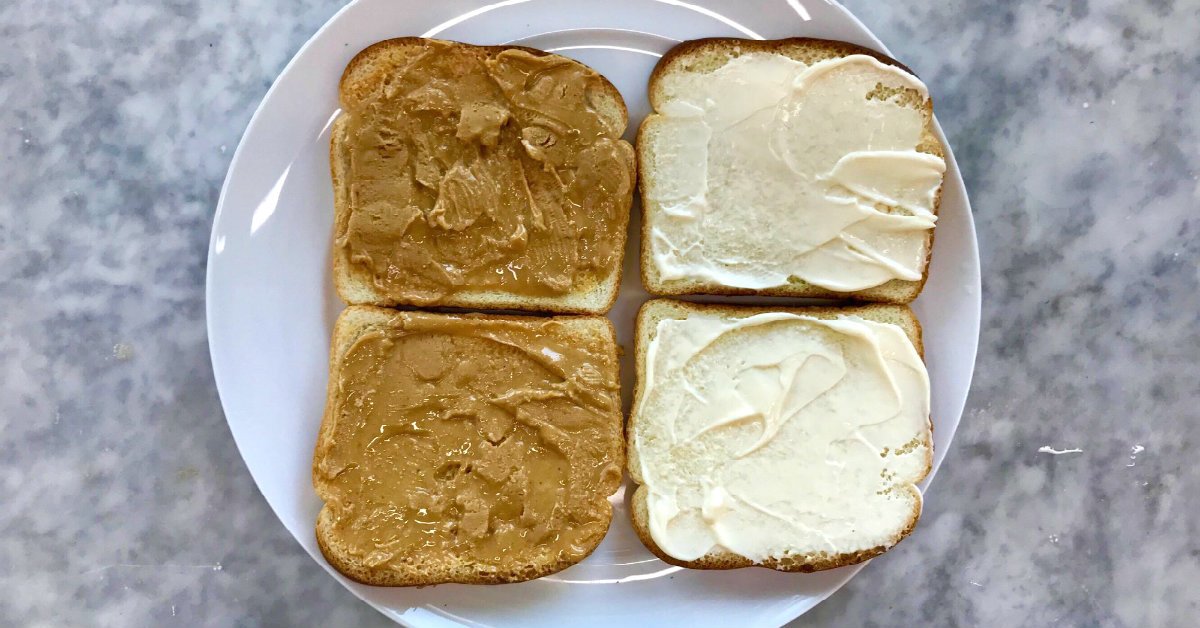 PB&J is an American staple that is known even outside North America. But have you ever tried peanut butter and mayo sandwiches? Probably no.
While people outside of the Southern United States are unlikely to remember it today, the flavor combination has been essential in southern lunches for decades.
Peanut Butter and Mayo Sandwiches
The ingredients used in this recipe are both affordable and filling which made the sandwich popular during the Great Depression.
The sandwich has been very popular up until the 1960s. Partially because old-school peanut butter was nothing like what we are used to eating today. It was quite dry and hard to spread, so this is where the mayo came in handy.
Then this perhaps not the most delicious but affordable meal turned into one of those recipes that we appreciate because they take us back to childhood. Thus many people passed it down through the generations.
PB&M Sandwich Recipe
To make the basic version of the sandwich you'll need:
1 tbsp peanut butter
1 tbsp mayo
a slice of white bread
Instructions:
Stir the mayo and peanut butter until combined.
Spread the mixture over a slice of untoasted white bread. Enjoy!
Some newspaper articles from that time also mention adding cheese, deviled ham, or other unusual toppings to the sandwiches.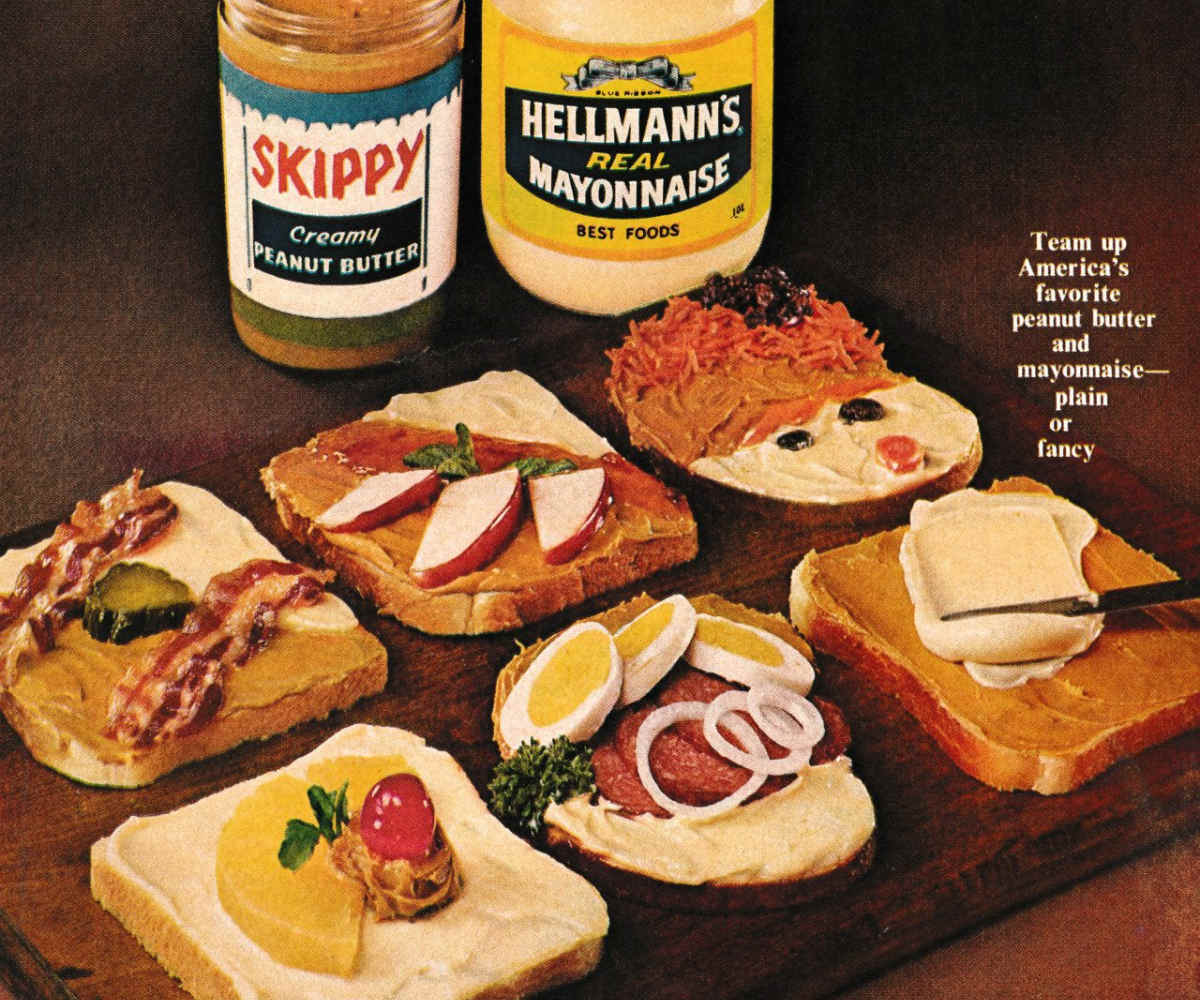 Do you like the peanut butter and mayo sandwich? Let us know in the comments section!