Peanut Butter Benefits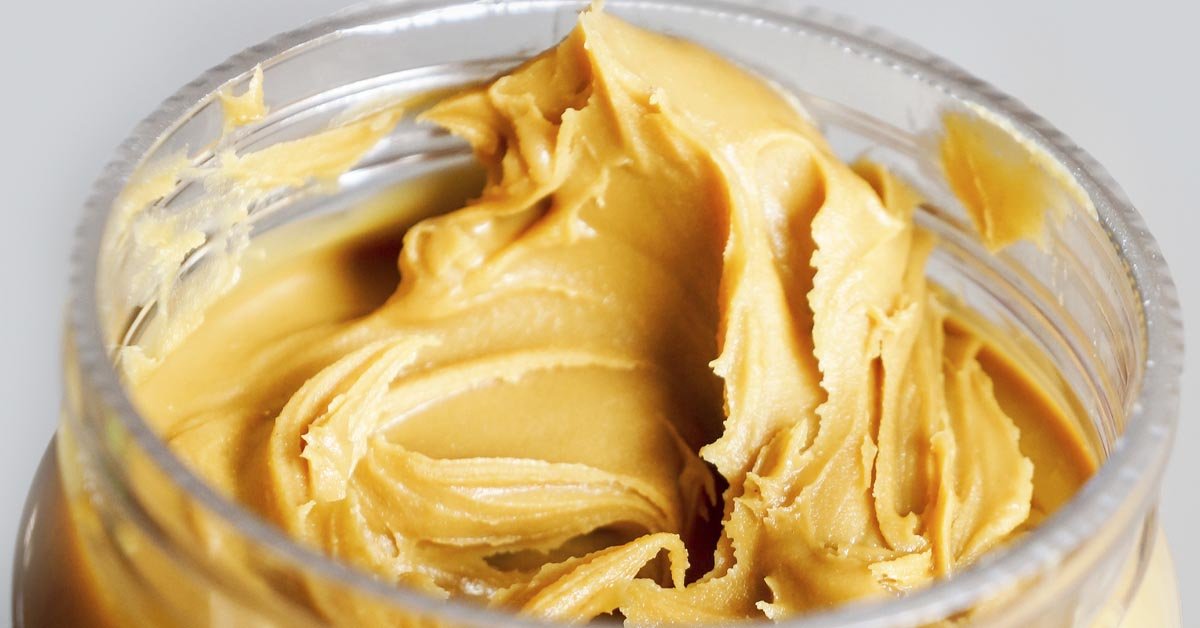 Nowadays you can find peanut butter in almost every kitchen. Of course, most families buy it, but a homemade one is even tastier. Today we're going to talk about peanut butter health benefits.
If you dig a little deeper into history, you'll find out that in the middle of the 19th century, chocolate-peanut butter was quite popular in Europe. They used it as a cheap plant-based substitute for meat. But its benefits do not end there.
Peanut Butter Health Benefits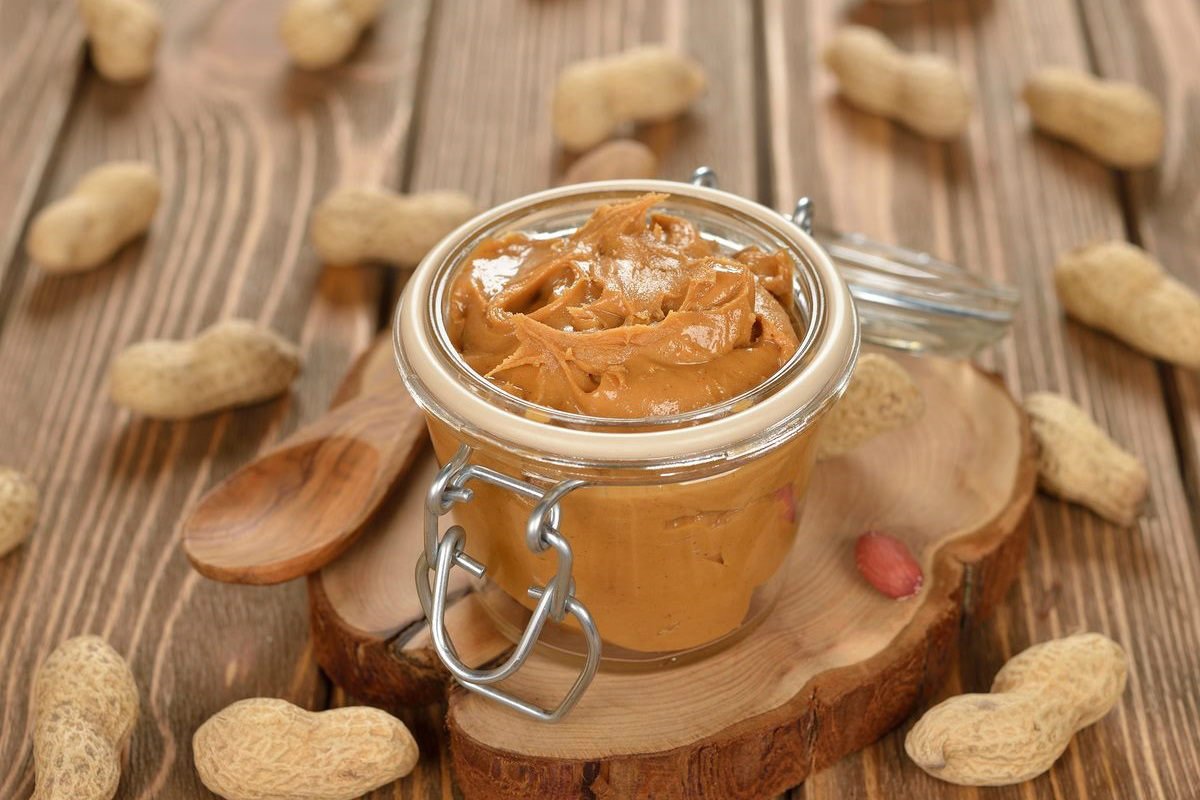 © Depositphotos
Peanuts are a great source of protein. Scientists throughout the world agree that the current level of meat consumption is not good for our health and the environment.
Peanuts have about the same amount of protein as meat. Plus, peanuts have a low GI score, which helps control blood sugar levels.
© Depositphotos
Peanuts contain a lot of dietary fiber, which helps us digest food. Most often, we get it from vegetables and fruits. Therefore, digestive problems can worsen in winter, and peanut butter will prevent this.
This delicious spread is rich in beta-sitosterol, which helps reduce cortisol levels. Cortisol causes an increase in your heart rate and blood pressure. Thus, if you regularly eat peanut butter, you can become calmer.
It replenishes the body with vital trace minerals. Healthy fats, antioxidants, iron, magnesium, calcium, and vitamin C. It's hard to imagine a more nutritious snack.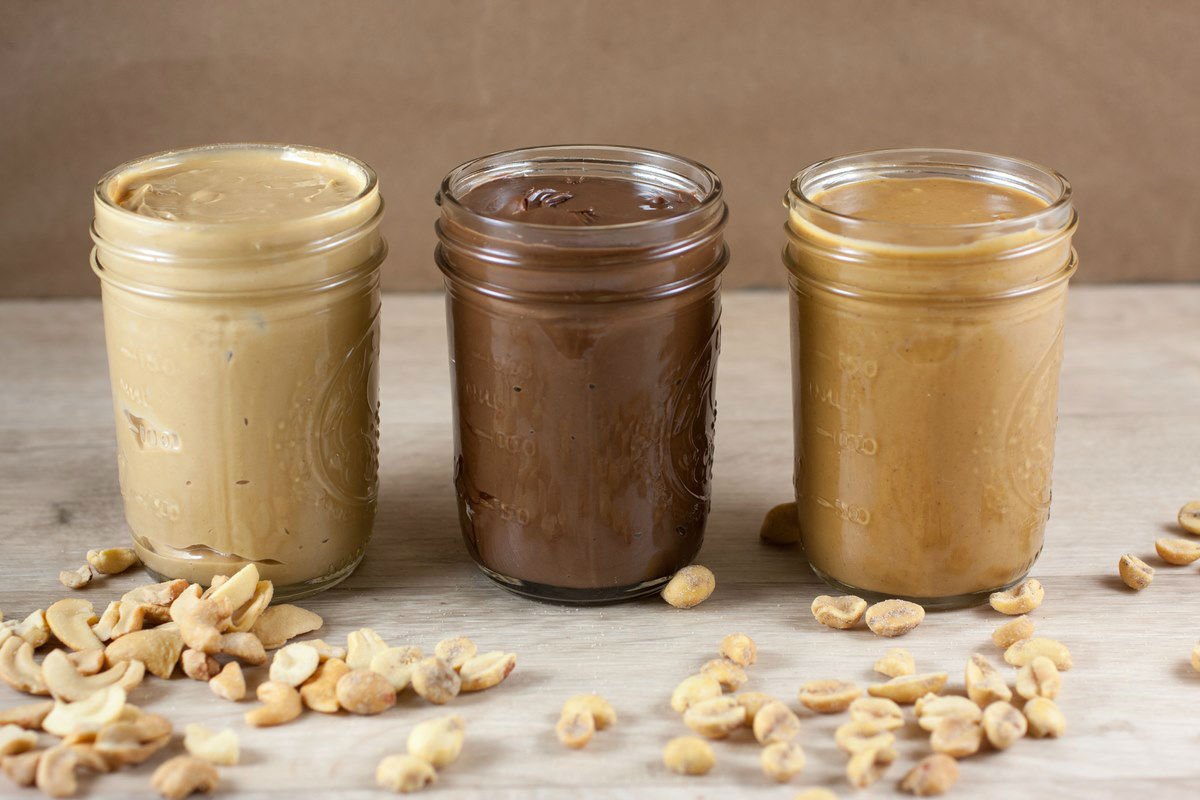 © Depositphotos
Trace minerals such as zinc, vitamin E, magnesium, and niacin improve memory and cognitive function. The results are especially evident in the older generation. So it's time to introduce this delicacy into your grandma's diet.
Peanut butter helps people that live an active life. If you regularly experience muscle soreness after exercise, peanut butter can help. Protein will help muscles recover faster, and potassium will prevent cramps.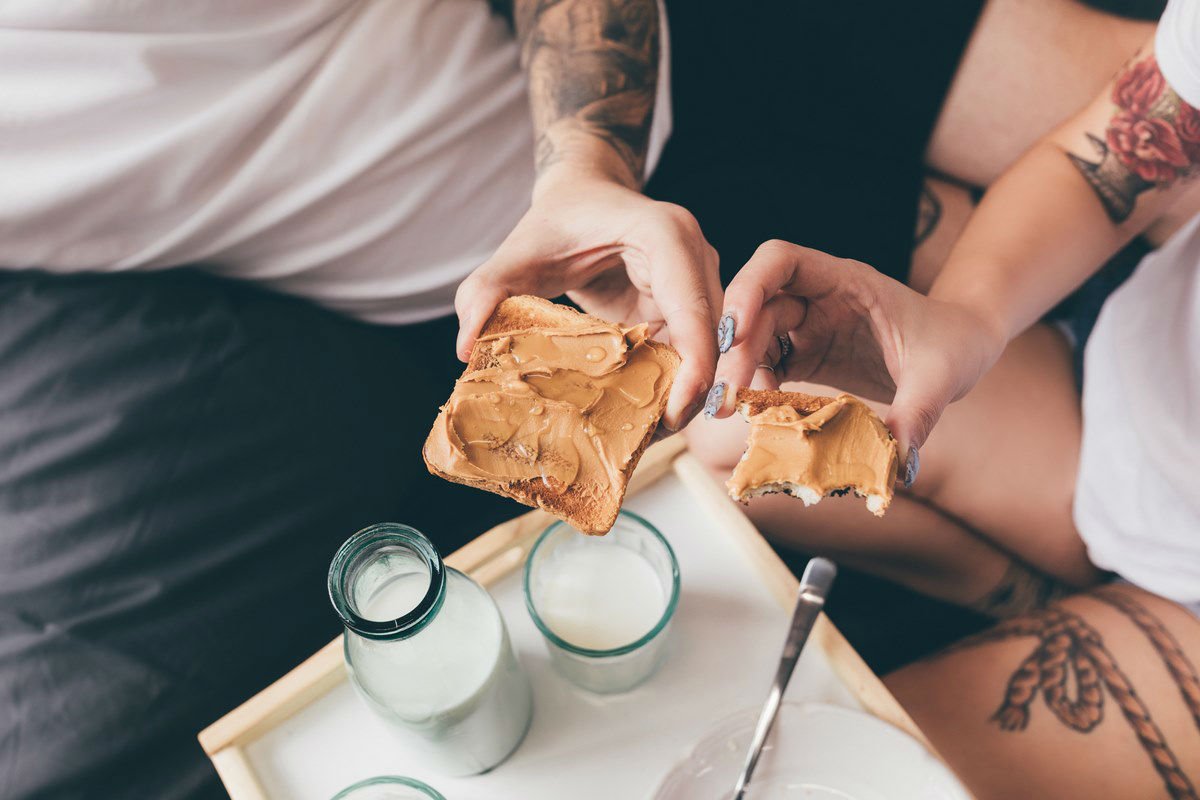 © Depositphotos
The amino acid tryptophan normalizes sleep because it regulates melatonin and serotonin.
Was the article helpful? Then, you're definitely going to like the ones about sesame seeds health benefits and foods that are good for thyroid.