PETA Campaigns Against Humans Using Animal Insults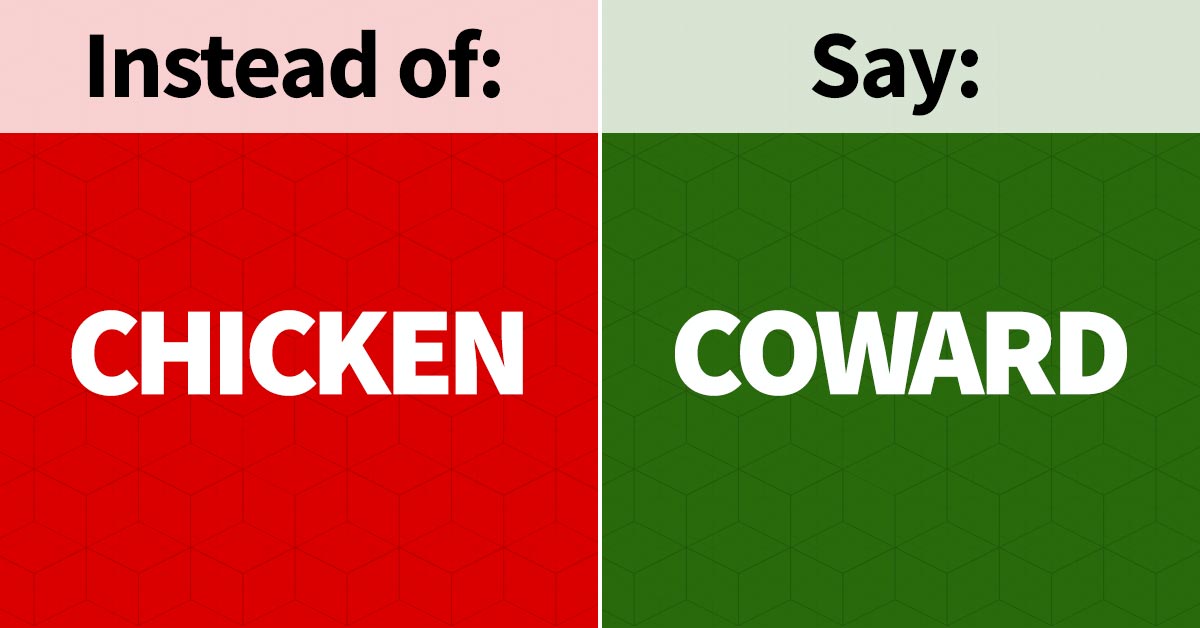 People for the Ethical Treatment of Animals (PETA) love stirring up controversy. Recently, the activist group took to Twitter to campaign against humans using animal insults because they "degrade animals by applying negative human traits to certain species." The organization called this use of language "speciesist" and "supremacist." Furthermore, PETA listed some alternative words people should use, for instance, "lazy" instead of "sloth."
Words can create a more inclusive world, or perpetuate oppression.

Calling someone an animal as an insult reinforces the myth that humans are superior to other animals & justified in violating them.

Stand up for justice by rejecting supremacist language. pic.twitter.com/HFmMWDcc5A

— PETA (@peta) January 26, 2021
In the English language, there's an impressive number of ways to pejoratively label someone. Insulting and mocking people purely because we disagree with or fail to understand them shouldn't be the norm. It's deeply offensive and it makes no sense, so why do it at all?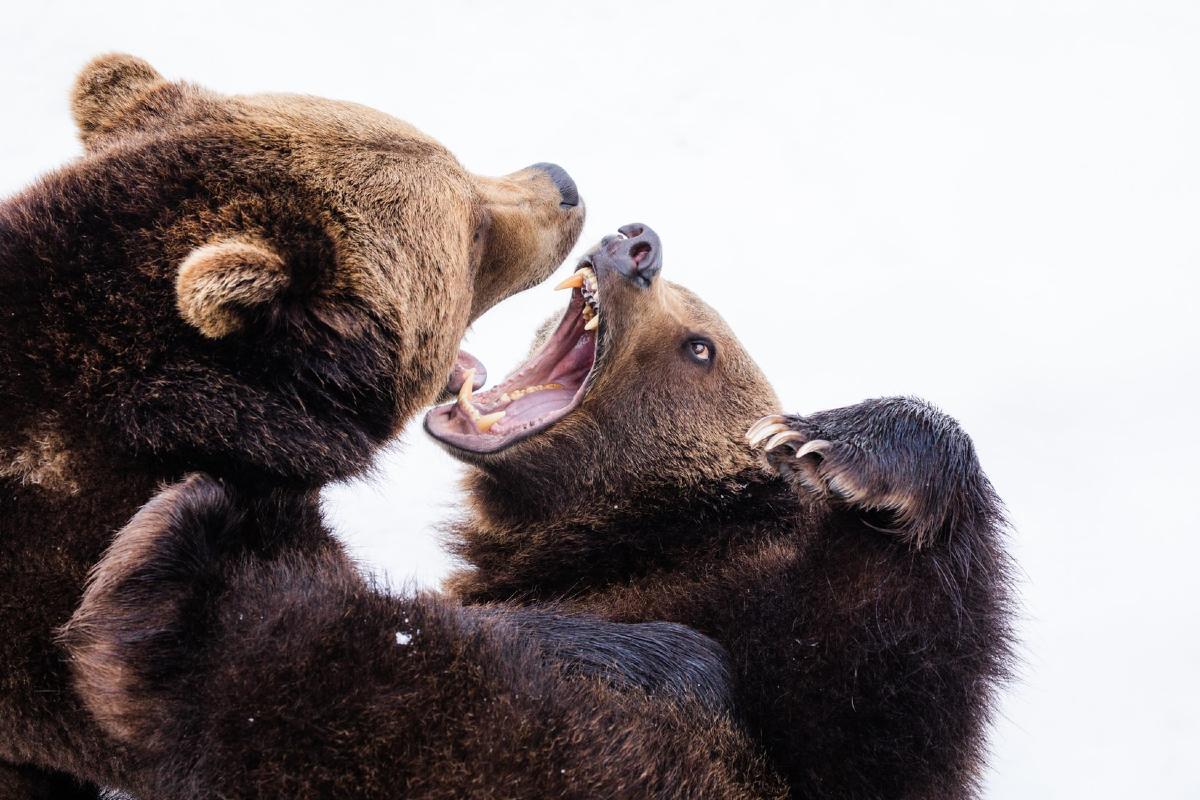 PETA Pleas Against Humans Using Animal Insults
PETA's plea to stop comparing humans to animals in an derogatory manner, however, sparked a huge reaction. Some netizens thought their suggestion was ridiculous to the point of being hilarious. Others weren't sure if this was a joke or not.
"Animals aren't oppressed by those words because they don't understand our language," a user wrote in a popular reply. "Animals have no concept of words and their meaning," she continued.
"6 years vegan, please stop making us look ridiculous," wrote a woman, in a tweet that received more than 7k likes.
"We still have a major problem with racism and you're worried if animals are offended by being used as an insult?" another user wrote.
According to PETA, when we use an animal epithet to refer to a person or behavior, we degrade the animal by applying negative human traits to it. Consequently, we are supposedly contributing to the idea that certain animals are ugly, dirty, or lazy, thus normalizing violence against them.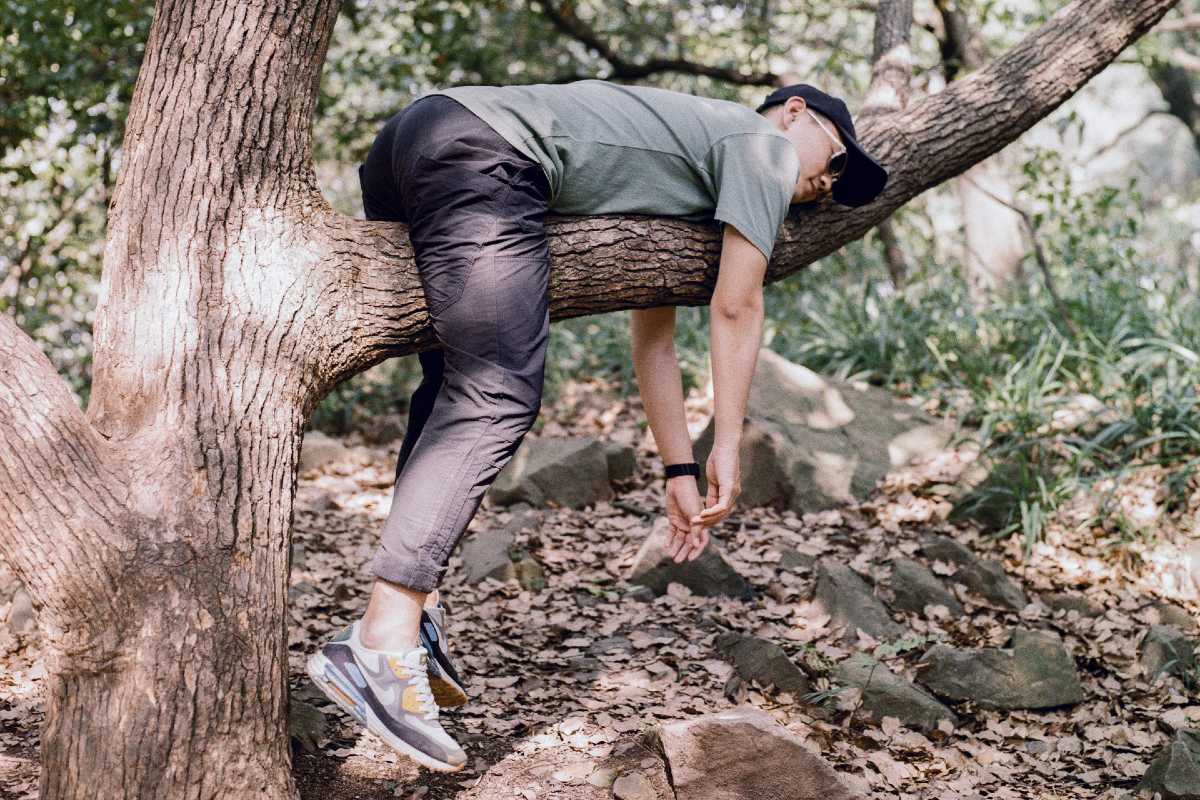 Animal stereotypes date back to ancient Greece and ancient Rome. Accordingly, the so-called zoometaphors have been a part of our language ever since. Moreover, the connotation of the word is based on the animal itself. Our ancestors observed animals' behavior and formed judgments based on the information they had at the time. While the traits attributed to animals can be outdated or inaccurate, they are hyperboles.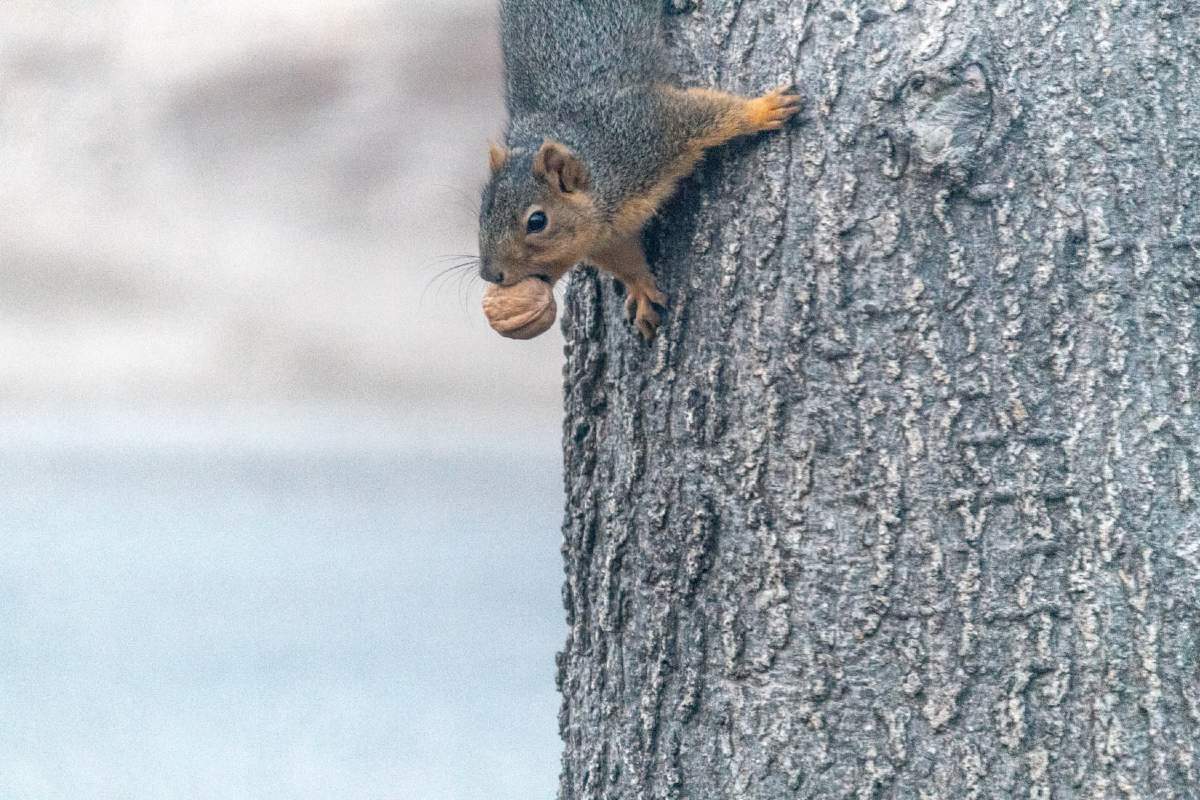 What do you think about PETA's campaign? If we collectively stop calling a silly person a goose, will we impact the animal's image or its impact on our ecosystem? Please share your thoughts in the comments section below.