Pressure Points on the Ear That Relieve Pain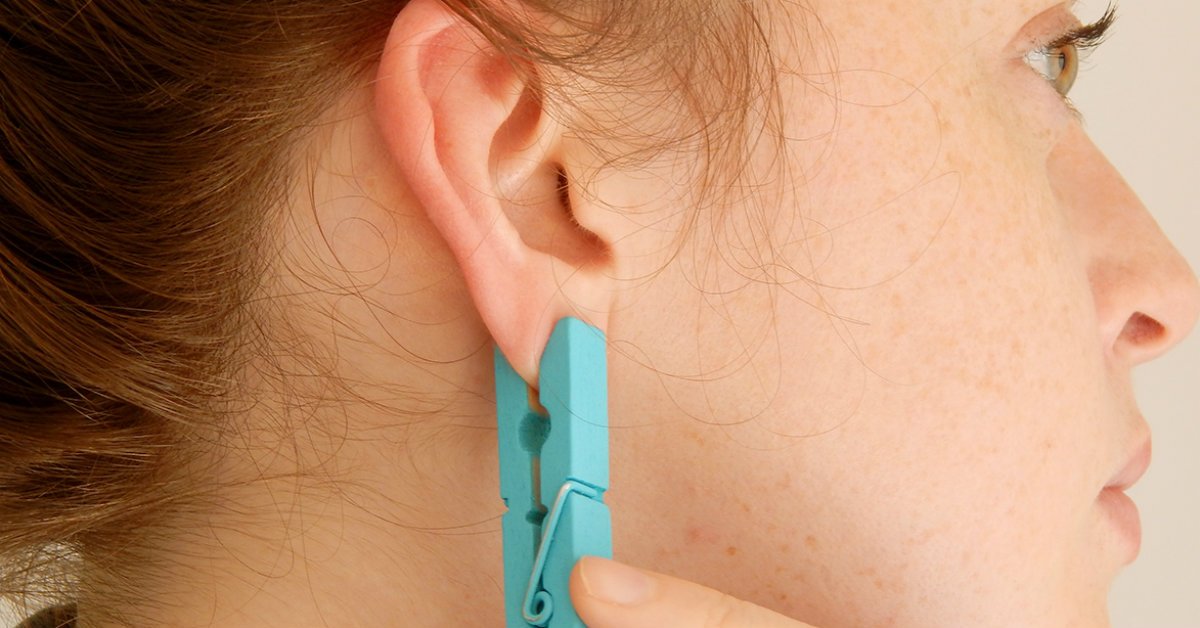 Some people make a doctor's appointment at the slightest discomfort, whereas others opt for domestic medicine and natural remedies, using tea with thyme to treat their mild headache. If you're more like the latter, you may want to learn about a pain relief method that involves applying pressure to certain parts of the body.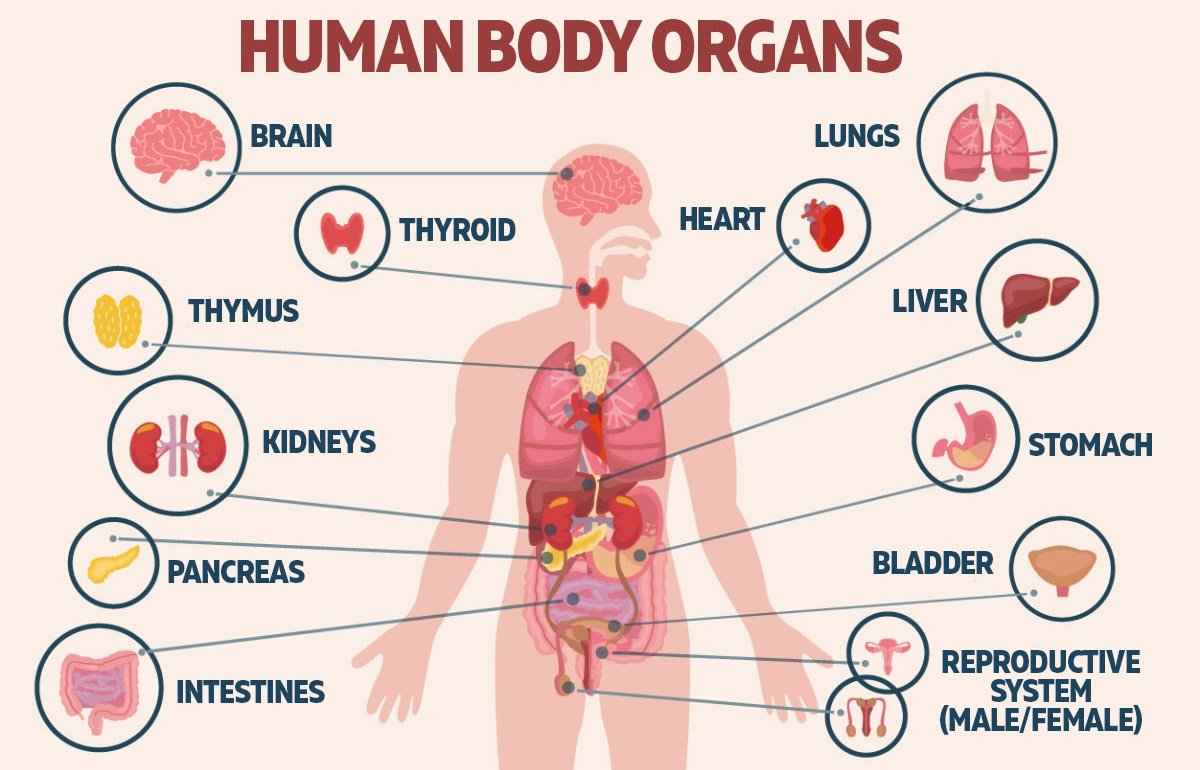 It turns out that the ear is a kind of a map reflecting the human body — the pressure points on it connect with the central nervous system by nerve endings. Each of them is responsible for a specific organ.
Certified reflexologist Helen Chin Lui has developed a pain relief technique without medication. According to her, it is enough to apply pressure to a specific pressure point on the ear for the pain to start gradually subsiding. For convenience, the doctor suggested using regular clothespins. It sounds paradoxical, but why not give it a try?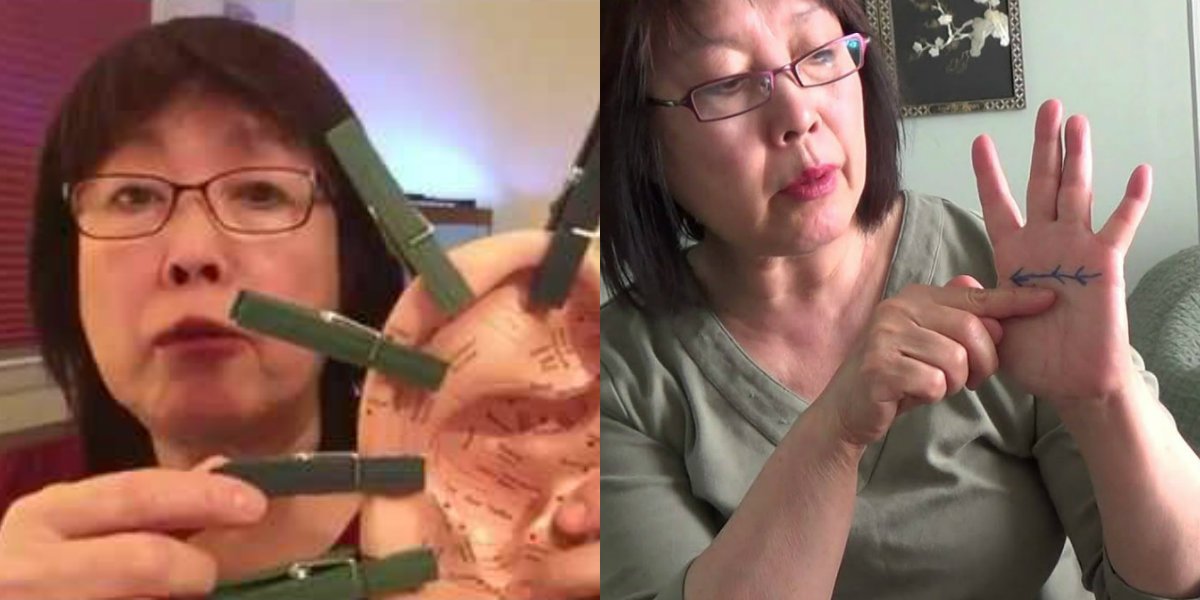 Pressure Points on the Ear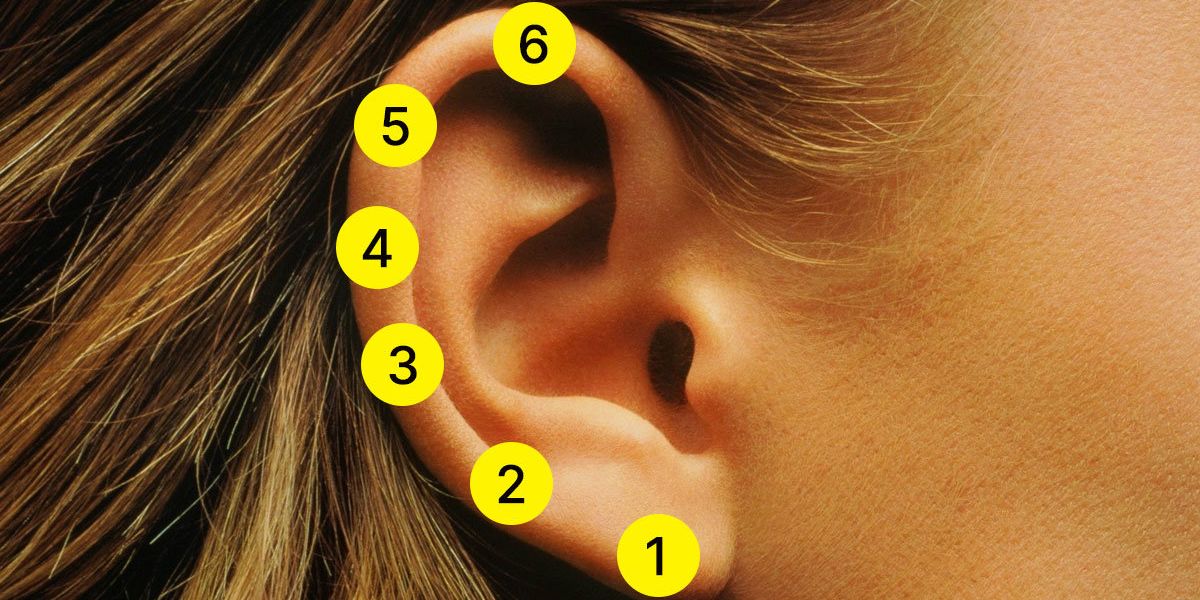 The pressure point on the earlobe is responsible for the two most vital parts of the body — the head and heart. According to reflexology, applying pressure to the earlobe can improve the function of the heart. You can also relieve a tension headache and even reduce the intensity of a migraine attack.

The pressure point just above the earlobe is associated with the digestive system. Applying pressure to it will help reduce discomfort in the stomach and intestines.
The pressure point on the lower midline of the ear is responsible for the nasopharynx. Applying pressure to it will help ease nasal congestion and soothe sore throat.

The upper midline of the ear is associated with the joints. Pressing on it will help relieve joint stiffness.
The next pressure point is linked to ​​the abdominal organs. For any acute or chronic pain, see a doctor, but why not try massage your ear to relieve mild discomfort?

Finally, the uppermost part of the ear is responsible for the back and neck. Use a clothespin to apply pressure to the area for about a minute — it will help relieve spine tension accumulated throughout the day.
This easy, accessible technique is worth trying but without any illusions about what you can achieve. To ensure you don't damage the ear tissue, set a napkin under the clothespin. If the clothespin is not too tight, you can appropriate it as it is.
Let's reiterate once more: you must seek medical assistance for any acute pain in the body. Take care of yourself and stay healthy! Don't forget to share the helpful information with your friends — they'll appreciate it.