How to Stay Young and Look Slim In Your Seventies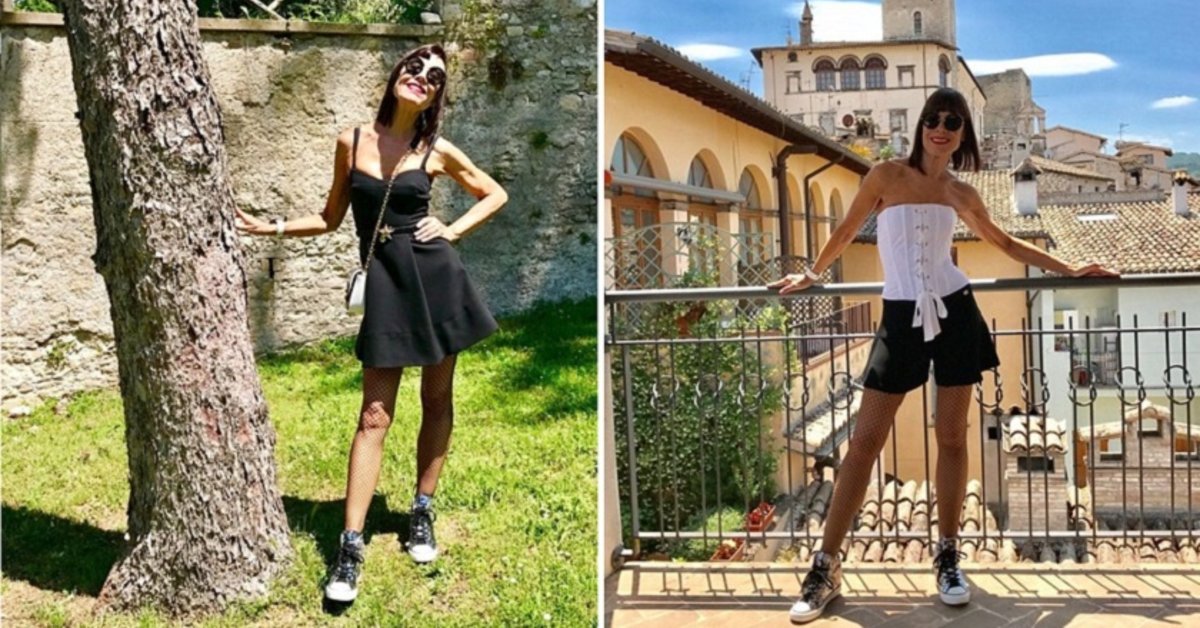 Can you look like you're forty in your seventies? For many, this sounds improbable, if not impossible. The aging process inevitably affects health, which in turn affects the form and overall appearance. However, the Universe has infinite great examples of septuagenarians with the figure of a twenty-year-old. How to stay young and look slim as you age?
The heroine of our story is health and fitness aficionado Norma Williams, a Brit who currently lives in Umbria, Italy, and with her height of 5′ 10″, she maintains her ideal weight of 9 stones. Norma has become a local celebrity and a role model, who achieved looking the way she does through sheer discipline. Today, Cook It will talk about the 70-year-old's secrets to maintaining her killer physique.
How to Stay Slim As You Age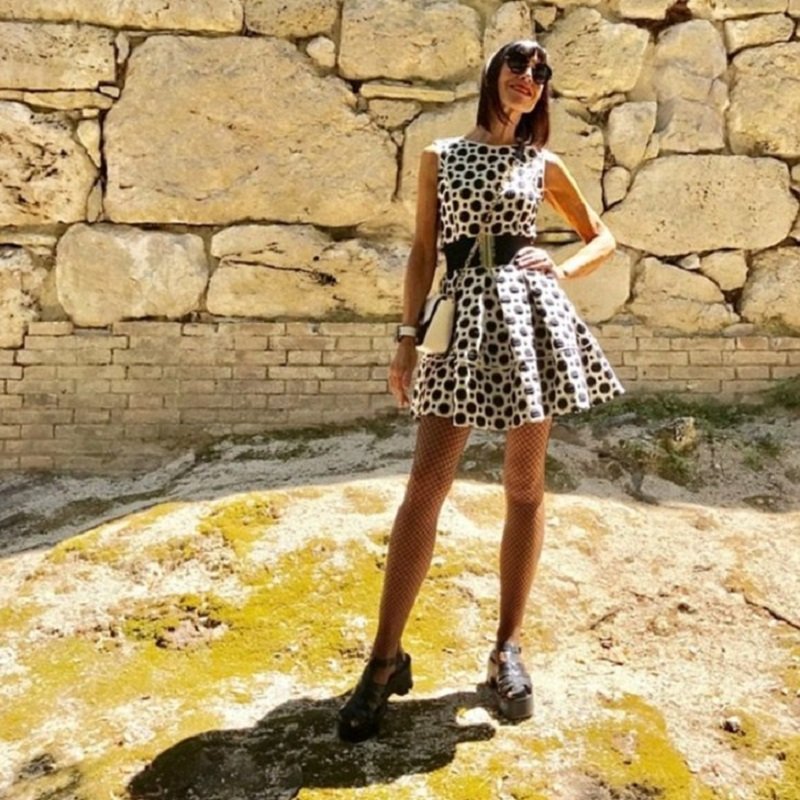 "I realized that I was in the best shape of my life," Norma Williams shared with reporters, claiming that she never strived for looking like a model, but only wanted to have a figure that would be pleasant to look at.
Journalists and fans bombard the beauty with questions about how to stay young and what are her secrets of maintaining her killer shape. They always receive the same answer: delicious breakfast, but no lunch, a hearty dinner, and wine with snacks before bed. It would seem that such a menu is incompatible with Norma's slim figure, so let's analyze her diet.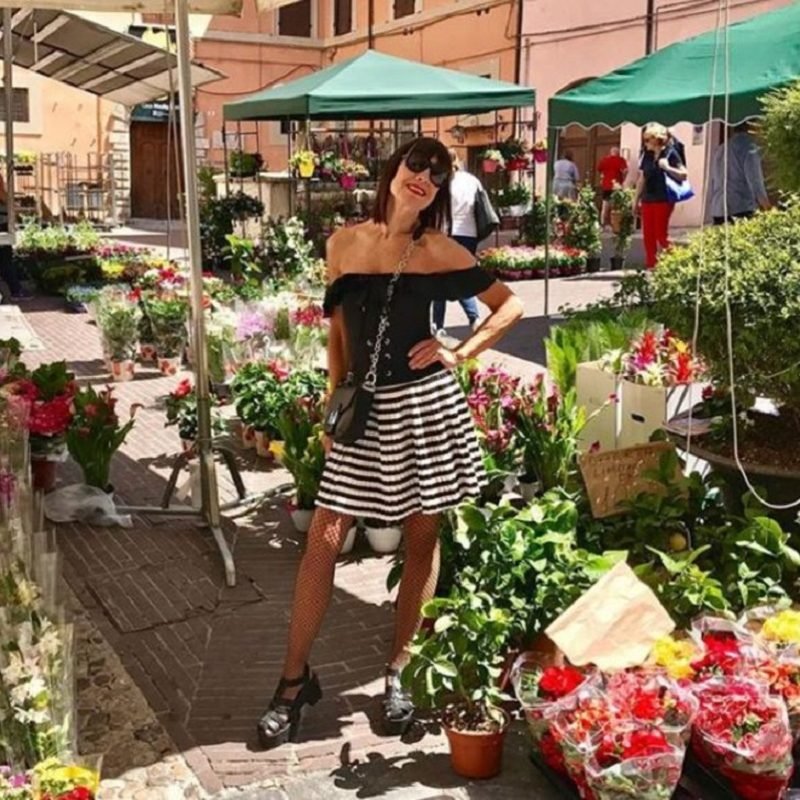 Breakfast
For Norma, the day does not start with coffee or an early meal before work; the woman runs a rental business.
Instead, she adheres to the golden rule, also mentioned by some famous chefs, including Oliver Wood: do not load the stomach early in the morning, as it is still sleeping. Breakfast should be closer to noon. For her first meal of the day, Norma prefers to have a croissant with honey and wash it down with a double cappuccino.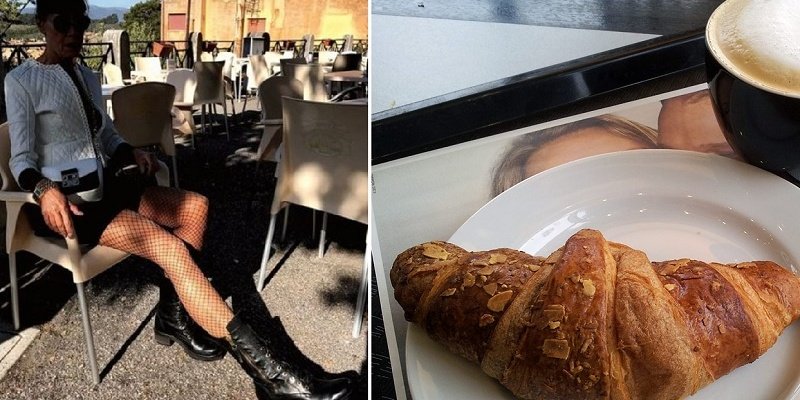 Lunch
There is no lunch as such on Norma's schedule. Instead, she opts for a fruit snack: usually a banana, orange, or some seasonal fruit.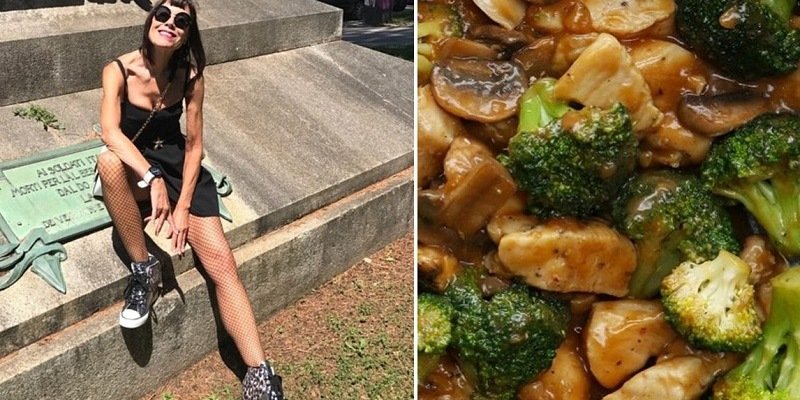 Dinner
Dinner includes enough protein: a piece of chicken breast or white fish with broccoli, mushrooms, green beans, and soy sauce. All this Norma cooks in olive oil and sprinkles with nuts or seeds. She loves olive oil and tries to incorporate it everywhere.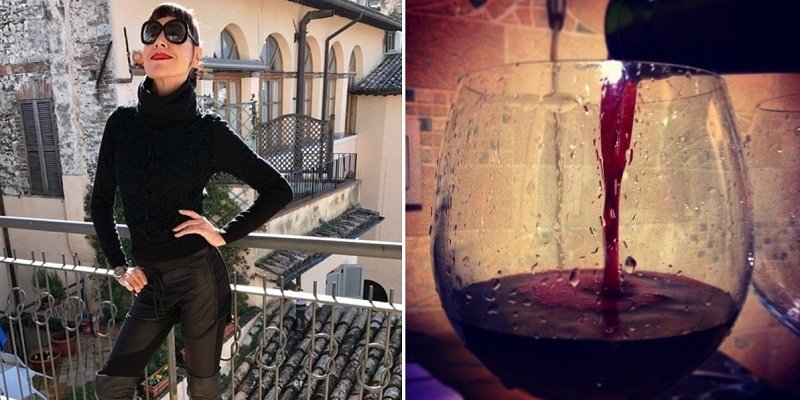 Wine and Snacks
Another must-have item on Norma's menu is red wine. She never drinks wine before 7 p.m., and only enjoys it with specific snacks: savory biscuits, nuts and dried fruits, rice crackers with chocolate (up to 6 pieces), and yogurt with a large spoonful of honey. Norma Williams drinks about half a bottle of wine almost every evening.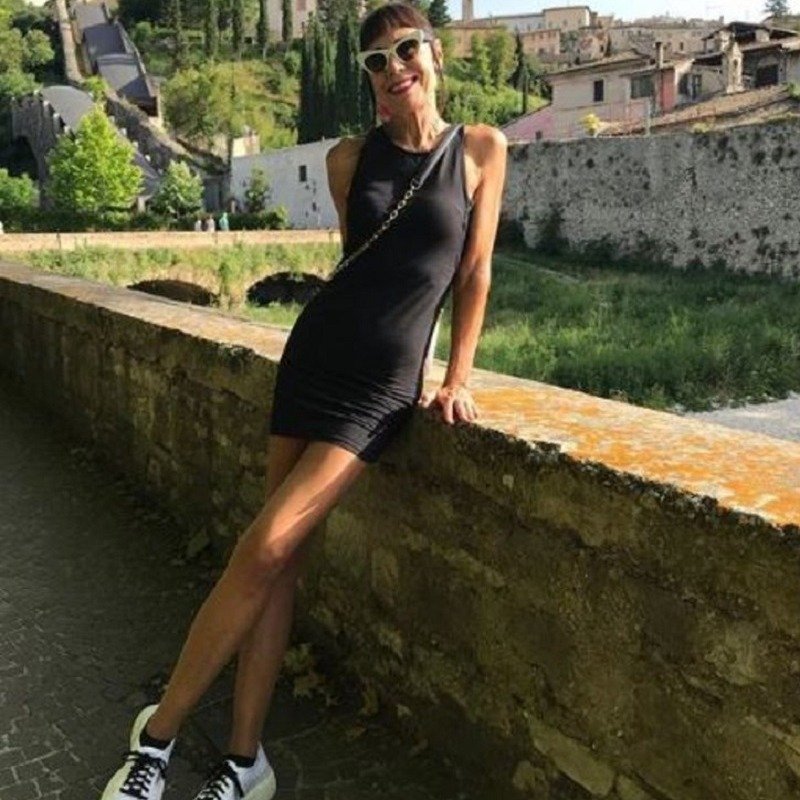 If we analyze the Brit's menu, it is pretty well-planned. Norma reduced the number of main meals to two per day in a way that prevents pangs of hunger: breakfast at noon, dinner at 6, healthy snacks in between, and some wine before bed.
Whether wine is needed at all is debatable, but it may be due to the antioxidants in red grapes that Norma's skin looks 20, if not 30 years younger. Besides, red wine is beneficial for women's health.
Protein-packed dinners are there for a reason. Norma works out every day, and she loves walking to keep her body in good shape, and protein helps maintain muscle function, especially at this age.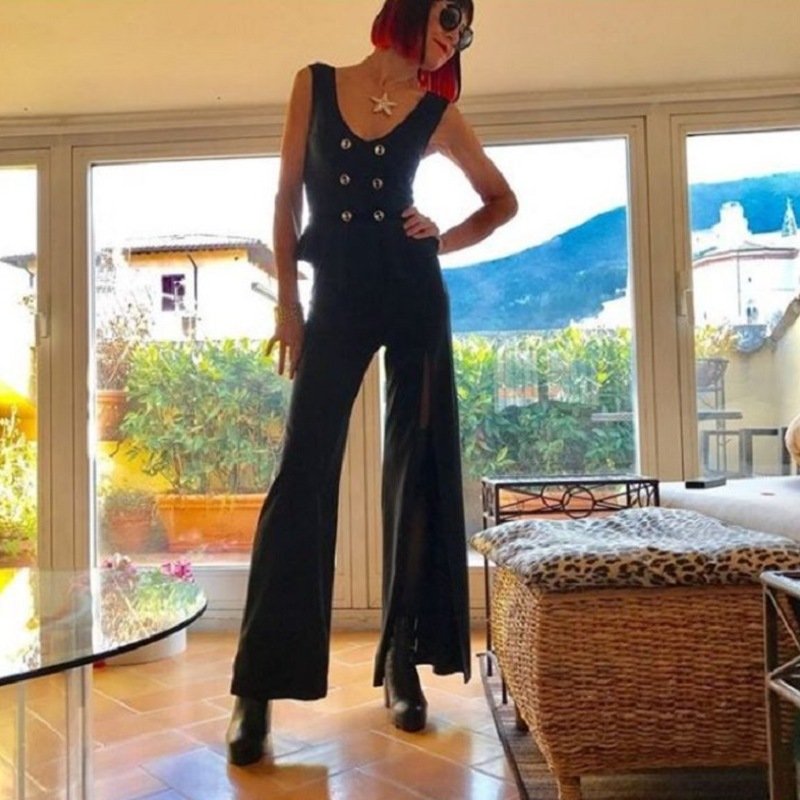 Norma Williams has proven to millions of women that age is not an obstacle to having a beautiful, slim, and healthy body. Of course, all of the above comes from the perspective of one who is in excellent health, is pain-free, has no pressing financial problems, and is happily married to another in good health!
Norma's simple menu actually features some key bits of French women's diet (namely croissants for breakfast and wine after dinner), as well as well-known rules of healthy eating. Apparently, looking good in your seventies takes only a little ingenuity and a good menu.
How do you like the approach of the resourceful Brit? We think she looks absolutely stunning!