Priscilla Presley: The Life of Elvis Presley's Only Wife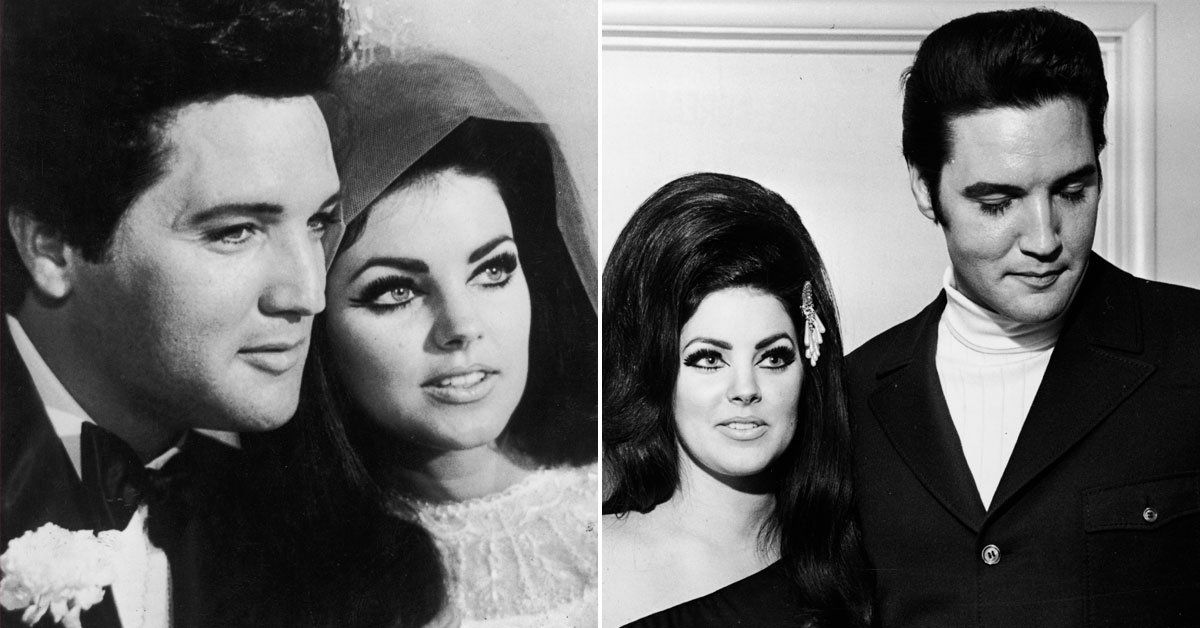 Elvis Presley was one of the greatest musicians of his time. After all, the nickname King is not given to everyone. In the 50s–70s, he had the whole world at his feet. However, the wife of Elvis Presley (Priscilla Beaulieu) was a girl from a rather poor family.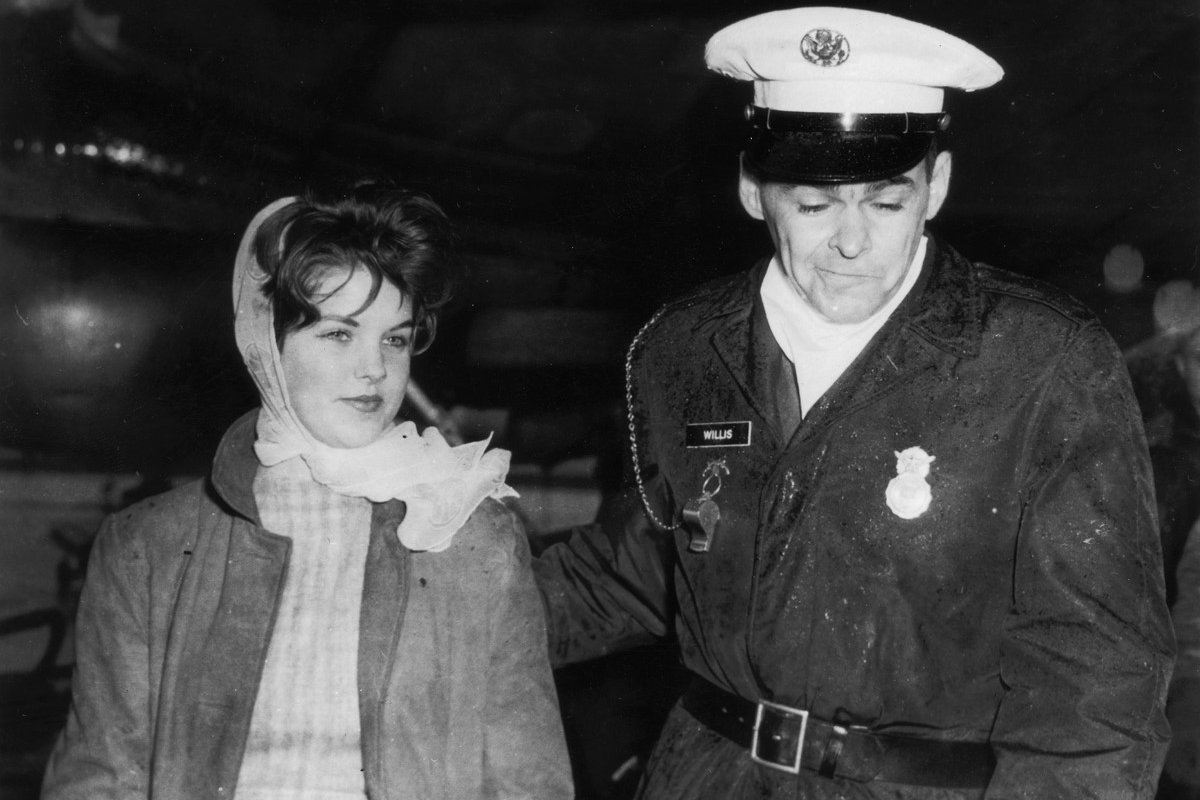 © Gettyimages
They met in Germany, where Elvis did his military service. Priscilla lived there with her family. He was 24 years old and she was only 14, but the pretty girl caught his attention. Many believe that Priscilla reminded him of his mother. Soon, the young people started their relationship.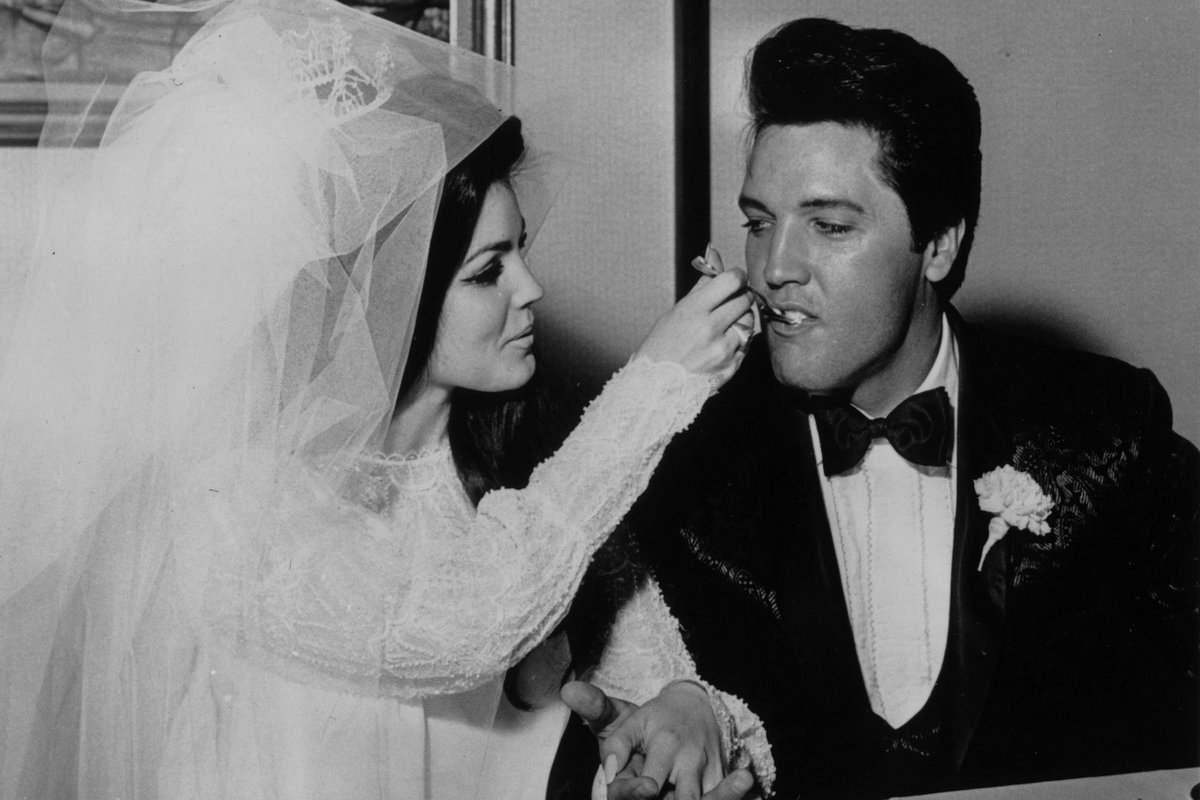 © Gettyimages
Priscilla Presley: The Life of Elvis Presley's Only Wife
Elvis' close friend Rex Mansfield said that at the beginning of their relationship, Elvis told him that Priscilla was young enough to mold anything out of her. Of course, the girl's parents did not approve of such a relationship, but Presley was able to win them over.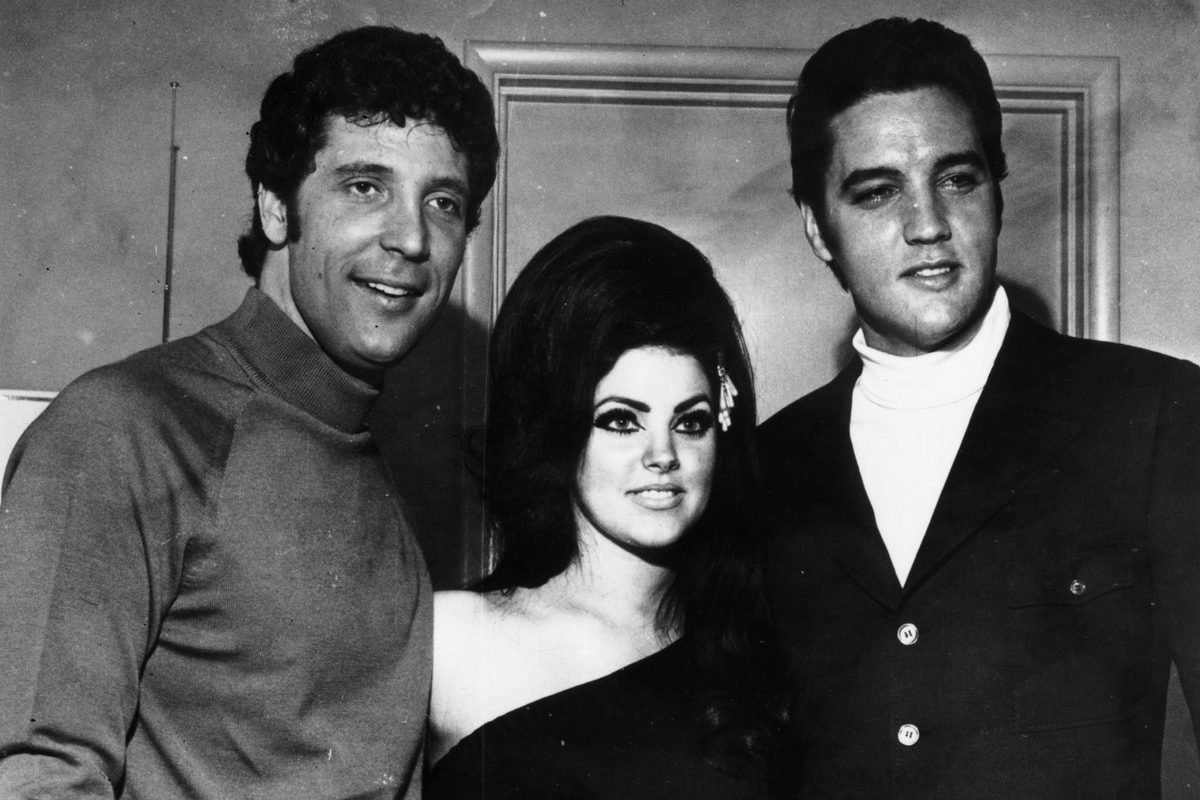 © Gettyimages
For Priscilla, Elvis became the center of her life. She would take her mother's clothes and makeup to seem a little older. He often talked about what, in his opinion, a perfect woman should look like and tried to make Priscilla this perfect woman.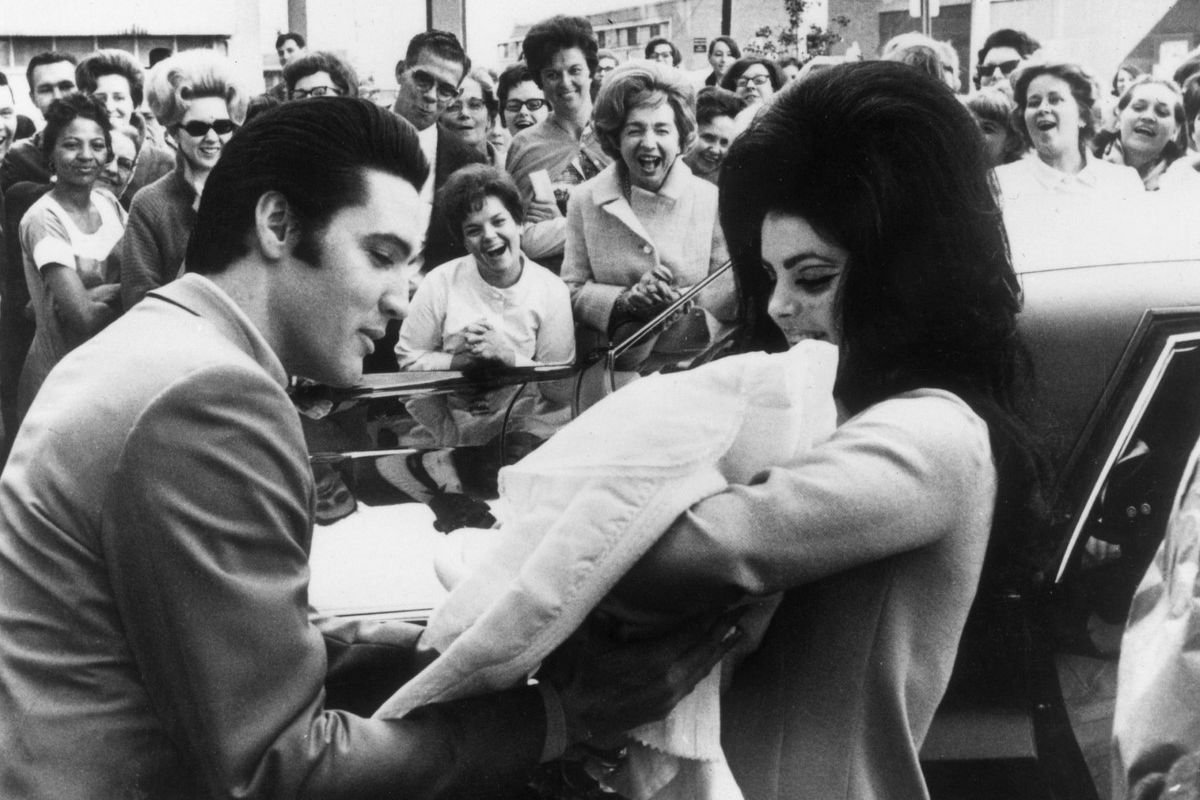 © Gettyimages
He made her wear porcelain dental crowns to keep her smile always perfect. He made her dye her hair black and asked the hairdressers to style her hair like his. Also, she always appeared in clothes of the same color that Elvis wore. She later said she was his doll.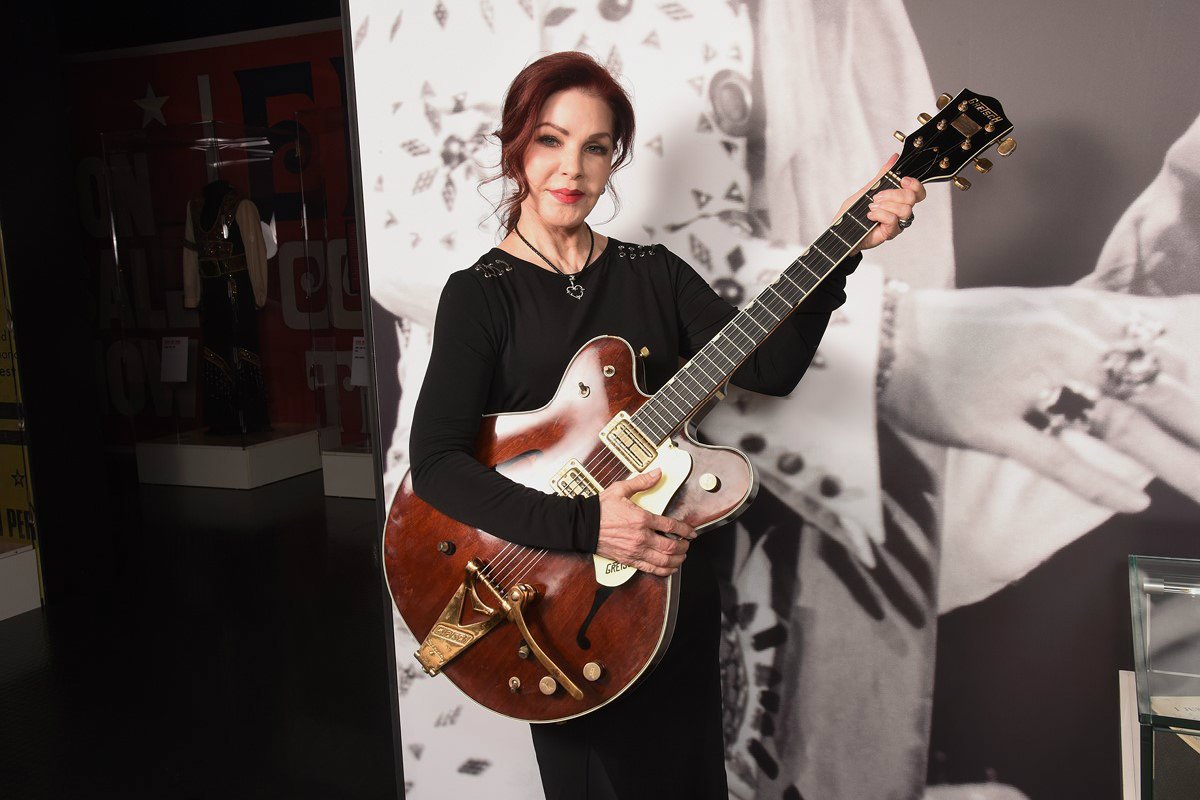 © Gettyimages
Elvis didn't want to see Priscilla without makeup. The girl did everything to make her husband feel happy, forgetting about her own needs and desires.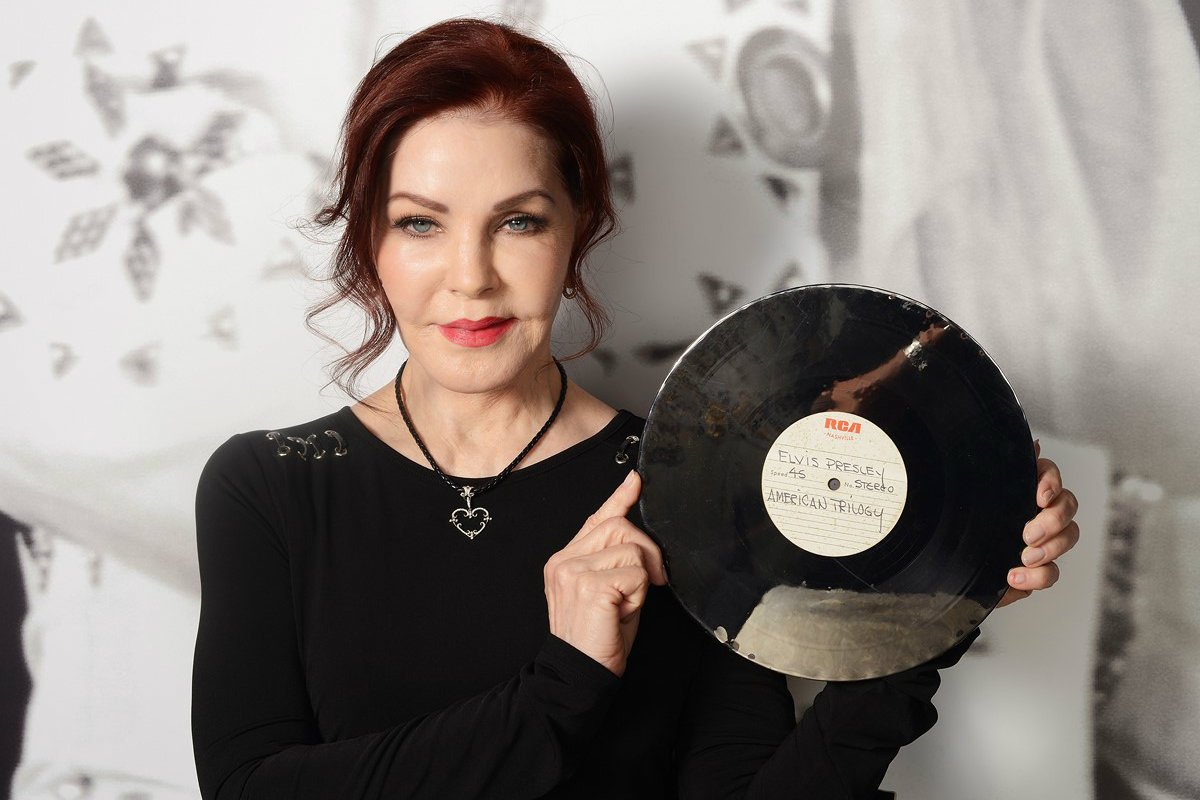 © Gettyimages
A few months after the wedding, Priscilla became pregnant. Closer to the due date, Elvis asked to take a break in their relationship and came back only after his daughter was born. She was named Lisa Marie. Elvis no longer wanted to fulfill his marital duties. As Priscilla recalled, he once said that he was not going to sleep with a woman who had ever given birth.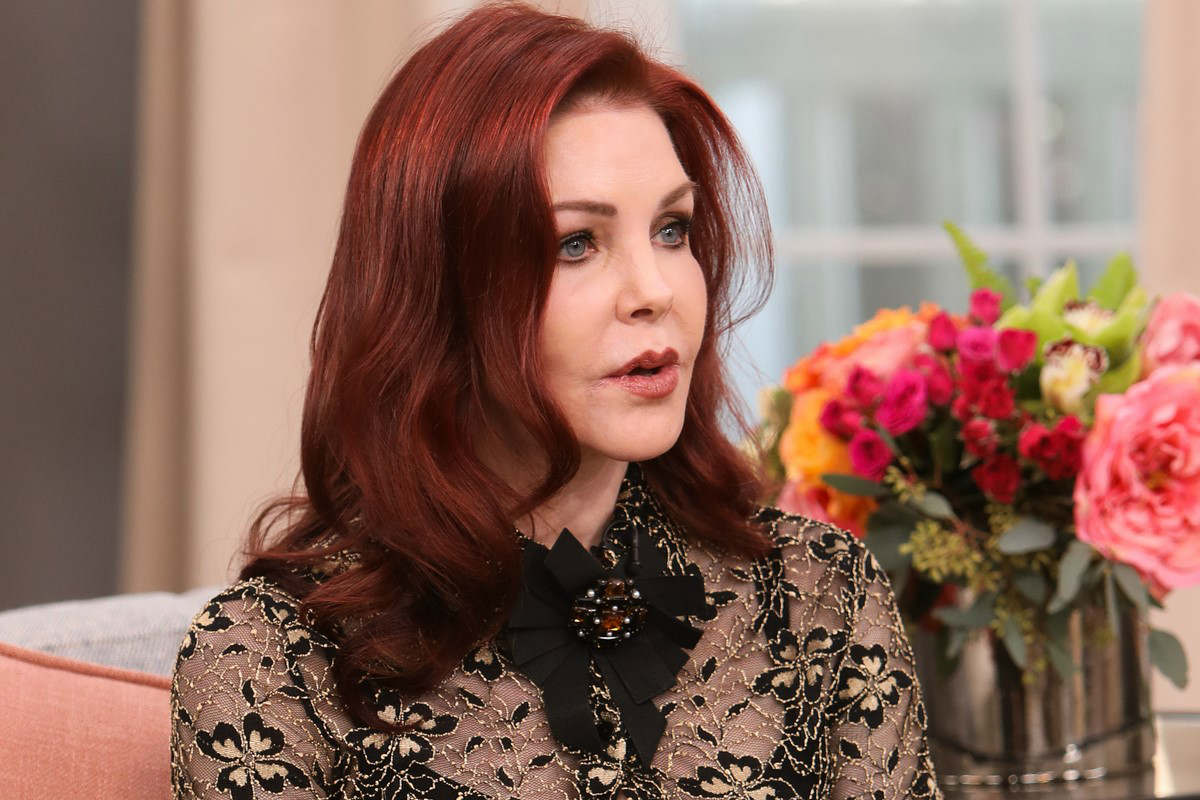 © Gettyimages
After six years of marriage, Priscilla filed for divorce. But not because she did not love Presley, she just wanted to live her life. As she later said, she didn't have a normal youth, she didn't know how the world worked, she wanted to find herself. After the divorce, Priscilla and Elvis were still close.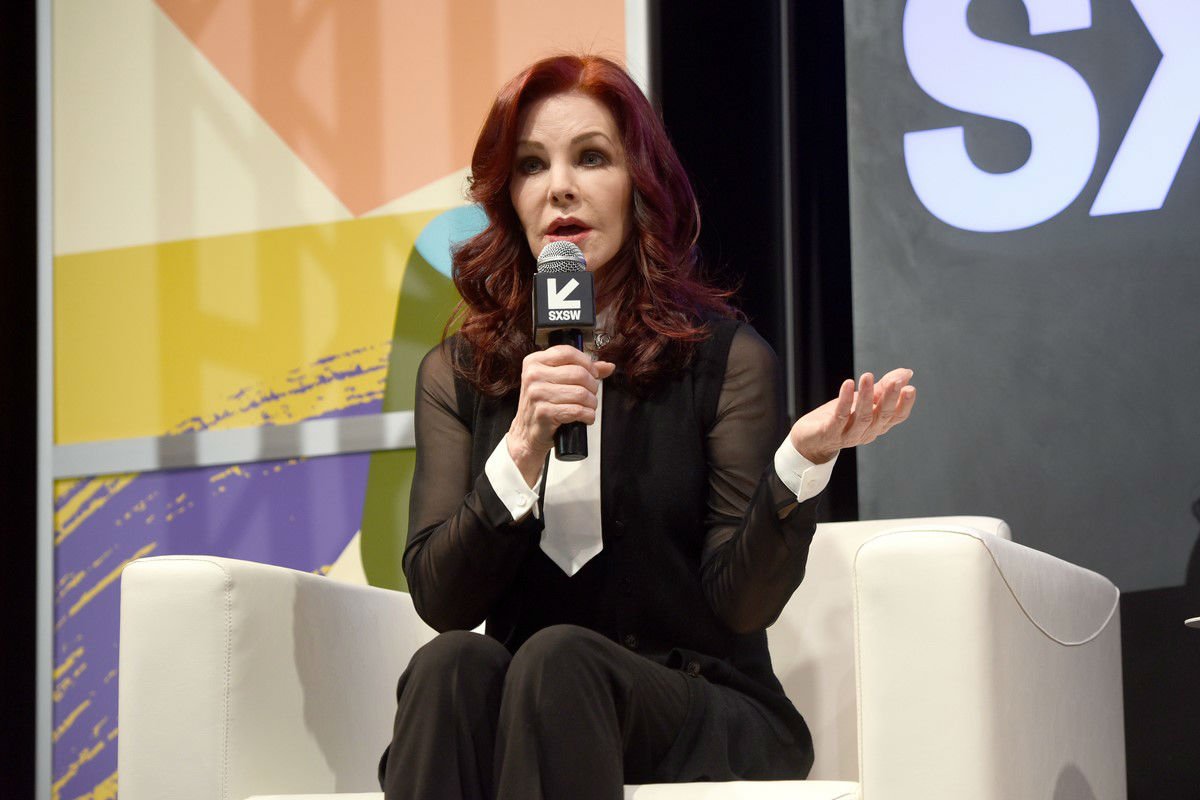 © Gettyimages
Priscilla was completely devastated by his passing. Despite not so happy and quite short marriage, she truly loved Elvis. Soon, the woman discovered the world of fashion, and later cinema. Many may remember her for her role as Jane Spencer in The Naked Gun series.