Pros and Cons of Having a Pet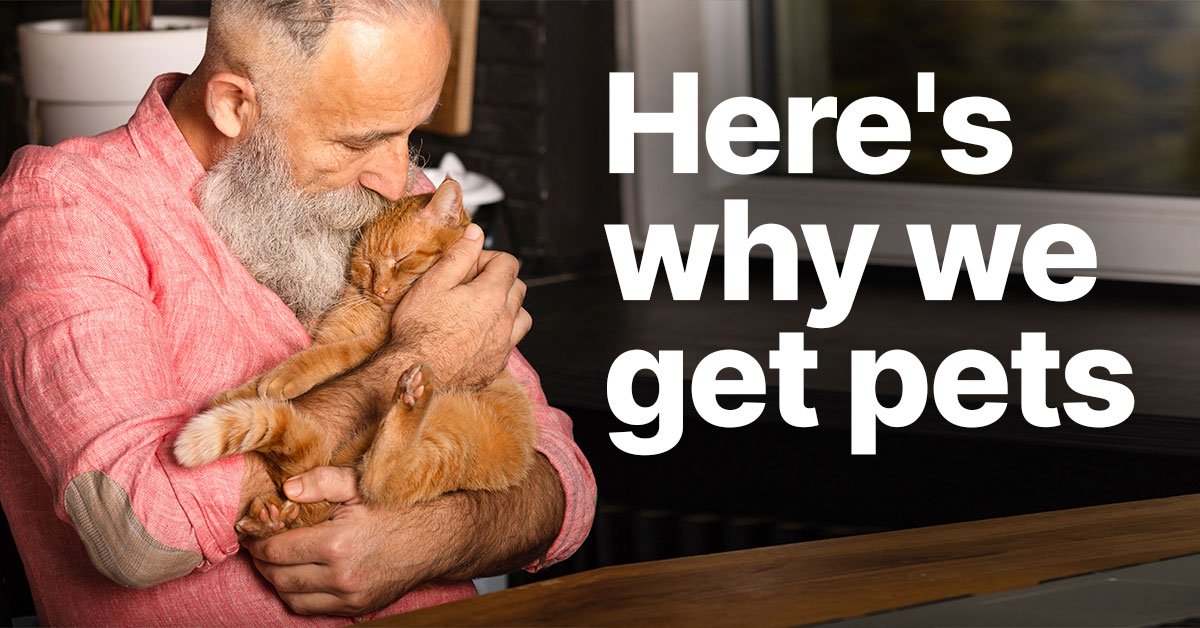 People and pets are true friends. This friendship has a centuries-long history. And even now many can't live a day without their beloved pet. Today we're going to talk about the pros and cons of having a pet.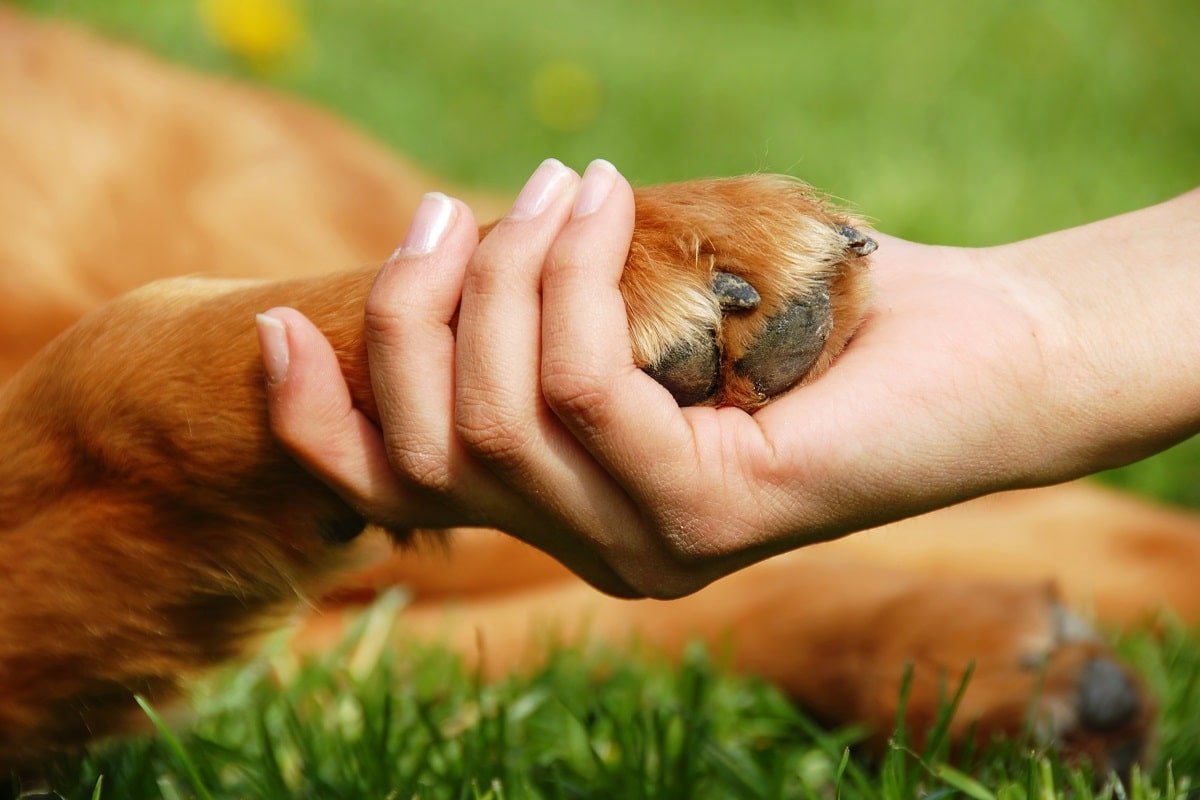 © Depositphotos
But not everyone loves pets though. Some think that it is inconvenient to live with pets. Or maybe they just don't have such deep feelings for four-legged friends. It's hard to tell the true reason, and it's also impossible to say whether it's good or bad. In this article, we're going to share an opinion of a practicing psychologist.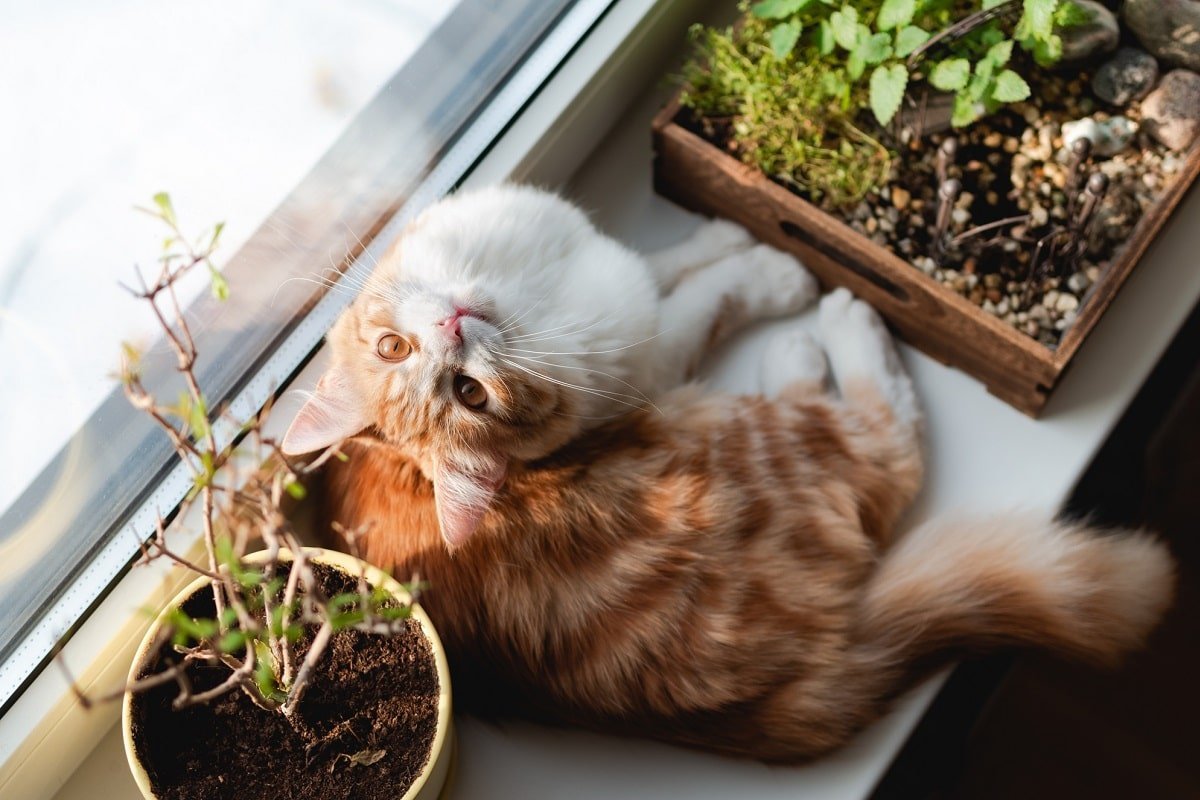 © Depositphotos
Pros and Cons of Having a Pet
"Pets always lived in our apartment. Dogs, and cats, and even hedgehogs and hamsters. It looked like a zoo. But we really liked it. Once our hamster ran away from the apartment. We still don't know how he managed to fall through the hole between the ventilation pipes. All the neighbors then came to the rescue."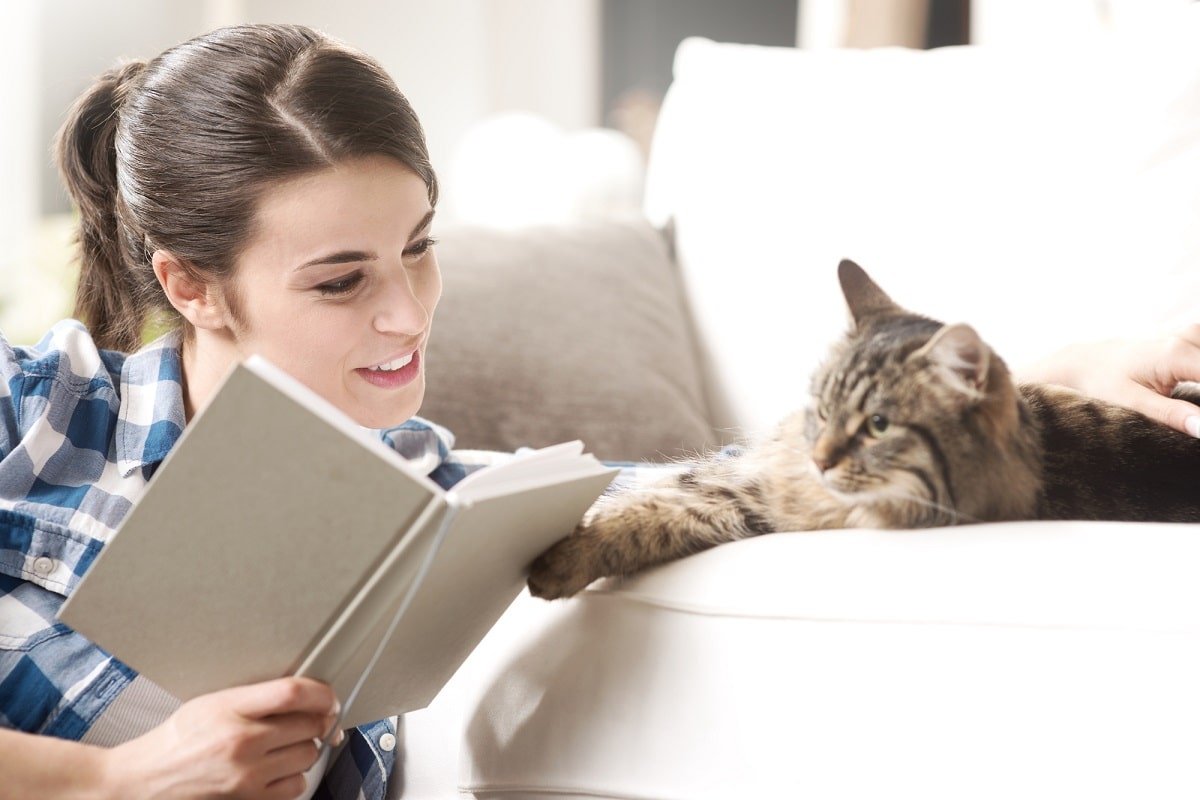 © Depositphotos
In such situations, only the most heartless people can stay indifferent. After all, the tiny living being needed to be saved. Also, you become responsible, forever, for what you have tamed. Pets are almost like children to us. And, as we know, all parents want their children to always be safe.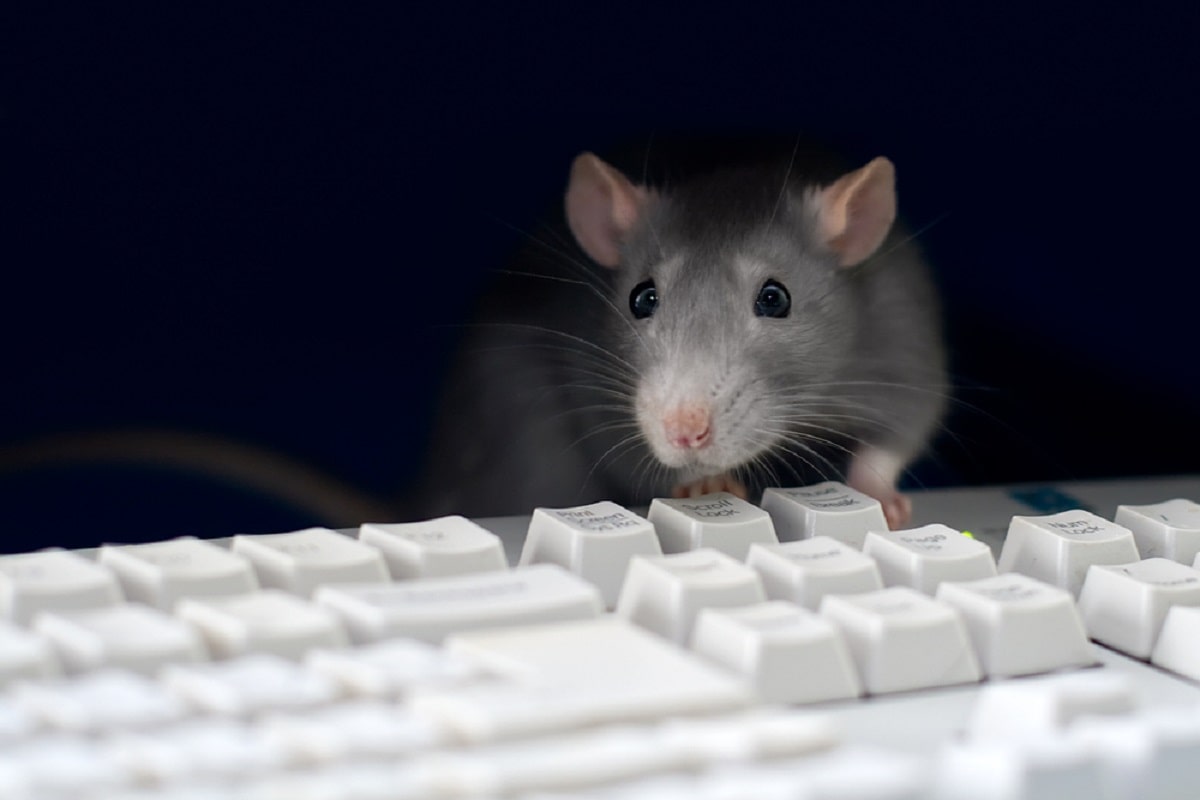 © Depositphotos
In truth, there are a lot of drawbacks to having a pet. These are the costs of food, taking them for a walk, toys, veterinary costs, as well as a certain dangers. After all, pets are animals — they can scratch the wallpaper or bite someone. But still, this does not stop many from adopting a four-legged friend. Because the advantages prevail.
Reasons to Have a Pet
Children in families with pets grow healthier mentally and physically. Having a pet helps to develop empathy, responsibility, and self-confidence in a child. Also, children can find their most loyal friends in their pets. Besides, keeping animals is a kind of vaccination against various bacteria and viruses.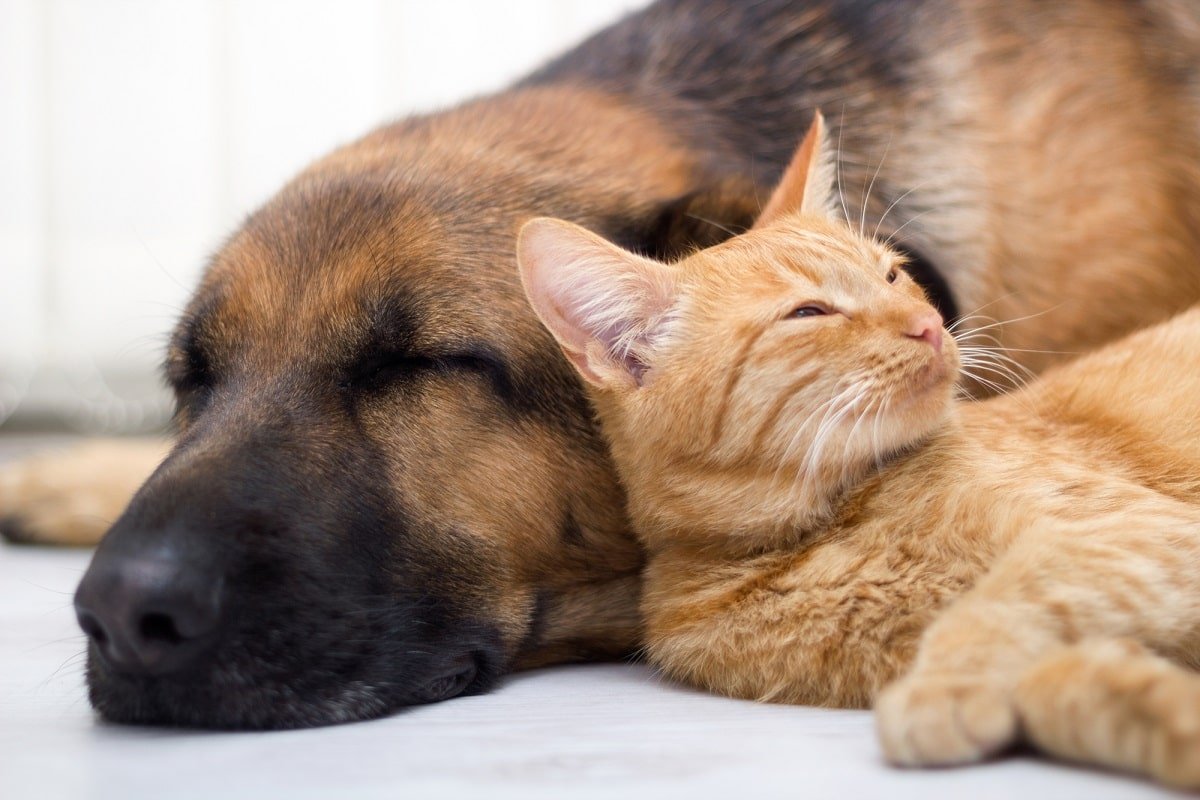 © Depositphotos
Families with pets have the strongest relationships. Pets seem to unite the rest of the family. Also, both cats and dogs magically ease your stress. Besides, thanks to pets, the health of the elderly is improved. Take, for example, the fact that by having a beloved pet, you will go out more often. And this is always good, especially if you lack physical activity.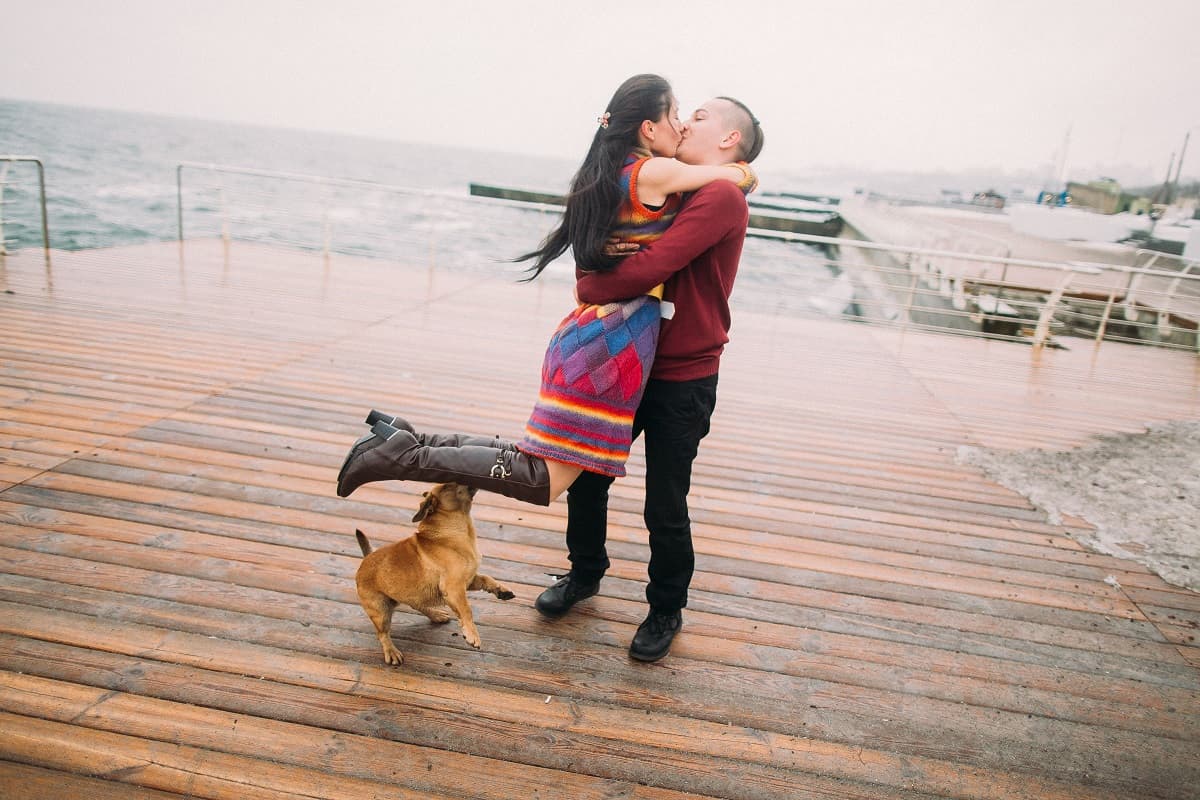 © Depositphotos
Having pets can save you from depression. Most likely, this was the case even when people did not know this sad word. After all, a furry friend lying beside you always brings joy. Pets calm, give love and warmth. By the way, only dogs love you unconditionally. For them, the owner is everything.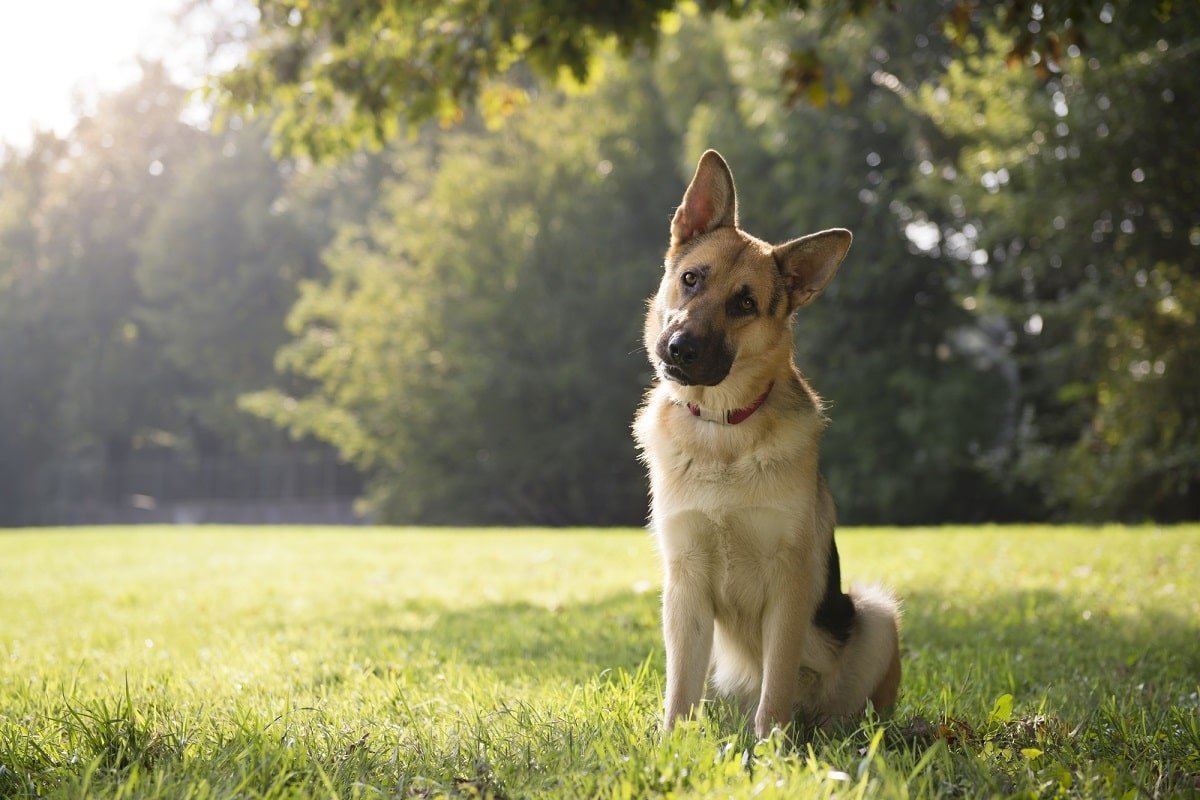 © Depositphotos
Chances are people who don't want to have pets just haven't tried it. When you find out what a joy it is to have a four-legged friend, you can no longer imagine your life without it. However, you need to remember about responsibility. If you are not ready for this yet, don't worry. The time will come, and perhaps you'll also want to shelter someone in your home.