How to Identify Products That Contain Palm Oil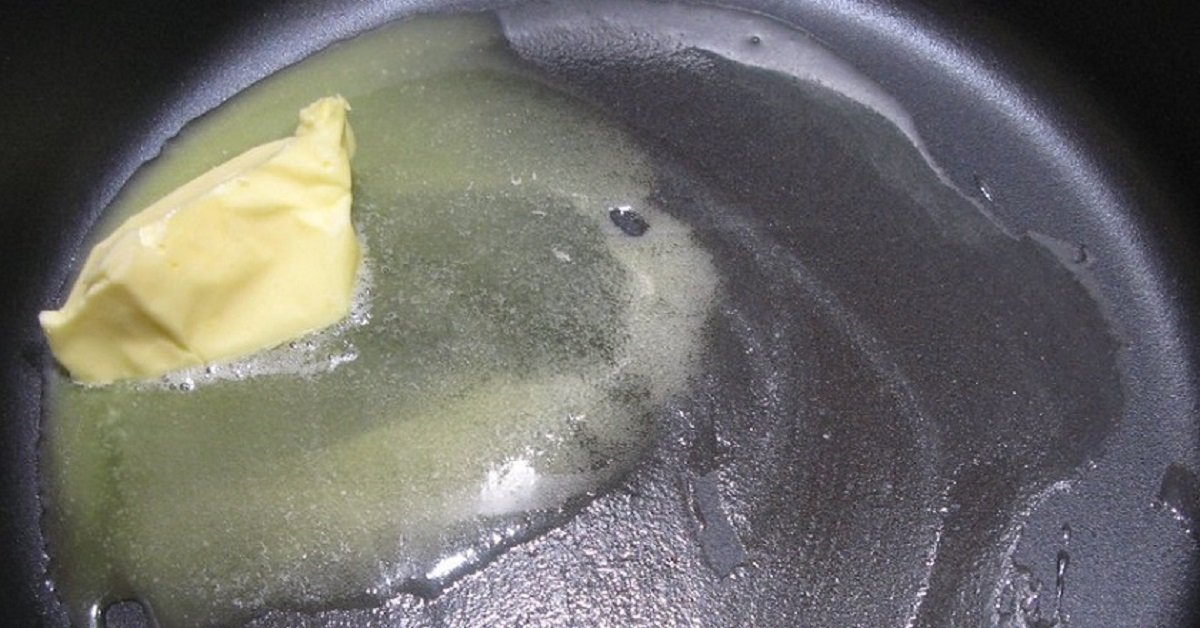 Palm oil is obtained from the fruit and leaves of oil palm. The product is extremely cheap, but, according to nutritionists, is quite dangerous for human health. Products that contain palm oil are not completely digested by the body due to its high melting point (100–104°F). It turns into something resembling plasticine and accumulates on the walls of blood vessels, provoking atherosclerosis, metabolic disorders, and oncology.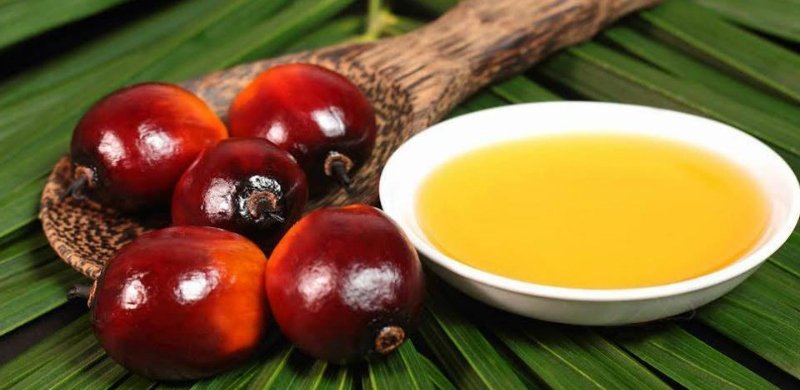 Palm oil began to be added to domestic products in the 90s, and its popularity grew every year since. This vegetable fat significantly reduces the cost of the product, allowing the manufacturer to earn more. Palm oil is widely used in the manufacture of dairy products and confectionery. Cook It will tell you how to determine the quality of dairy at home and how to identify products that contain palm oil.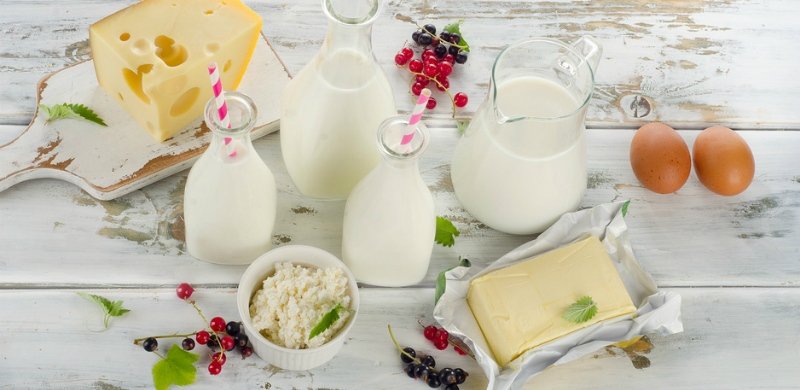 Identifying Dairy Products That Contain Palm Oil
Cottage Cheese and Sour Cream
Milk fats melt at a temperature of 82–90°F. If you eat cottage cheese or sour cream with palm oil, a feeling of a greasy film remains in the mouth and on the tongue. If, when allowed to sit at room temperature, the cottage cheese becomes covered with a yellow crust, but does not change either taste or smell, then most likely it contains palm oil. Natural cottage cheese will begin to sour.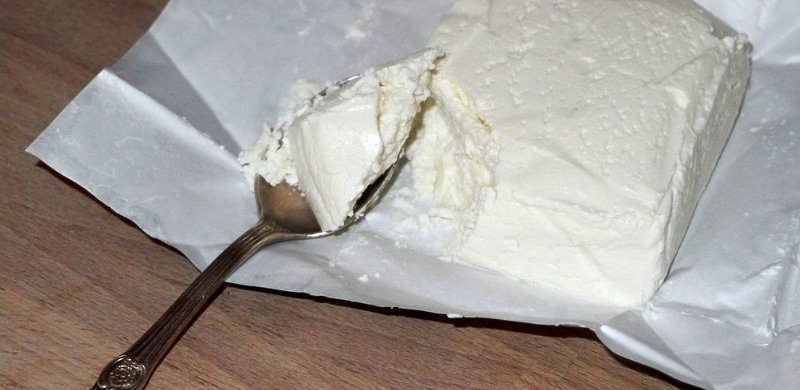 Ice Cream
To identify the quality of ice cream, leave it on a plate at room temperature. A natural product will become soft and retain its shape, melting, as shown in the photo below. Ice cream with palm oil in its composition will melt for a long time and then turn into a clear liquid.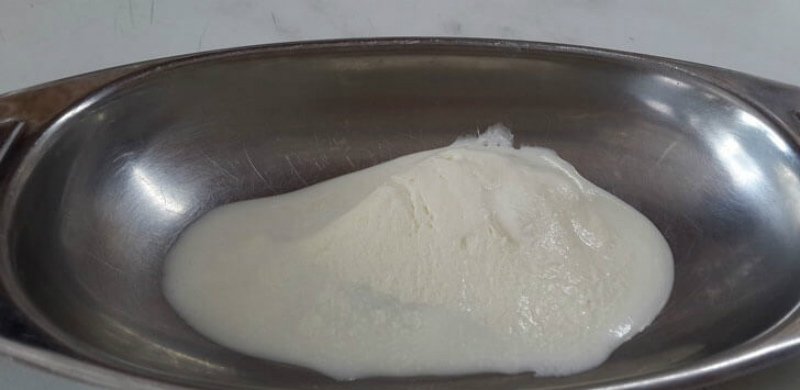 Cheese
Hard cheese with palm oil content has a soapy taste. If the slice is too elastic and rubbery when chewing or, conversely, crumbles when slicing (exclude Parmesan from the list of suspects), it probably contains palm oil.
If you place a slice of cheese in the sun, it will become soft and lose elasticity in no time; the fake will become denser, and drops of oil will appear on its surface.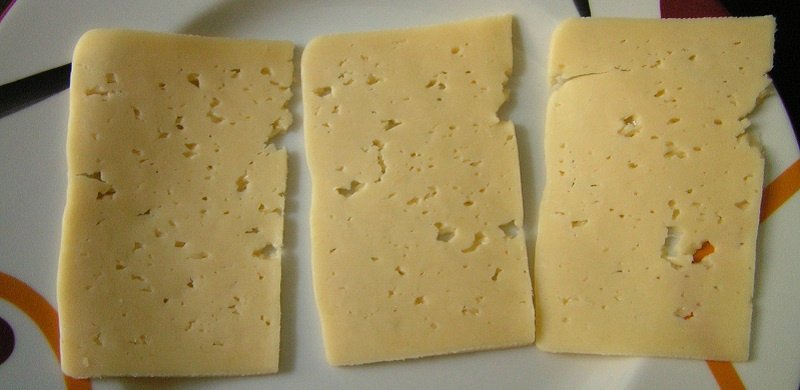 Butter
Like cottage cheese, butter with palm oil will stick to the teeth and leave an unpleasant feeling on the tongue. A natural product will melt softly. At room temperature, natural butter will soften, whereas the fake will remain solid.
Try throwing a slice of butter in a warm pan: natural butter will melt, and white film and flakes will remain on the surface. Butter with palm oil content will turn into a homogeneous liquid.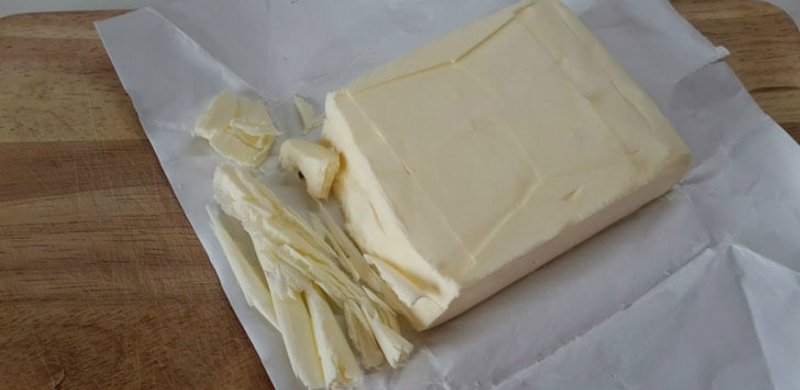 Now you know how to easily identify products that contain palm oil. Finally, we recommend scrupulously reading the label and avoid cheap products. Stay healthy and choose only high-quality products for yourself and your family! Share the article with your friends — they will be grateful.