5 Cleanest Dog Breeds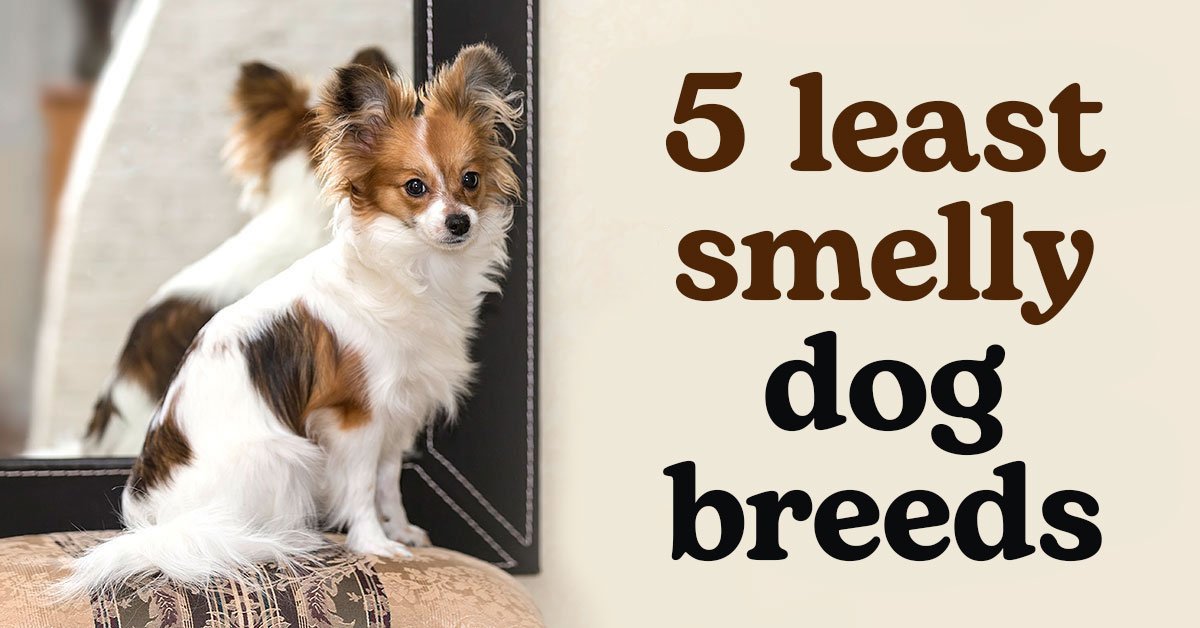 It is a huge responsibility to have a dog in an apartment or house. First of all, you need a lot of free time to properly care for a pet. And it's also difficult to keep the house clean. That is why many people doubt whether it is worth having a dog at all. Today we are going to tell you about the cleanest dog breeds that suit perfectly for an apartment.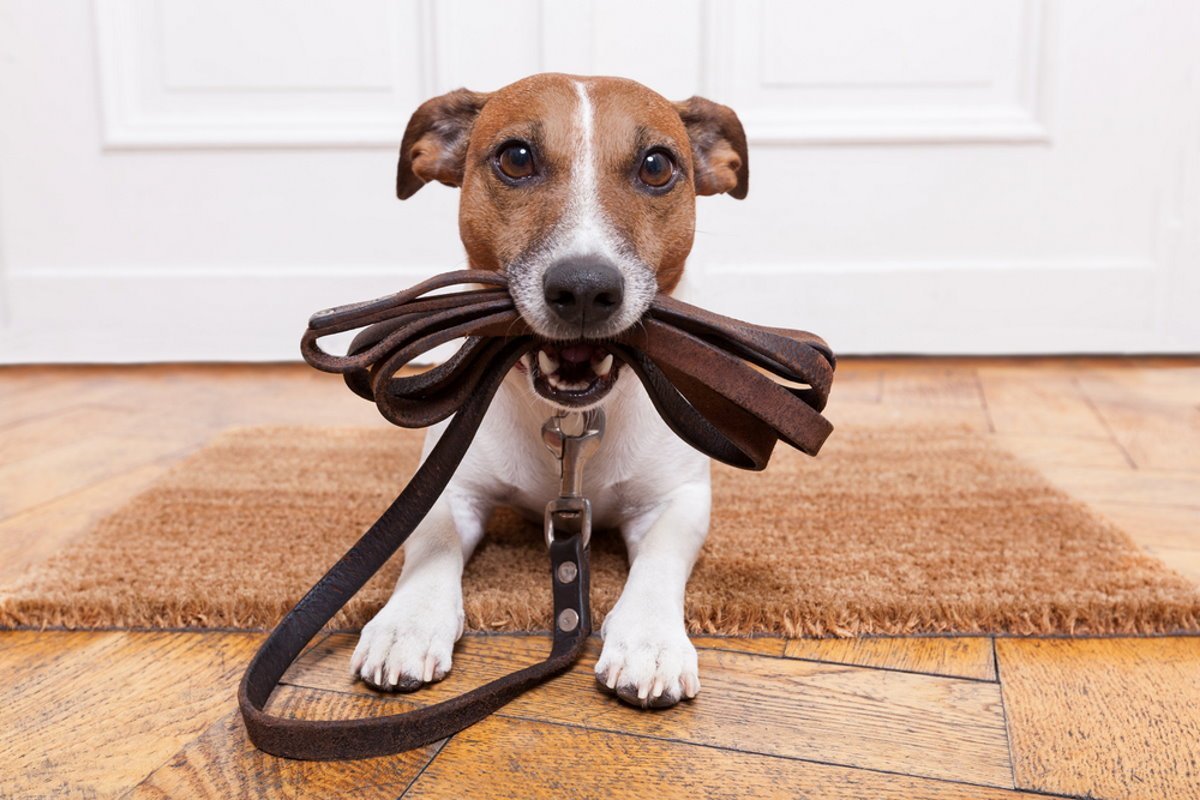 © Depositphotos
5 Cleanest Dog Breeds
In addition to the fact that each breed is unique, different in temperament and size, some dogs seem to be created to lie on the owner's bed. They do not mind wearing slippers, cute outfits, and will never exchange comfort for a doghouse.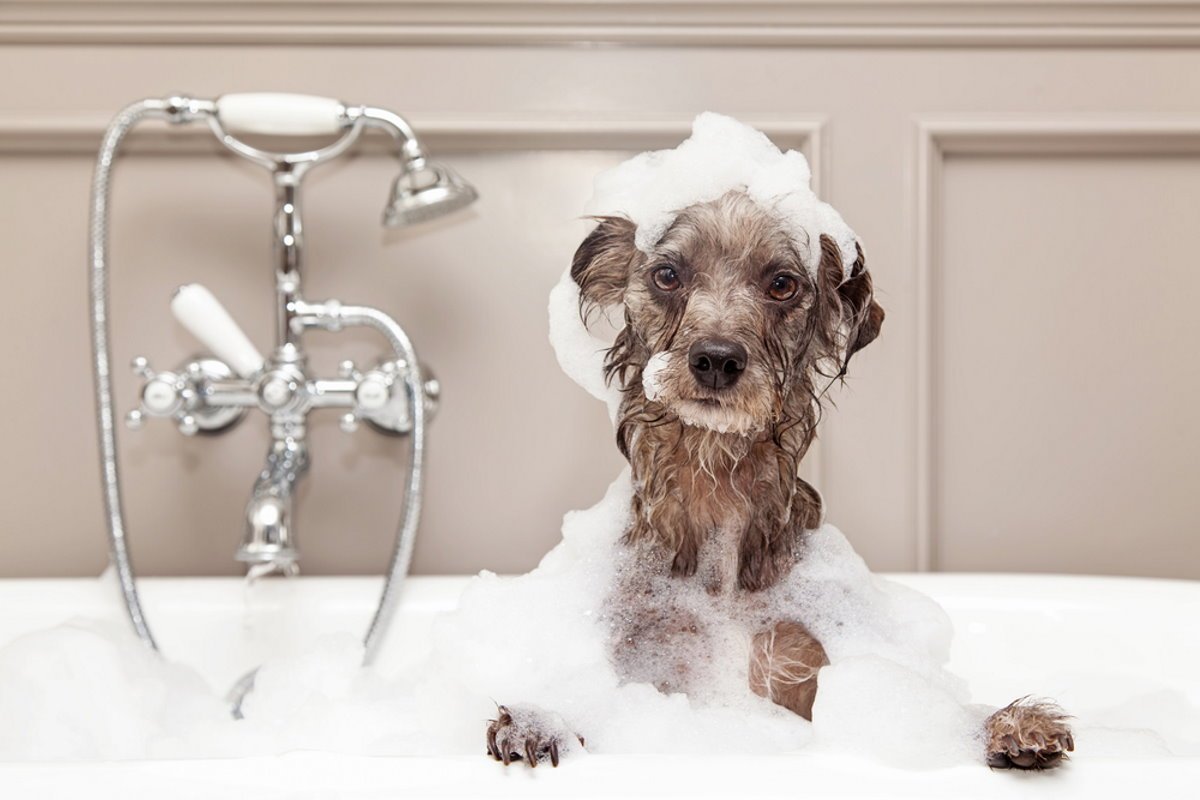 © Depositphotos
West Highland White Terrier
The adorable snow-white dog with thick hair has no smell at all, just like cats. You can even have such a pet in an apartment. This breed is an excellent companion for the whole family, however, such dogs need often combing and trimming.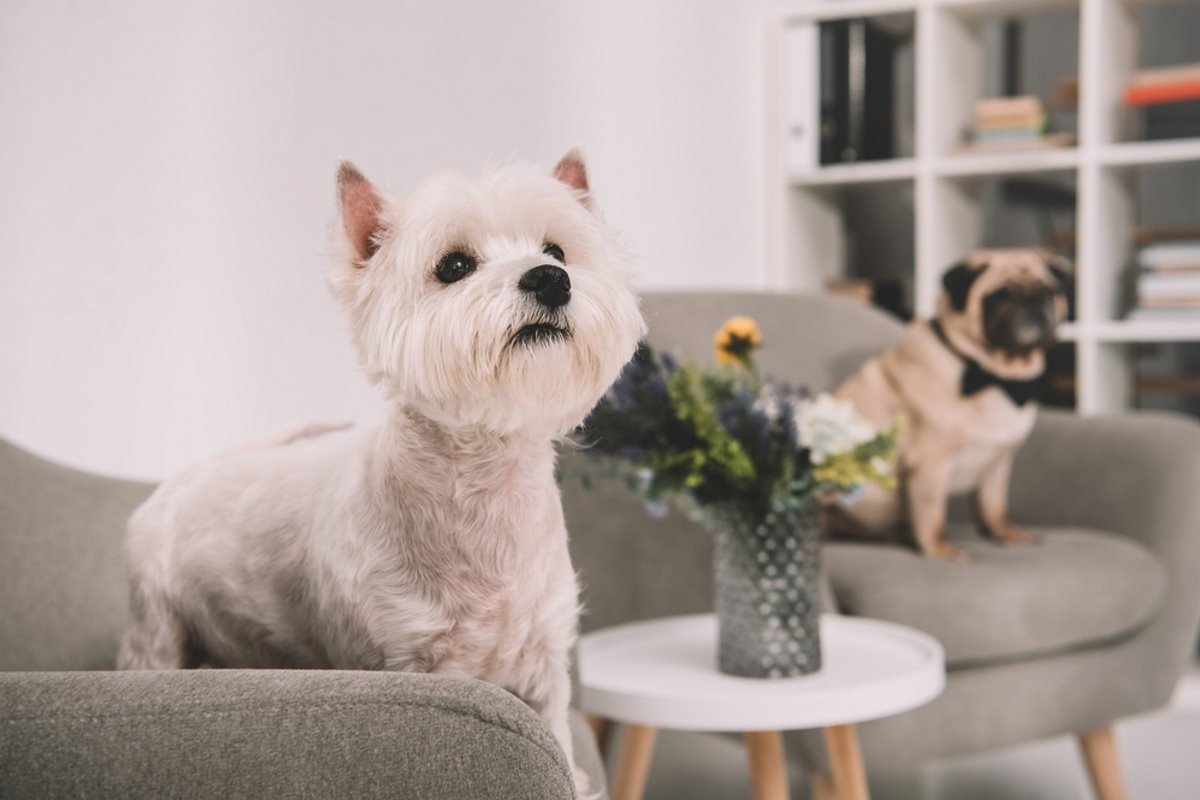 © Depositphotos
Poodle
These extremely intelligent dogs with hypoallergenic coats don't smell either. Plus, poodles do not shed, which makes them perfect pets. Such a dog will not cause trouble, but of course, it's not zero-maintenance. You shouldn't forget about combing and trimming.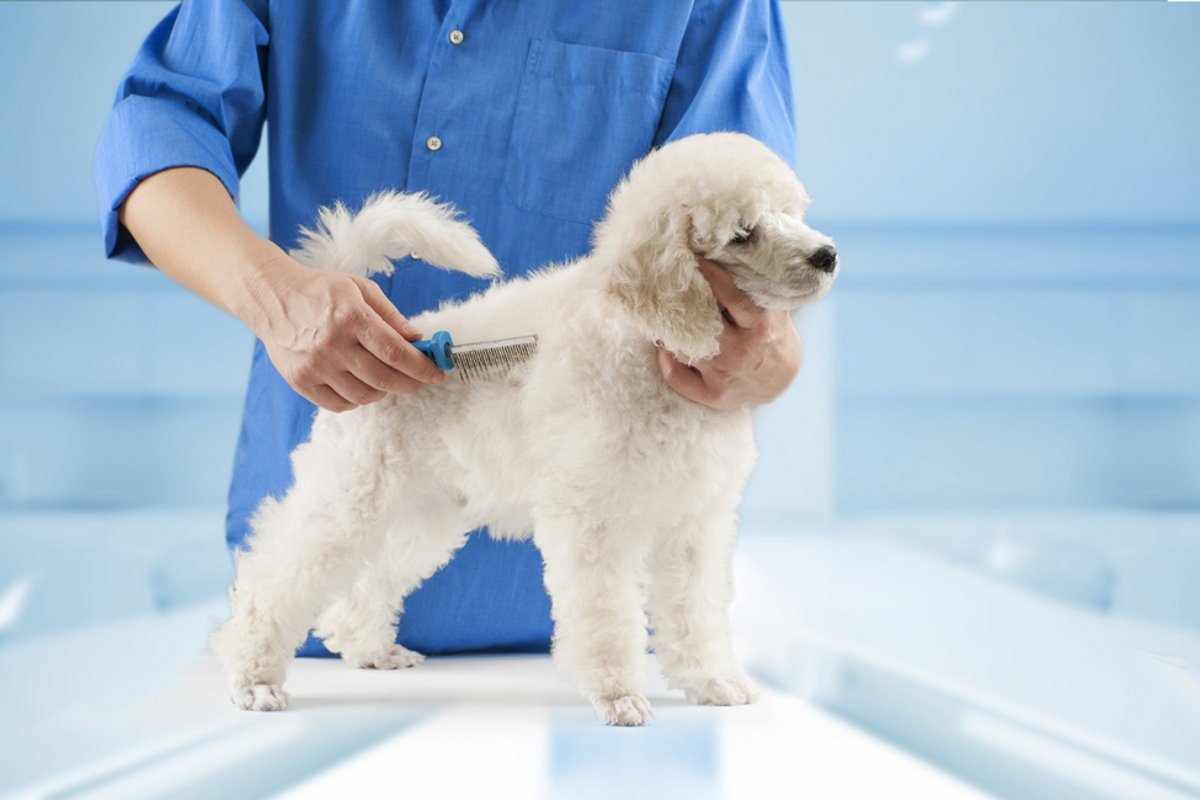 © Depositphotos
Dalmatian
Spotted but clean. The advantage of this dog is its short coat, which doesn't need to be looked after often. No haircuts and no dirt. It's true though that a medium-sized dog needs a spacious home.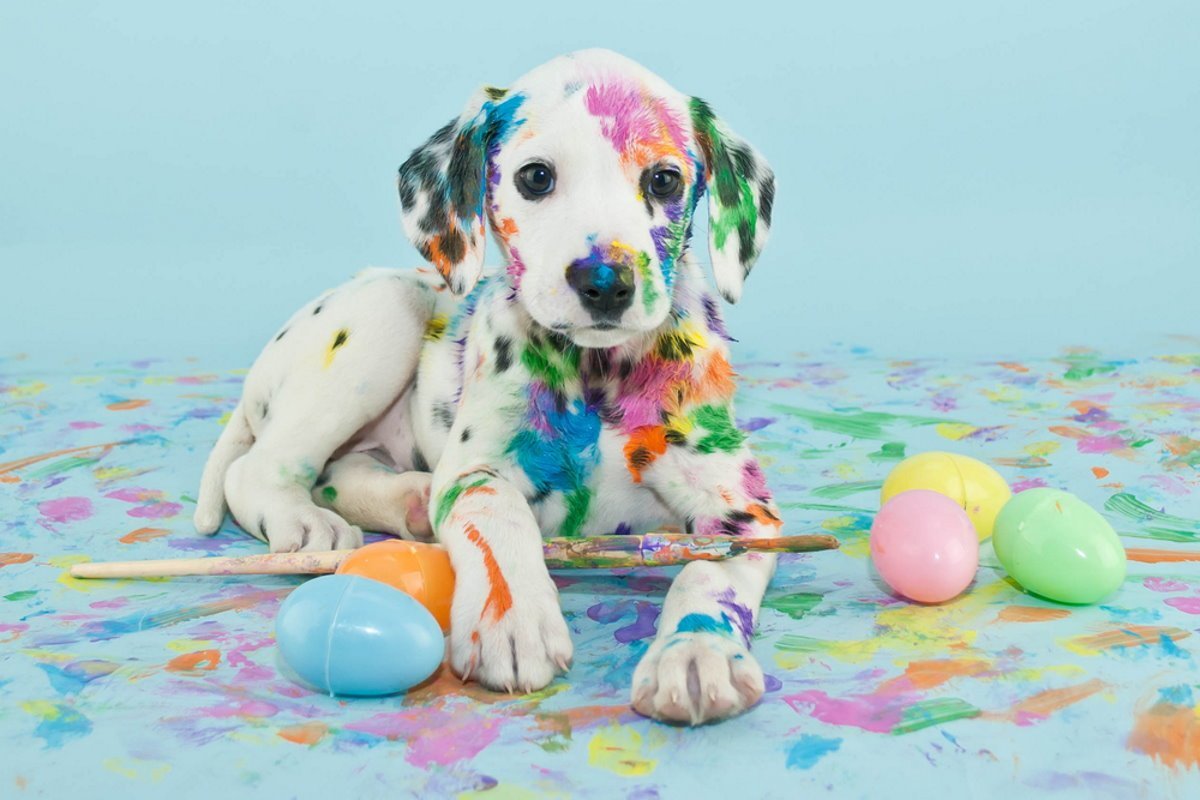 © Depositphotos
Papillon
Funny little dogs with gorgeous big ears. They are intelligent and active animals. Like poodles, they have a special coat. Papillon will become a good friend even for a person with allergies.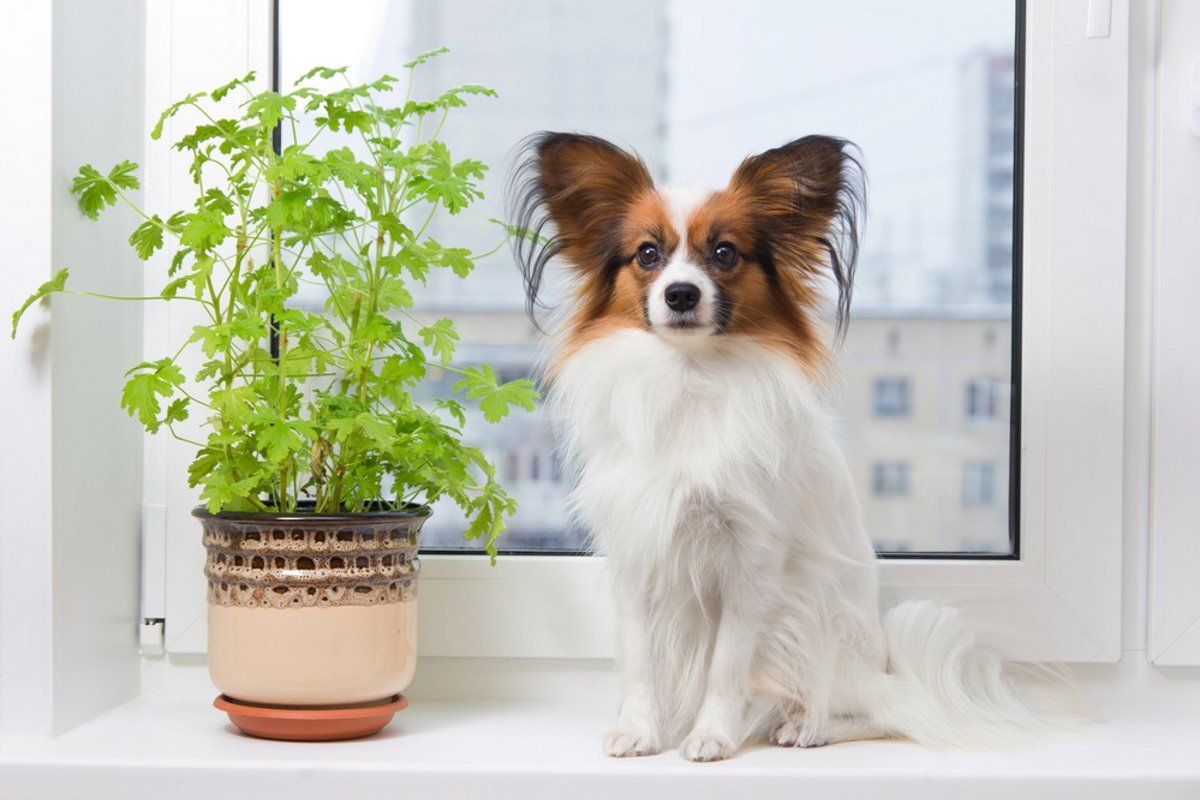 © Depositphotos
Basenji
A perfect candidate for living in an apartment. Not only because Basenjis have a short smooth coat and don't require special care, but also because this dog breed doesn't bark. Both the neighbors and the dog owner will be happy.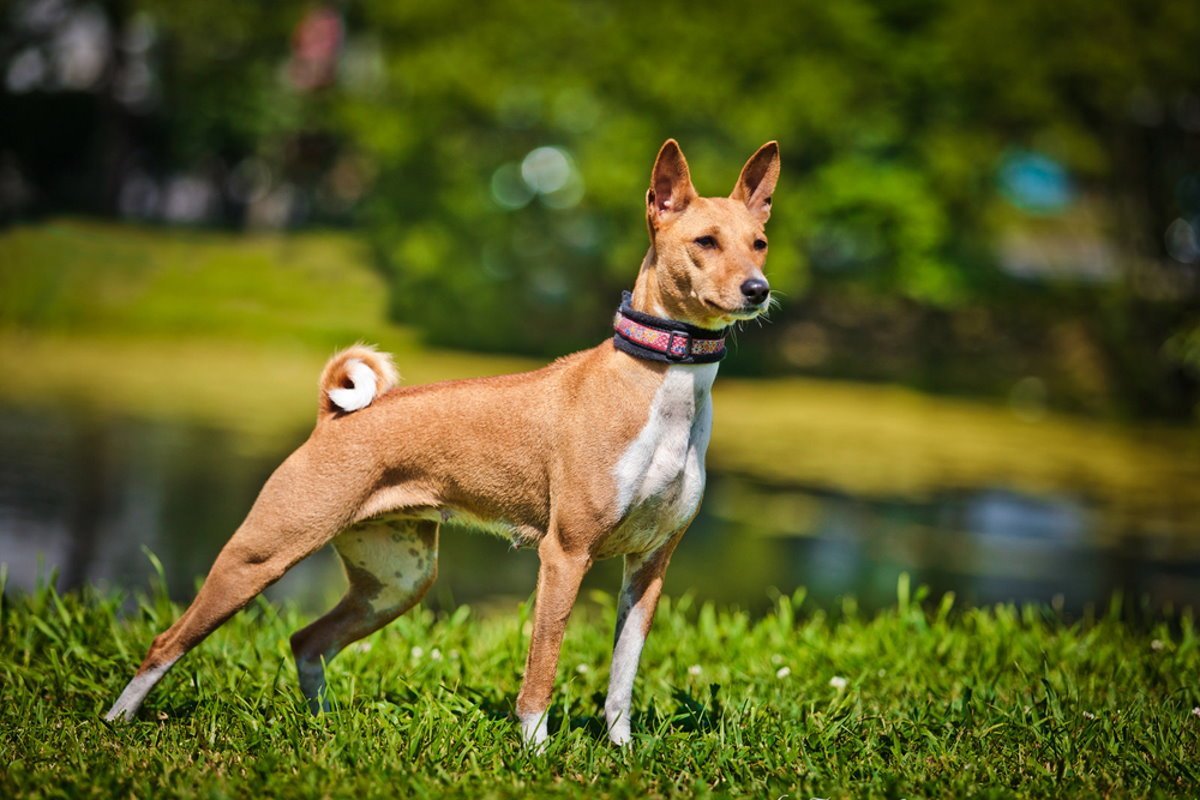 © Depositphotos
Whatever breed you like, you need to remember that a pet is a huge responsibility that cannot be put onto other people's shoulders. And if you are not ready to feed and walk your dog, and care for it, then it's better not to have a pet at all. You can't just get a pet, and then return it to a shelter, because it smells bad. Besides, it also depends on the dog owner how clean the pet is.