Pu-Erh Tea Benefits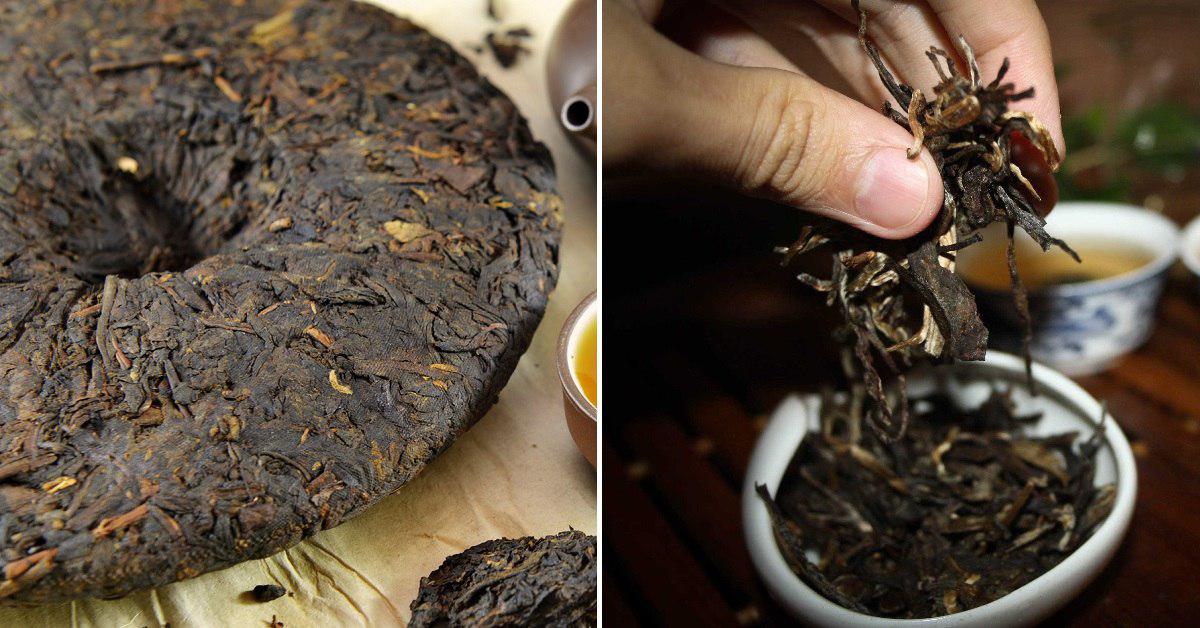 The astonishing pu-erh tea benefits were discovered several thousand years ago. It has a special place in Chinese tea culture. Pu-erh tea has a mild taste and a delicate aroma of autumn leaves. When they talk about it in the Middle Kingdom, they say: "If you've never had it, you don't know. If you've tried it, you won't ever part with it." True connoisseurs understand why.
Pu-erh is considered one of the most valuable herbal drinks. It perfectly invigorates, and also helps to lose a few extra pounds. Why is this tea so unique?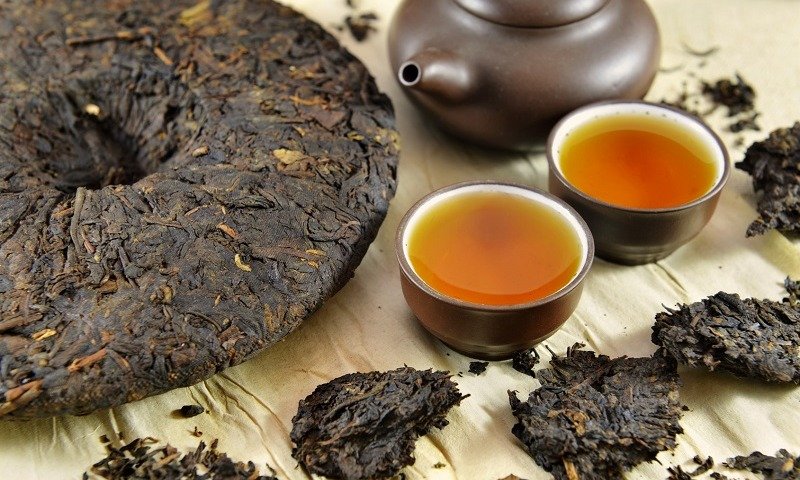 Secrets of Pu-erh Tea
What Is Puer?
Pu-erh tea hails from Yunnan province, which is located in the southwestern part of China, and it is grown the same way as other tea varieties. What sets it apart from others is that pu-erh is fermented like oolong tea, and then goes through another process. After fermentation, the leaves are dried in the sun and aged in high humidity — the longer, the better.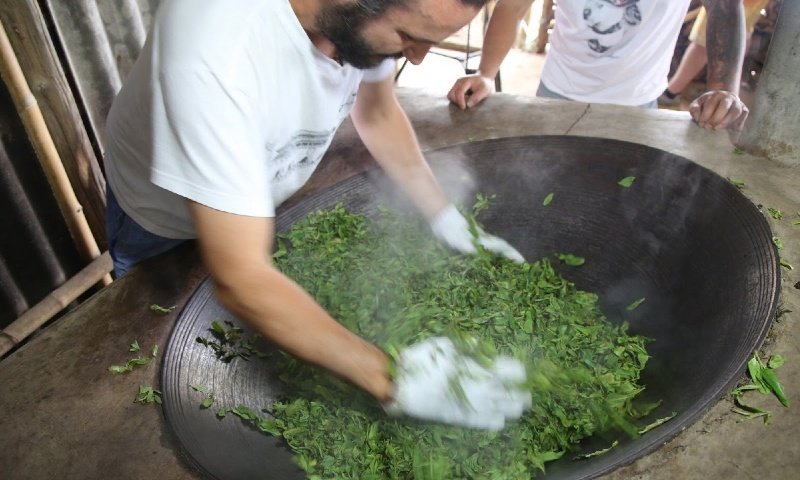 Useful Properties
The first of all teas, pu-erh has a number of amazing properties. No wonder it has long been used as a cure for many ailments! It helps cleanse the body of toxins and protect it from diseases, whereas the antioxidants in the drink help fight free radicals.
Tea increases the production of natural melatonin in the brain, which further leads to sound sleep and stress reduction. It also affects cholesterol and prevents the growth and occurrence of cancer cells.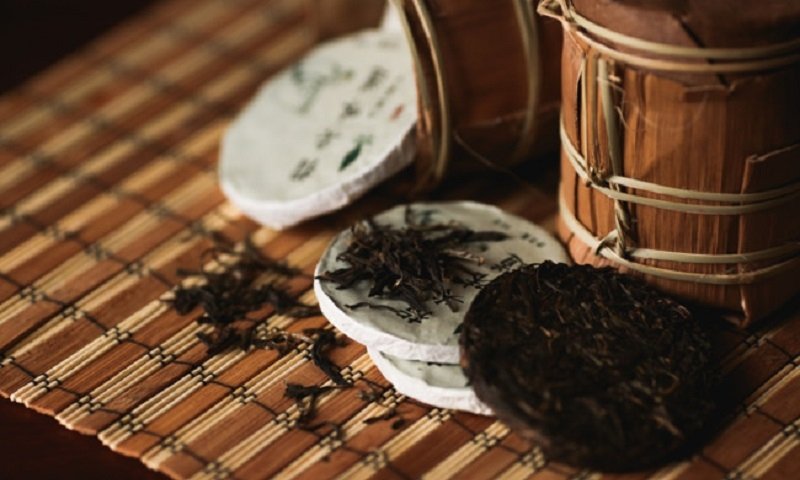 Pu-erh improves metabolism and helps digestion. Studies have shown that regular consumption contributes to weight loss. The tea contains caffeine that causes your body to secrete certain hormones that are responsible for metabolism, allowing your body to use fatty acids as fuel.
To achieve the coveted effect, pu-erh tea should be consumed at certain times. Drinking it before meals can lead to increased appetite and overeating. The best time to drink it to lose weight is an hour after eating. Then it will be able to cleanse the body of all that is unnecessary and help it get rid of unwanted fats.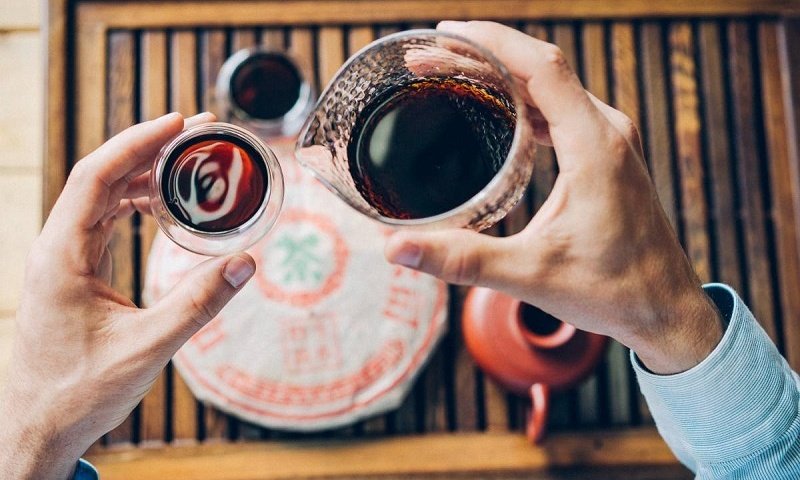 How to Brew Pu-erh Tea
It is recommended to use two tablespoons of tea per 8 fluid ounces of water (more tea if you like it strong). Put the leaves in a teapot, cover with a little hot water, stir, and then drain the water — thus, you clean the tea leaves.
Pour fresh hot water in the teapot. The higher the water temperature, the better the infusion. Let the tea brew for at least 4 minutes. High-quality aged pu-erh can be brewed up to 10 times. Do not leave it for the next day, though!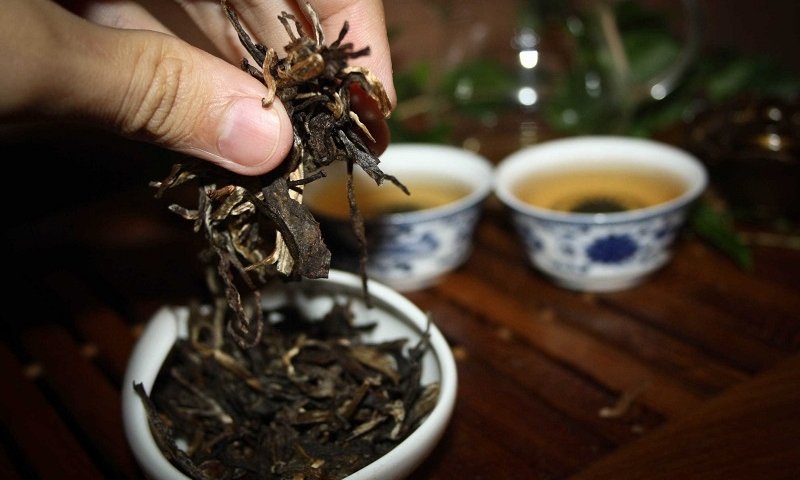 There is also a more complicated — traditional — brewing process that takes longer and requires a specific brewing vessel without a lid: Gaiwan.
Break apart a pu-erh cake by carefully separating a small layer with your hands and then cutting off a piece with a special knife. Put the required amount in a Gaiwan and add some hot water. Rinse the tea and drain the water.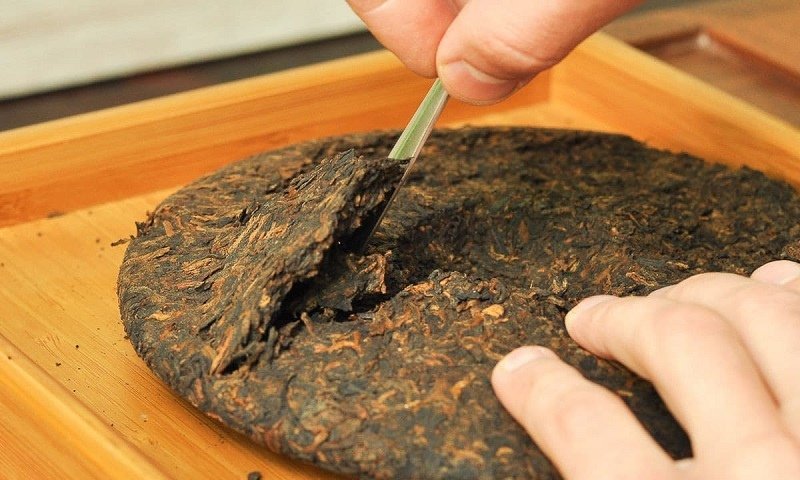 Pour boiling water over the pu-erh, cover with a lid, and leave for at least 20 seconds. Holding the lid, gently tilt the Gaiwan and pour the tea into a mug. Leaves can be brewed again. Tea must be served in a preheated cup.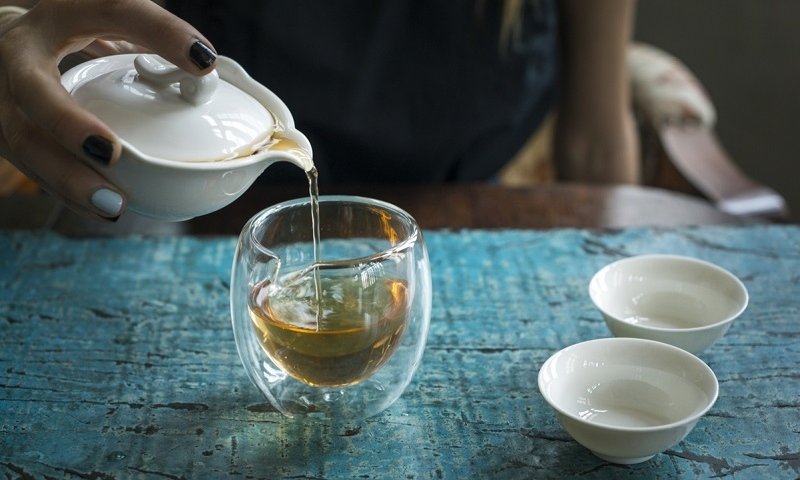 Pu-erh tea is a drink that will provide you with a boost of energy in the morning. Do not drink it in the evening — it might cause insomnia.
Did you learn something new about the magical pu-erh tea benefits? Share the article with your friends!