Food to Avoid Before Bedtime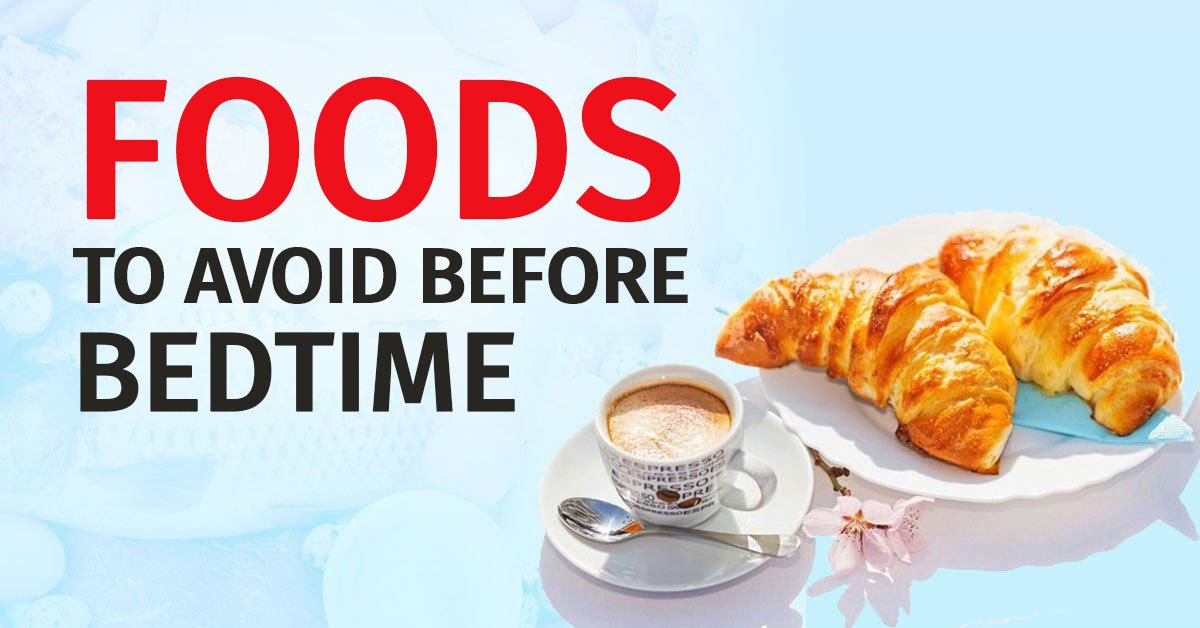 They say you shouldn't eat before bedtime. But is it so? Then what about those who spend all day at work and come home too late? Or, let's say, a person had dinner at the appointed 7:00 p.m. and stays awake until midnight? One way or another, the stomach will give particular signals, that it would be nice to eat now.  Today we are going to list food that you should avoid before bedtime.
The best option is a light dinner three hours before bedtime. But if something goes wrong, and you feel hungry, be sure to have a bite. If you go to bed on an empty stomach your sleep will be short and unwholesome. Don't make any mistakes harmful for your health.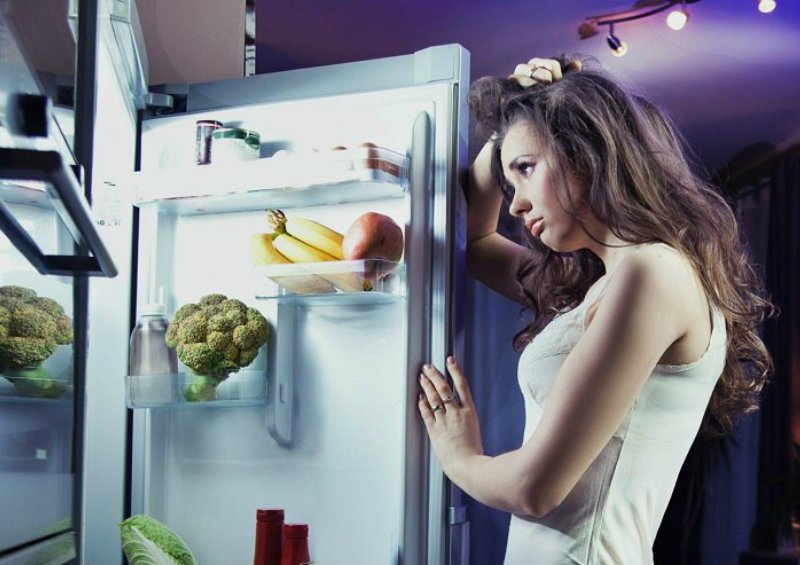 Food to Avoid Eating Before Bedtime
Meat, Poultry, Fish, Eggs
Foods that have animal protein are digested in the stomach for a long time — 4–6 hours. What remains in the stomach at night starts to spoil. Toxins enter the bloodstream, which can cause malaise and illnesses. Therefore, such foods should be eaten no later than 7:00 p.m. Also, if you have very little time to cook, pay attention to the quick dinner recipes.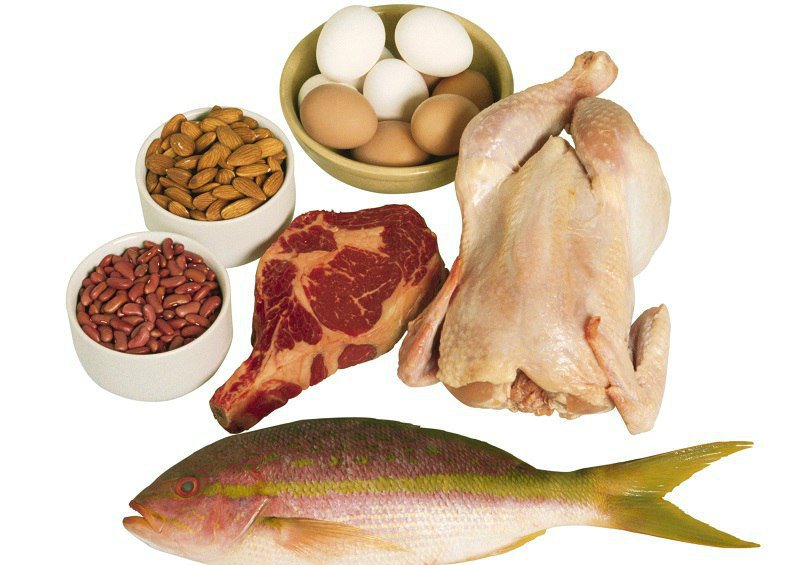 Any Type of Legumes
These are low GI foods, which means that they are digested more slowly. In addition, eating legumes at night can lead to bloating and increased flatus.
Tea, Coffee, Coke, Chocolate
Caffeine, which is found in coffee, tea, and dark chocolate, stimulates the central nervous system. So, sleep problems are guaranteed. As for broken sleep it weakens the immune system and causes excess weight gain. Refrain from caffeine for several hours before bedtime.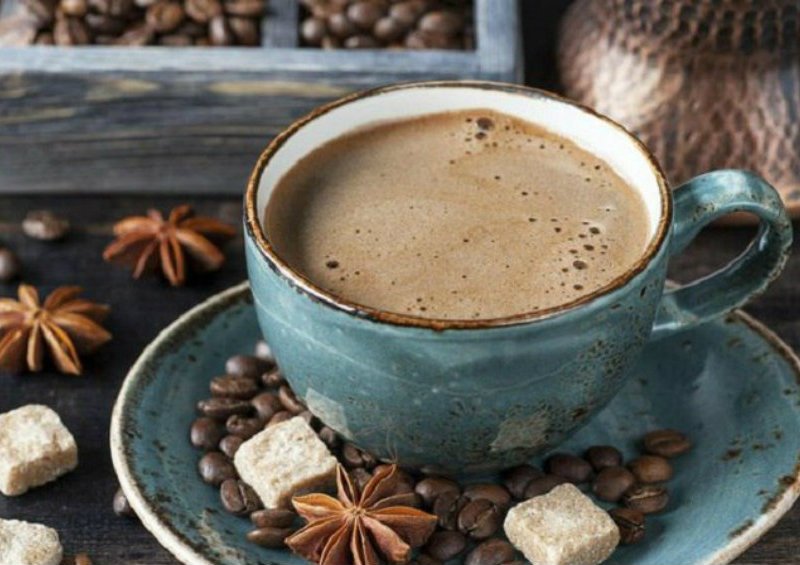 Popcorn, Chips, Crackers
Various snacks — definitely not for evening. Given the degree of processing of such products, the amount of chemicals in them and the total calorie amount, we also put them on the black list. Otherwise, they can seriously affect the skin condition and contribute to gaining extra pounds.
Baked Goods
Bread and other flour-based food are digested quite quickly. However they cause an increase in blood sugar instead. Calories are minimally consumed in such case. Those who are watching the waistline definitely shouldn't eat baked goods before bedtime.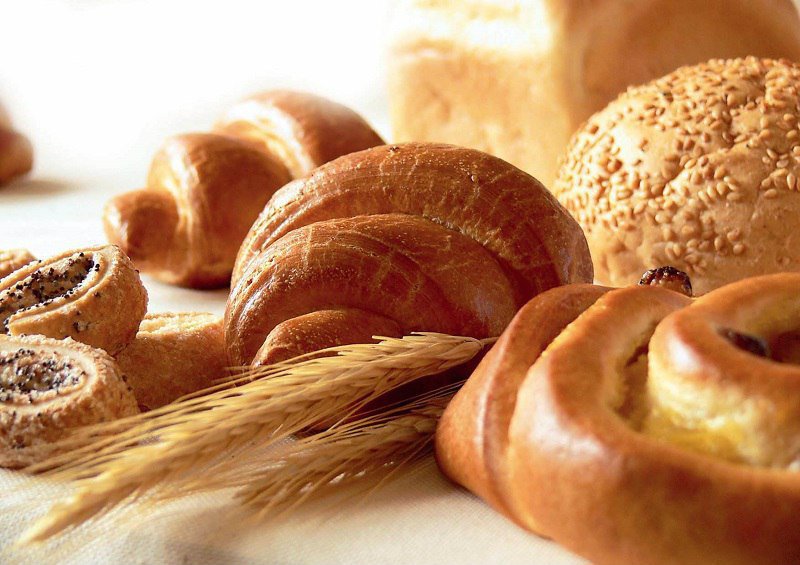 Nuts and Dried Fruits
Undoubtedly, nuts and dried fruits are very healthy. However, 3 ½ oz (100 gr) of nuts contains half the calorie intake of a girl's daily diet. And dried fruit is concentrated sugar, albeit fruit sugar.
Alcoholic Drinks
It doesn't matter, a strong or a low-alcoholic one. With the use of any alcohol, sleep occurs faster, but does not bring the desired relaxation. Alcoholic beverages negatively affect the vascular system. And the body needs movement, not sleep, to withdraw alcohol.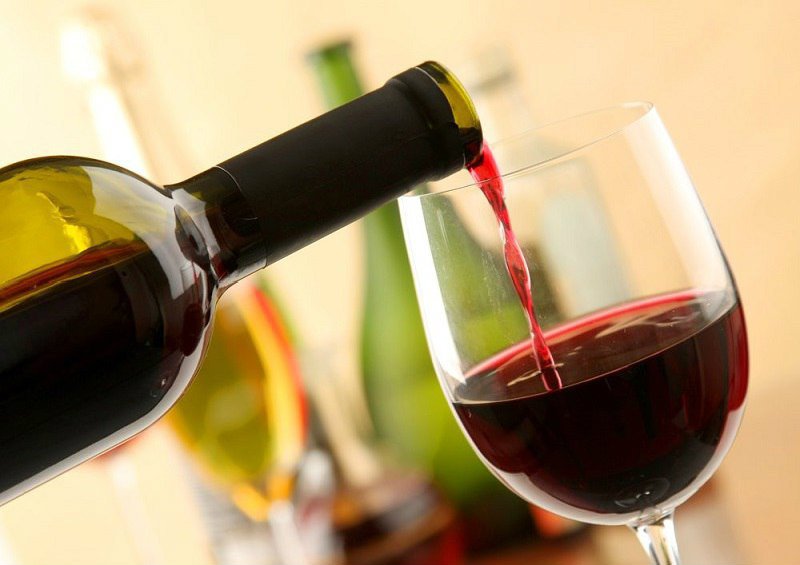 Garlic, Onion, Spices
You should abstain from everything hot: pepper, ginger, garlic, onion. These products increase blood flow, invigorate and stimulate appetite. After a couple of hours after eating, you are going to be hungry again. Salt retains fluid in the body. And this is fraught with the appearance of edema in the morning.
How to Get Rid of Hunger Before Bed?
In order not to go to bed hungry, you can have a salad with any green vegetables, some bread, a slice of soft cheese, drink a glass of low-fat yogurt. It's good to eat "negative calorie" vegetables before bedtime, those that give less energy that it takes to digest them: apples, beets, celery.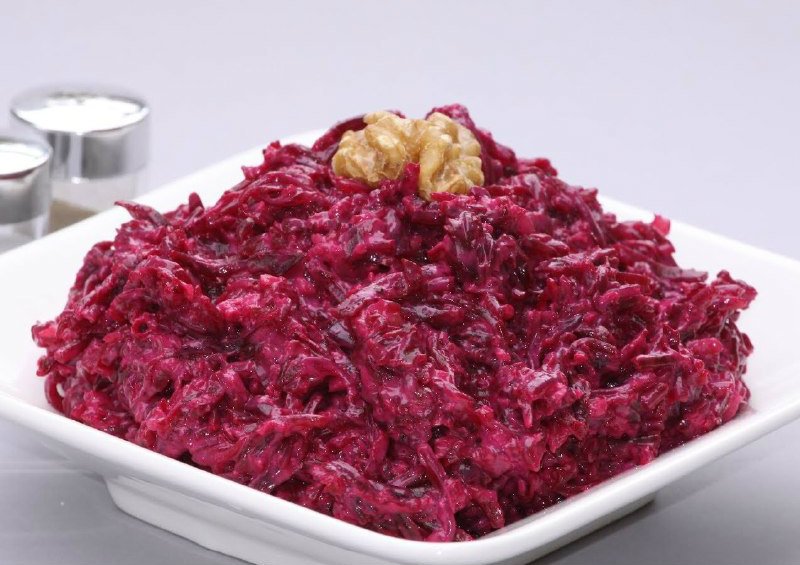 If the foods from our not-to-consume list are your frequent companions during late dinners, don't be surprised by feeling sick later. In addition to weakened immune system, dull and brittle hair and bad skin complexion, there is a big risk of gaining extra pounds.