Raisins vs Sultanas vs Currants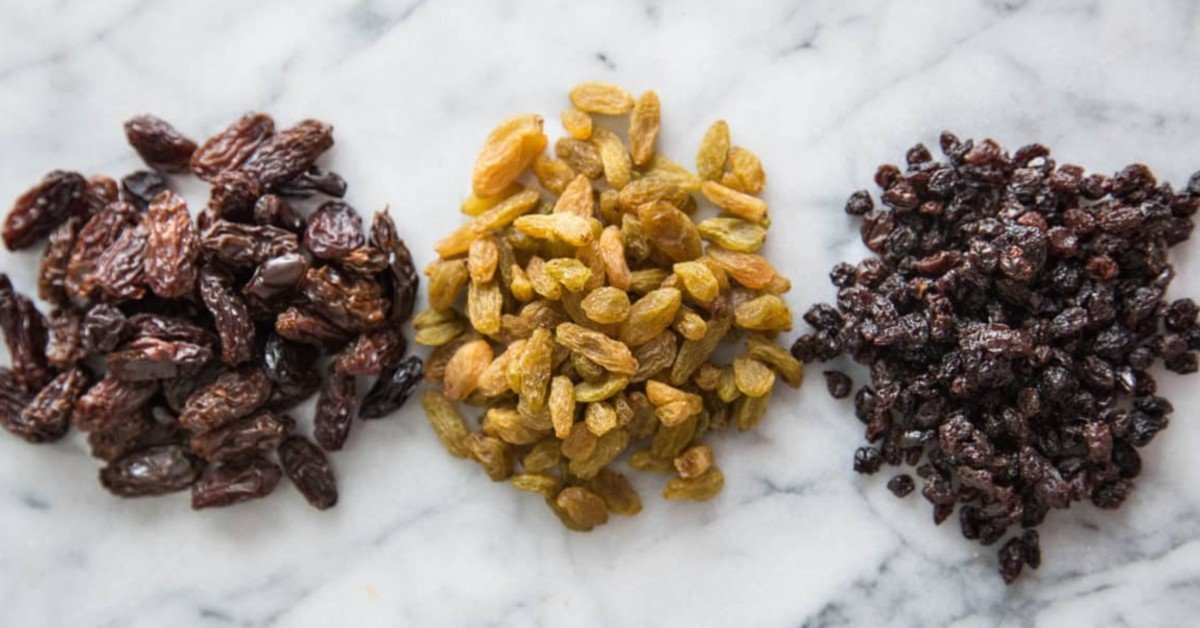 Raisins vs sultanas vs currants: what's the difference? Although people use these sweet dried fruits in baking in similar ways, each has its own unique traits.
Before we dive into this topic, it is worth clarifying that today we're going to talk specifically about Zante currants and not about regular currants that are bush-grown berries with a tart flavor.
Raisins vs Sultanas vs Currants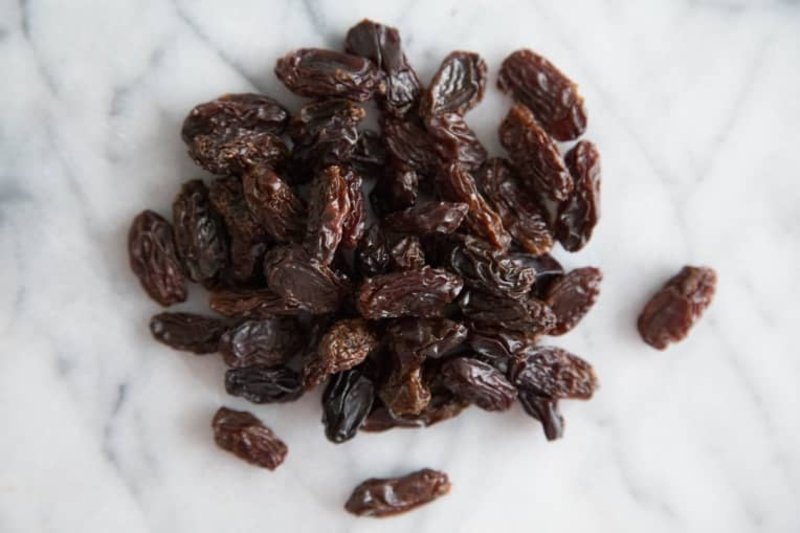 Raisins are dried grapes with a sweet taste. Grapes that are originally green significantly darken during the drying process and become dense. Unlike sultanas and Zante currants raisins have small seeds in them. They easily absorb liquid which is why they are often soaked in flavorful liquids before being added to cakes, pies, etc.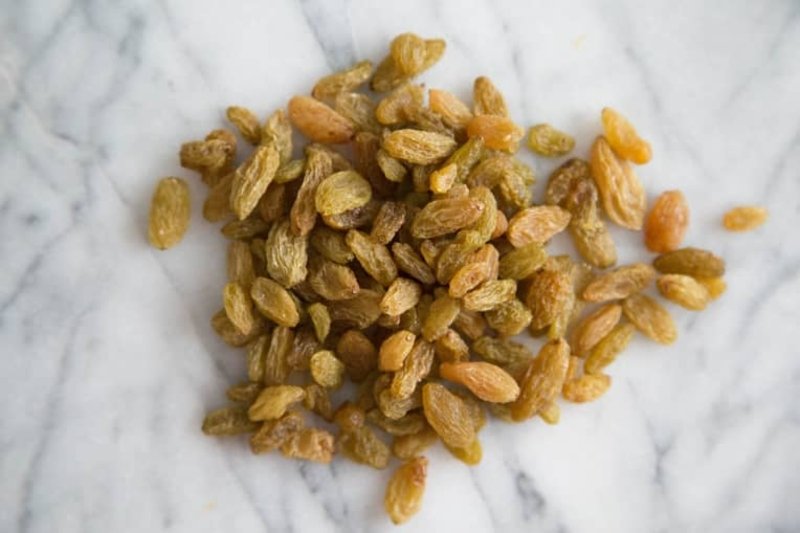 Sultanas are also called golden raisins. These are dried fruits made from seedless light grapes. Unlike raisins, they don't darken as much during the drying process. Sultanas are smaller and slightly sweeter than raisins, but also easily absorb liquid.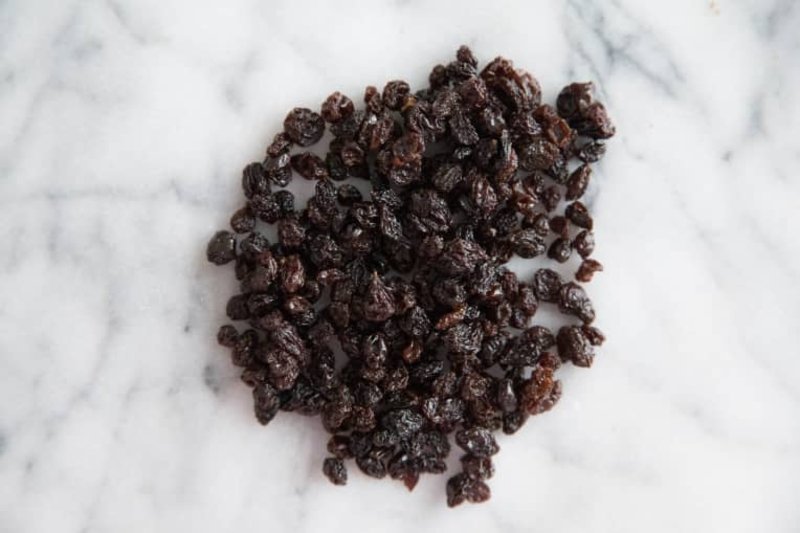 Zante currants (or Corinth raisins) in reality are not currants at all. These are tiny raisins made from Black Corinth grapes. They are seedless and sweet. When you see dried fruits in the store labeled as currants, odds are you're looking at Zante currants since true black and red dried currants are harder to find.
Was our article about the difference between raisins, sultanas, and Zante currants useful? Let us know in the comments section! Here are some delicious recipes for you to use raisins in baked goods.