Reasons for Poor Sleep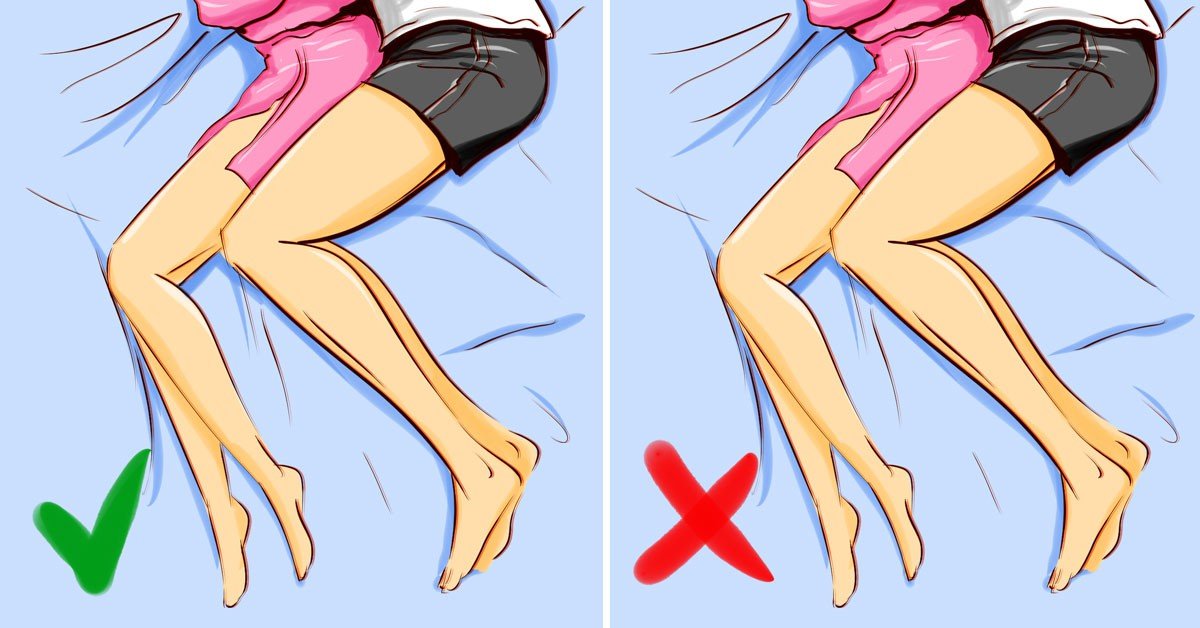 Only a small percentage of people can boast of truly healthy sleep, while the rest are much less fortunate. Today we would like to tell you about the most surprising reasons for poor sleep.
In this article, you'll find a list of main factors that may affect your sleep and also great tips that will help you improve your sleep quality.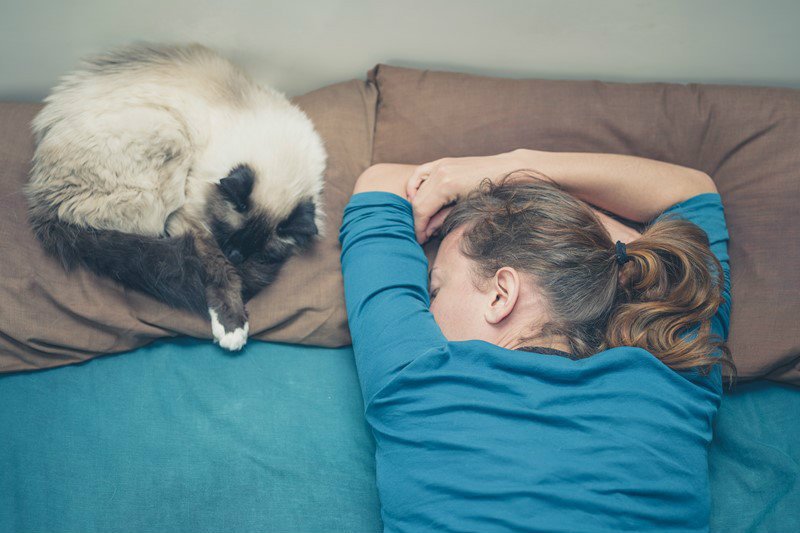 © Depositphotos
Surprising Reasons for Poor Sleep
1. Let's start with the obvious one — caffeine. It's no secret that caffeine prevents us from falling asleep, but many people forget that not only coffee contains it. Therefore, it is worth reviewing your evening food list.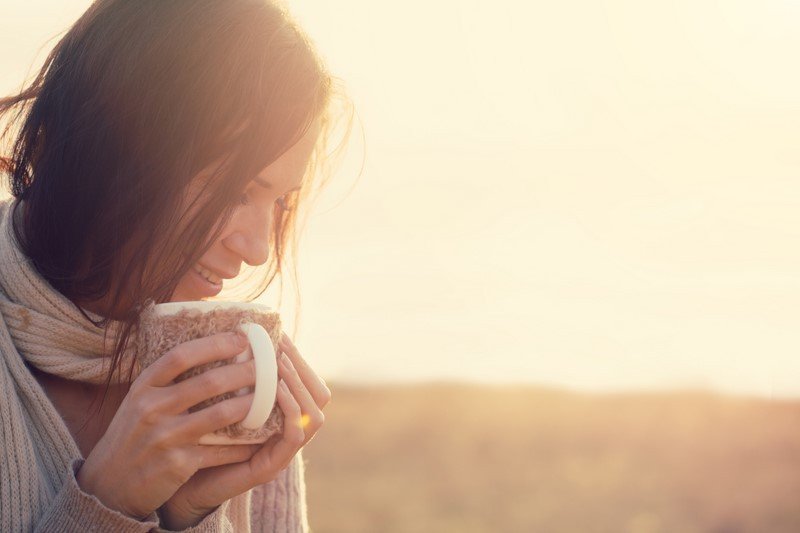 © Depositphotos
2. Many of us use the bed completely for other purposes, especially during self-isolation. As a result, this affects the quality of sleep.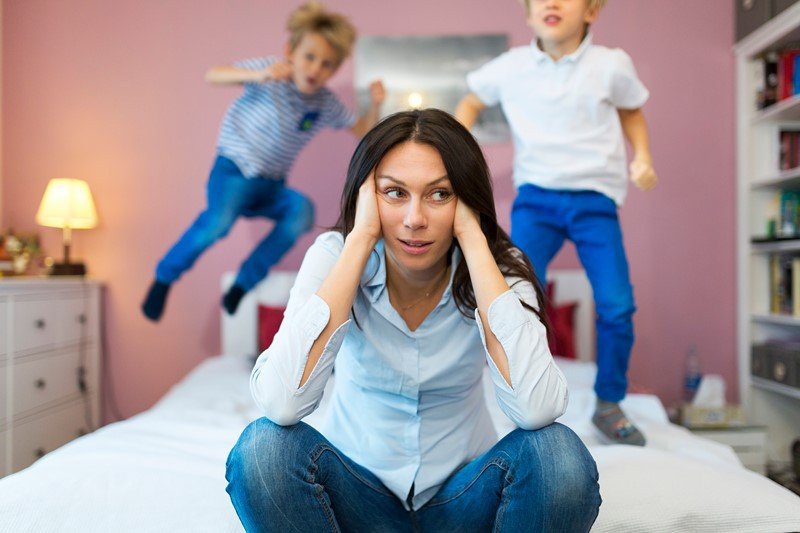 © Depositphotos
3. Too often, falling asleep, we continue to sort out various problems in our heads. Thus, we don't allow the brain to finally relax and go to sleep. To avoid this, try to relax, leave your problems for the morning, and think about something calming before going to bed.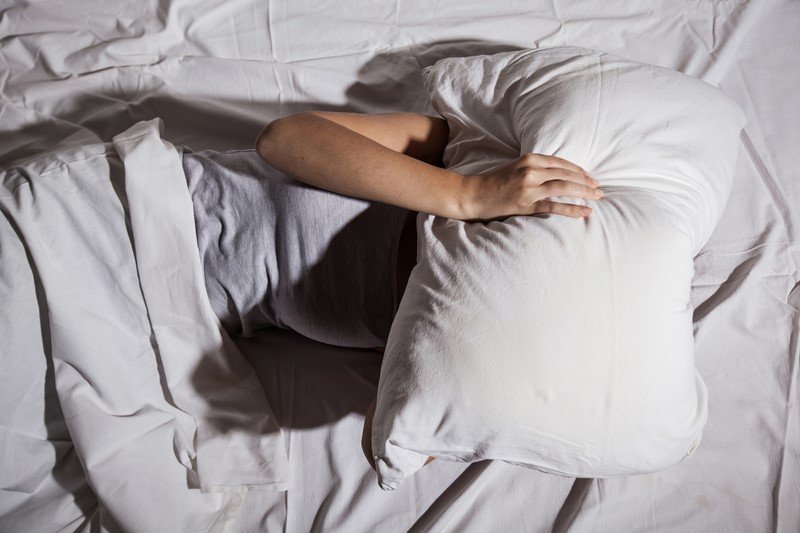 © Depositphotos
4. Many of us go to bed even though we do not want to sleep. We hope that we'll fall asleep eventually, but it doesn't work that way. In such cases, it is better to do something calming than spend the time endlessly turning in bed.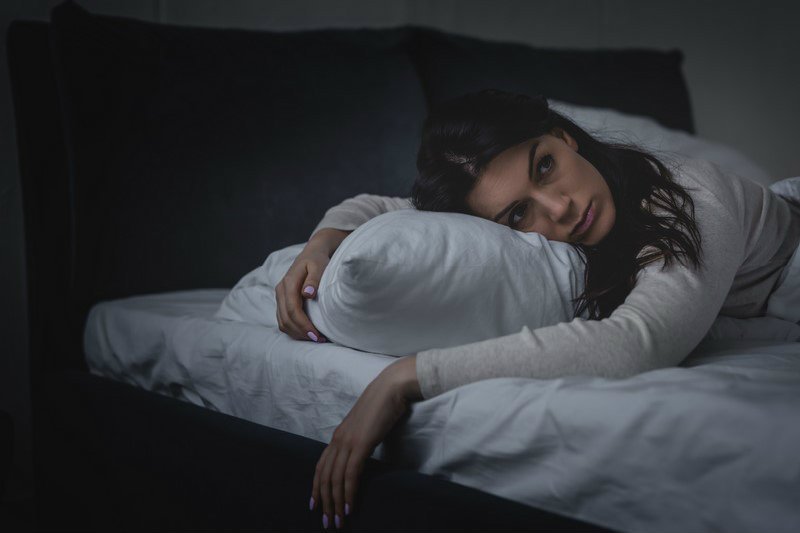 © Depositphotos
5. Don't forget that exercise stimulates metabolism, so it will be very difficult to fall asleep after gym. It is best to do sports at least three hours before you go to sleep.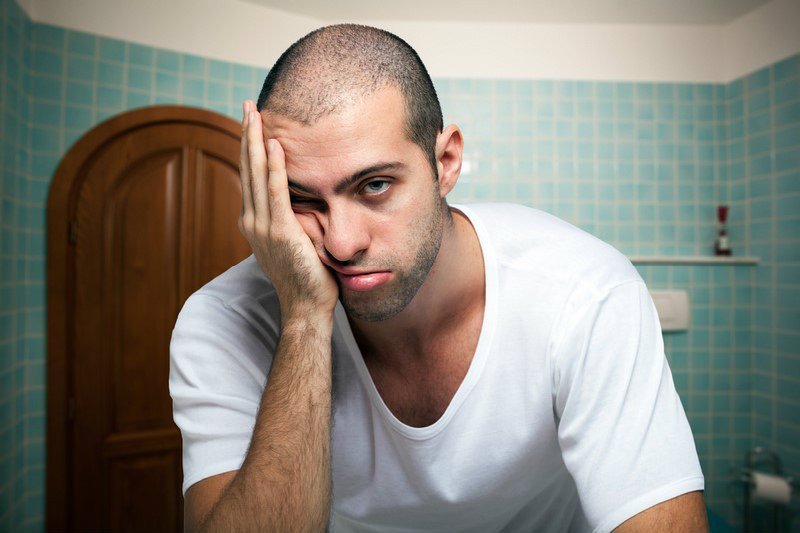 © Depositphotos
6. You can prepare the body for sleep by implementing particular habits into your routine. For example, take a warm shower, or read a book for half an hour every evening. Soon, the body will get used to it and there will be no problems with falling asleep.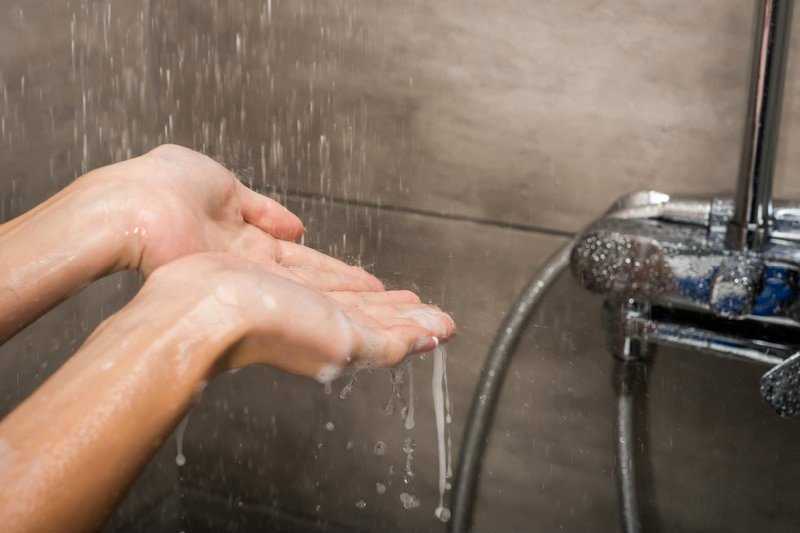 © Depositphotos
7. An uncomfortable position contributes to unhealthy sleep. Especially when you fall asleep with your partner, it is very important that you both feel comfortable.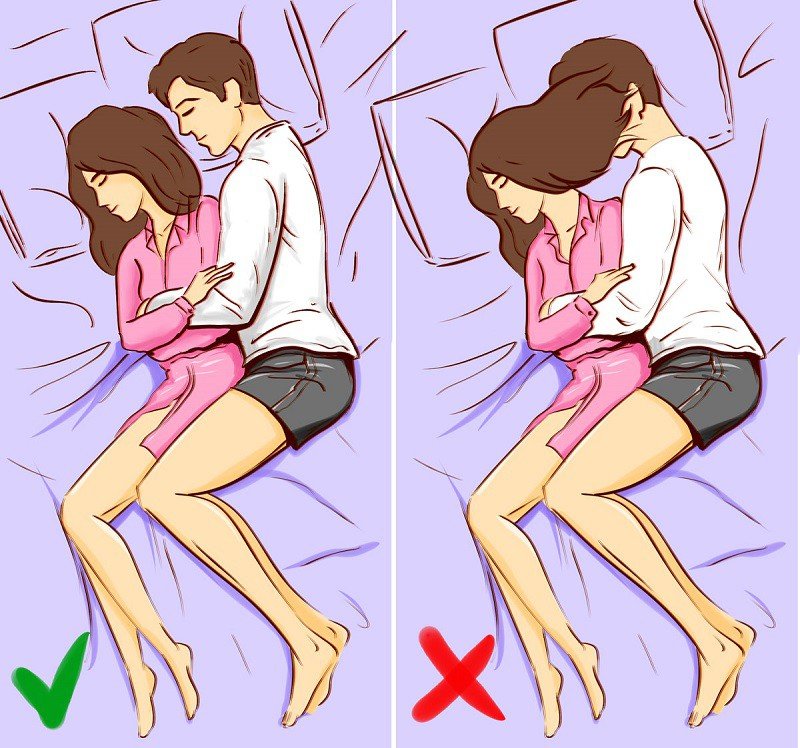 Good sleep is extremely important not only for health but also for social activity, work, and more. A person that sleeps well is more efficient at work and is more often in a good mood.