Bake-at-Home Recipe for DoubleTree Cookies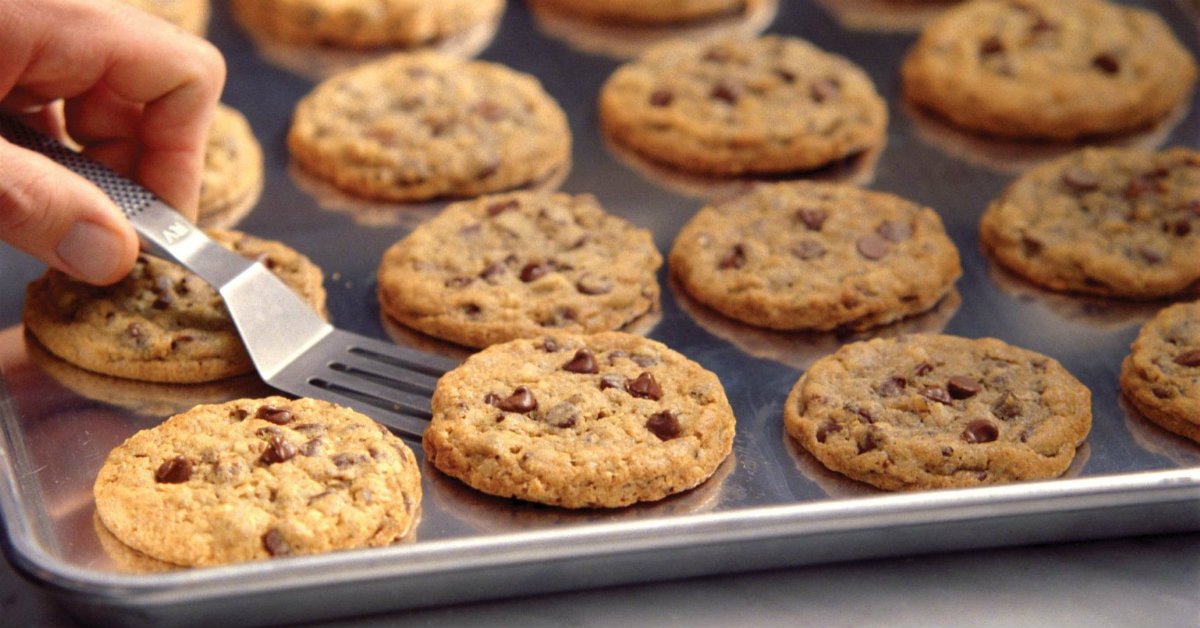 Recently DoubleTree by Hilton shared the recipe for their famous chocolate chip cookies. The treat has already become a tradition, and many travelers worldwide know DoubleTree hotels for their warm chocolate chip cookie welcome.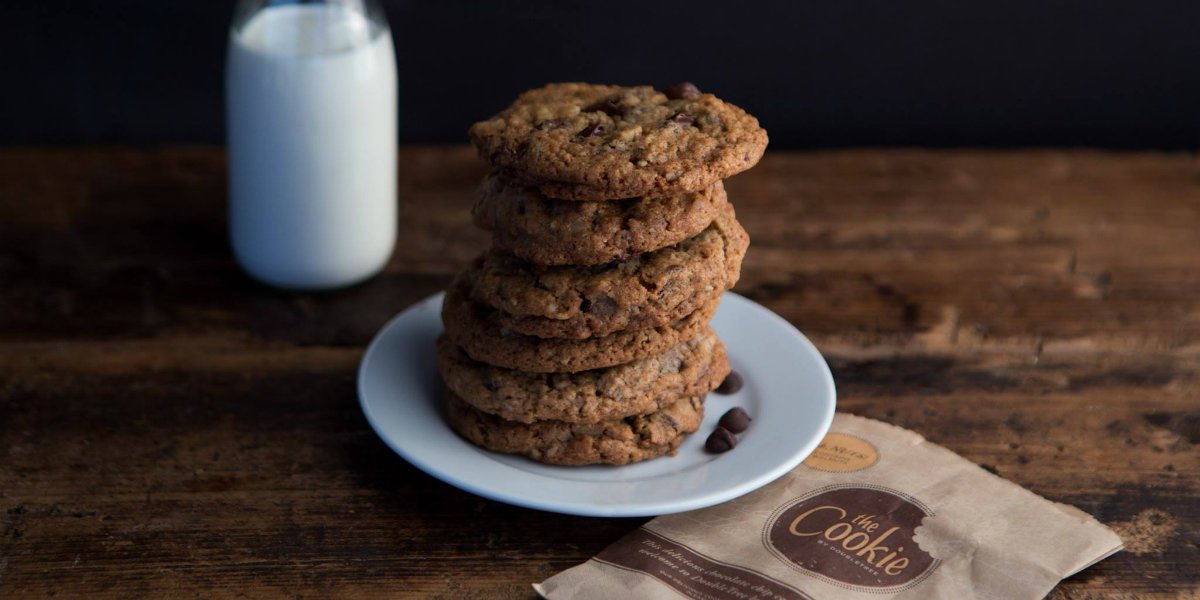 © Facebook
This is not only a great hotel policy, but the cookies themselves are also delicious. More than 30 million are eaten every year and the treat has a huge fan base all over the world.
Bake-at-Home Recipe for Doubletree Cookies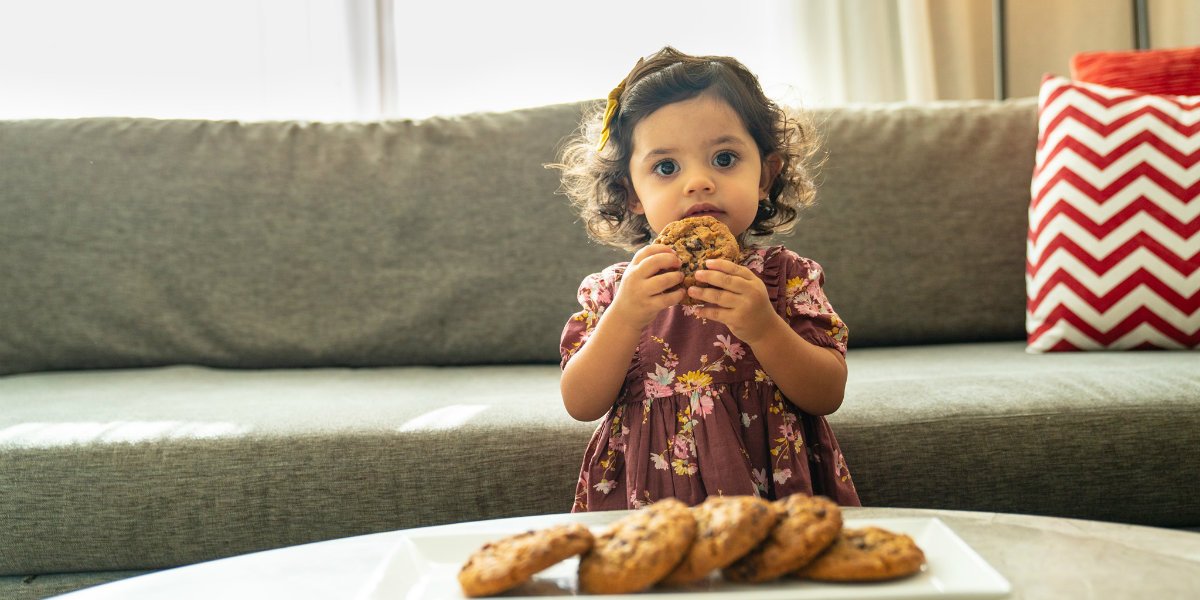 © Facebook
People have been sharing copycat recipes of the chocolate chip cookies online for years. But only now, during lockdown, Hilton released an official bake-at-home recipe.
Ingredients:
2 sticks (225 g) butter
¾ cup + 1 tbsp (164 g) granulated sugar

¾ cup (150 g) packed light brown sugar
2 large eggs
1 ¼ tsp vanilla extract
¼ tsp freshly squeezed lemon juice
2 ¼ cups (280 g) flour
½ cup (45 g) rolled oats
1 tsp baking soda
1 tsp salt
a pinch of cinnamon
2 ⅔ cups (470 g) good quality chocolate chips
1 ¾ cups (220 g) chopped walnuts
Instructions:
Beat the butter at room temperature, granulated sugar, and brown sugar with a mixer for 2 minutes. On low speed add in the eggs, vanilla extract, and lemon juice. Beat on medium speed until fluffy. Add the flour, oats, baking soda, salt, and cinnamon. Beat on low speed for 45 seconds. Stir in chopped walnuts and chocolate chips.

Line a baking sheet with parchment paper and place scoops of dough on it. The cookies should lie about 2 inches apart.
Bake for 20 minutes at 300 °F (150 °C). The center should stay soft and the edges should become golden brown. Cool the cookies on the sheet for an hour.
As you can see, the recipe may look like a standard chocolate chip cookie but has some unusual ingredients like walnuts, cinnamon, and some lemon juice to spice it up. Many people all over the world recreated the signature recipe and shared the delicious results.
View this post on Instagram

While so many places are closed down, make this signature recipe at home. After all, there's nothing so comforting as a warm chocolate chip cookie!