Recipes for Marinated Chicken to Prepare Ahead of Time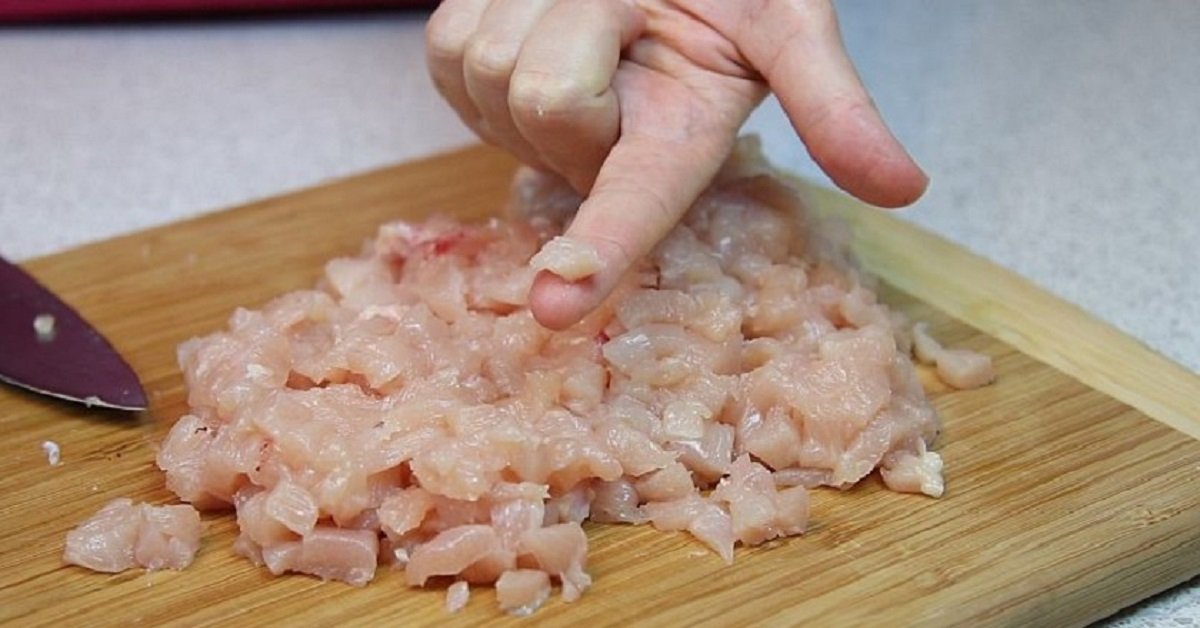 After a busy workday, only thoughts of a warm bed, a good book, an enjoyable film, and some peace of mind rejoice the cockles of the heart. The last thing you want to do is to spend several hours at the stove preparing dinner. Fortunately, we know a nifty trick that will help you save time and energy for more enjoyable things: recipes for marinated chicken to prepare ahead of time.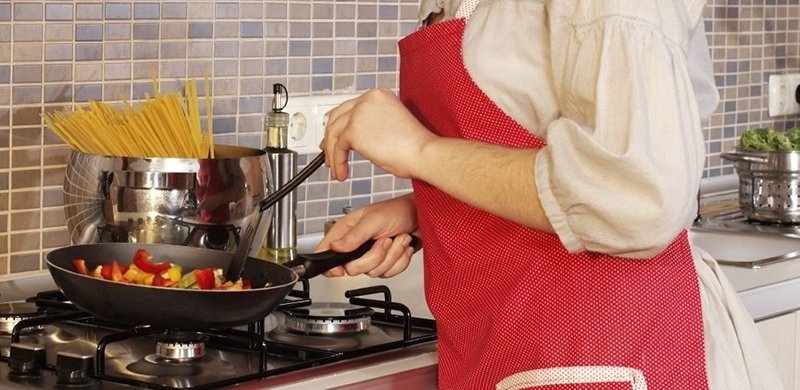 It turns out that you can meal prep a delicious second course, and then spend only a few minutes cooking. Today we will share with you a quick trick with chicken, so you will never have to rack your brain about how to impress your family with dinner.
How to Meal Prep Chicken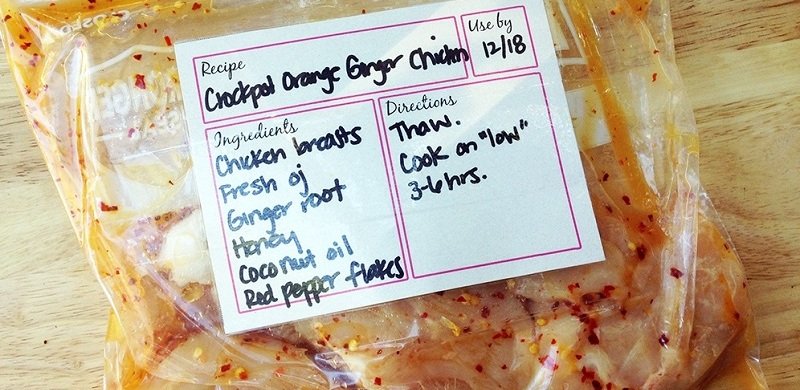 Purchase enough meat for a week and stock up on your preferred spices and ziplock bags. Chop chicken into little bits, place them in zipper bags, pour in marinade, and put the bags in the freezer. The chicken pieces will perfectly complement any side dish. Spend an hour on preparation on the weekend, and take the hassle out of making dinner during the week.
Chicken Marinade Recipes
Jalapeno Chicken with Lime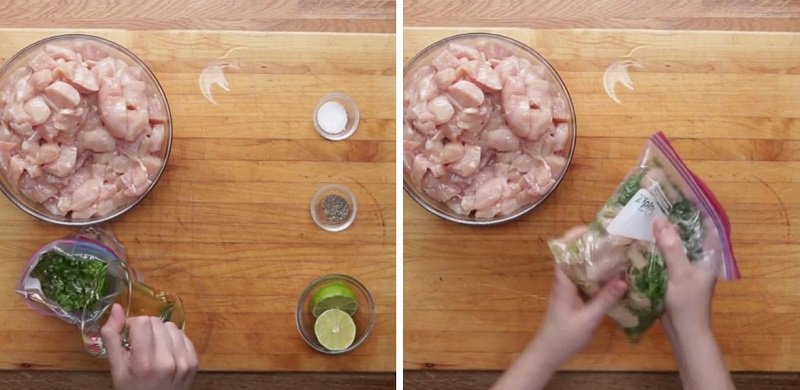 Ingredients:
14 oz (400 g) chopped chicken;
½ cup olive oil;
2 tbsp jalapenos;
½ beam of fresh chopped cilantro;
½ tsp ground black pepper;
3 chopped cloves of garlic;
¾ tsp salt;
juice of 1 lemon.
Chicken in Yogurt and Curry Marinade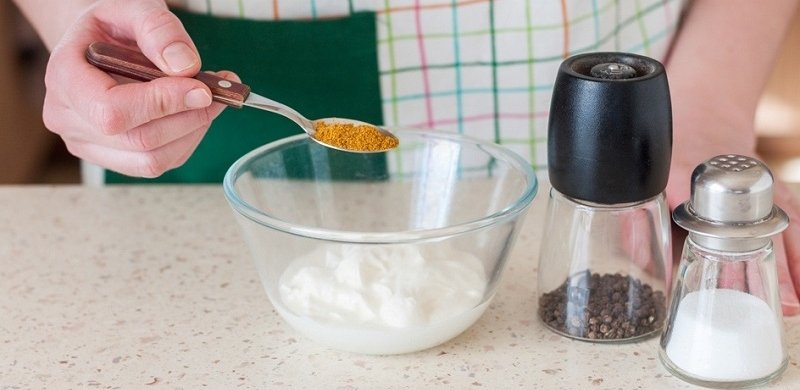 Ingredients:
14 oz (400 g) chopped chicken;
1 ½ cup non-fat natural yogurt;
2 tsp curry;
¼ tsp salt.
Classic Barbecue Chicken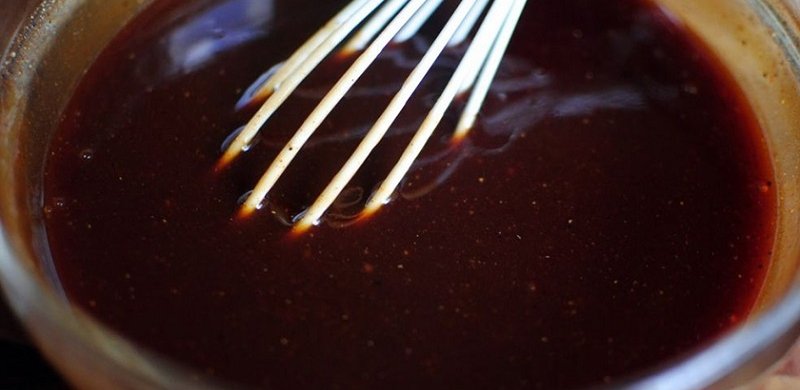 Ingredients:
14 oz (400 g) chopped chicken;
1 cup barbecue sauce;
spices to taste.
Chicken and Vegetable Casserole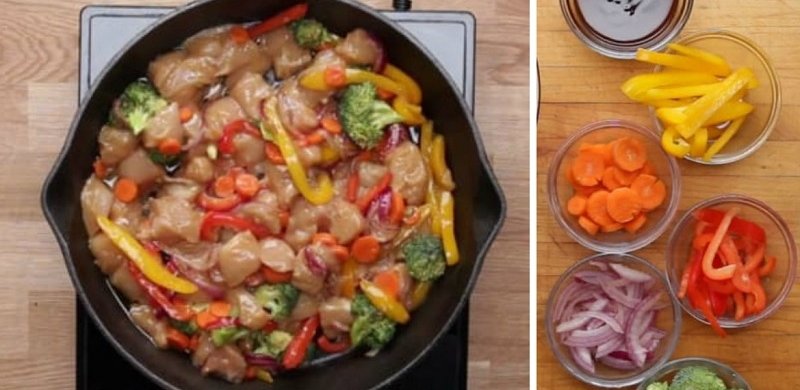 Ingredients:
14 oz (400 g) chopped chicken;
1 chopped red onion;
1 chopped bell pepper;
7 oz (200 g) broccoli;
1 sliced carrot;
sauce for the meat.
In summary, to make some handy, pre-prepared food, put pieces of chicken in ziplock bags or containers, fill them with your preferred marinade, and pop them in the refrigerator. You can store them in the fridge for two days or in the freezer — for several months. If you're interested, you can learn more about storing products in our article on how to store food in the freezer.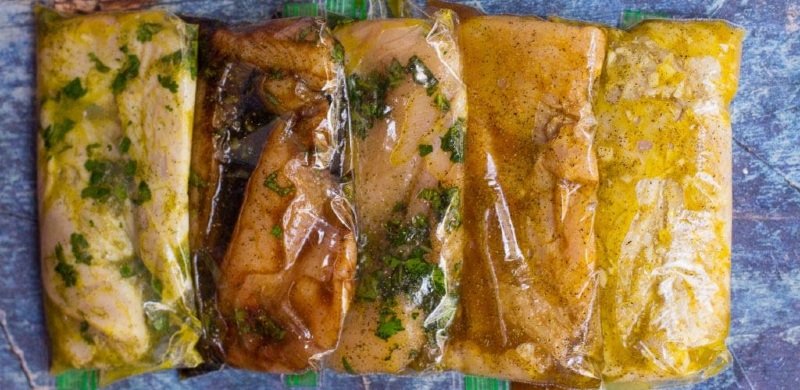 If you want to test our recipes for marinated chicken and like the idea of meal prep, we recommend you to label each bag and container with a sticker. It will make it easier for you to tell marinades apart and select the most suitable one for your garnish and mood. And one more thing: you can use chicken legs, wings, or other parts; it doesn't necessarily have to be chicken fillet.