Recipes With Roasted Chicken: 5 Easy Meals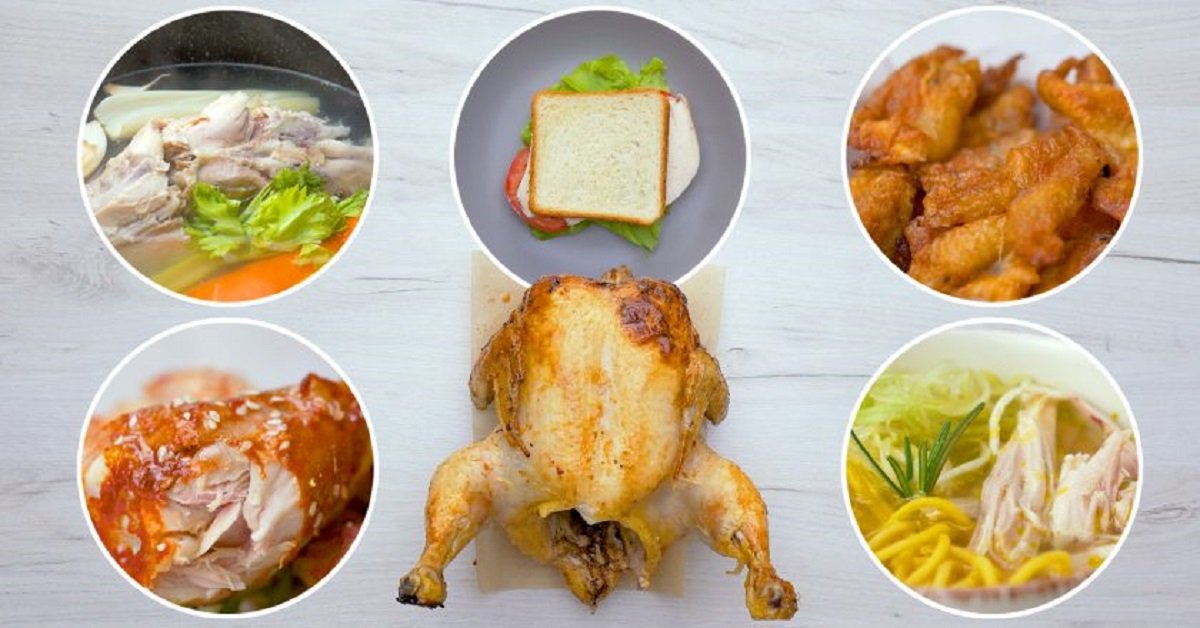 Generously rub the chicken with salt, pepper, fragrant garlic, and then bake it until crisp — a classic, foolproof recipe for cooking delicious poultry. However, Cook It encourages you to take it a step further: use parts of baked chicken for cooking other dishes. Roasting a whole chicken is perfect for meal prep. See how easy it is to make these five recipes with roasted chicken. Also provided a recipe for oven-roasted spicy chicken with potatoes.
To begin with, remove the skin from the baked chicken. Cut it into parts: separate the wings, legs, fillets. Separate the shanks from the chicken thighs.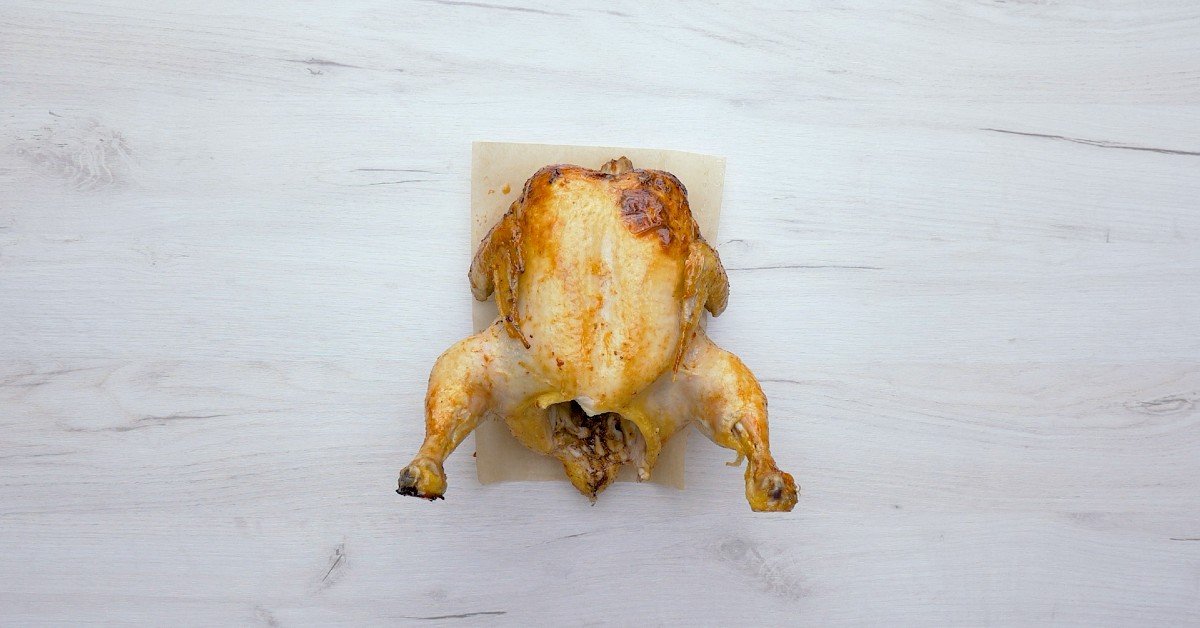 How To Get Five Meals From One Chicken
1. Fragrant Chicken Broth From Bones
Place the carcass in a pot and cover it with 35 fl oz (1 l) of water. Add 2–3 allspice berries, bay leaf, 1 whole peeled carrot, celery stalk, washed, unpeeled onion, a couple of garlic cloves. Cook for 1 ½–2 hours. Strain the finished broth, store it in the refrigerator.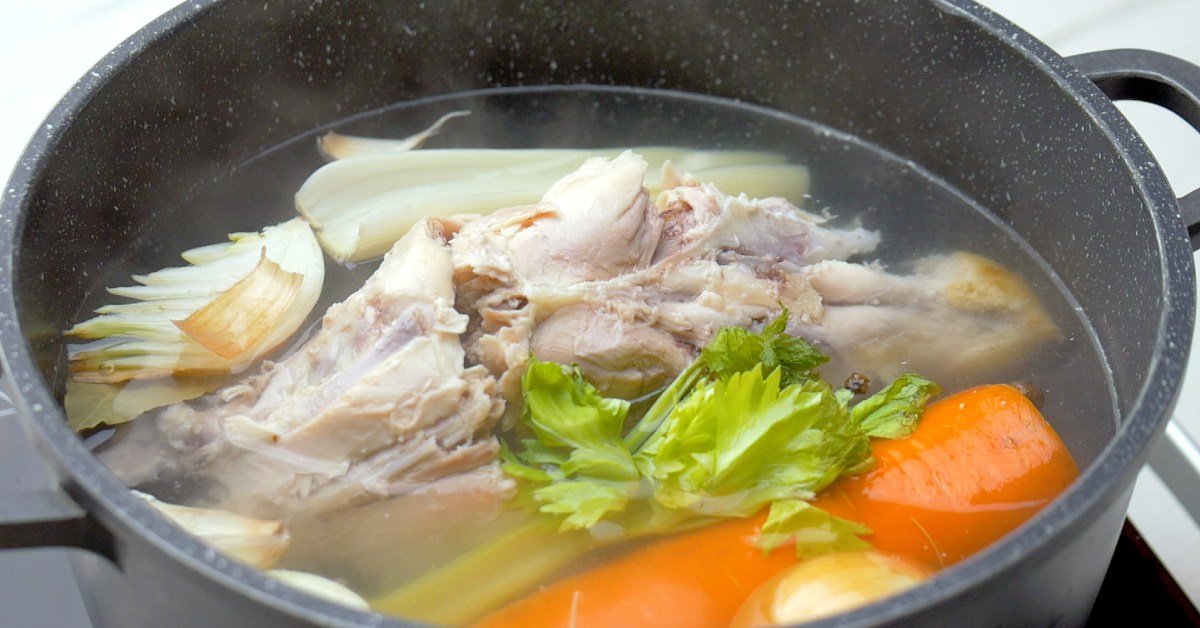 2. Appetizing Wings and Thighs
Transfer the baked chicken parts to a small baking dish, generously brush with BBQ tomato sauce. Sprinkle with sesame seeds, put in the oven for 5 minutes to brown at 360 °F.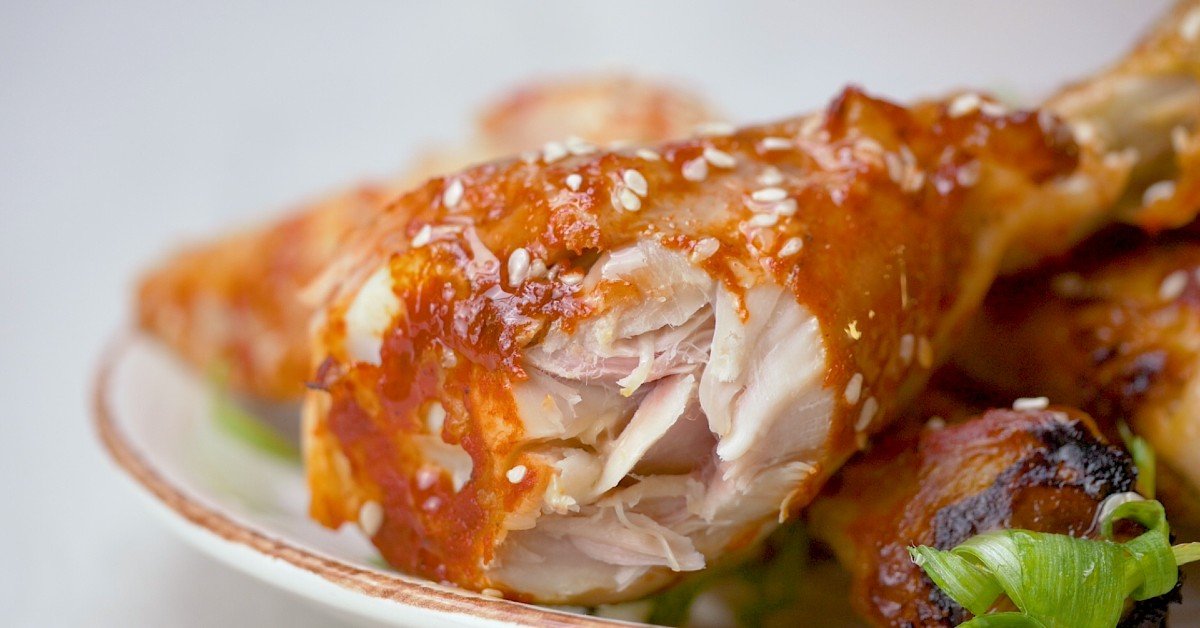 3. Crispy Chips
Place chicken skin on a baking sheet in one layer. Season with salt and pepper, and bake at 360 °F for 10 minutes.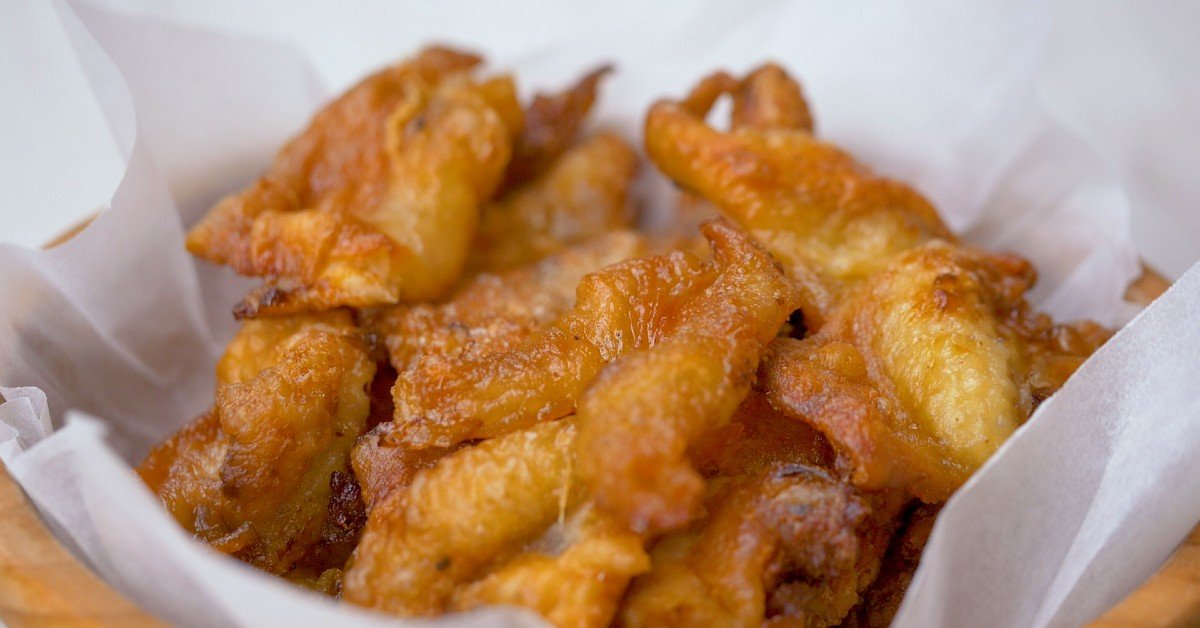 4. Chicken Breast Sandwich
Spread a slice of bread with a thin layer of mayonnaise. Put lettuce, a couple of tomato slices, and a few slices of thinly cut chicken breast on top. Cover with a second slice of bread.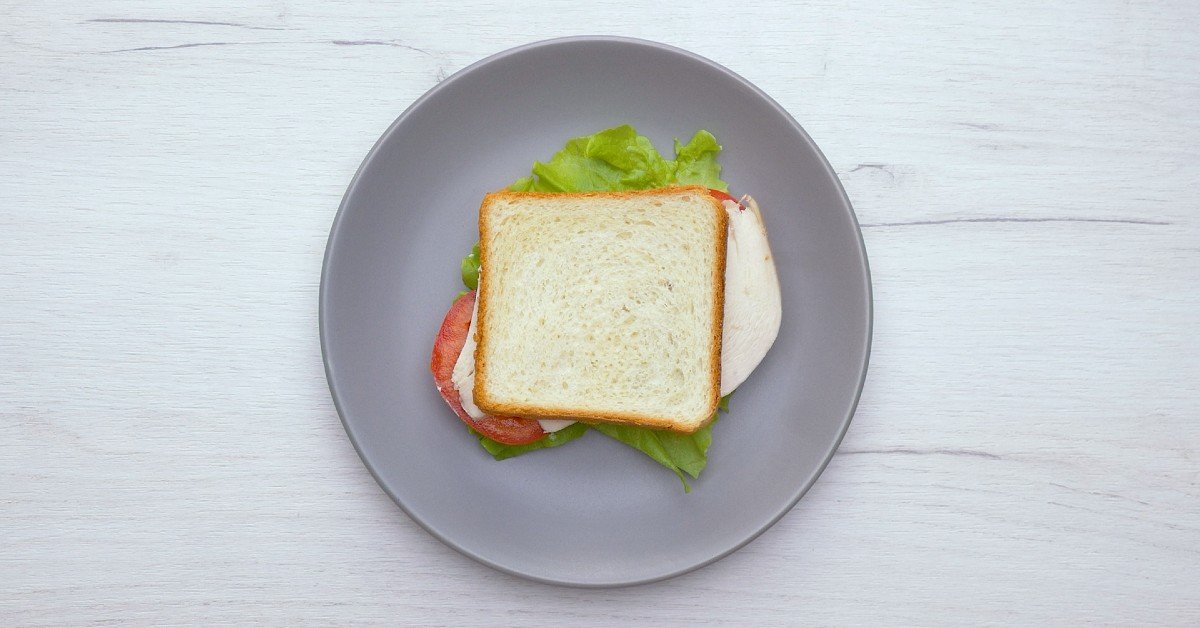 5. Ramen With Chicken
Place cooked noodles in a deep bowl, add finely chopped celery and chili. Tear the chicken thigh meat into fibers and add to the rest of the ingredients. Season to taste, cover with hot broth.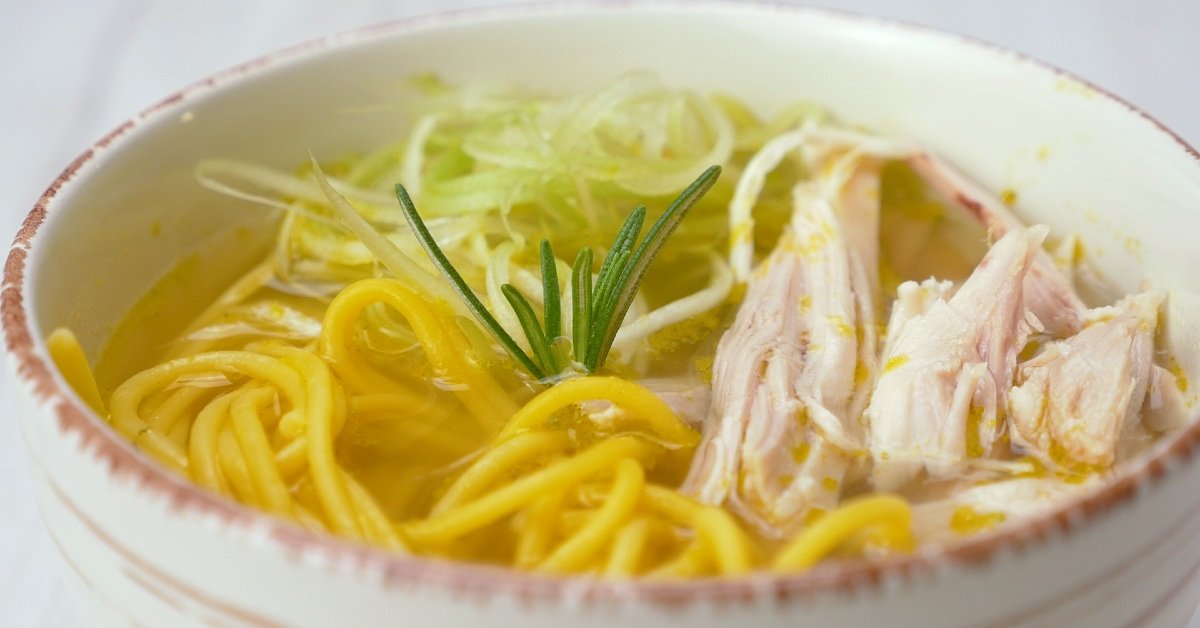 Of course, Cook It cannot afford to leave you without a bonus: another reliable baked chicken recipe to add to your culinary repertoire!
Oven-Roasted Spicy Chicken with Potatoes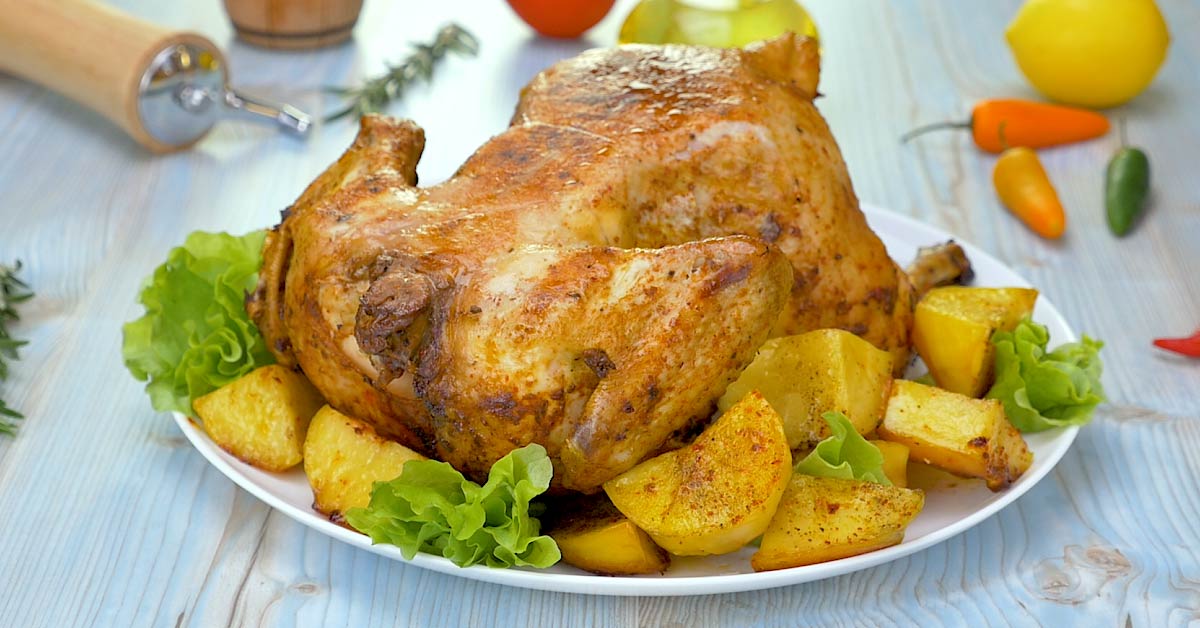 Ingredients:
4 lb (1800 g) whole chicken;
½ lemon;
1 cinnamon stick;
3 ½ oz (100 g) tomato sauce;
1 lb (500 g) potatoes;
salt, pepper to taste;
chili flakes to taste;
turmeric to taste.
Instructions:
Place chicken on a baking sheet; put a lemon half and a cinnamon stick inside. Cover the chicken with tomato sauce, season with salt to taste. Bake at 360 °F for 30 minutes.
Remove the baking sheet from the oven, lay the peeled and sliced potatoes around the chicken. Sprinkle them with turmeric, black pepper, and chili flakes. Pop the baking sheet back into the oven for another hour.
We hope our recipes with roasted chicken will inspire you to branch out from your go-to meals and experiment in the kitchen! Good luck, and bon appétit!