Recovering From Childbirth: This Shows Why It Takes So Long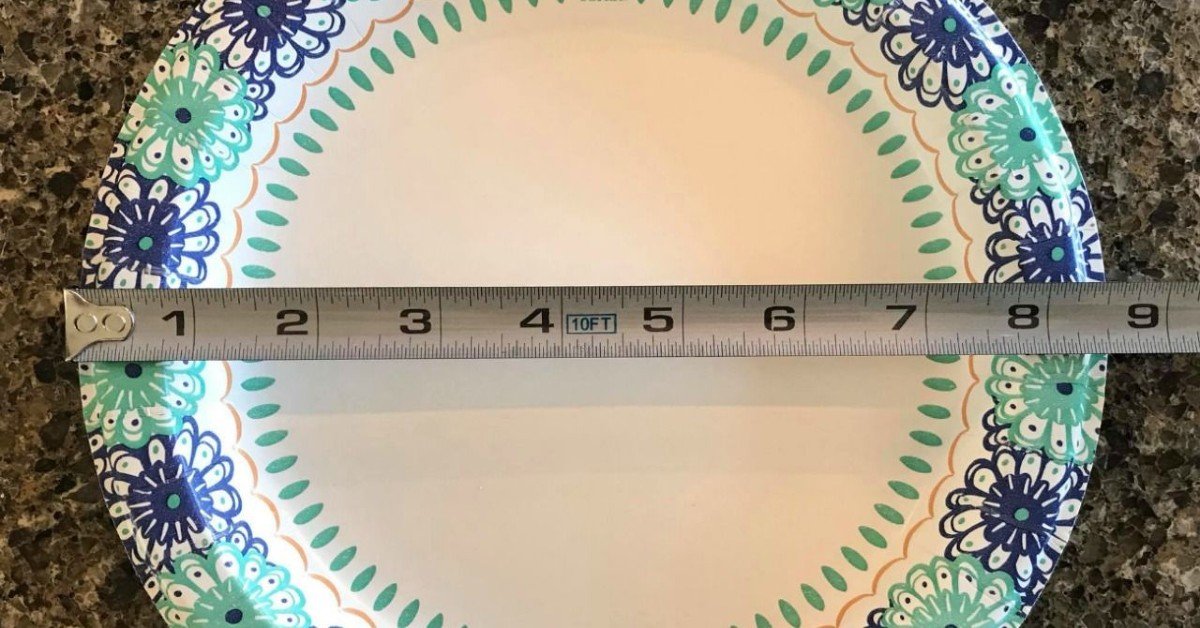 Recently one of the netizens shared an unusual post that now is making rounds on Facebook. Who would have thought that a simple picture of a paper plate and a ruler can make it easy to understand why recovering from childbirth takes so long?
Did you know that even if you feel relatively okay after giving birth, it's still very important to give the body enough time to recover and not exhaust yourself? Read on to learn why.
Recovering From Childbirth: This Shows Why It Takes So Long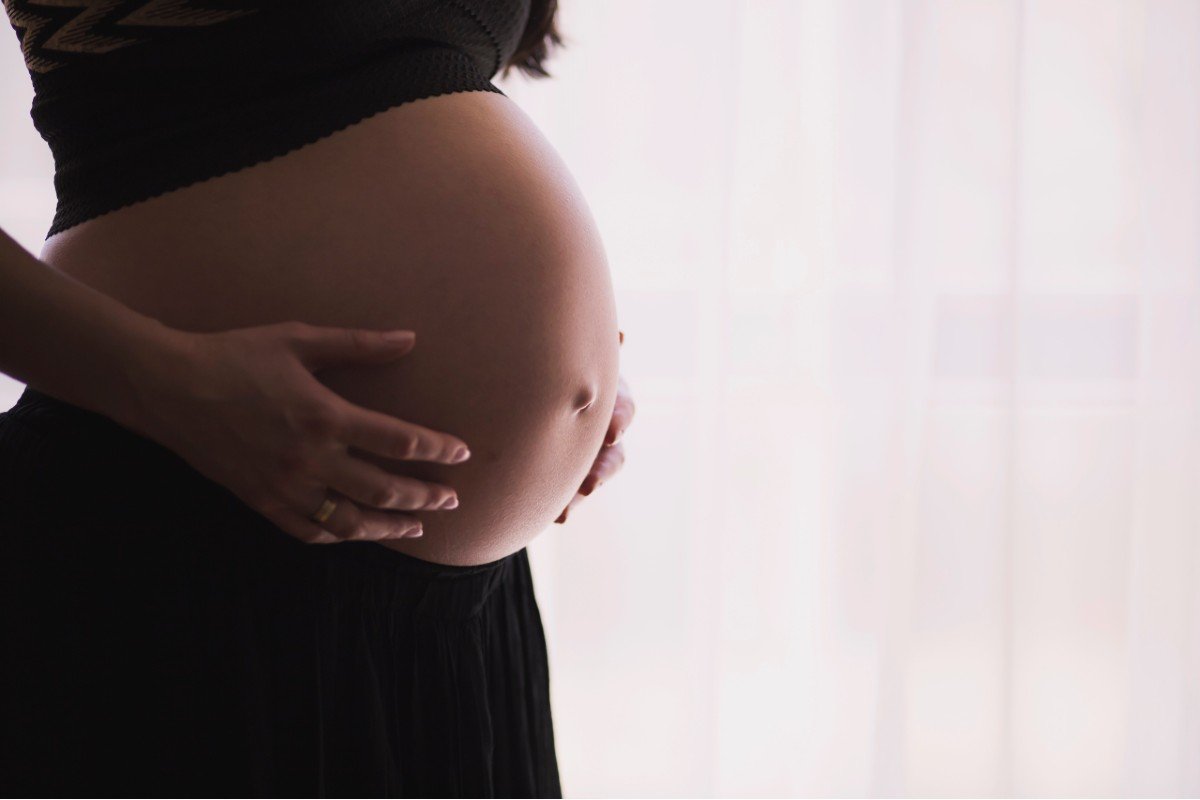 Recently a Facebook user Laura Fry posted a photo that features a 22-cm (8.6-inch) paper plate. With this post, the woman wanted to demonstrate the average size of a placenta and show the importance of postpartum recovery time.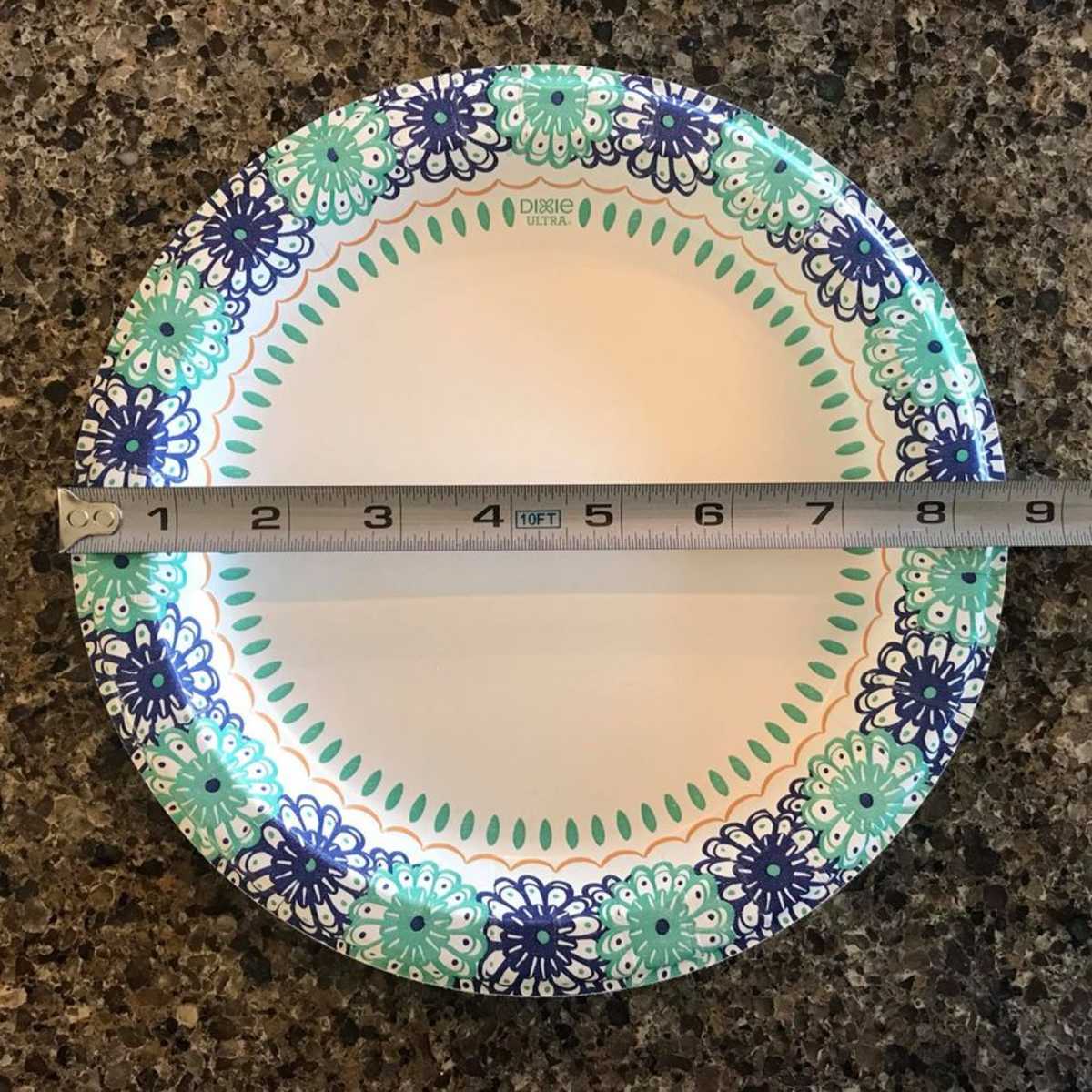 © Facebook
The thing is after childbirth a woman is left with a wound on the inside of the uterus where the placenta was attached. Usually, it needs from 4 to 6 weeks to completely heal. And it makes sense that it takes a lot of time to heal from something this big. But unfortunately, not everyone understands it.
There are two main reasons why women don't rest properly after giving birth. The first one is that they don't have any help and have to do all the work themselves. The second one is that everyone around them including doctors and family says they need to rest but doesn't say why exactly.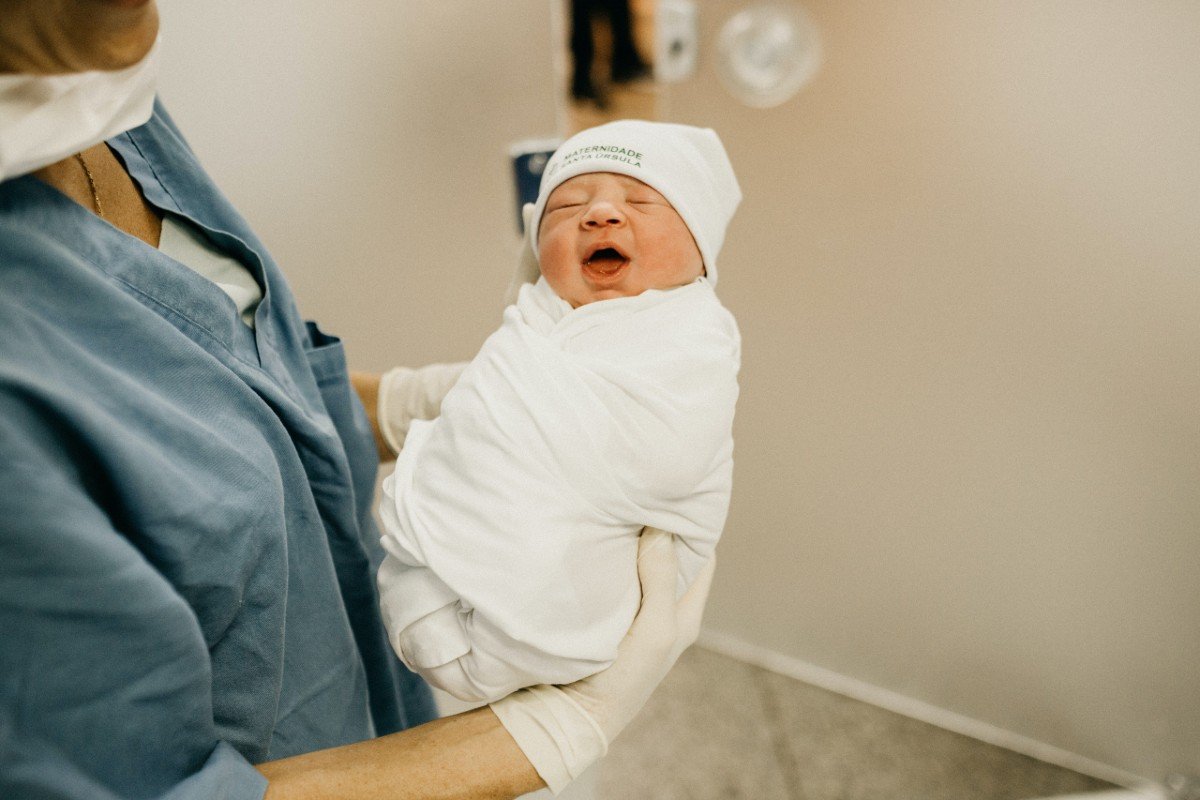 In her post, Laura urges women to rest and families to help out as much as they can. She also points out that recovering doesn't mean you should be completely immobile for 1, 2, or 4 weeks, as it can cause a blood clot. Women just need to spend the majority of the time resting and not doing housework.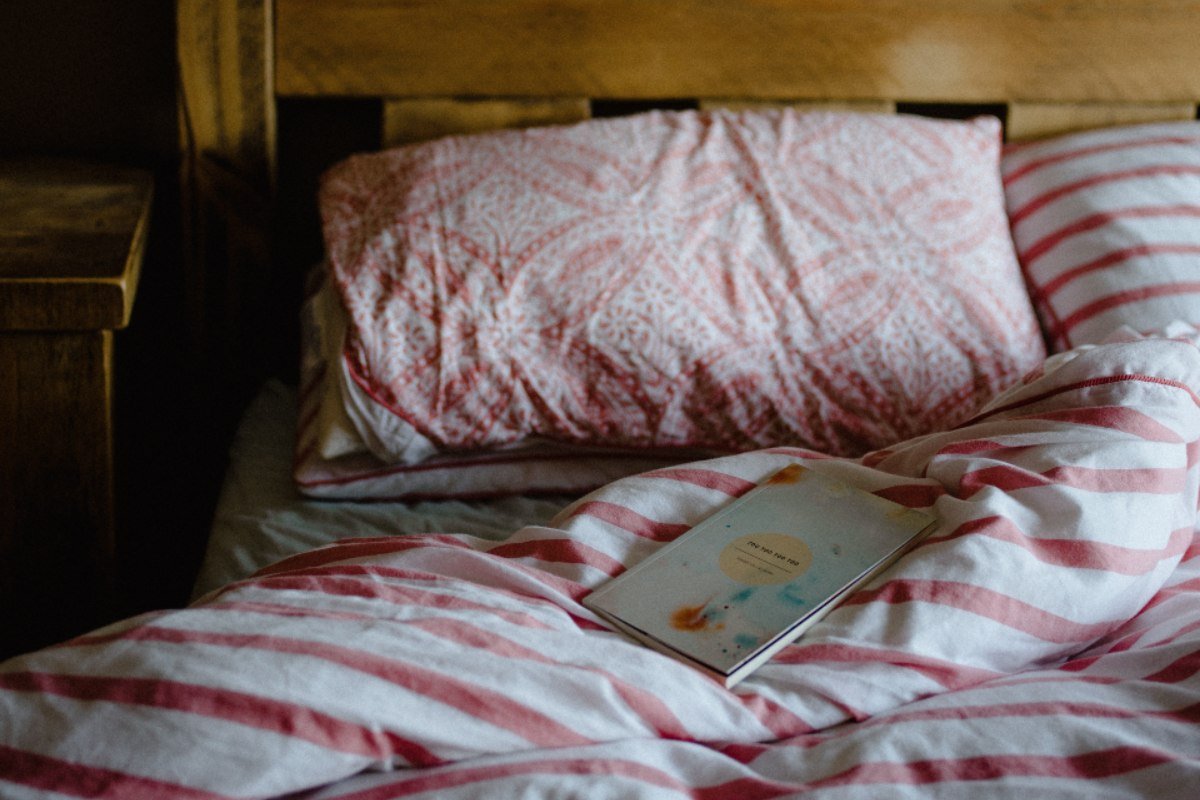 Was this article useful? Then be sure to also read other articles about women's health.