How to Relax on Vacation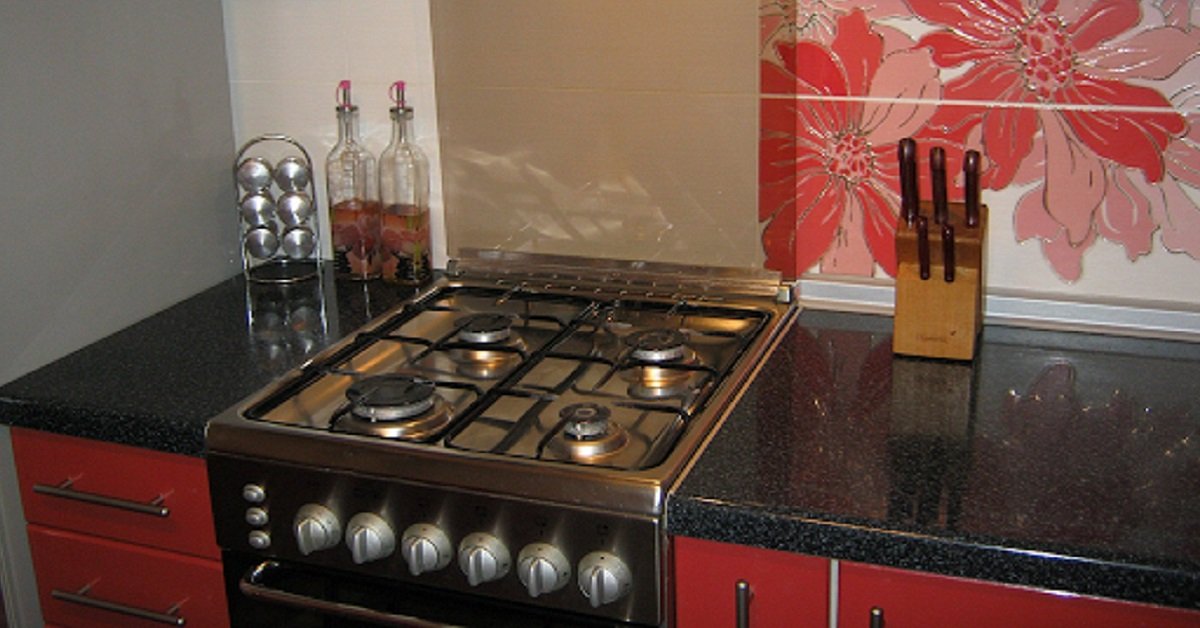 When we're going on vacation, we plan everything carefully. We pack our bags, buy everything we need, try to finish all household chores, and leave the apartment clean and tidy. Very often, even after everything has been done, some doubts still remain. Today we're going to share with you a tip that will help you truly relax on your next vacation.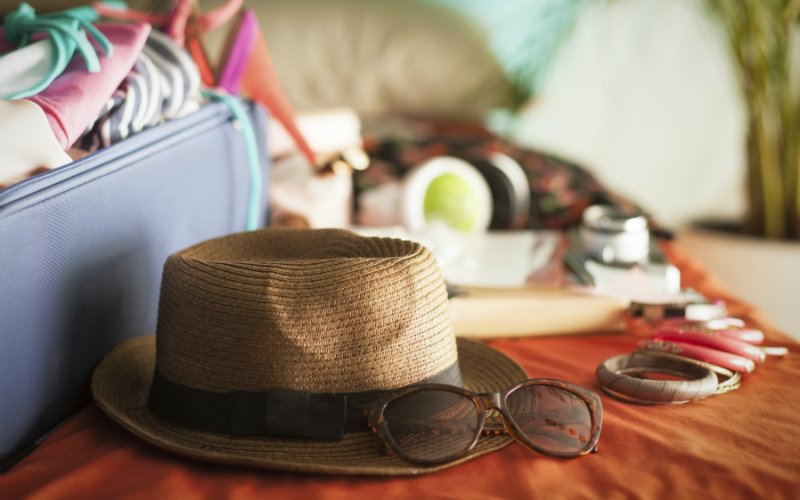 Probably, everyone is familiar with the situation when you leave the house and begin to wonder whether you turned off the iron and stove. Such thoughts can sometimes cause anxiety.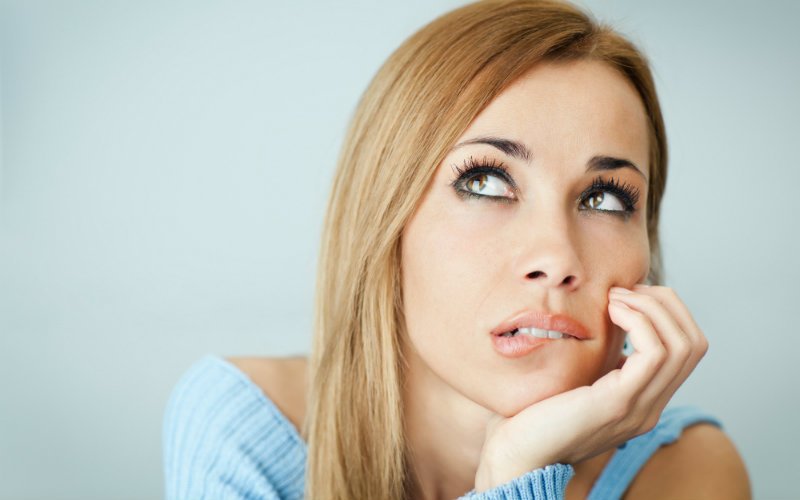 We know exactly what will help you not to get into such situations. That is why Cook It wants to share with you a quite interesting solution.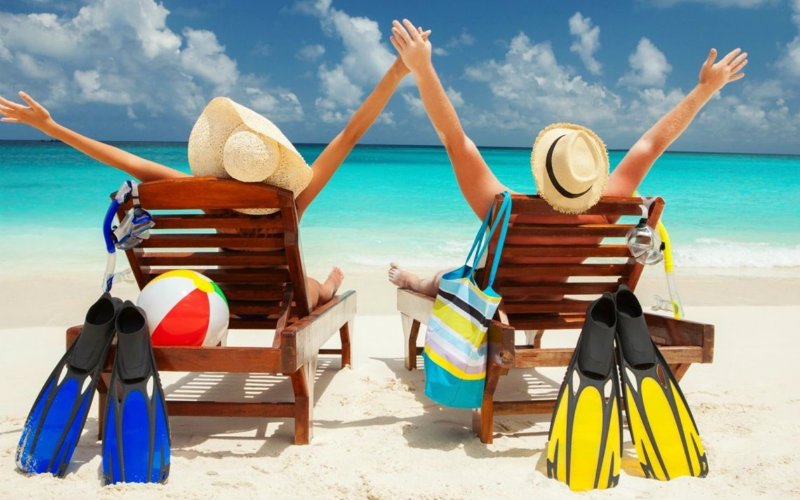 A Tip to Help You Truly Relax on Vacation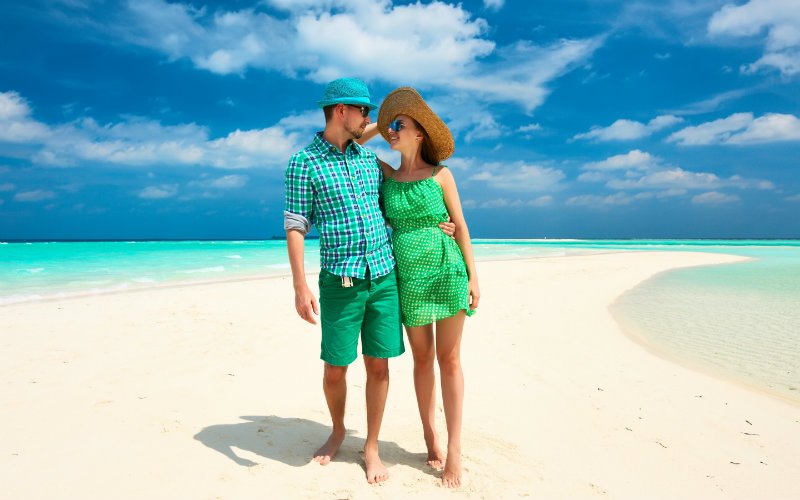 It is very important to turn off all electrical appliances, turn off the water and gas, but in order not to doubt that you have done all this, capture the moment. Turned off the iron? Take a photo. Closed the windows? Take another photo. Turned off the stove? You know what to do.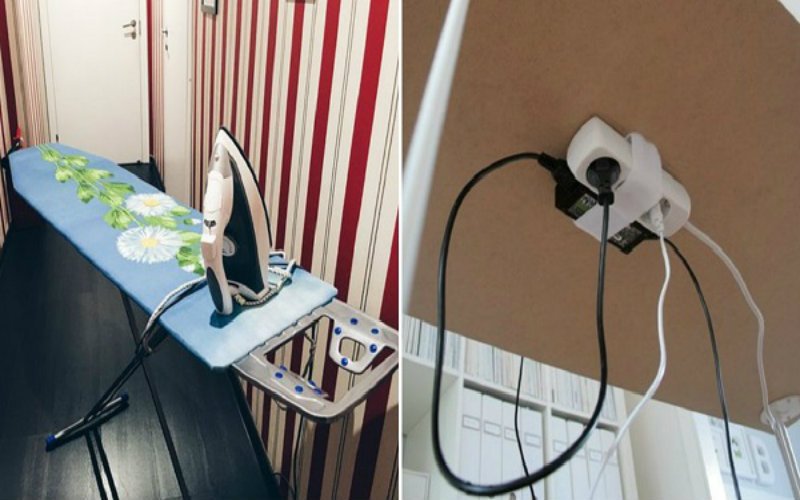 You spend only a few minutes of your time, but now the vacation experience will be much more pleasant.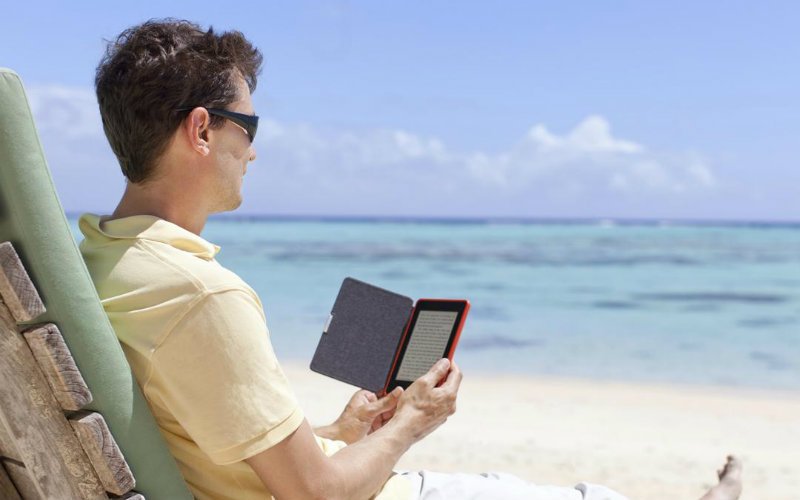 Now you can relax without worrying about the safety of your property. Did you like the article? What are your favorite traveling tips?