Best Inspiration for Remodeling a Small Kitchen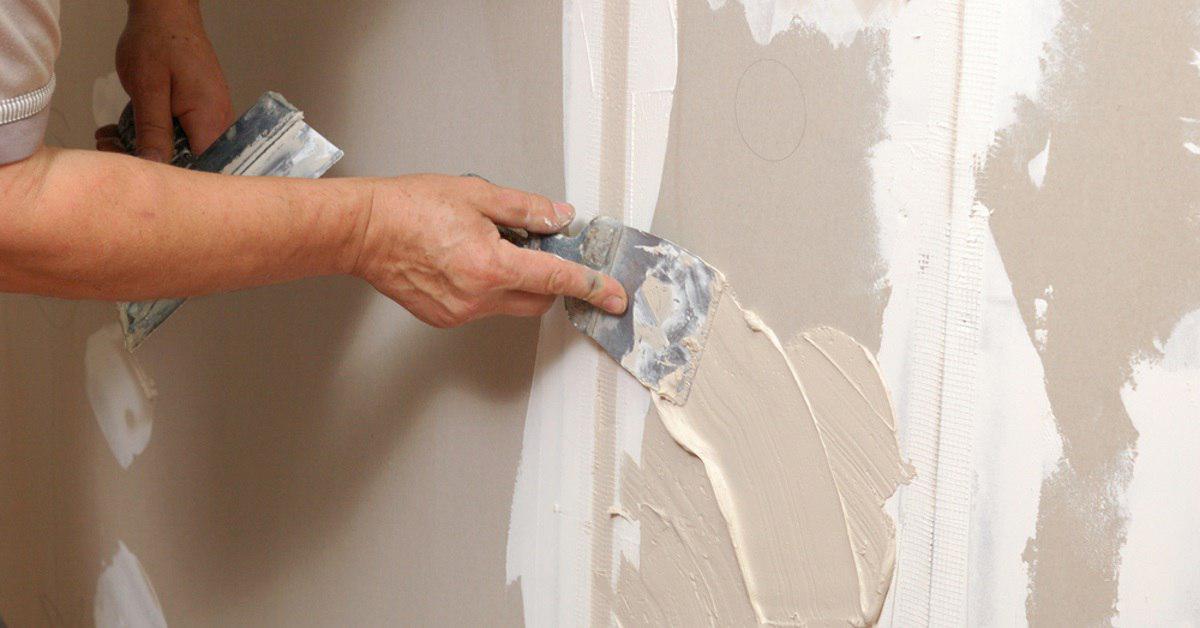 Sooner or later, the burning topic of remodeling affects every family, whether in a single-family home or an apartment in a new building. However, remodeling a small kitchen in a tiny flat is the most challenging. It is expensive, and trying to save on materials will result in eventually spending twice as much on renovation, so it is better to get high-quality materials straightaway.
Nevertheless, you can save on labor if you do the repairs yourself. Thus, you invest a part of yourself and start creating your perfect home from the very beginning. Moreover, you get to be proud of your work, efforts, and accomplishments!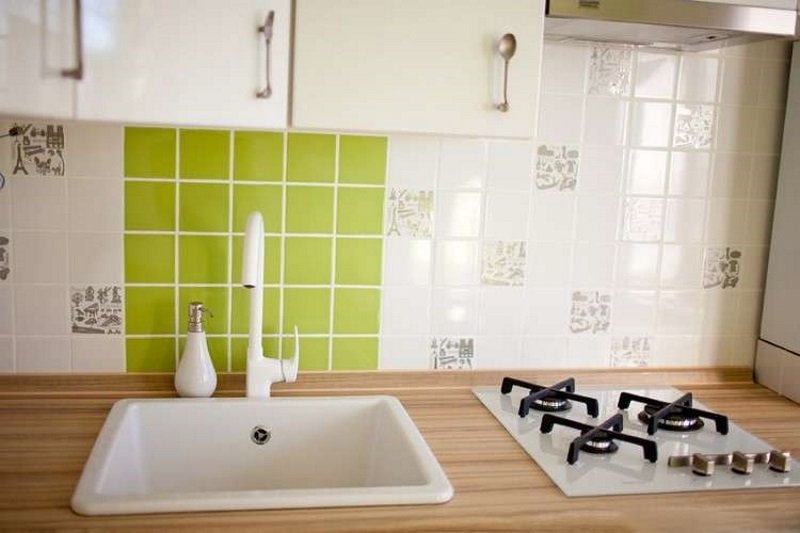 Beautiful Kitchen Remodel
Remodeling a small kitchen is a challenge. For one thing, every little detail should be carefully thought out: where to put the stove, how to organize the workspace, where to store all your dishes, what is the best place for the kitchen table.
Cabinets and household appliances should be thoroughly and painstakingly measured, so you do not end up hitting your right toe against a table leg every single morning. This work is not for the faint of heart, but you can do it without any outside help if you arm yourself with patience.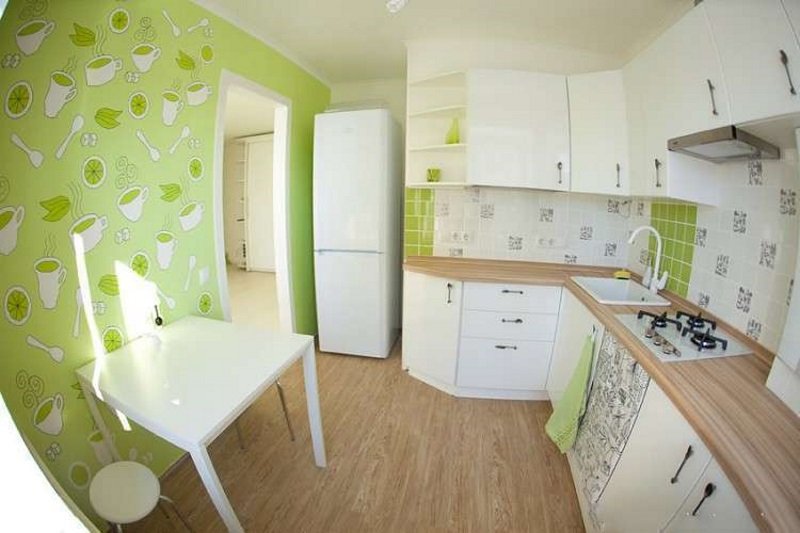 Compactness is vital in a limited kitchen space. For example, you can install a smaller cooktop — it takes less space and looks elegant and unusual.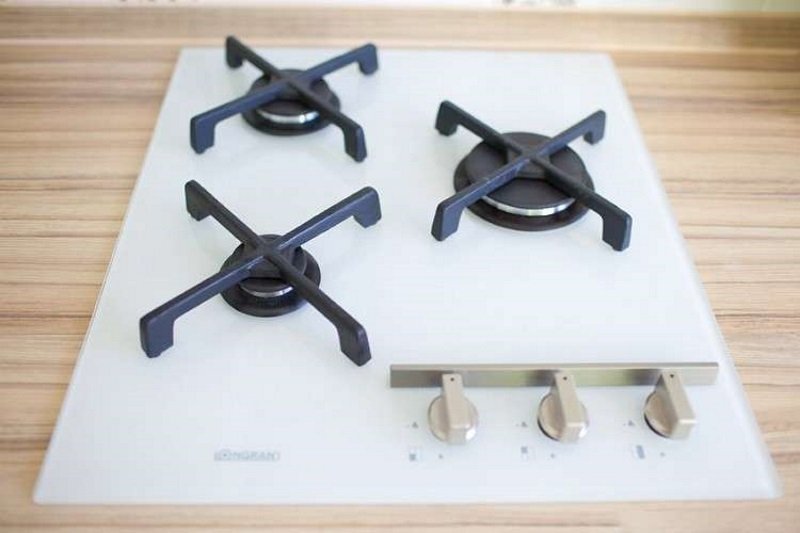 If the kitchen is almost done, but you have to wait to install the oven, there is no reason to leave a depressing hole in the middle of a lovely facade. Why not cover it with a beautiful curtain? No one will be the wiser!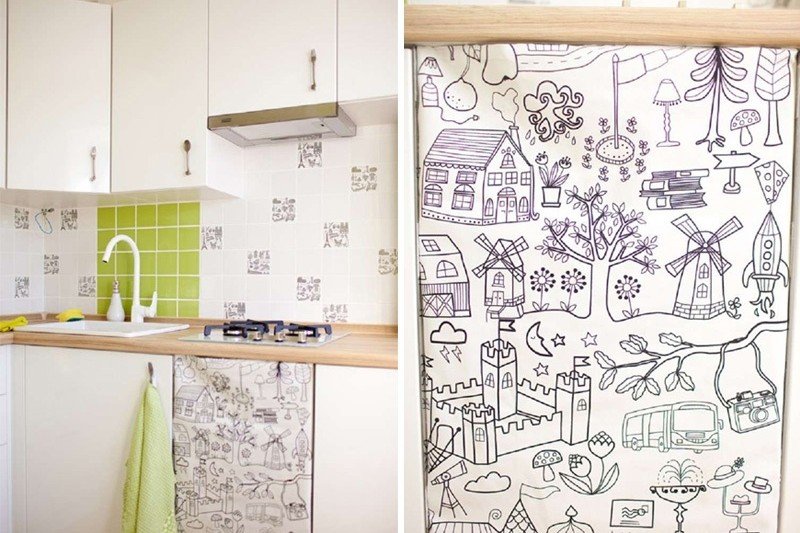 The kitchen backsplash is a separate conversation: it can be made of glass or plastic panels. However, it is quite hard to lay tiles yourself. Here's an idea: if you do not have enough tiles, you can add an accent of a different color or choose a few tiles with drawings. This way it will look chic and unique.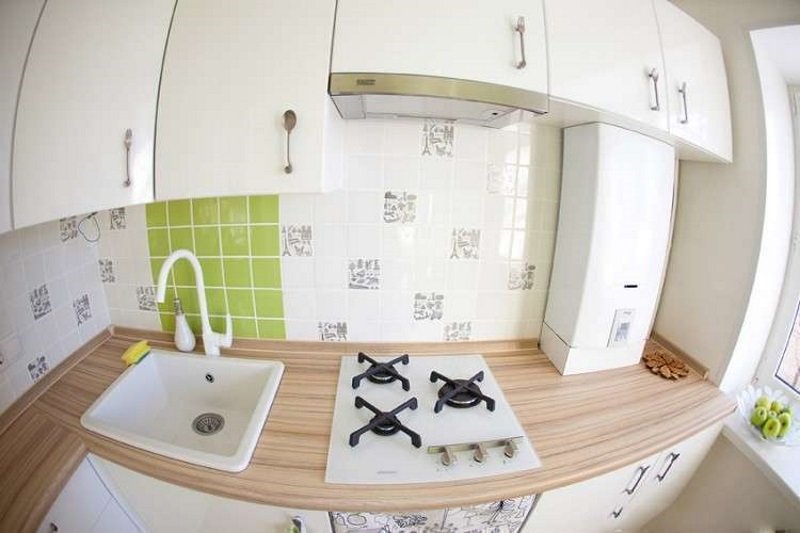 Although the shops are full of a variety of goods, when you vividly imagine your kitchen in detail, you risk not finding curtains, table, or wallpaper of the right color. Fortunately, it is easy to resolve the issue of wallpapers: just purchase paintable wallpaper and draw patterns or shapes yourself!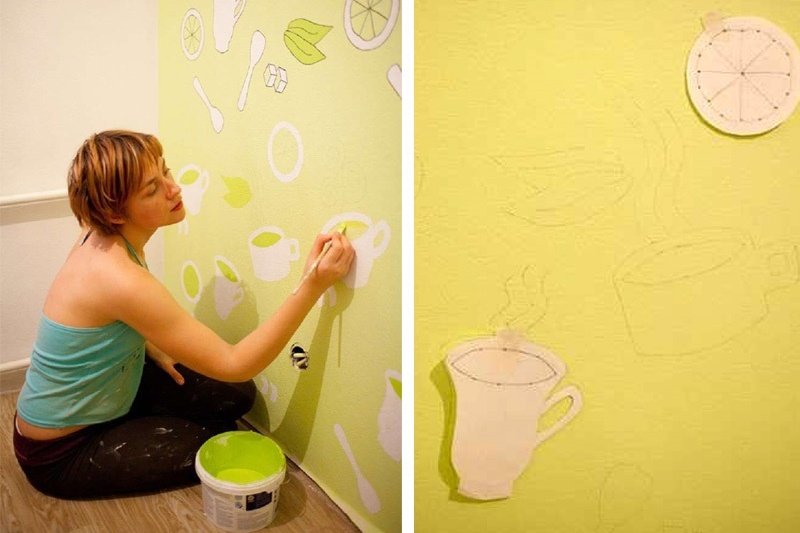 It turns out marvelous, and no one will be able to tell that it is handmade.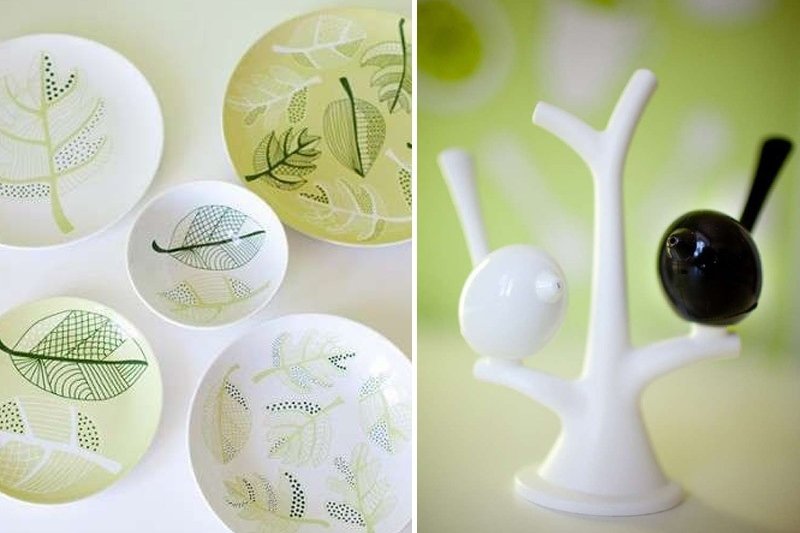 Shopping for new dishes is the most fun part! Why not splurge on a set of adorable plates that go well with your kitchen's color scheme?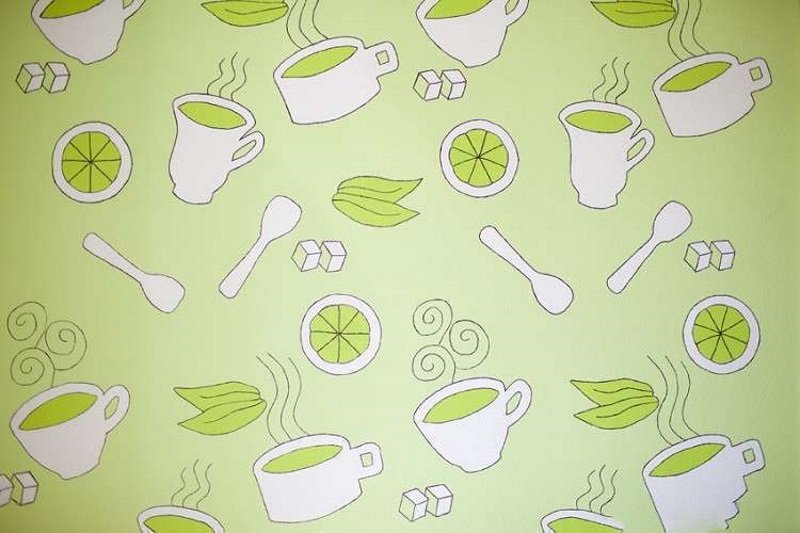 This kitchen is beautiful, bright, and spacious, despite the small size. Wood countertops look marvelous with green wallpaper and white cabinets.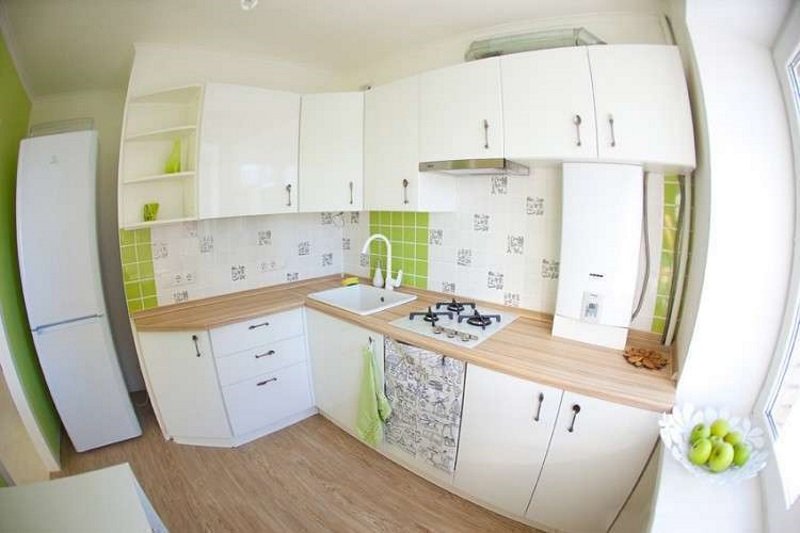 These tips will help you remodel your kitchen and save a good amount on the services of professionals. Can you imagine that such a modest space can turn into a chic kitchen? Depressing walls became bright, there is visually more space, and everything looks beautiful!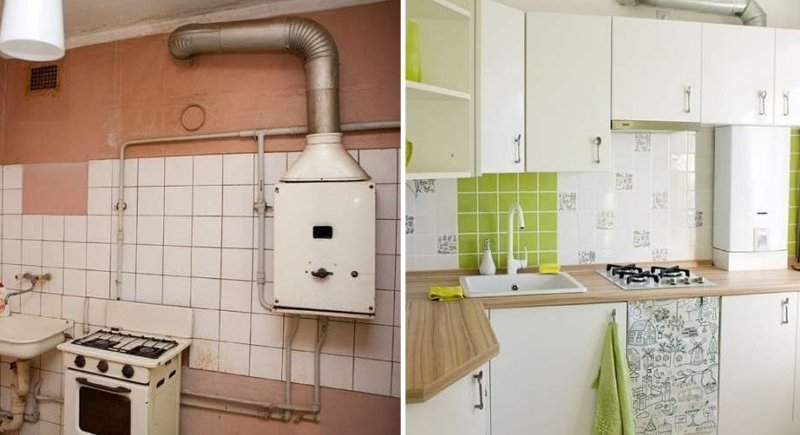 Send the article to your friends — they will appreciate these ideas! Do not forget to share your thoughts in the comments!