Practical Way To Reuse Plastic Bags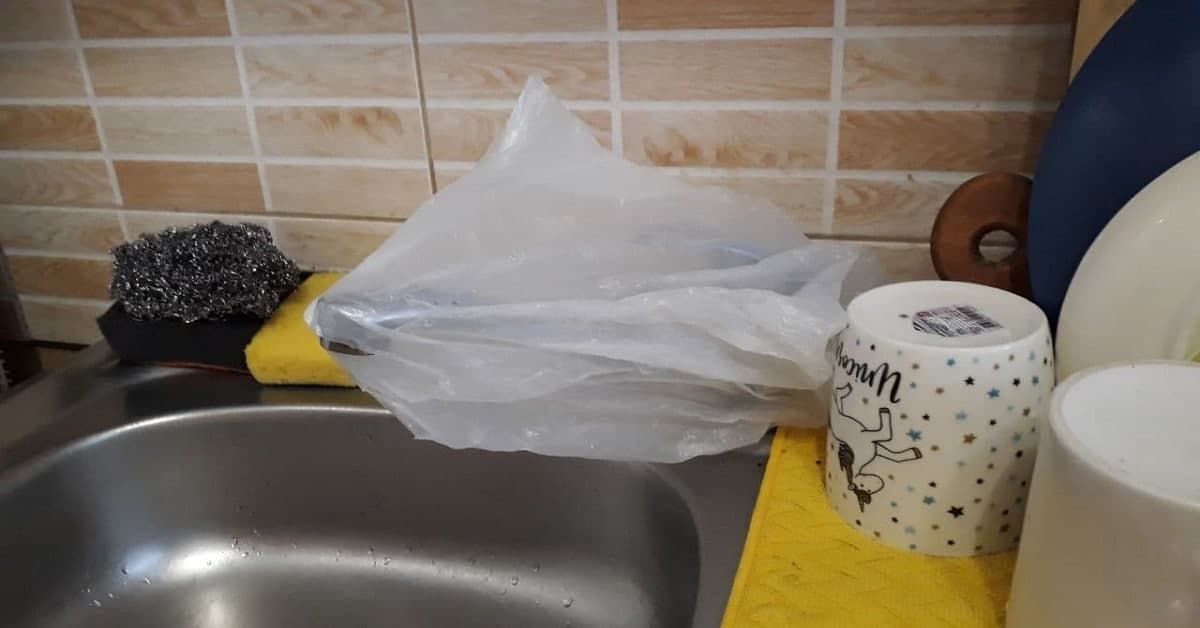 To be completely honest, I am far from neat and tidy. When I'm cooking, everyone in the house knows and hears it. After I'm done, more often than not, my kitchen looks like a battlefield. It has become slightly better since I have discovered a practical way to reuse plastic bags, though, killing two birds with one stone.
Turns out, a plastic bag was all I needed to give my kitchen some semblance of cleanliness. Are you still carelessly throwing them away? I'd recommend you don't.
How to Reuse Plastic Bags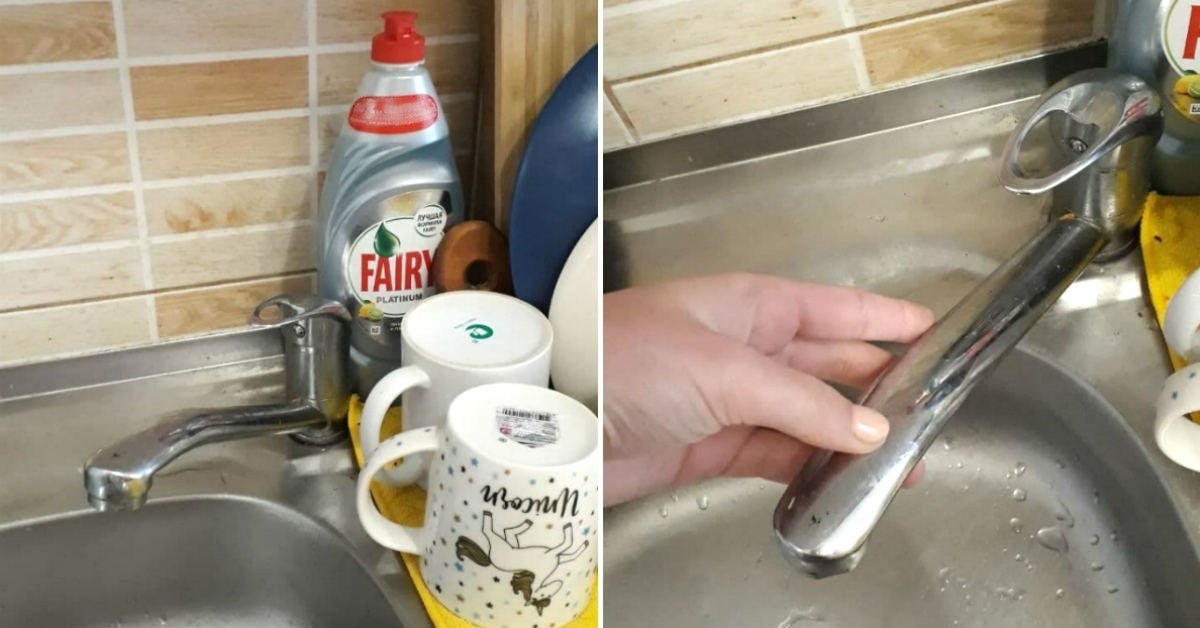 When you're cooking meat or other fatty foods, peel vegetables, or whip up some dough, you likely want to wash your hands often. Hence, you constantly touch the faucet and mixer taps.
Once you're done, they look worse for wear. Yet you absolutely do not feel like washing them three times a day, which is understandable. Can you imagine how much effort and water that would require!
Enter: plastic bags. To keep the faucet and mixer taps clean during cooking, cover them with one.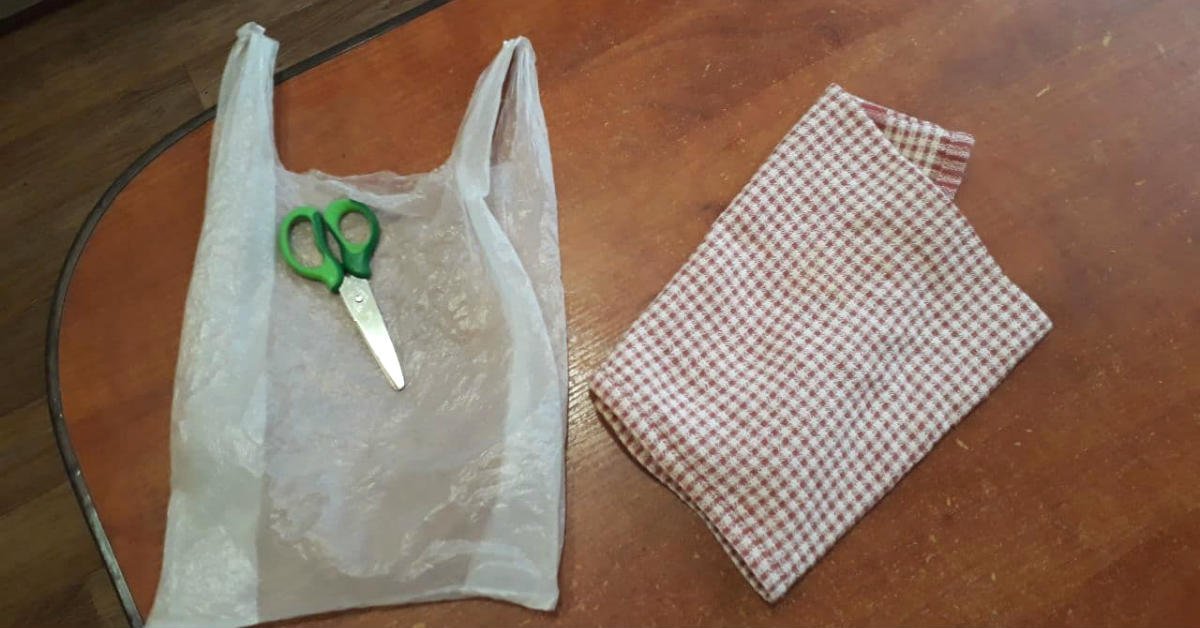 To do this, grab a used plastic bag and cut the side of the seam before using it to cover the faucet and mixer taps. You can wrap the bag wholly around them so it doesn't get in the way.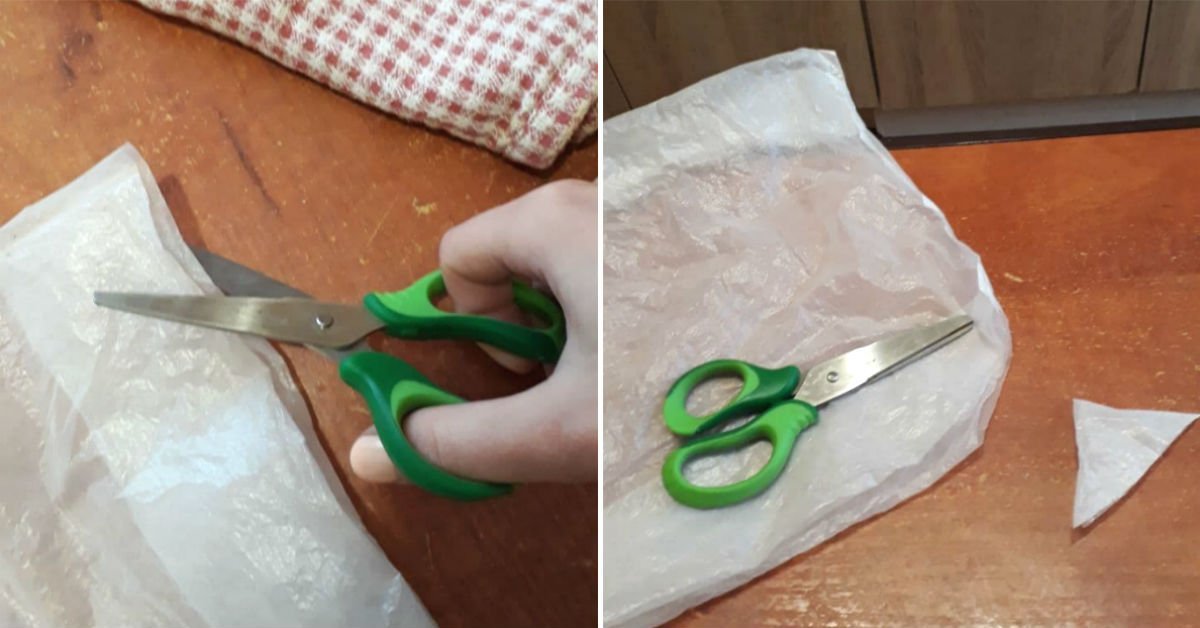 Use your kitchen faucet as much as you like during cooking — it will remain clean, and won't cause you even the slightest discomfort.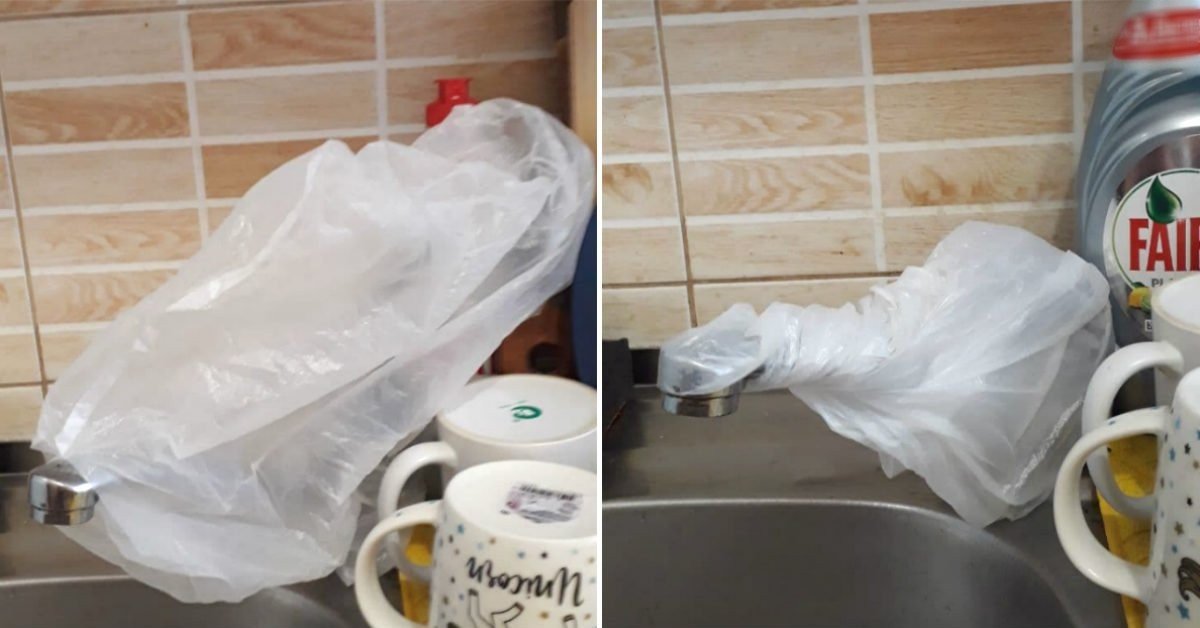 Once you're done, carefully remove the bag, fold it, and discard it in the trash. The faucet will look like you just washed it. Perfect!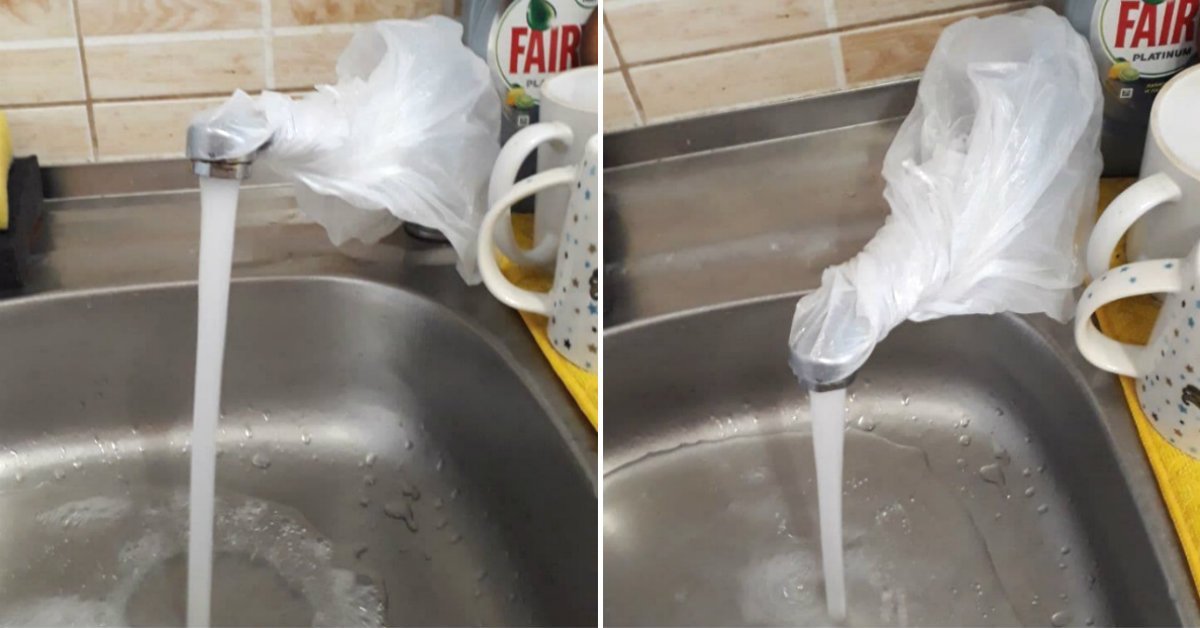 I never buy disposable plastic bags for this. I end up with a few of them every time I do grocery shopping. Just make sure the inside of the bag is clean.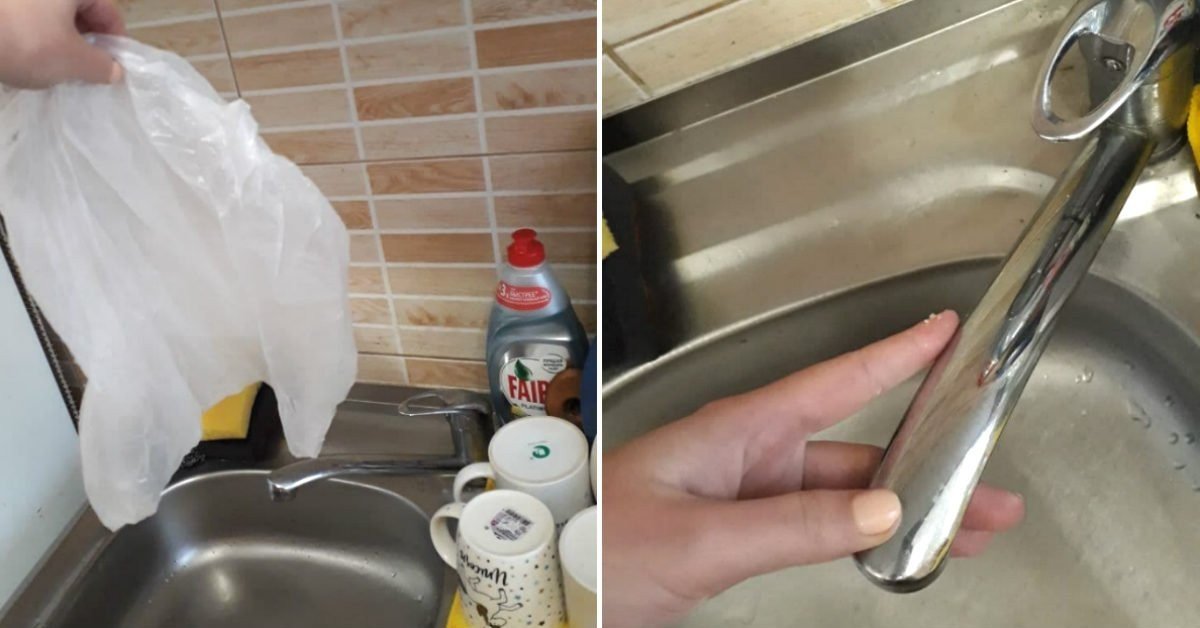 This is how you can reuse plastic bags. Do you like the idea? Share your feedback in the comments!