Laundry Hacks and Rules for Perfectly Clean Clothes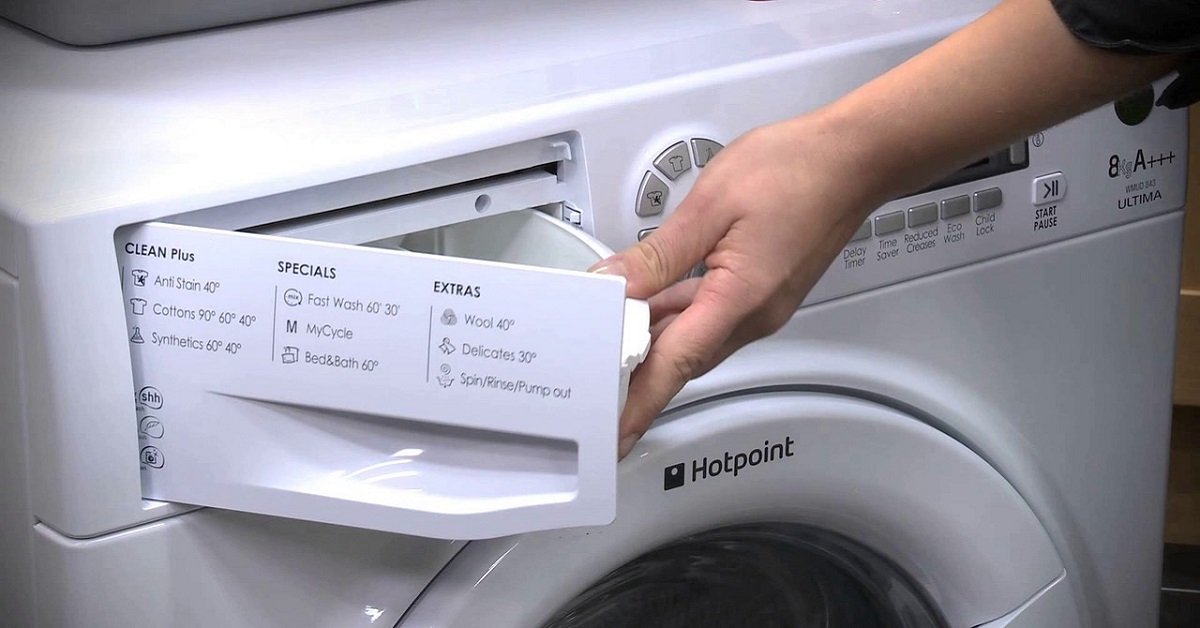 Do you remember the last time you hand washed any clothes? Fortunately, washing machines do an excellent job of this time-consuming process, and hand washing laundry is gradually becoming a thing of the past. However, despite the automation of the process, do not neglect the laundry, because the results depend not only on the machine. Here are some laundry hacks and rules that might come in handy.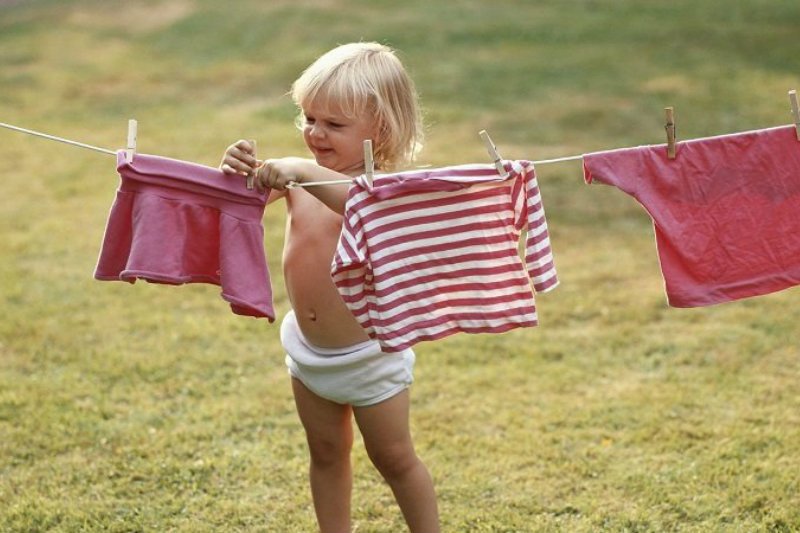 Today Cook It is going to tell you about the most common mistakes made during laundry, which usually lead to the end of your favorite clothes' life.
The Best Laundry Hacks
Too Many Clothes
Do not overload the drum, it is better to divide everything that has accumulated into several successive washes. The washing machine breaks down from the drum overloading and precious clothes are torn.
Incorrect Sorting
We are used to sorting clothes by color, but many of us forget to sort clothes by type of fabric. For example, fleece items need to be washed separately, and towels can't be washed together with synthetic clothes
Random Loading
It seems that the most difficult thing in machine wash is to find a pair for each of the socks after it. The golden rule: first wash socks, then everything else! Try it and you will certainly appreciate the result.
An Overabundance of Detergents
Excessive powder detergent makes a great foam party, not a laundry. A large amount of foam helps retain dirt in hard-to-reach places such as a collar, for example. This contributes to the accumulation of bacteria, which makes the idea of laundry absurd.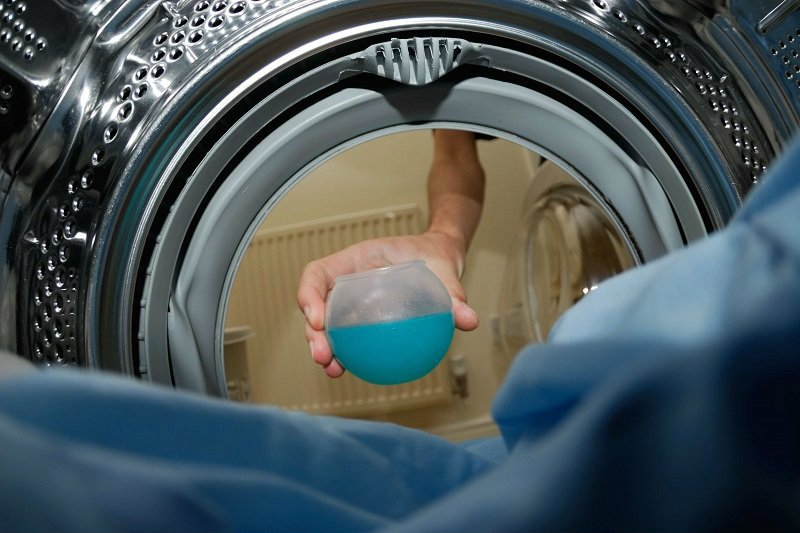 Zippers
This rule must be followed by everyone and always. Zippers on clothing should be closed. Otherwise, sharp parts can damage other clothes.
A Lot of Bleach
Using bleach too frequently makes fabrics less durable, the clothes lose their shape and density. Why not try the good old boiling? Add a few drops of lemon juice to the pot with water and you will be delighted with the result!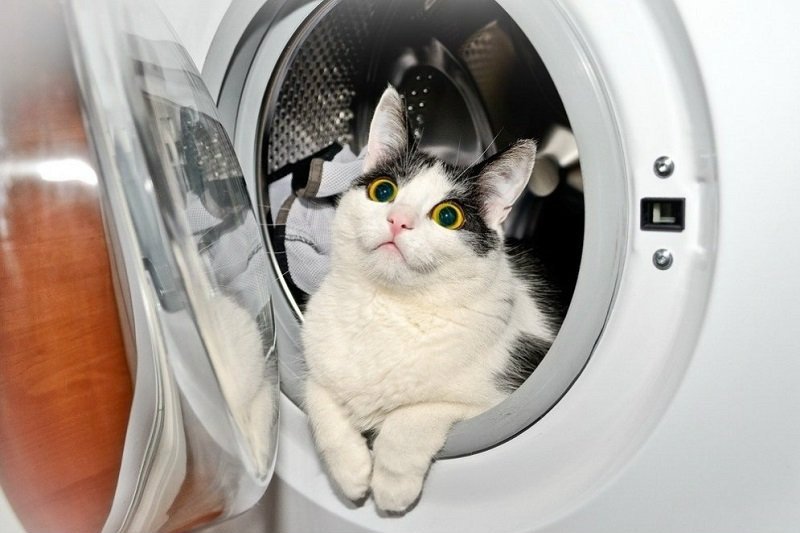 Buttoned Up
Unsurprisingly, it's best to leave your clothes unbuttoned. Otherwise, some button will get lost in the drum. In addition, the threads will quickly become impossible to use and you will have to bring the clothes back to life after the laundry.
Towel Softener
All kinds of fabric softeners deprive the fabric of its ability to absorb moisture. So don't use such products while washing towels. Better add several drops of lemon juice — we guarantee softness and pleasant aroma.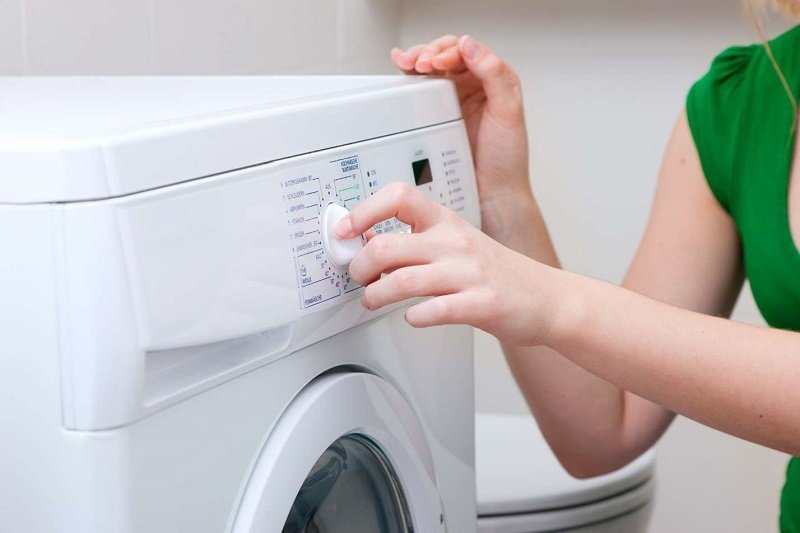 Washing Jackets and Parkas
This life hack is really awesome! When washing such clothes, throw three tennis balls into the drum of the machine. They won't let the fluff accumulate and will push out all the excess foam from the clothes.
Expensive Detergents
Some wash their clothes with expensive powder detergents, forgetting that even for machine wash there are budget-friendly counterparts. For example, ordinary salt returns clothes to their former brightness, chalk removes greasy spots, and lemon juice softens and aromatizes perfectly.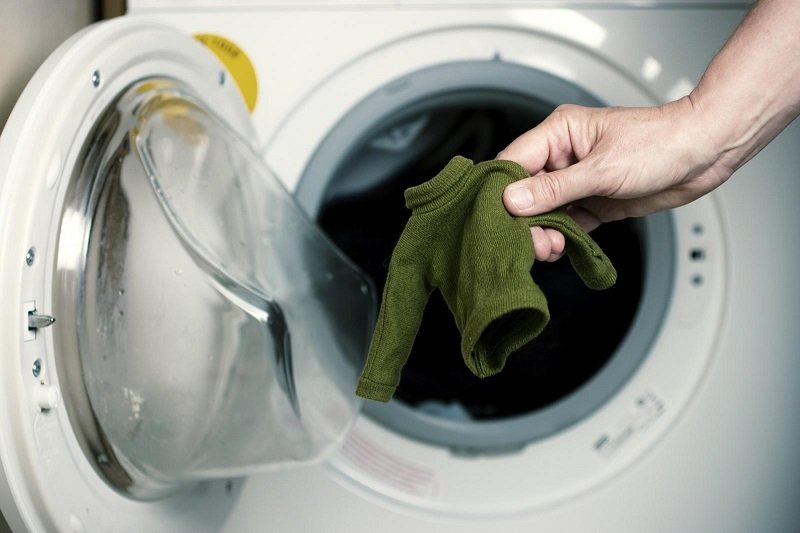 One Cycle for Blankets and Pillows
If you wash the pillows and blankets in the washing machine, don't be afraid to turn on a second cycle. Feathers are capable of keeping foam, so after the first wash, the detergent may remain inside the fabric.
Washing Swimwear
You shouldn't use your washing machine for the clothes made of elastane and spandex.  The only option is hand wash, and only in cool water.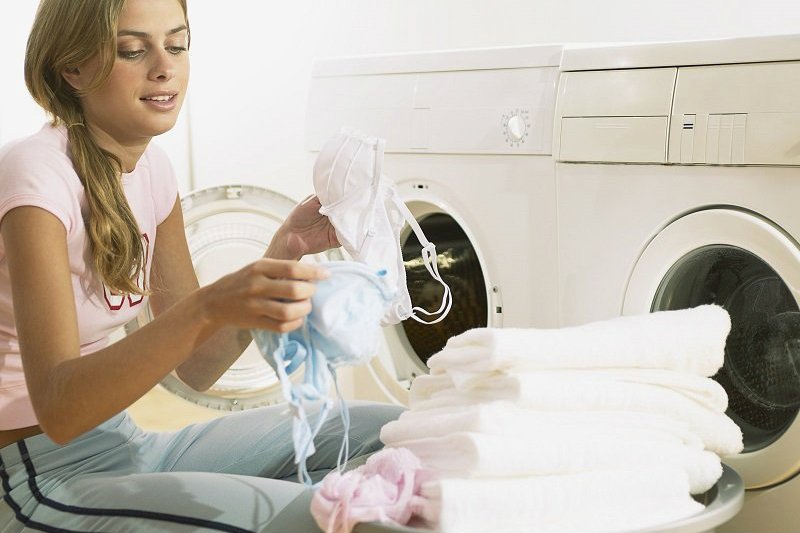 Giving Your Washing Machine a Rest
Many people mistakenly believe that several washes in a row can ruin the washing machine, so they give it a break for an hour or two. It turns out that it's much smarter to have several successive laundry sessions. This trick can save energy by redistributing heat from a previous wash.
Stain Removal
If you rub ground-in stains too hard, then don't be surprised of a hole. Those with experience recommend not rubbing the stains, but drenching them with a piece of white fabric.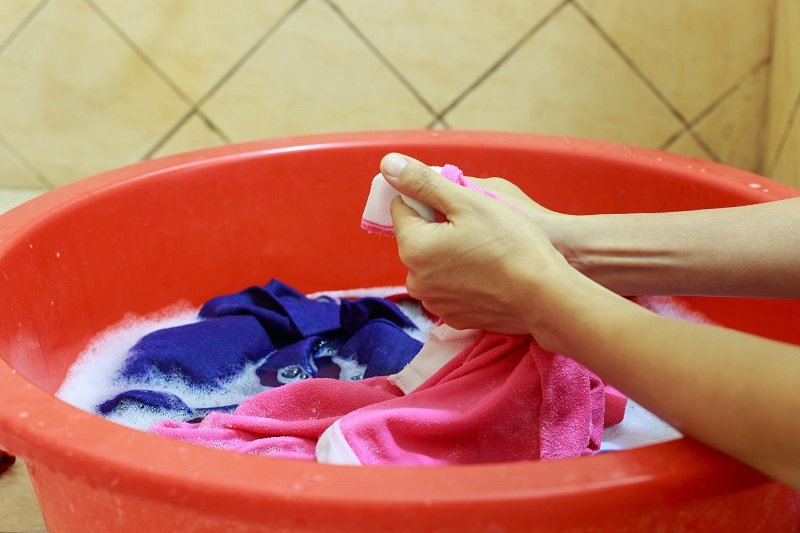 Improper Washing Machine Care
You already know all the laundry hacks, but what about washing machine care? Proper care for the equipment is a guarantee of a long and lasting cooperation. Clean the machine more often, let it dry and ventilate after washing, and 2–3 times a year, start one cycle with hot water, adding a little white vinegar to the drum. Simple and effective!