Secrets of Longevity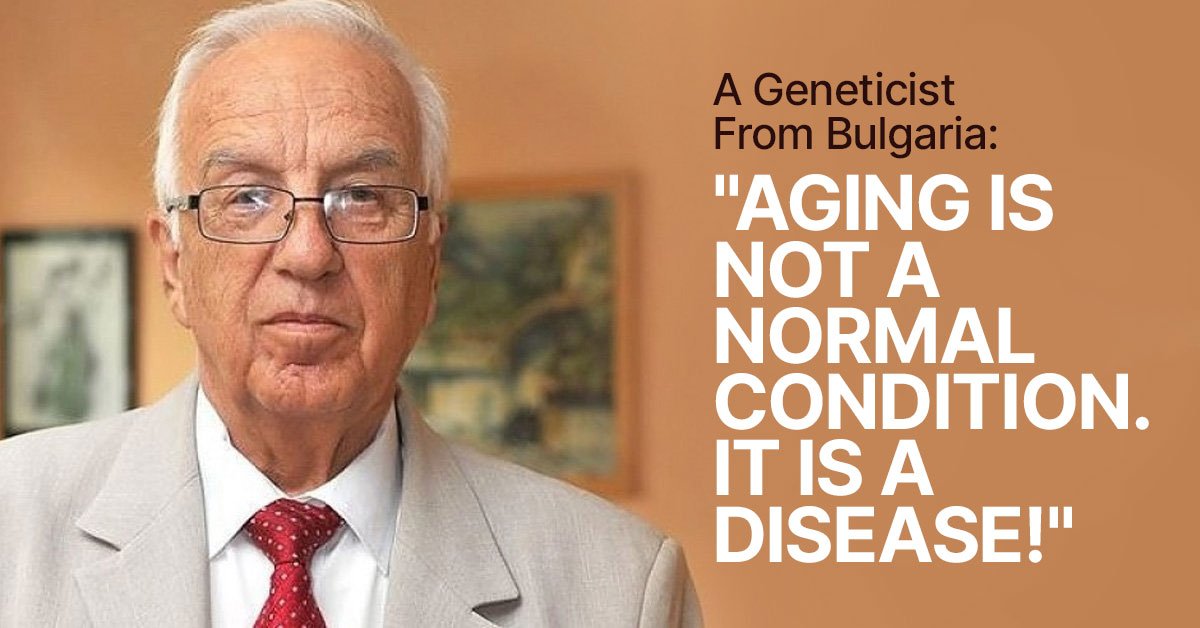 Bad dietary choices can lead to aging and energy loss. Bulgarian geneticist Hristo Mermerski thinks that the secrets of longevity may lie in what we eat. One could question many of his statements, but the fact that the professor taught his classes in 200 universities in 63 countries and wrote a dozen books makes you listen to his opinion.
Today Hristo Mermerski lives in the USA. Working together with his son, also a famous scientist, he created a remedy that helps to cure many diseases (even cancer) due to its incredible formula. First, you should grind 14 oz (400 g) of wheat germ, 12 cloves of garlic, and 14 oz (400 g) of walnuts. Then add the juice of 10 lemons and some liquid honey. Keep in the refrigerator for 3 days, and then eat 2 tbsp half an hour before breakfast, lunch, and bedtime.
Secrets of Longevity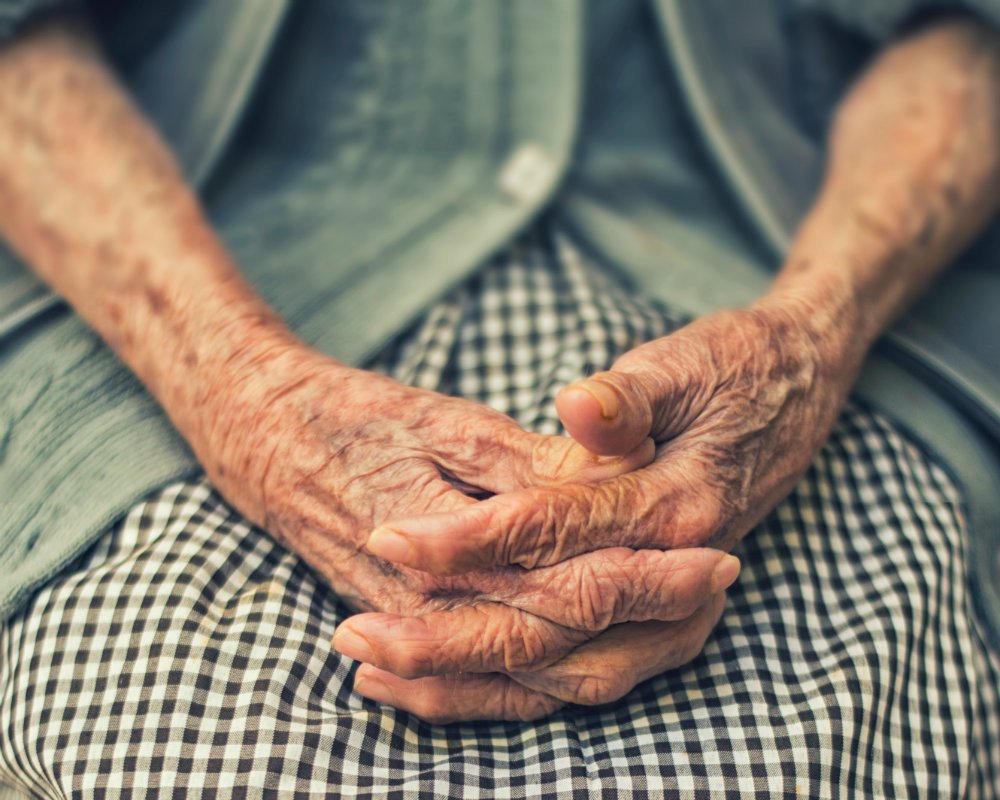 Aging Is Not a Natural State
According to Professor Mermerski, aging is not something natural. He believes that this is a disease, and this is the only way to approach it. Food choices are the main factors. Today, about 70% of the world's population don't think about what they eat. They think about enjoying the food, but not getting health benefits from it.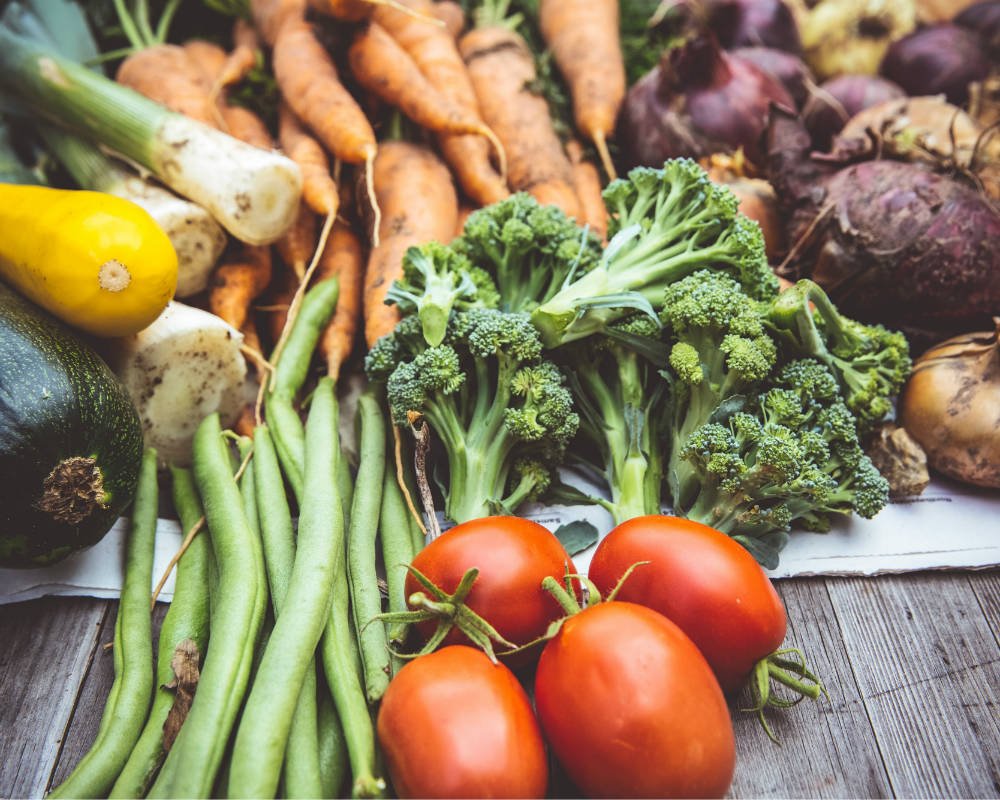 The geneticist has compiled a list of foods that slow down aging. The staples are fruits and vegetables (fresh ones), yogurt and milk, and wine. You need to buy only natural yogurt, made with Bacillus Bulgaricus.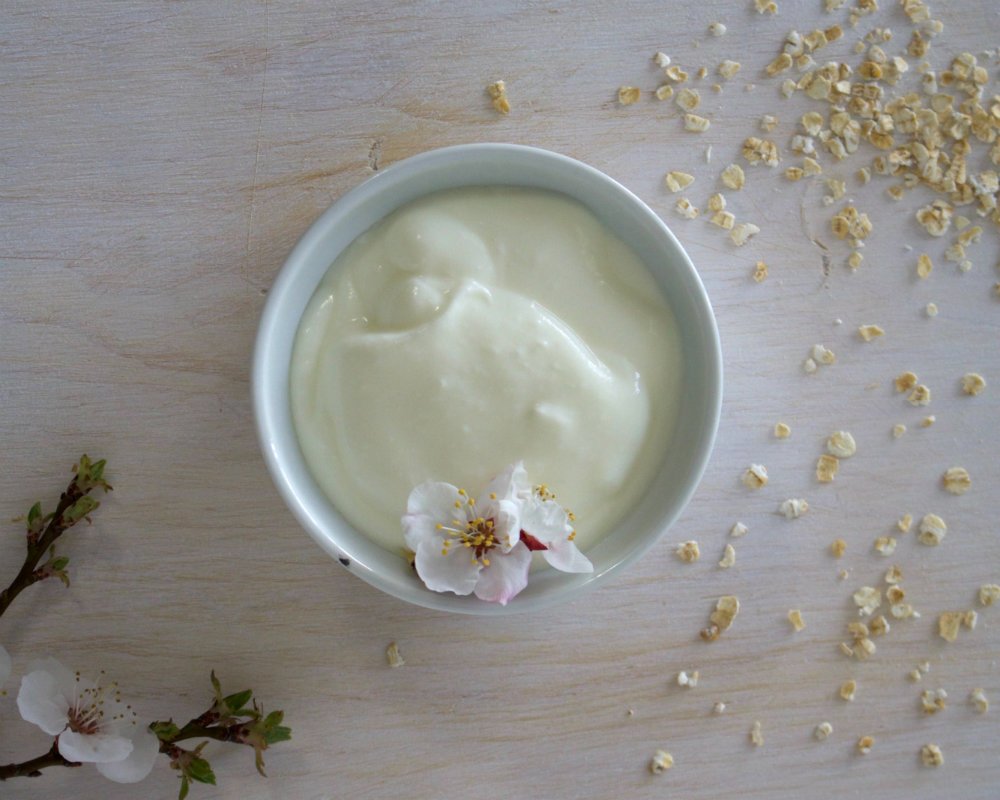 Mixtures based on milk powder are generally unhealthy, they don't have any nutritional or health benefits. Only natural yogurt prevents the development of colon cancer, as well as stopping osteoporosis from progressing.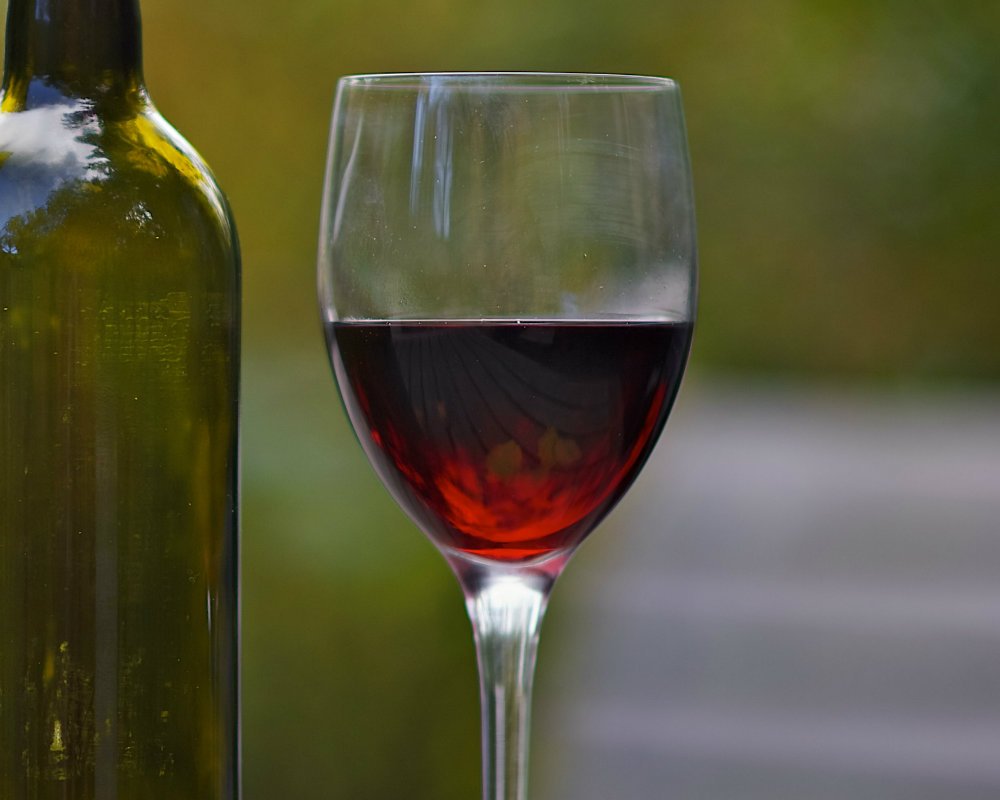 Wine contains substances that slow down the aging process in the entire body, including the skin. To achieve the desired effect, you need to drink 3 ⅓ tbsp (50 ml) of dry red wine daily. Wine is also used as a dressing for many meat dishes.
How To Cleanse the Body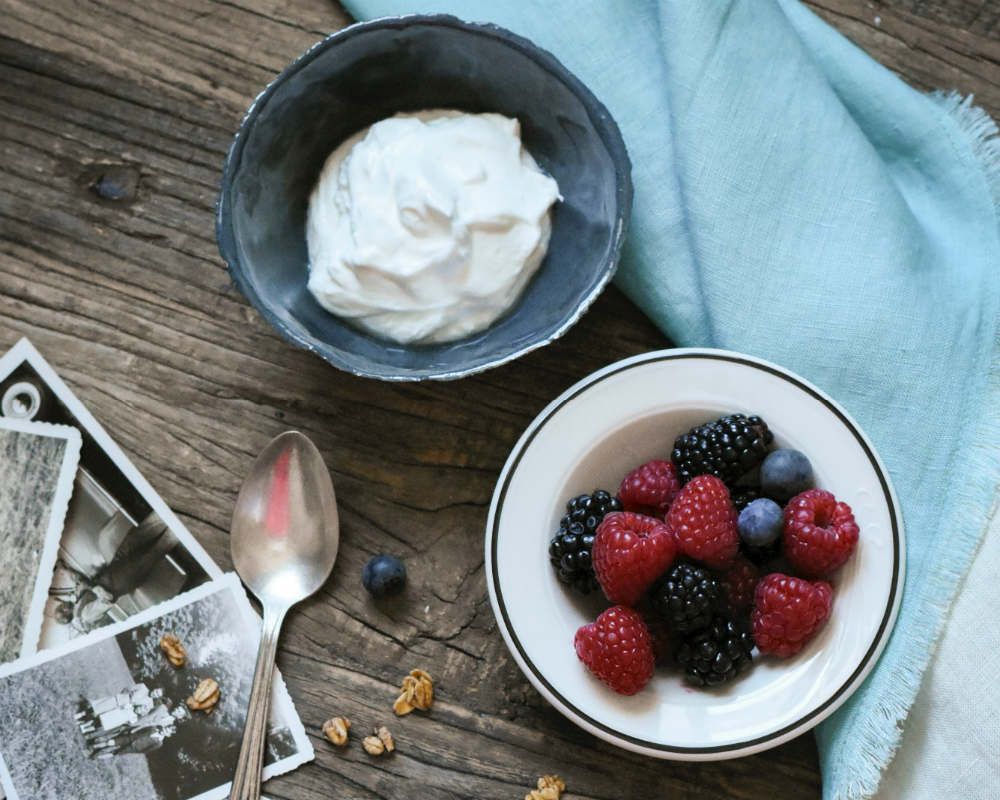 This method is one of the safest and helps not only cleanse the body but also lose weight. To prepare the drink, you need to mix 17 ½ oz (500 g) of natural yogurt, 1 tbsp apple cider vinegar, 1 tbsp honey, 1 tsp cinnamon, and 40 drops of propolis tincture.
Professor Mermerski calls this drink a dessert to which you can add blueberries, bananas, or walnuts. Use no more than a quarter of a banana and a handful of berries and nuts.
Unhealthy Foods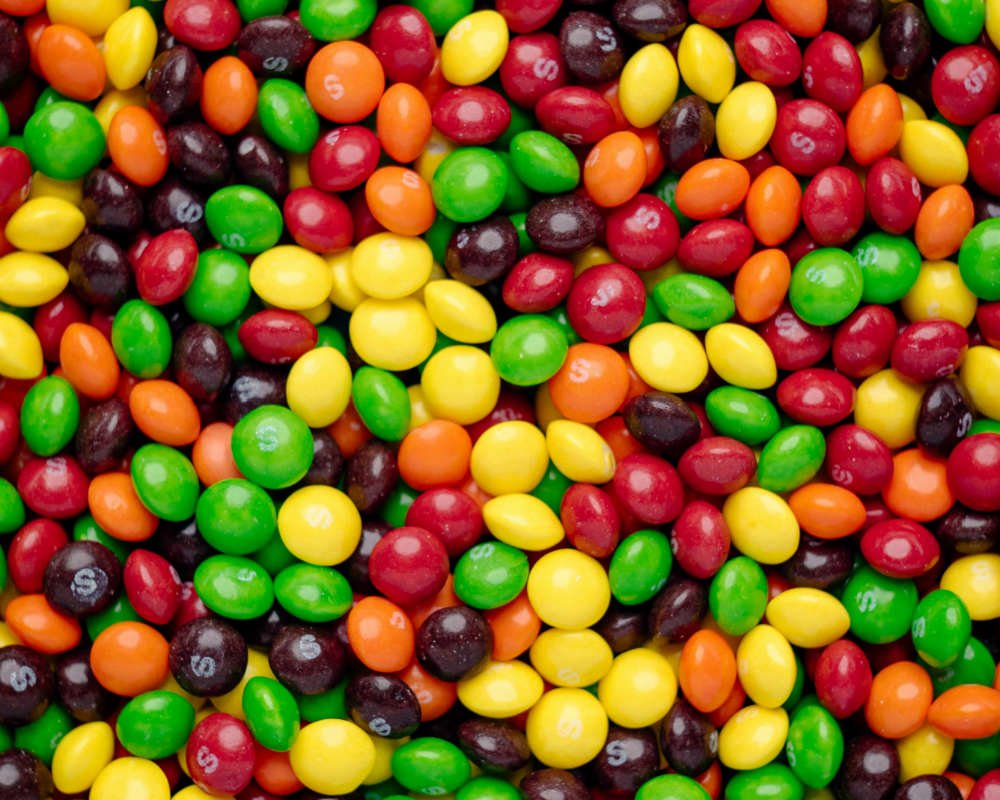 Be sure to check the composition of the purchased food products. Yes, it is printed in the very corner of the bright packaging, and the font size is difficult to read, even if you have a perfect sight, but even the smallest letters tell a lot.
Sodium nitrite and sodium nitrate, butylated hydroxytoluene, and butylated hydroxyanisole at first simply cause allergies but later can lead to the development of tumors.
A strong smell of the food is another reason not to buy the product. There are over 200 chemicals with a pleasant scent. But their concentrated form leads to seizures and more health problems.
Right Food Fights 66% of Diseases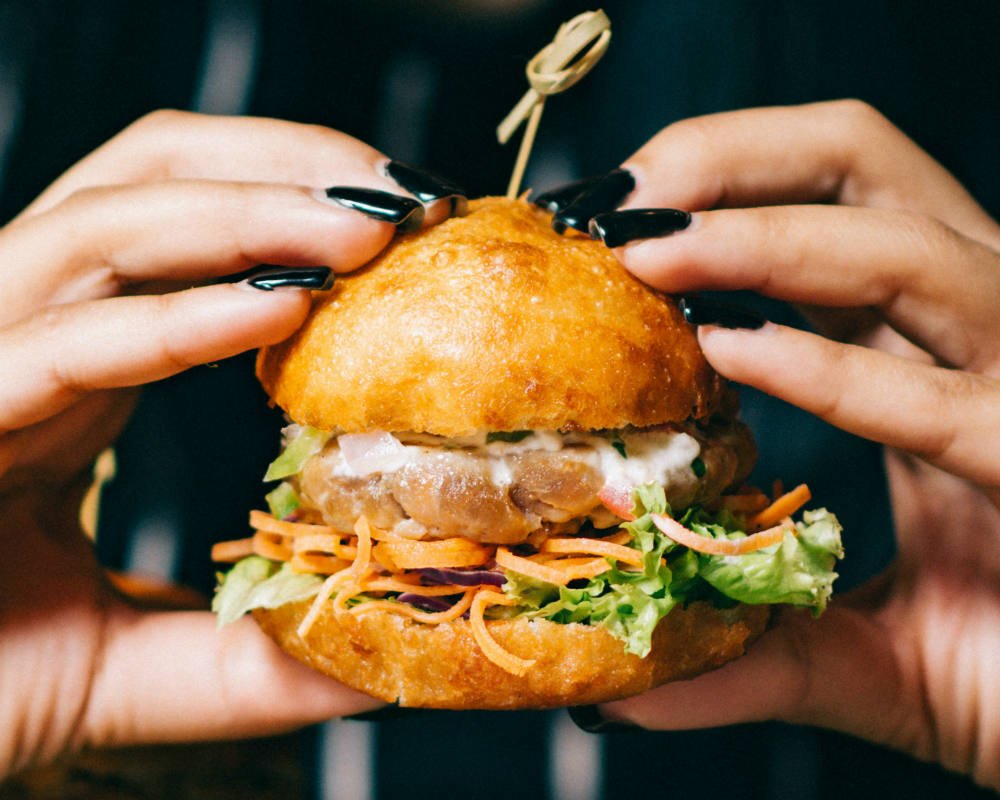 The burgers that we all love so much are nothing more than a crime against our bodies. Prepare meals low in salt, sugar, and fat. And in general, try to include beans in your diet. They contain only 11% fat and 31% protein. This is a great substitute for red meat.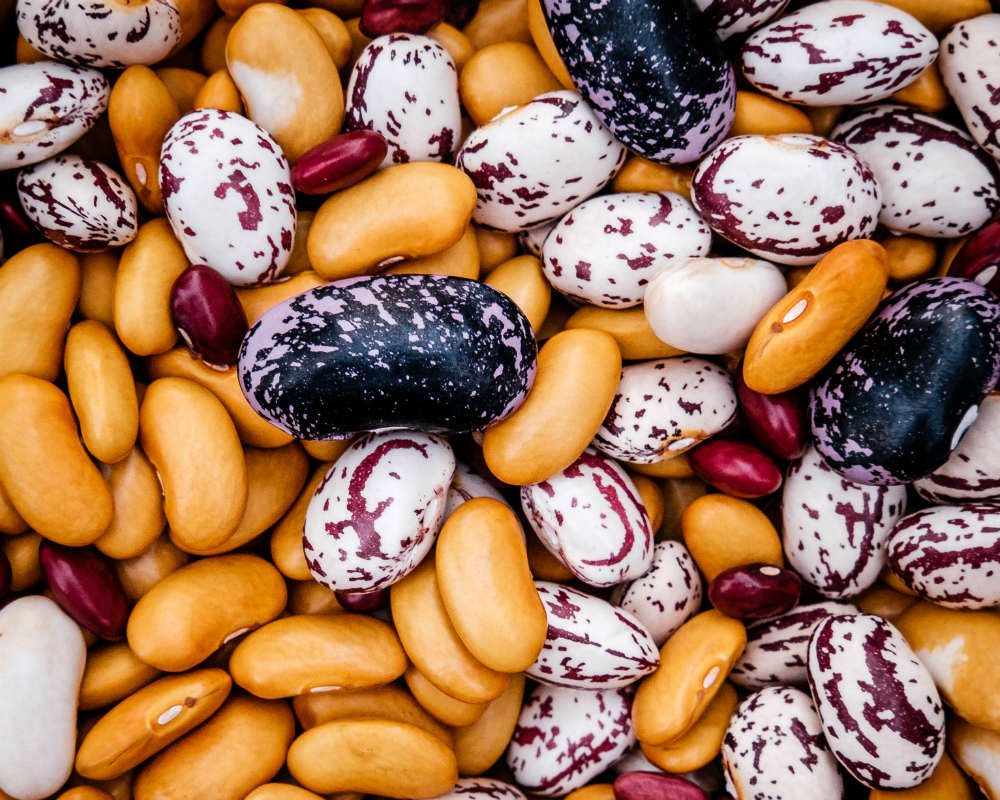 Professor Mermerski's secrets of longevity include sleeping in a cool room, taking contrast showers, eating an apple a day, walking about 7 miles (10 km) every weekend, surrounding yourself with friends, and laughing more. Which of these tips are you following? Feel free to leave your comments below.