Christmas Seek-and-Find Puzzles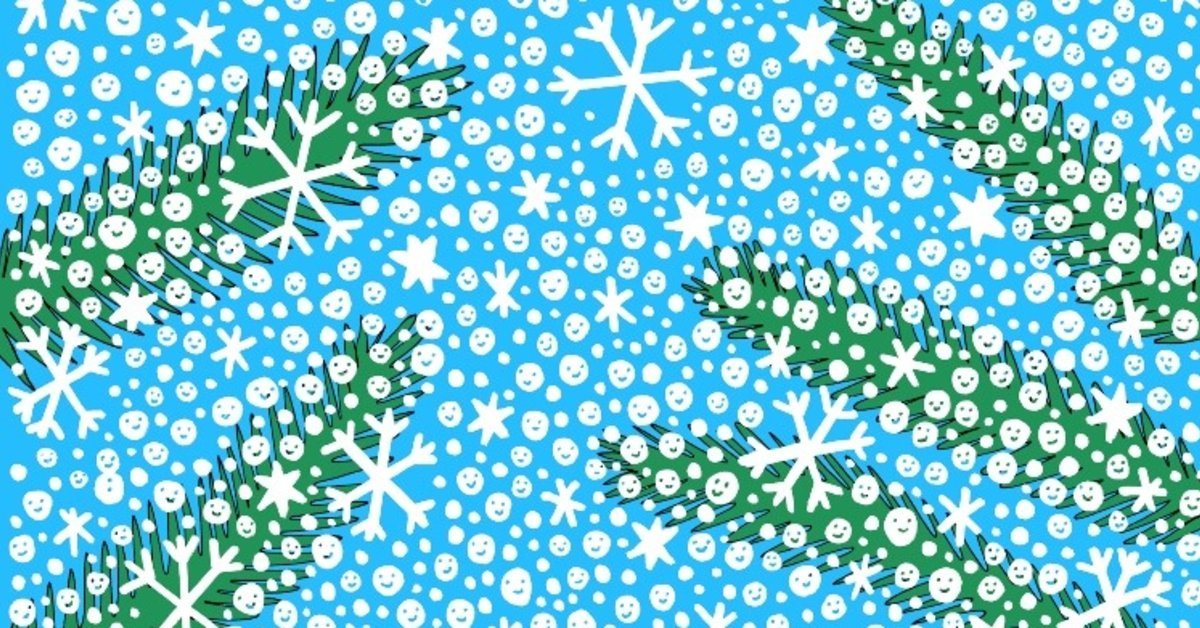 A few weeks ago, around Halloween, Cook It shared with you a roundup of spooky seek-and-find puzzles by Hungarian children's book illustrator Gergely Dudás — also known as Dudolf. The artist's forte is his ability to masterfully conceal hard-to-spot details in his brain-teasing drawings, prompting people to find them.
With Christmas just around the corner, what better way to get yourself ready for the festive season than engage in a holiday-themed, fun activity to boost the holiday spirit? Today, we're beyond excited to share with you other Dudolf's brightly-illustrated puzzles. After all, who doesn't love a good seek-and-find challenge?
Wintry Seek-and-Find Pictures to Get You Into the Holiday Spirit
Train your brain, and enjoy!
To begin with, can you find the tiny snowman hiding among the snowflakes?
View this post on Instagram
How about Santa's hat in this whimsical illustration?
View this post on Instagram
Somewhere in the image is a bear. Can you spot it among all the deer?
View this post on Instagram
A mug of hot chocolate is hidden among the penguins in this one!
View this post on Instagram
Can you find the sheep among the army of Santas?
View this post on Instagram
Finally, your brain will be challenged like never before! Find Mrs. Claus, a grumpy Santa, a Snowman, a bell, a polar bear, an elf, and an apple. Can you spot all seven?
View this post on Instagram
How quickly did you manage to find the hidden personages in these adorable wintry seek-and-find puzzles? Go ahead and challenge your friends to take a look at Dudás's drawings and see how long it takes them to find the hard-to-spot objects.