Man Hits Back at Selfie Culture With Hilarious Selfies With Filters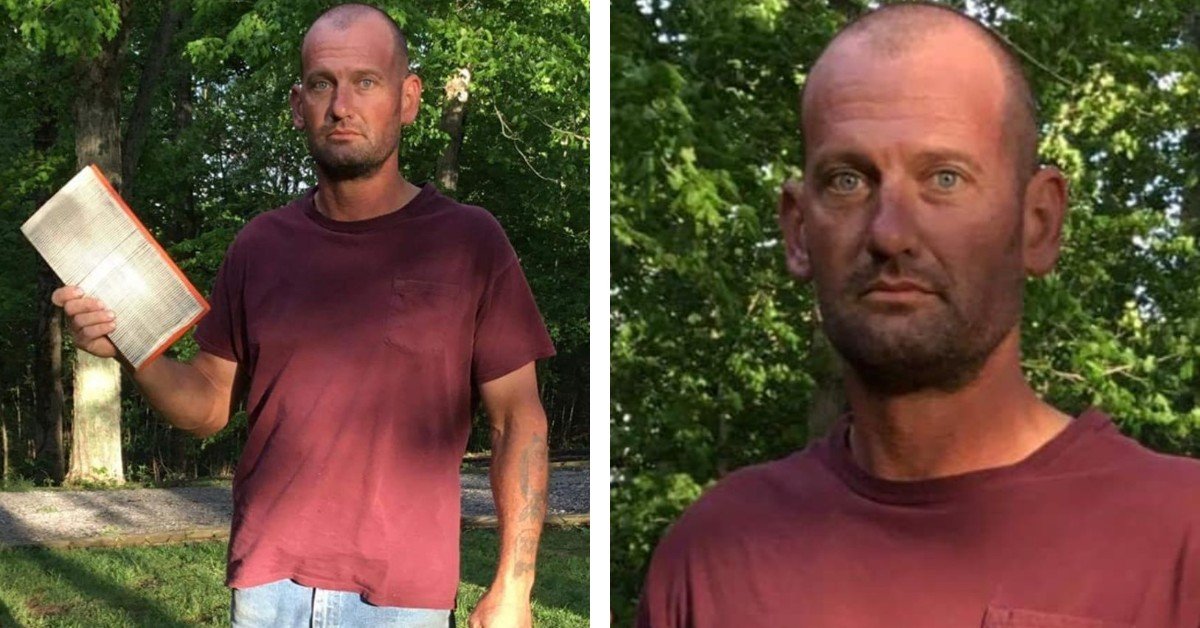 Let's face it: Dating can be tough even under normal circumstances, but during a global pandemic, it can be extra tricky. Current restrictions have enhanced our need for social connection while making it more difficult to do so. Most single folks are in uncharted territory, and they go the extra mile and try harder than ever to find love.
A Kentucky man, Glenn Embrey, 47, took the Internet by storm when he posted a set of hilarious photos on Facebook. He said that somebody told him that the ladies would find him more attractive if he posted selfies with filters.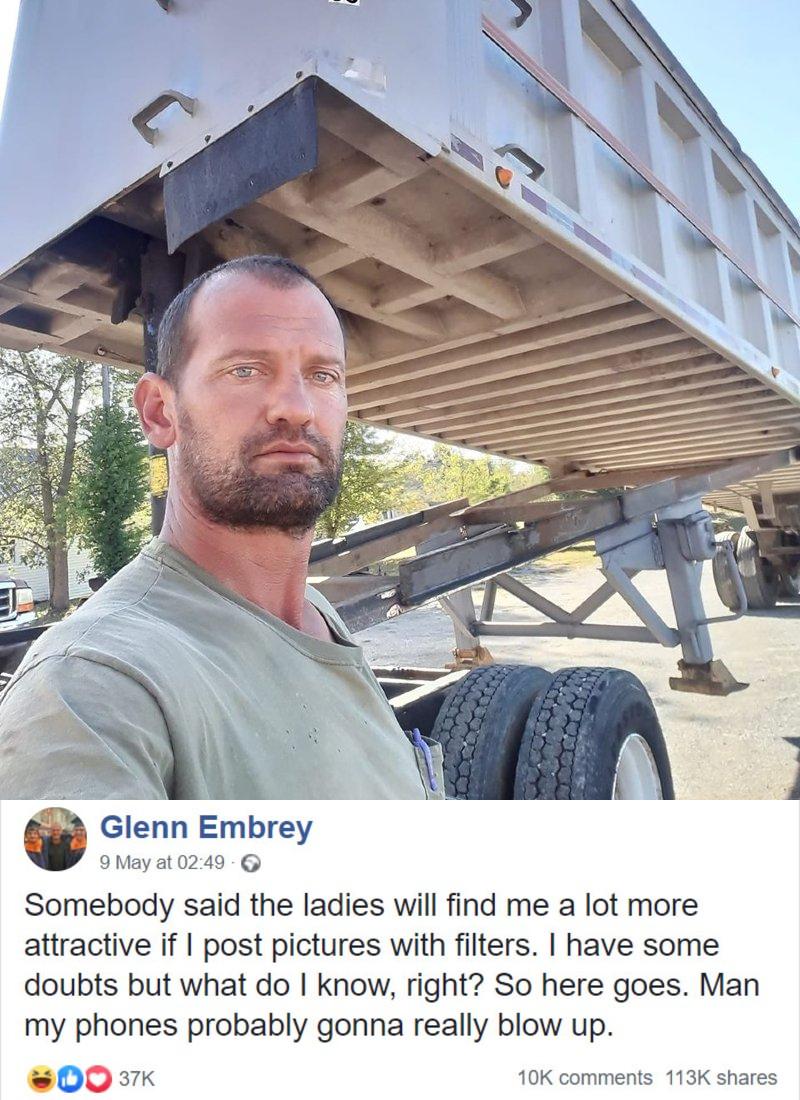 Glenn took the well-meaning advice literally and ran with it.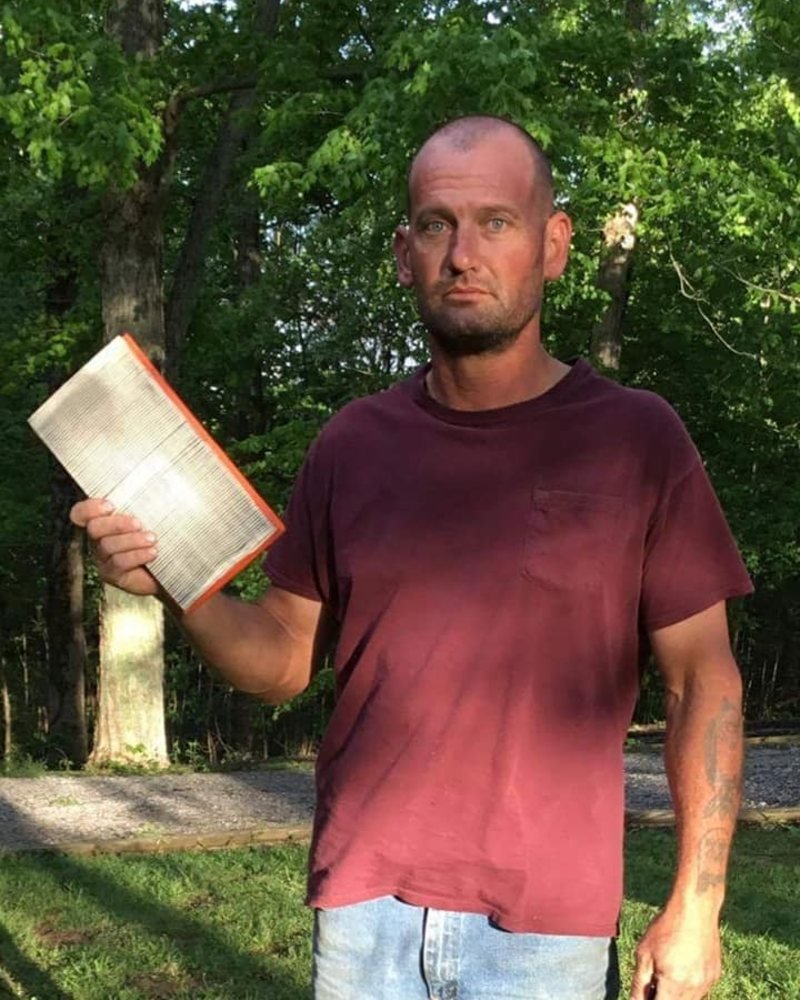 He shared a Facebook album with photos of himself holding filters. Like, actual filters.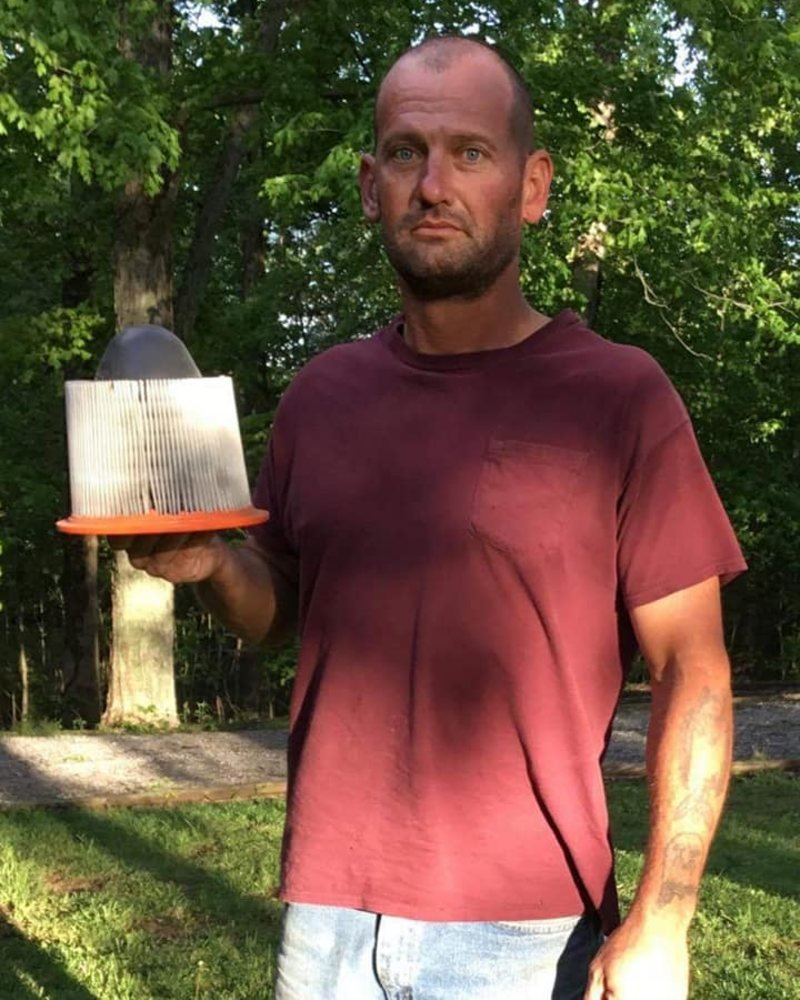 Glenn's photos went viral and got thousands upon thousands of reactions and comments.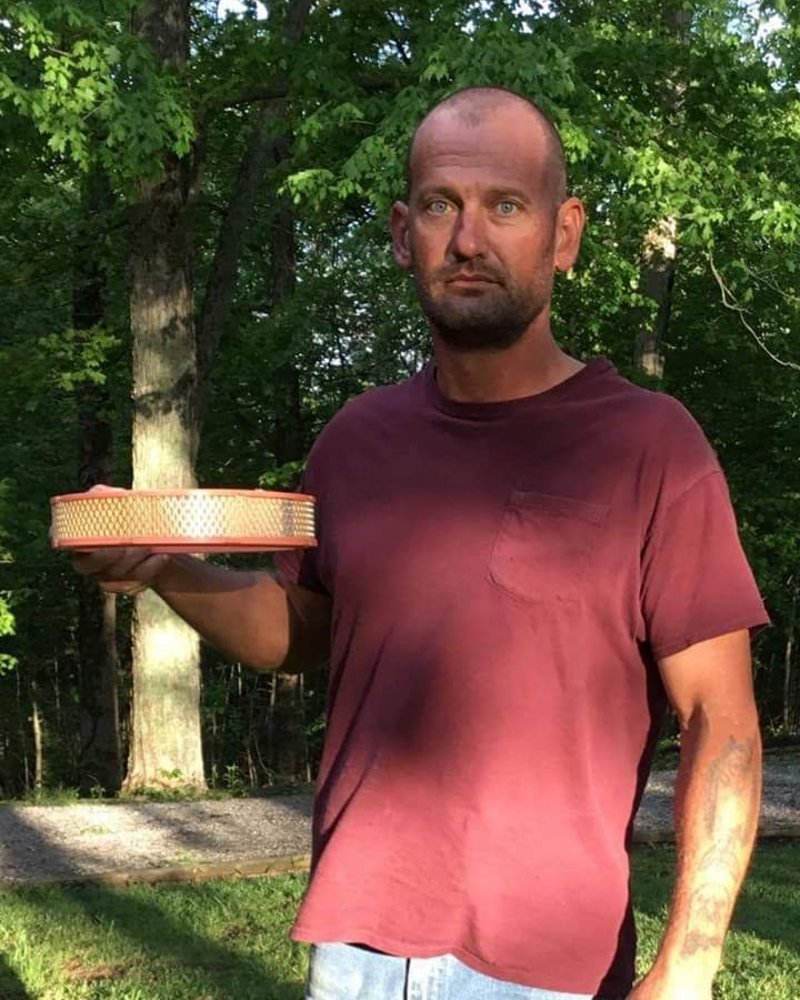 Netizens tried to determine what filters Glenn was holding to the best of their ability. They guessed coffee, oil, fuel, and air filters.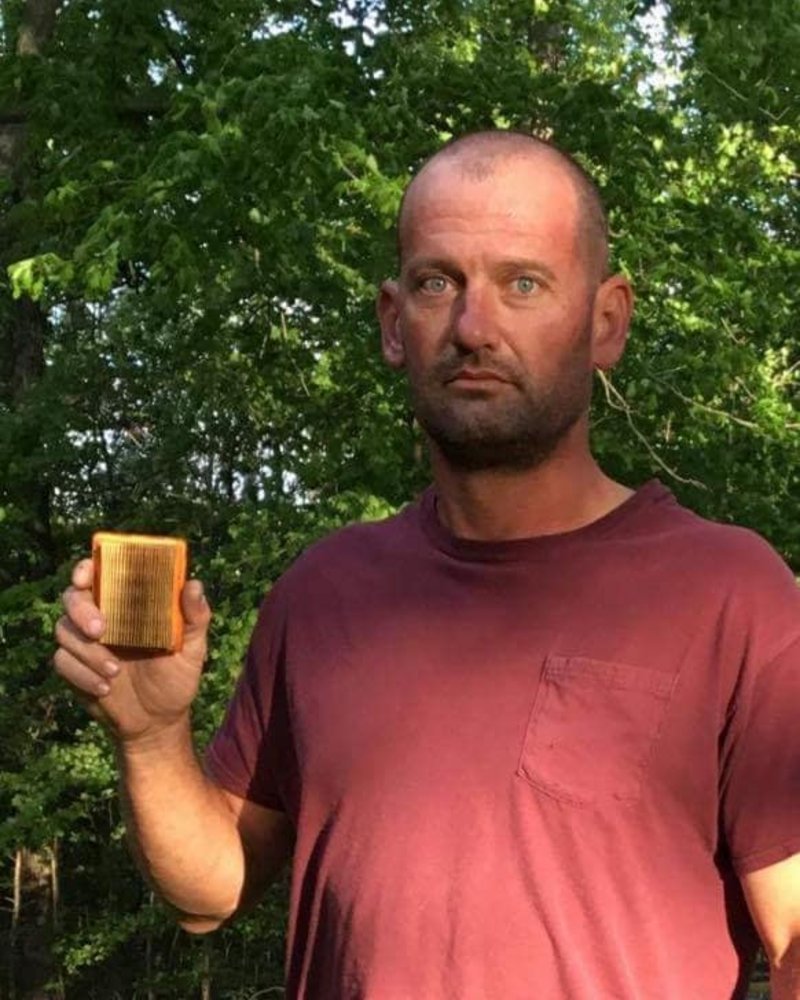 A sense of humor is better than a good picture, right?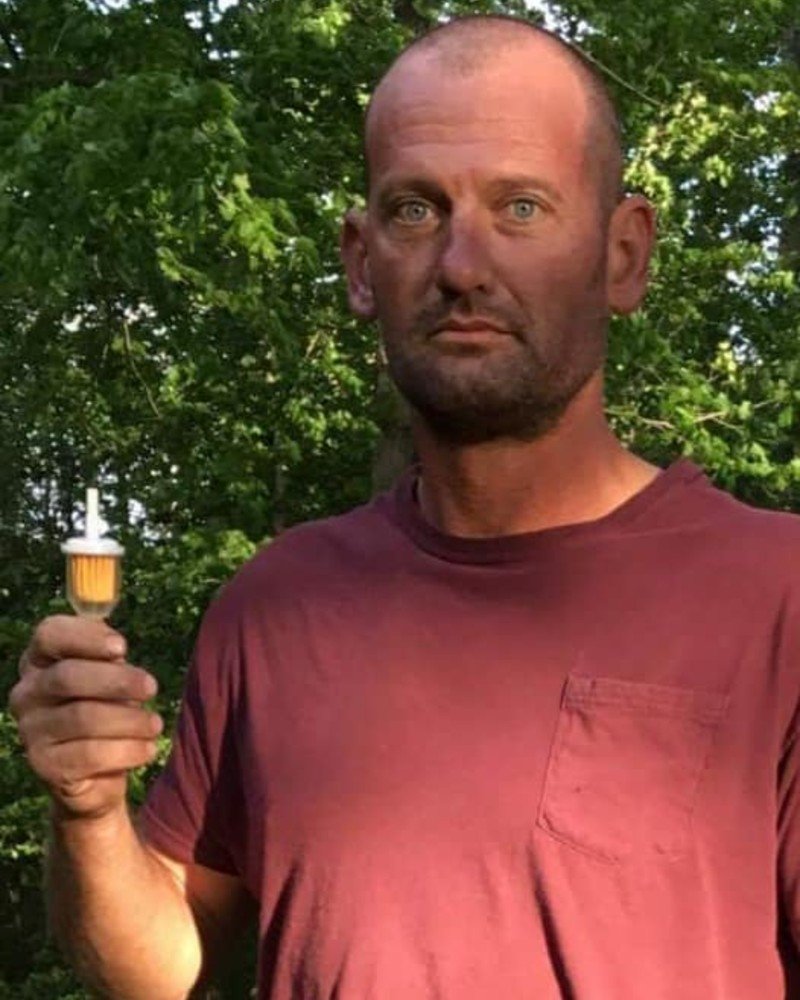 We bet Glenn didn't think he'd get this much attention!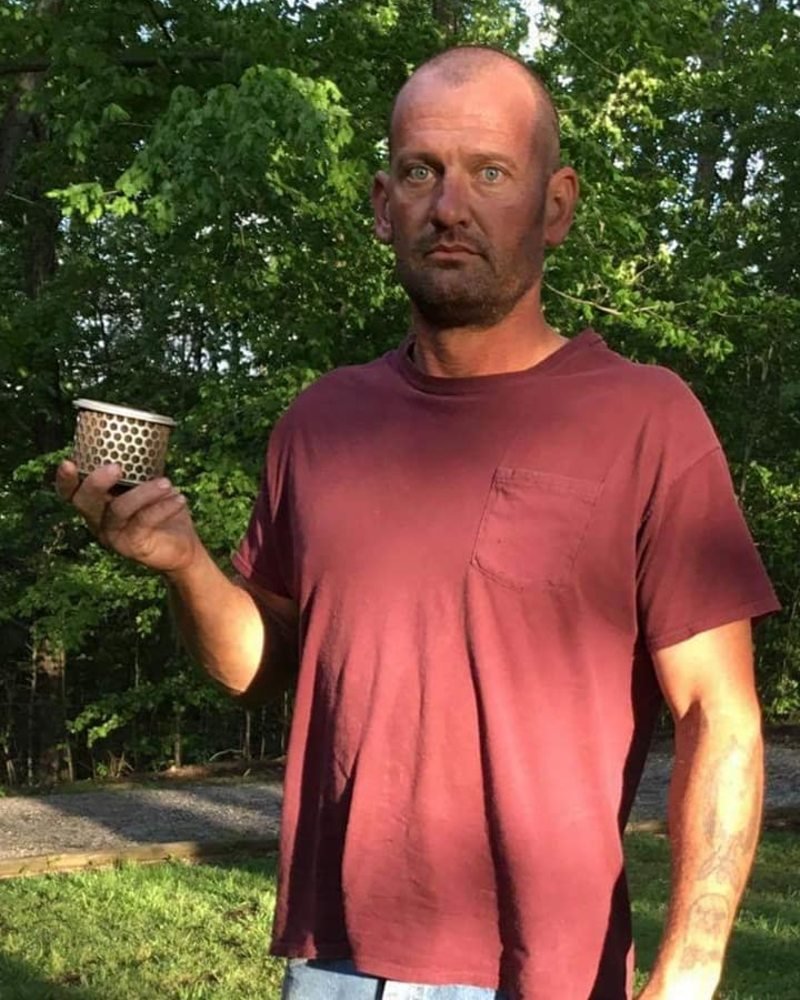 Glenn's lighthearted humor with low-key social commentary about the popular trend of creating an unrealistic portrait of what people look like is hilarious.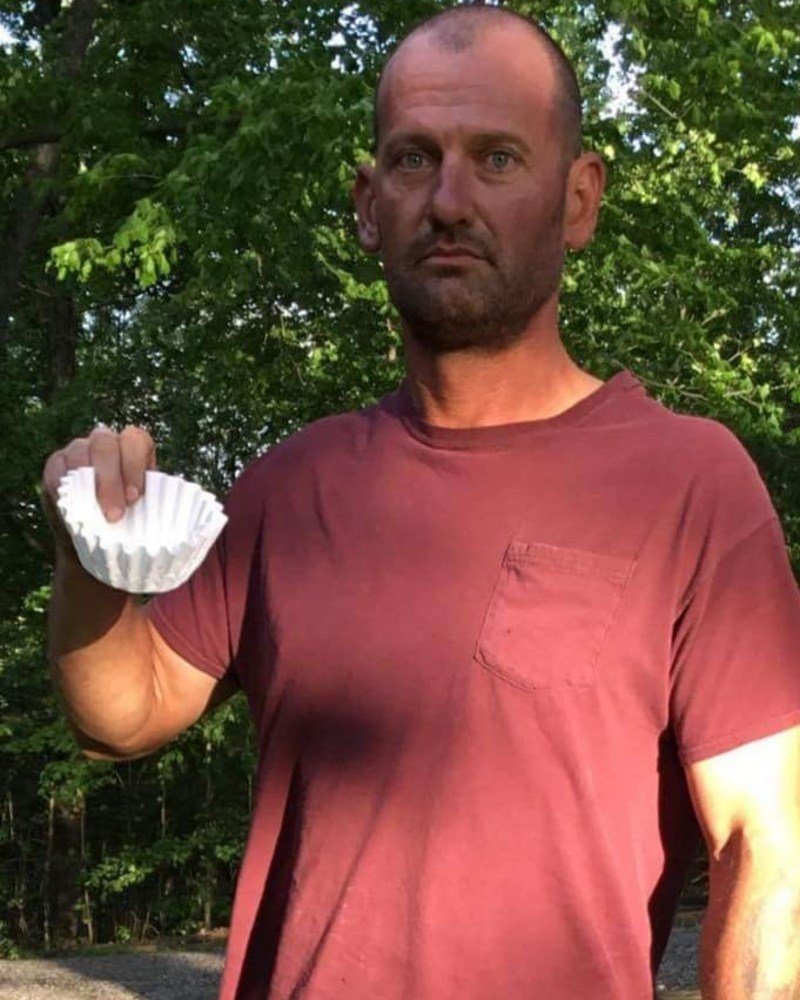 Are you an app filter user? What are your thoughts on Glenn's selfies with 'filters'? Please let us know in the comments section below, we're curious!