How Social Distancing Can Impact Your Mental Health
Nowadays, many people feel better off not watching the news. 2020 has been challenging on all fronts: political, environmental, and, of course, epidemiological. What to expect from tomorrow? More social distancing?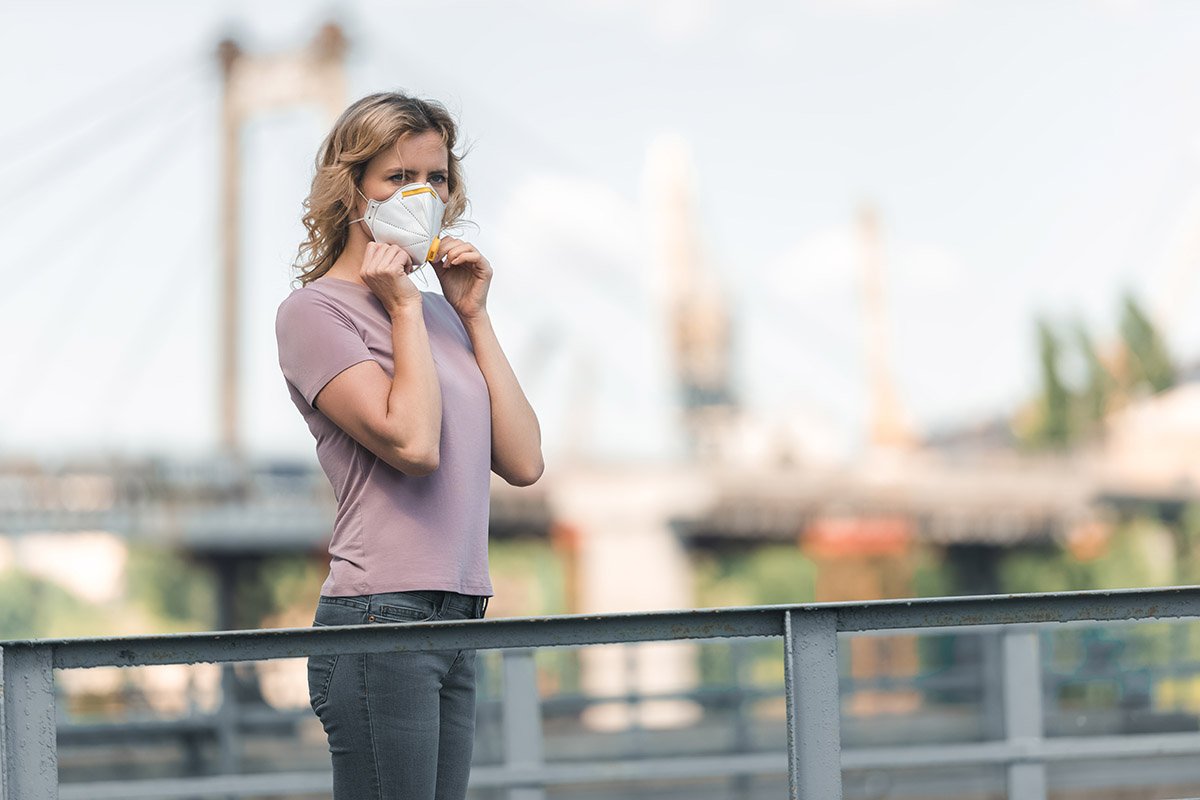 © DepositPhotos
Unfortunately, this topic is as relevant today as it was months ago. It is not surprising because the global pandemic has affected everyone, young and old. Let's confess to each other: we're tired. Tired like our reader, who sent a heartbreaking letter to the editor. In it, she talks about her experiences and fears. We hope this message will resonate in your heart!
Dealing With the Mental Health Impact of Social Distancing
"I remember the time when the coronavirus pandemic was just taking hold. To be honest, I couldn't even imagine the extent to which it would come. Back then, a friend of mine zealously recorded Instagram stories saying that she did not believe in the pandemic. And then the quarantine and seemingly never-ending self-isolation period began.
Time went both quickly and slowly, and I almost stopped feeling it. A new life without events became the norm for me. And working from home has become a familiar routine. In fact, I was so used to being at home that my first outings after months of self-isolation were profoundly stressful.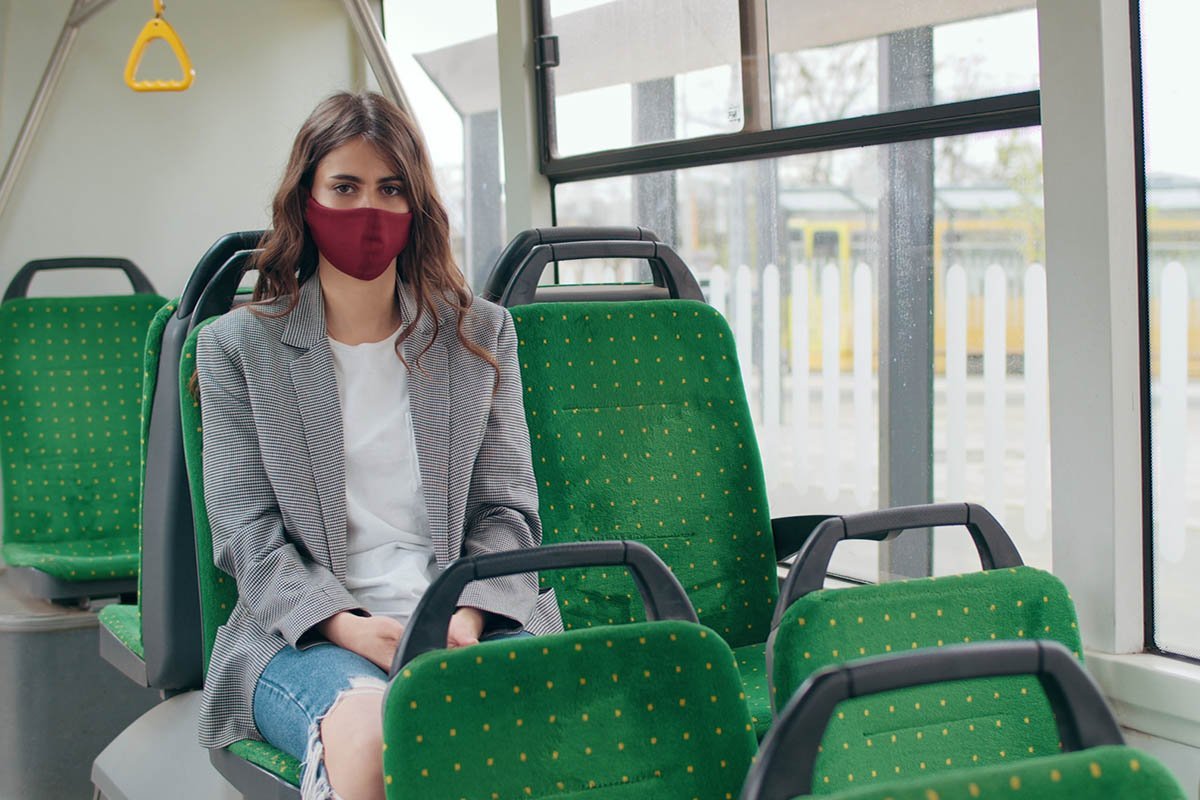 © DepositPhotos
How to remain calm in crowded places? Why do some people ignore elementary safety measures? Why do supermarket and mall authorities take the temperature of all visitors just for show? Unfortunately, all these questions have remained rhetorical.
The only thing that has changed is my attitude towards everything and everyone around me. There came a certain point when I came to terms with the new reality. However, against the background of growing indifference, fear still grips me from time to time. Fear that this will never end; that my parents will get sick sooner or later; that there will be more and more 'unbelievers' who will ignore all rules and inevitably become the catalyst for new problems.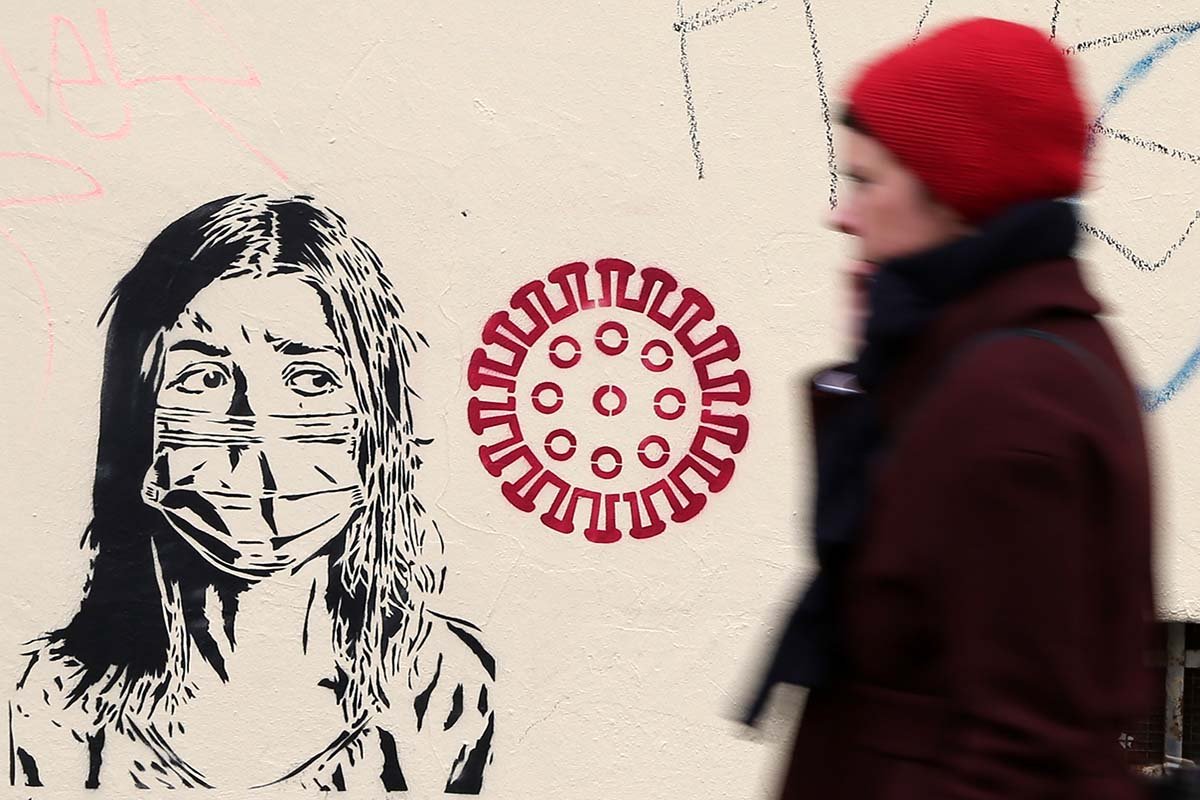 © GettyImages
But I cannot live in constant fear. Firstly, it hits my physical and mental health. Secondly, the fear of tomorrow makes me feel like I live in a vacuum. I am not restricted in movement per se, but I do not want to go anywhere. My office is open, but I consciously choose to work from home.
I recognize that I am emotionally unstable. I seem to have lost everything that once brought me joy. The obvious global problems are accompanied by personal ones: family or domestic. Of course, to some, it may seem like a trifle. After all, all my relatives are healthy.
But at what point did these indicators start to determine the normality of our lives? Time does make its own adjustments. I don't expect everything to be good; I just want things to not be bad. And I do my best.
Almost every day, there are new anti-records for the number of people fallen ill. In many countries, hospitals face a major overcrowding problem, and doctors have long forgotten what healthy sleep is. As I write this letter, someone is saving someone's life, which is hanging in the balance. Will they? I sincerely hope so.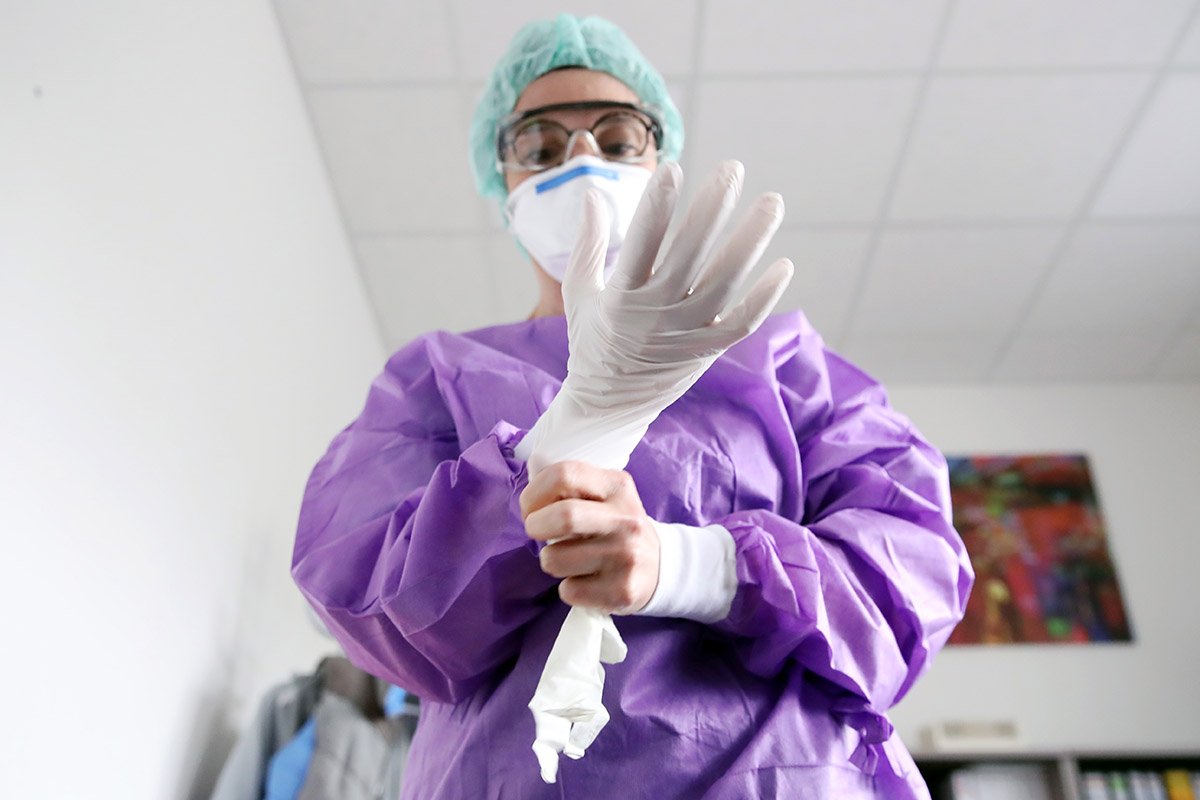 © GettyImages
Can you even imagine your life without masks and sanitizers anymore? I can't. From a basic protection measure, the face mask has grown into something more: an imaginary barrier between me and the outside world. A world I no longer like. I do hope to fall in love with it again someday. It will take a lot of time, though. The very time that seems to no longer exist."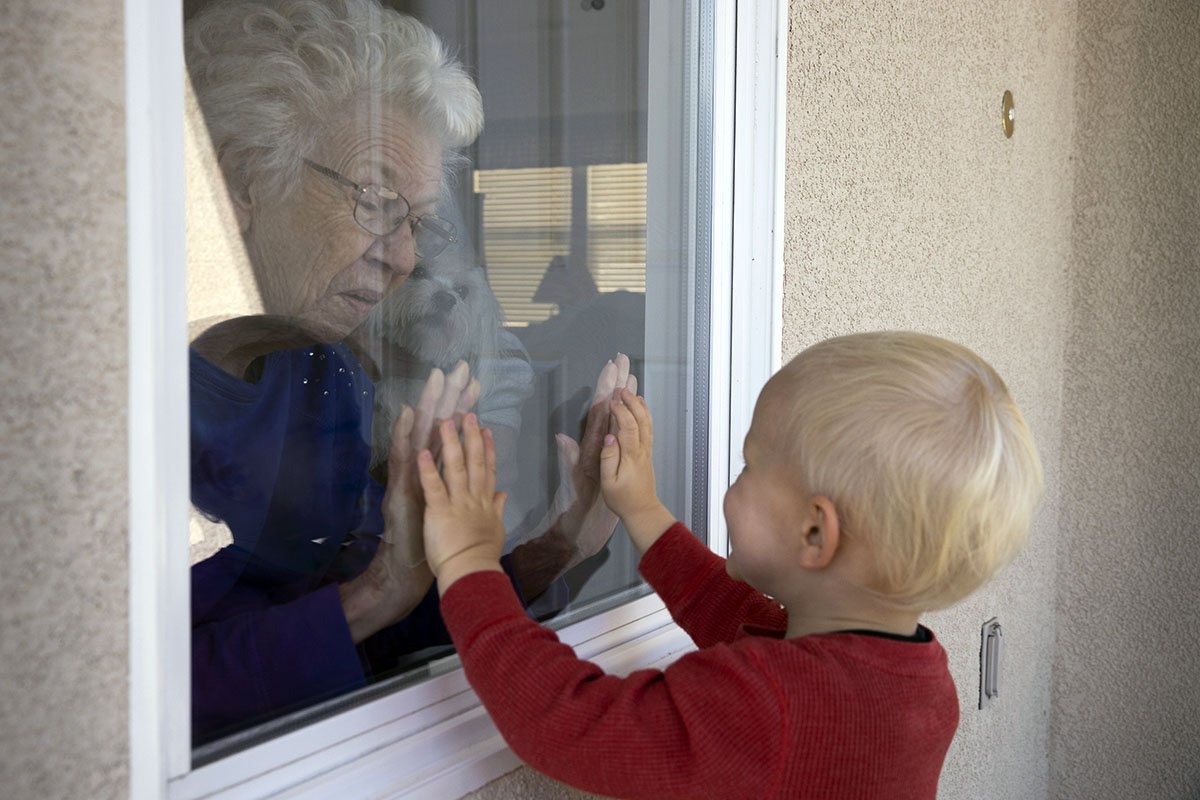 © GettyImages
Having some anxiety in these difficult times is normal. However, if it is something that you struggle with regularly, and you continue to have trouble coping with these feelings, please talk to the people closest to you or seek professional help.
We've talked so much about 2020, and it's already coming to an end. What will the new year be like, and will more restrictions and social distancing await us? Perhaps this is an open platform for reflection. Therefore, we encourage you to comment on the topic. Thank you for staying with us!