Most Adults Fail This Simple Math Test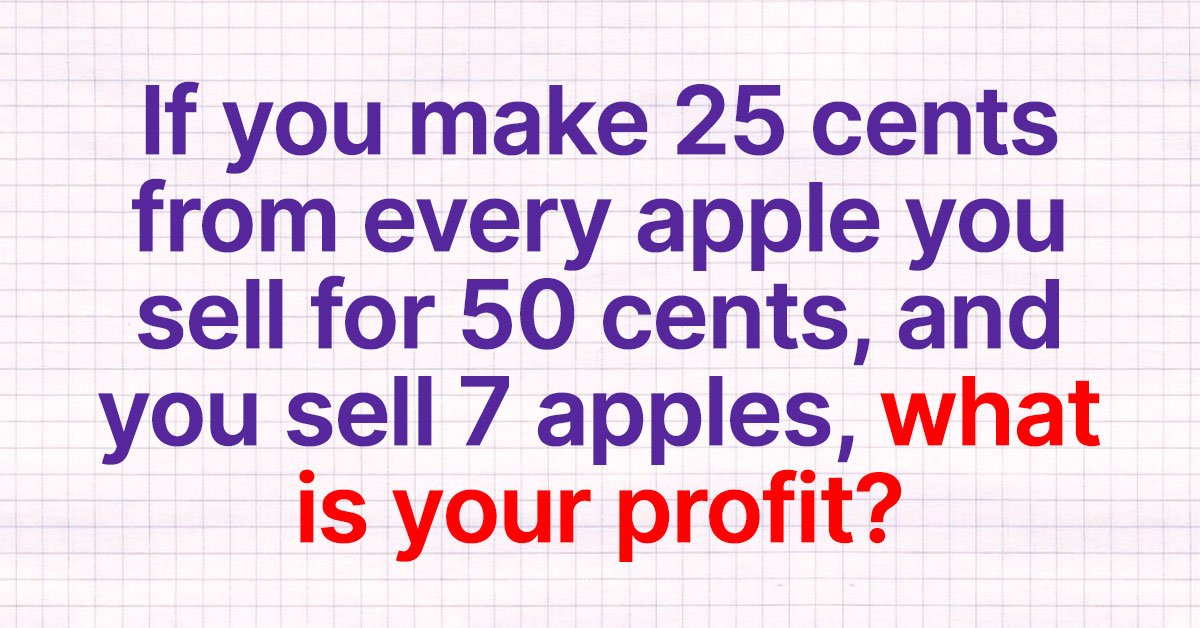 A Russian polymath, Mikhail Lomonosov, once said, "Mathematics should be studied if only for that it puts the mind in order." Mathematics is the queen of the sciences that helps increase erudition, train memory, temper character, and broaden horizons. Solving math problems is a win-win all around. With that in mind, we have put together a simple math test to train your brain.
Here, at Cook It, we are advocates for all-round development and clarity of mind. Therefore, we regularly encourage you to take simple tests in different subjects. However, as experience shows, no matter how easy a task may seem, not everyone succeeds in solving it. Do you think you can handle it?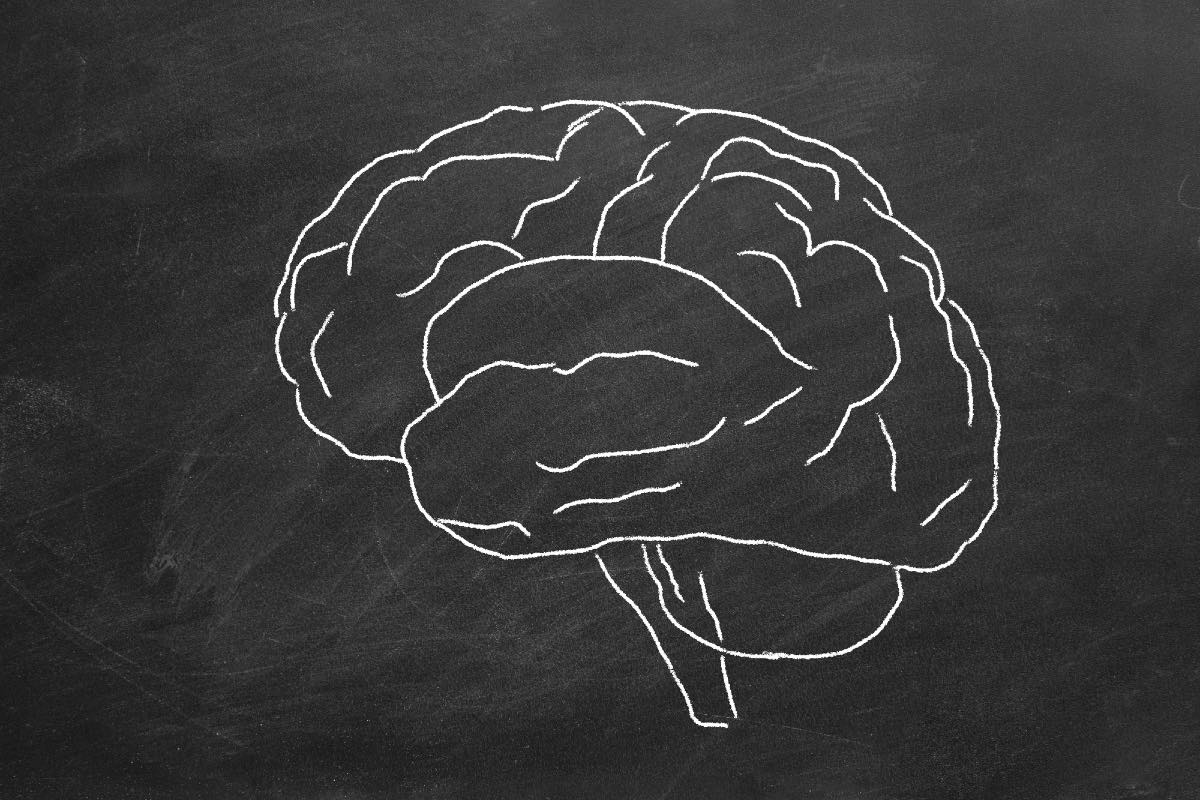 © Depositphotos
Simple Math Test
1. Which of the following numbers is a prime number?
2. How many minutes are in three and a half hours?
3. A cup of coffee costs $ 3.40. How much do 3 cups of coffee cost?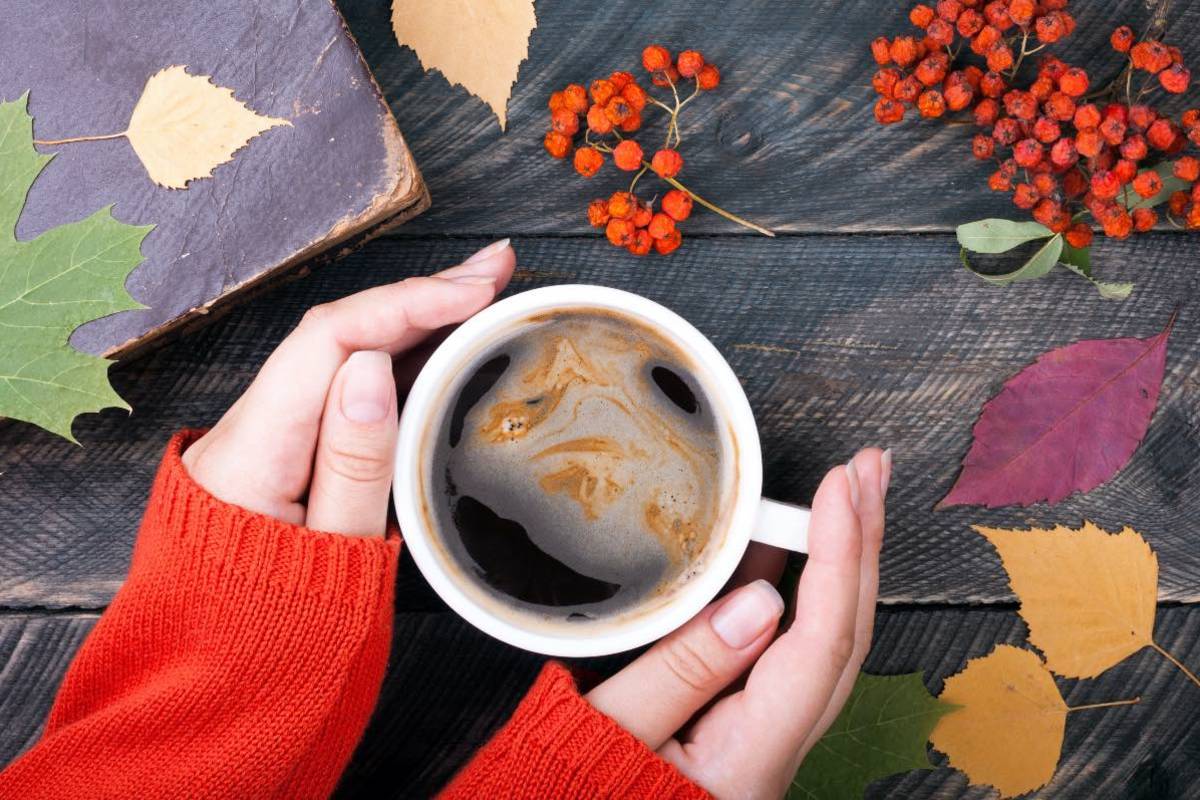 © Depositphotos
4. What is 18 squared?
5. The X-axis in a graph is located:
horizontally
vertically
diagonally
6. A bag of candy weighs 50 g. How many bags do you need to buy to get a kilogram?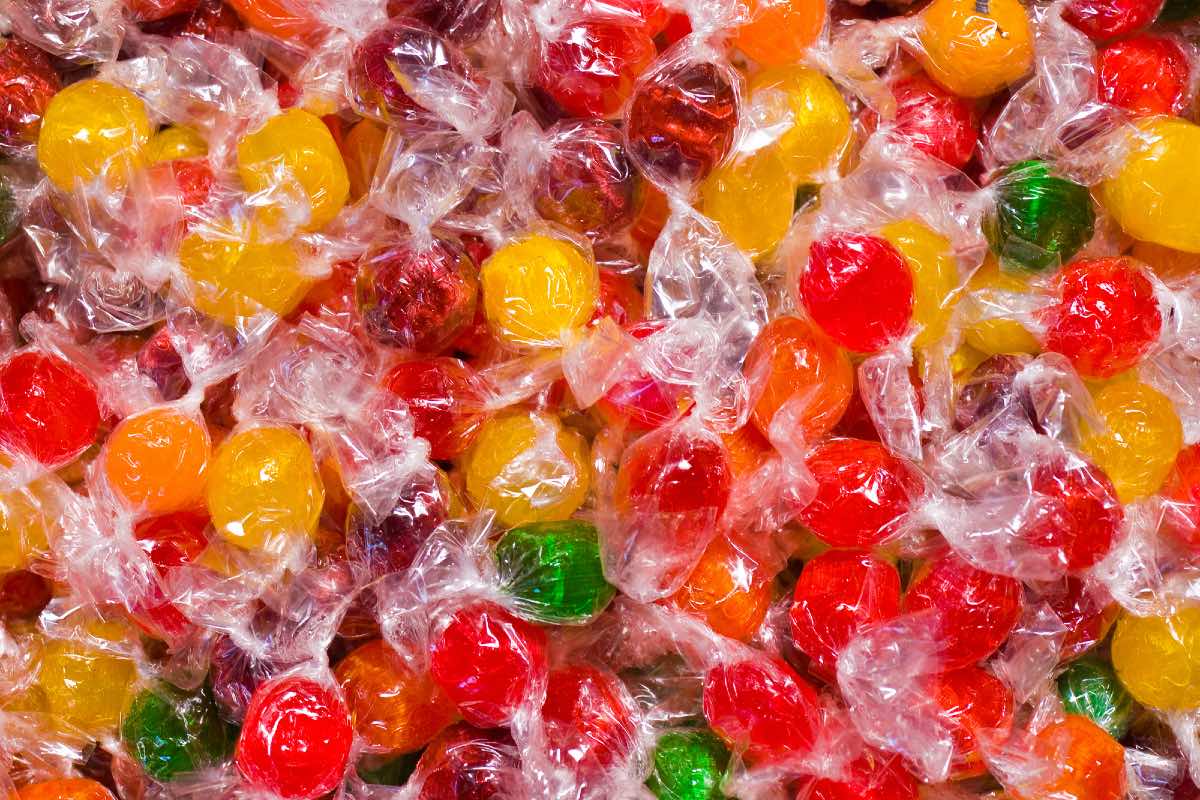 © Depositphotos
7. 4 x 11 + 7 — 10 =
8. How much is 2.1 x 100?
9. The trip to work usually takes you 50 minutes. You left the house at 10:30. What time will you be there?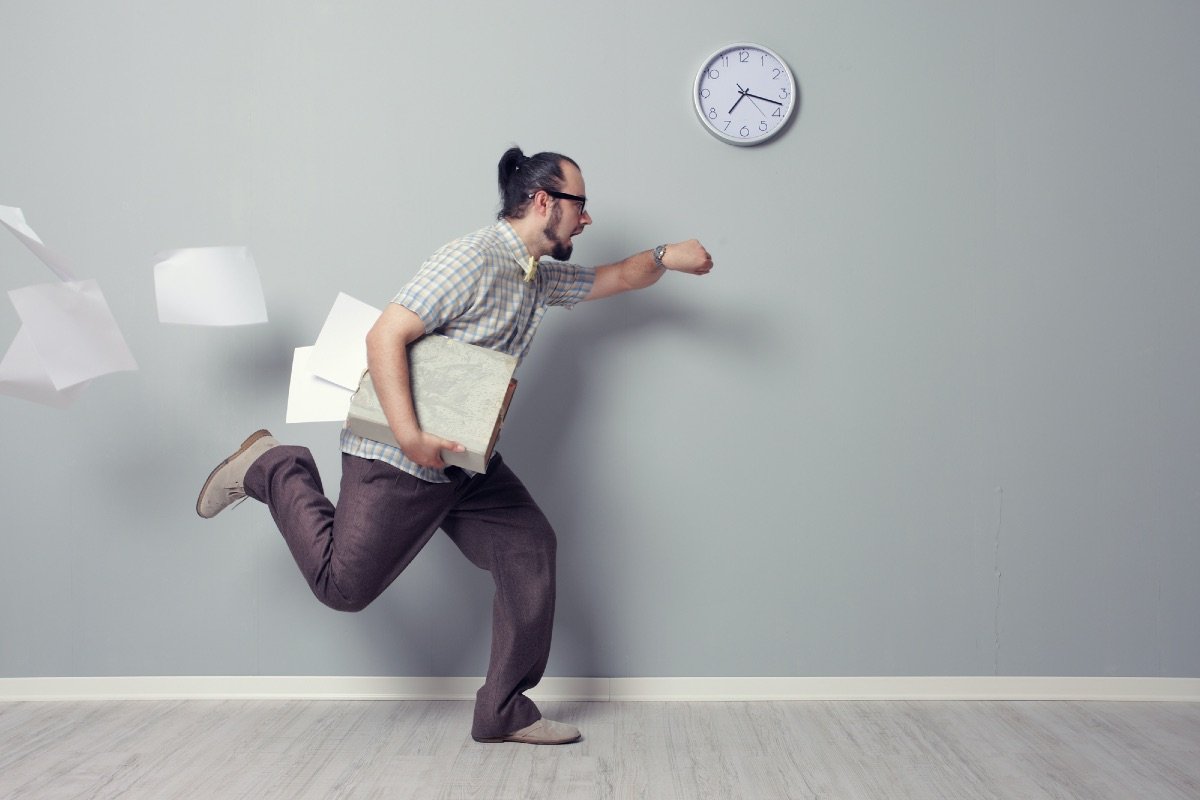 © Depositphotos
10. (4³) — 4 =
11. In a triangle, angle A is 40 degrees, angle B is 50. What is angle C?
45 degrees
90 degrees
100 degrees
12. If you make 25 cents from every apple you sell for 50 cents, and you sell 7 apples, what is your profit?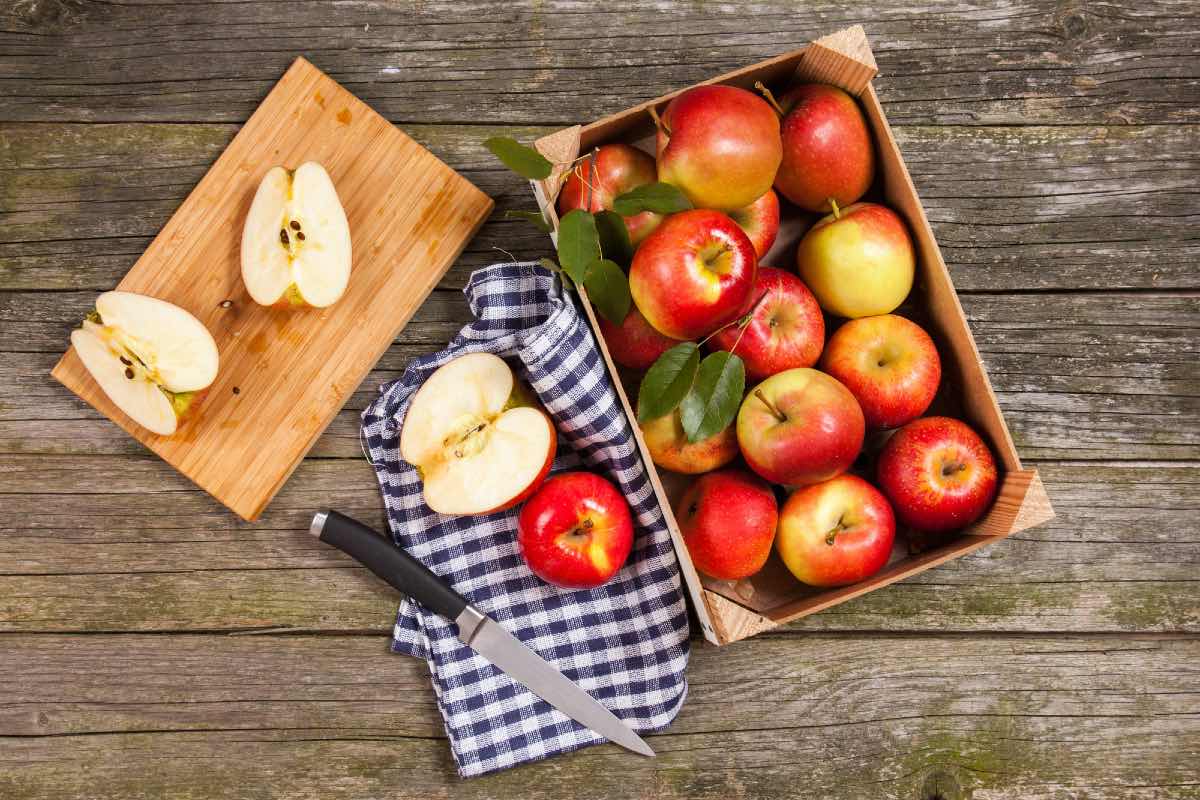 © Depositphotos
Answers
7
210
$ 10,20
324
Horizontally
20
41
210
11:20
60
90 degrees
$ 1,75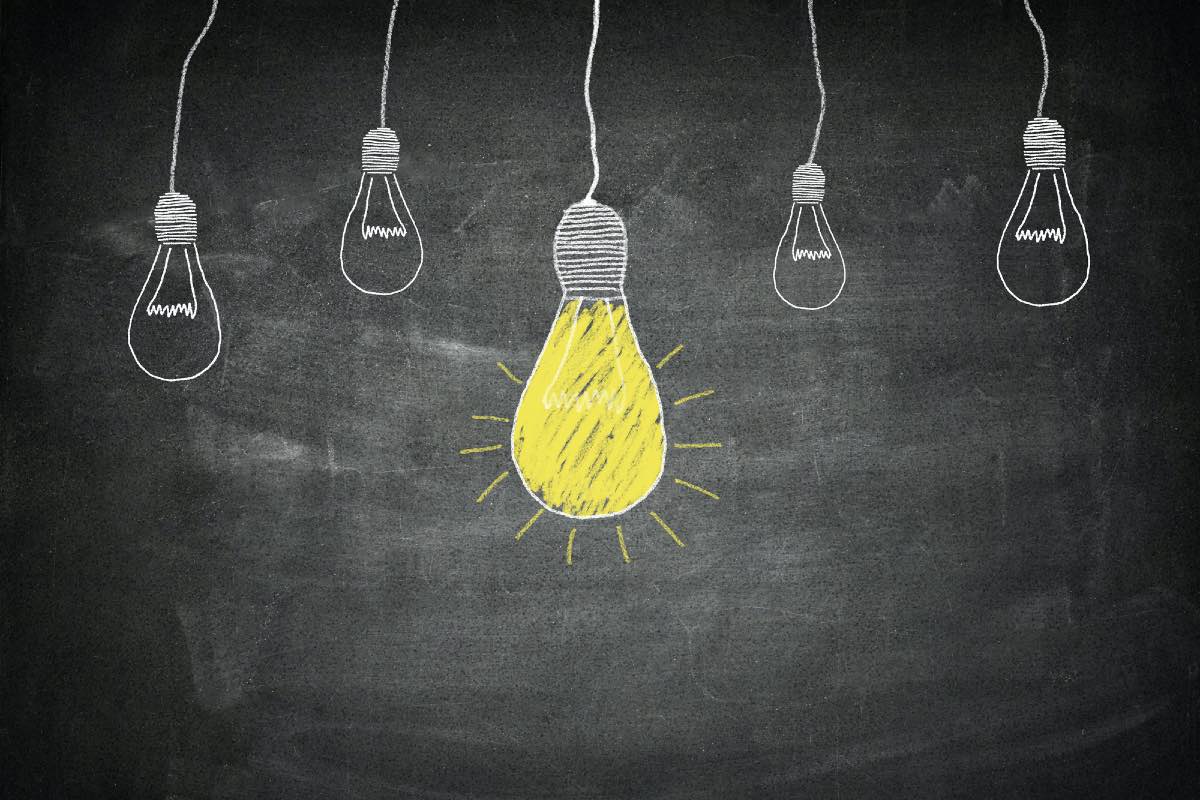 © Depositphotos
How many did you get right? Share your result in the comments section below.