Speed Cleaning the Kitchen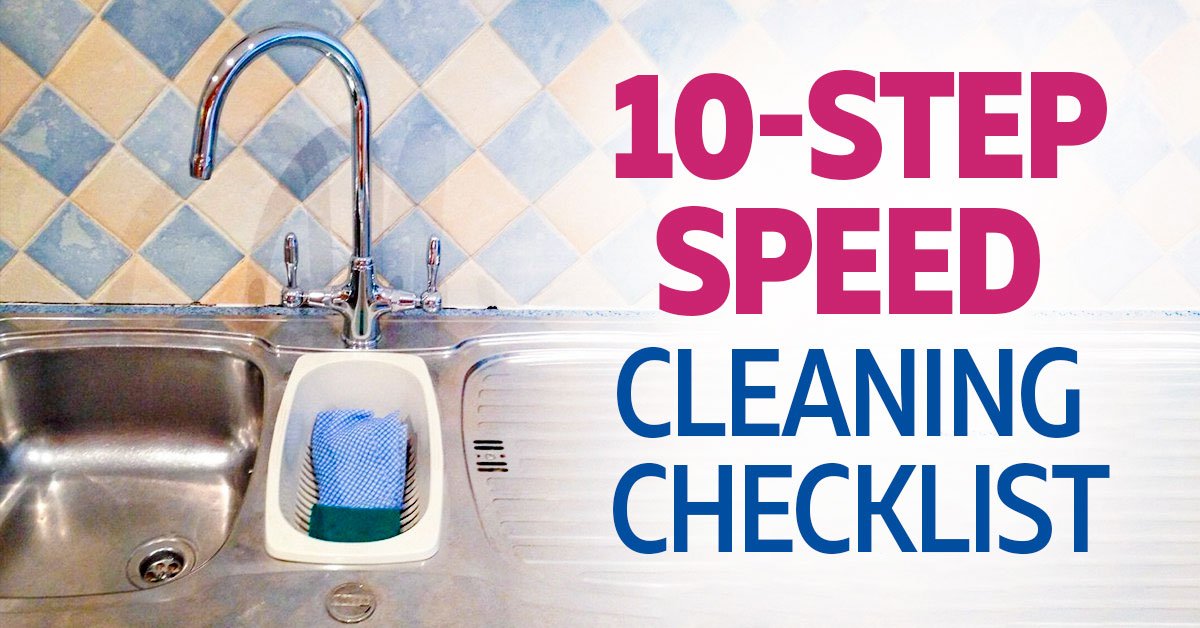 From week to week your weekend is poisoned by all-day-long cleaning? It seems it's time to breathe out, look through the articles from Cook It and master speed cleaning the kitchen.
We are going to help you organize the cleaning process in a way so that it takes as little time as possible. Moreover, after a few days you don't have to start all over again!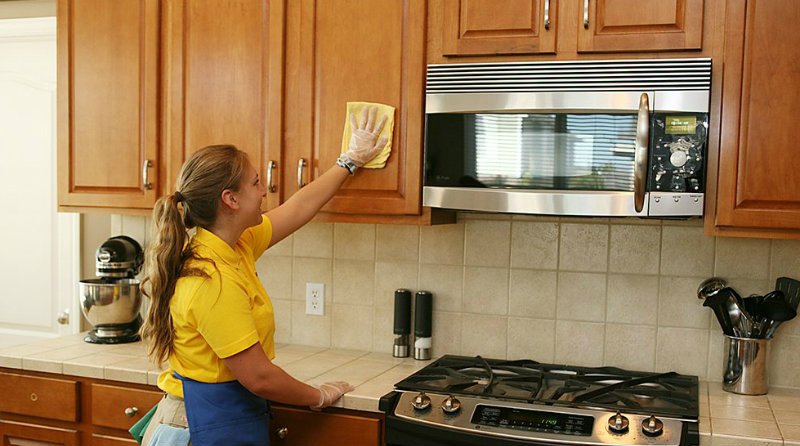 We offer a list of simple manipulations, which will take just a minute to complete. But soon you will appreciate the effect of saving time.
Speed Cleaning Checklist
Faucet
In a spray bottle, mix 1 : 1 water with vinegar. After doing the dishes, spray the product on the surface of the faucet and sink, then wipe everything with a paper towel. Make it a habit to do this every night when you leave the kitchen. You will not leave a chance to limescale and grease.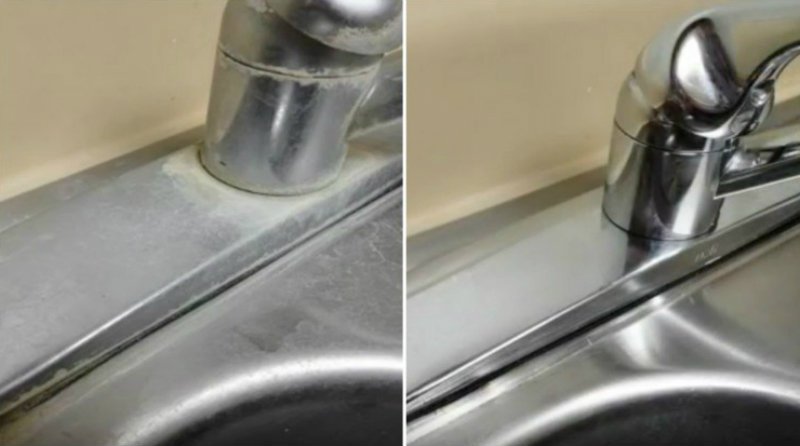 Drain
Remember to remove small food leftovers from the sink. Firstly, you will not have to use a plunger later. Secondly, you will prevent the rotting in the sink and the related smell.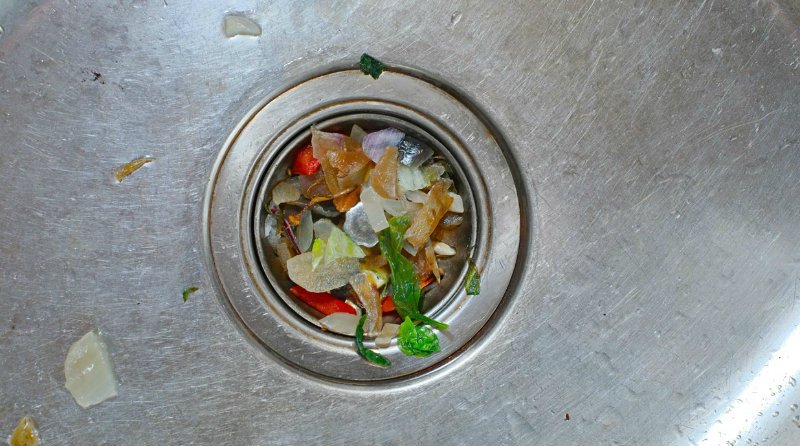 Microwave
Regularly wipe the inside of your microwave with a sponge soaked in vinegar solution. You'll spend only a minute of your time, but this will pay off in the future. You will never need to peel off splashes of fat again!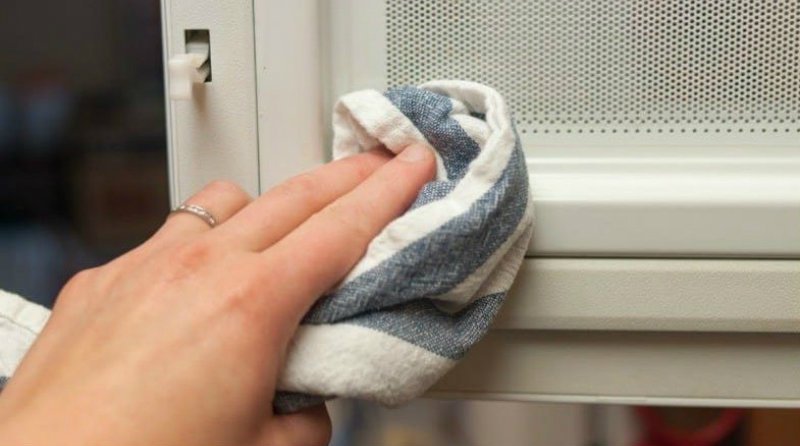 Tableware
A quick trick for washing dishes and pans. Pour hot water into the sink with a plug, dissolve a couple of drops of detergent. Soak all the dishes for a minute, then wash as usual.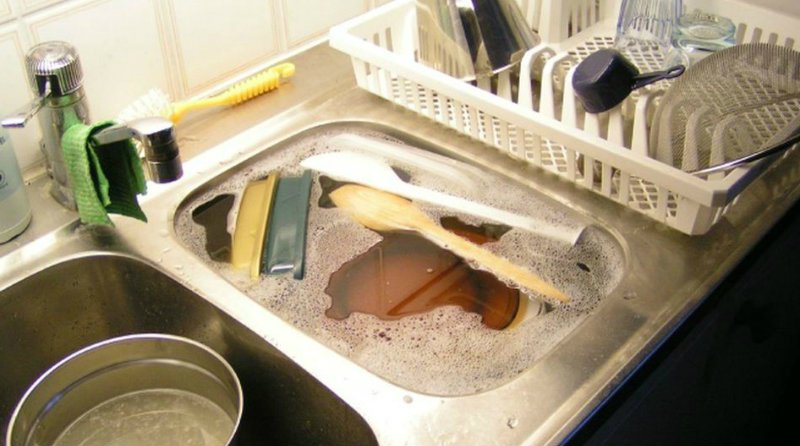 Refrigerator Door
The outside of the refrigerator door is always splattered with something. It's no big deal, because the kitchen is a place where you always mix something, beat, pour. Just wipe the refrigerator daily to tidy the room up.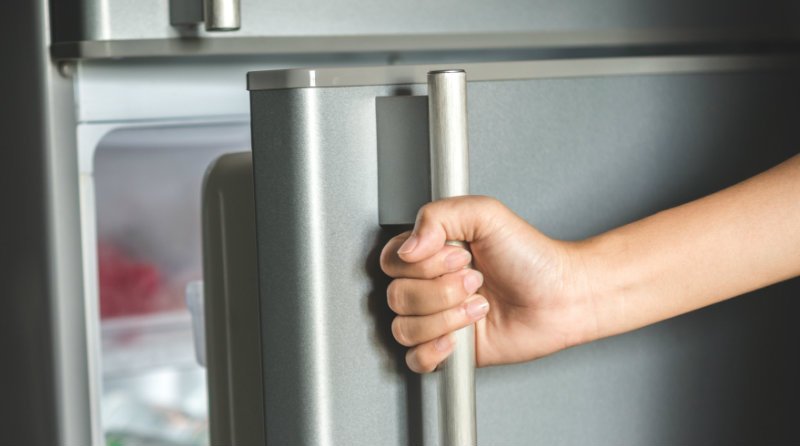 Shelves
Within a week or two, take a minute for each one of the shelves of the kitchen cabinets. Review and throw expired spices, tea, bulk products, unnecessary plastic containers.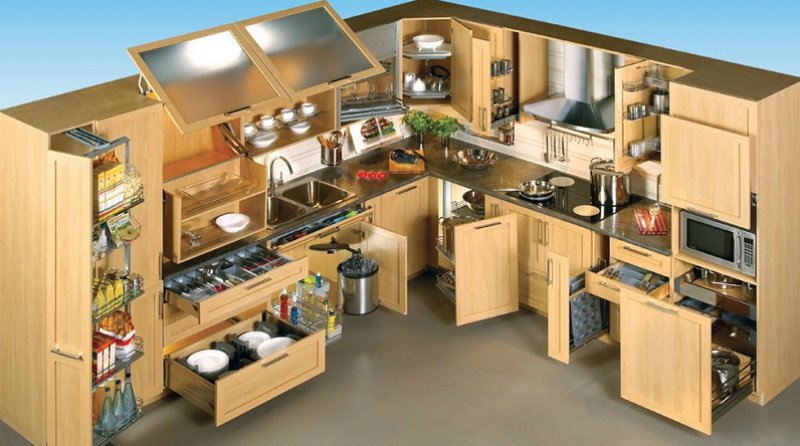 Countertops
Remove extra things from countertops: the overall look is neater and it's easier to keep surfaces clean.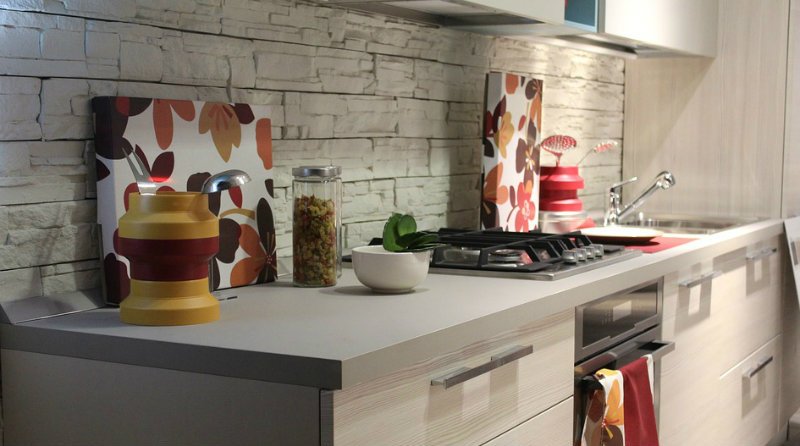 Facades
As you already understood, vinegar spray is the essential part here. Natural and effective, it cleans any surface, and the facades of cabinets are no exception. A minute spent daily to wipe them — and you forget about grease.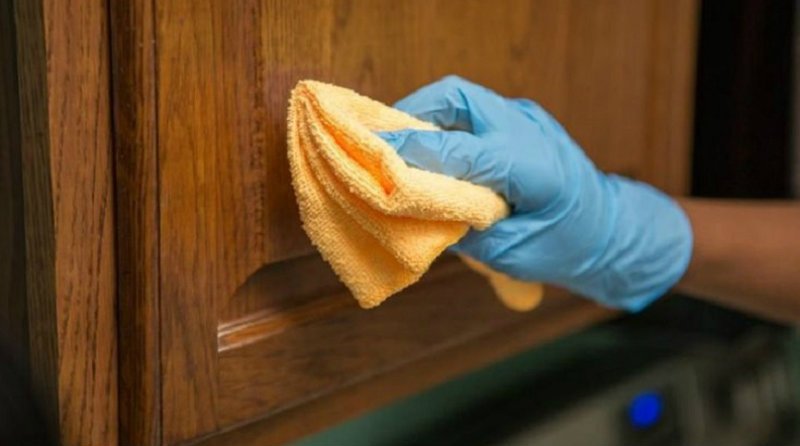 Stove
Cover the clean surface of the stove with foil to forget what a metal sponge is.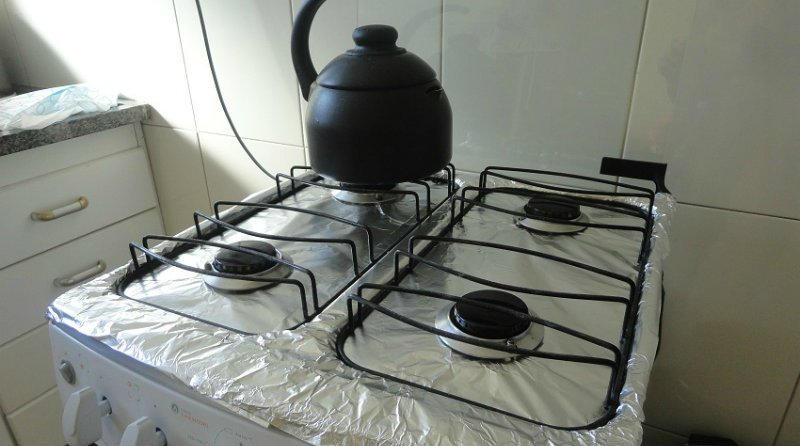 Drawers
Lay a double layer of moisture-absorbing towels at the bottom of the drawers. In the future, you only need to change them.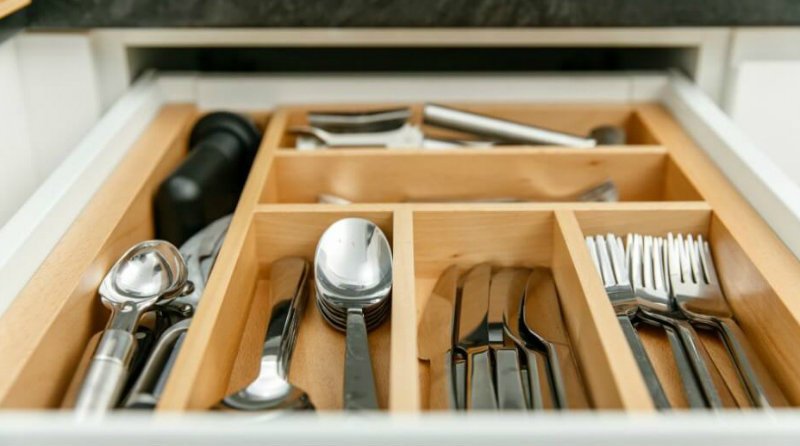 These 10 steps make a great routine for speed cleaning the kitchen. Because this is not only a place where you cook. It's the heart of the house, where you can have a heart-to-heart talk over a cup of tea in a cozy atmosphere. And it's not only more pleasant to cook in such a cleanliness but to receive guests too.