What to Do With Soap Scraps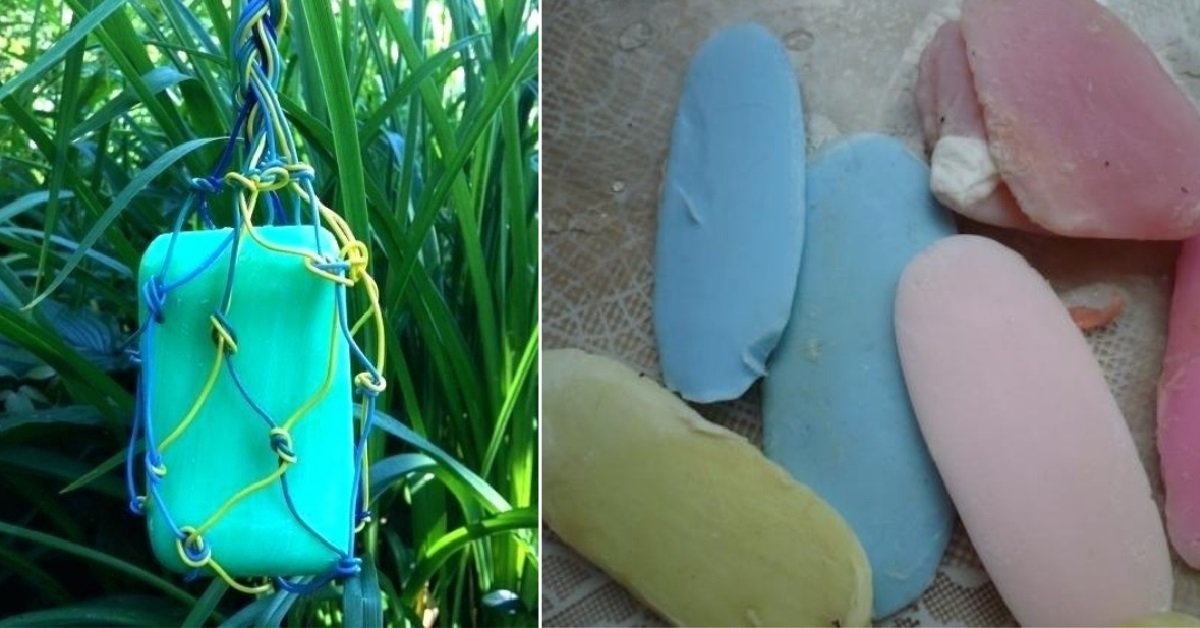 Don't know what to do with soap scraps? We have a great idea for you. Modern products for treating garden plants are not always as safe as we'd like them to be. Of course, you don't want to treat your plants with chemicals.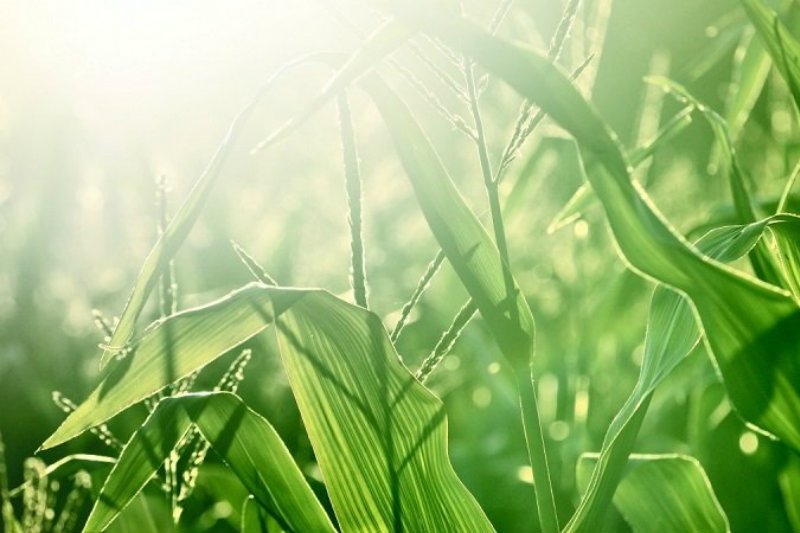 In this situation, homemade natural products will save the day. A simple household or cosmetic soap is perfect in such case. It is available due to its low cost and is sold literally in any store.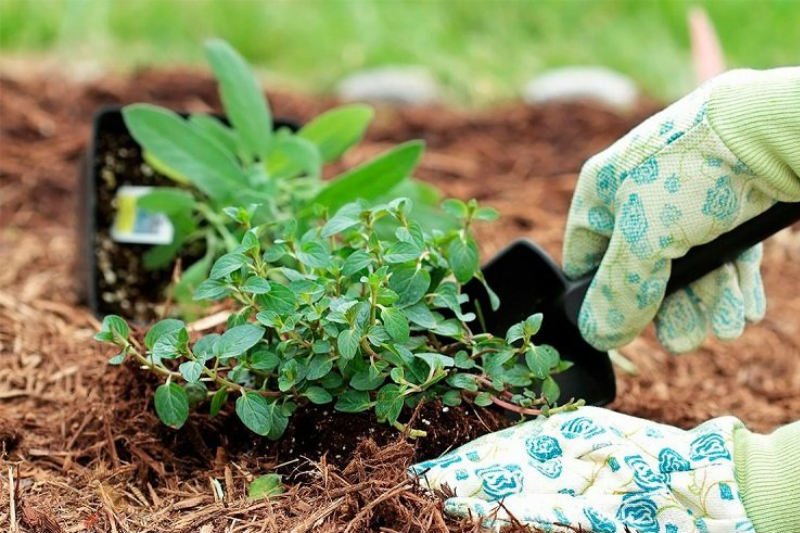 Soap in the Garden
In order to protect the garden from small and large pests, you will need some simple things.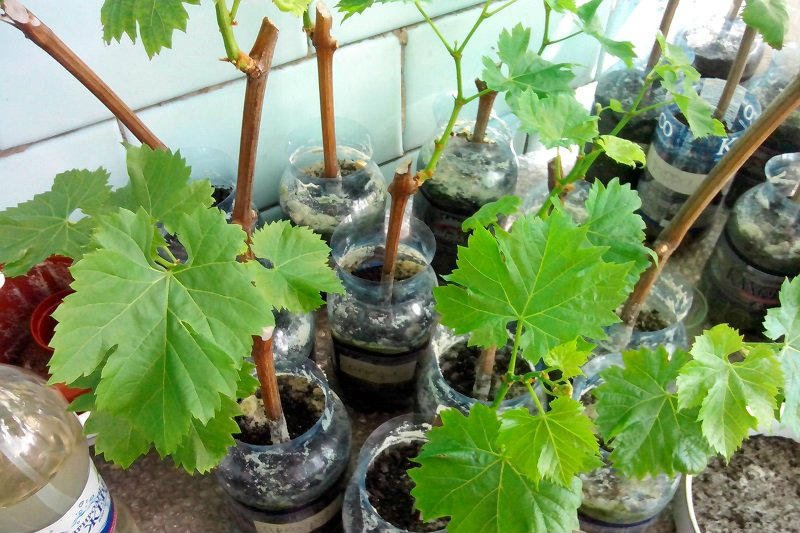 You should get:
a few pieces of soap
some fabric or cloth bags
a knife
a stapler
wooden stakes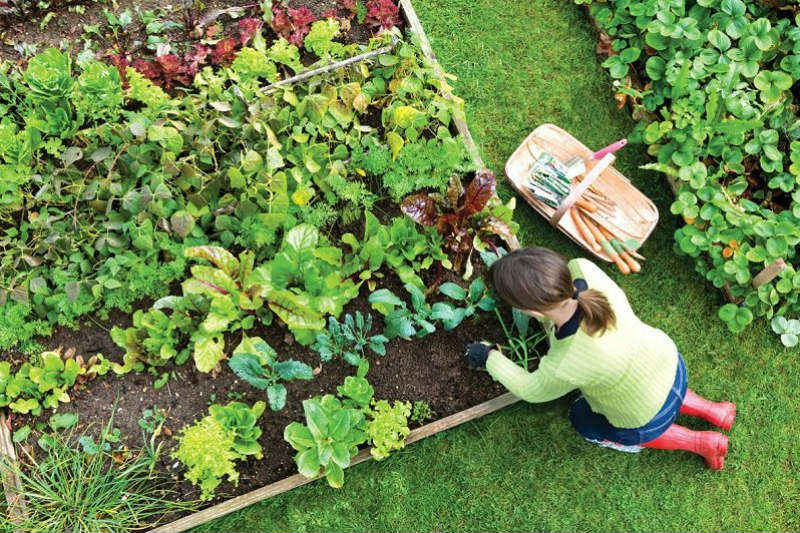 Working process:
Cut the soap into large pieces and place them in cloth bags.

Fasten the edges of the bags with a stapler so that the soap doesn't fall out. Don't close the holes tightly — the smell of soap should spread.
Drive wooden stakes around the perimeter of the garden, hang soap bags on them.
You can also finely crush pieces of soap and sprinkle them on plants and soil to provide additional protection from pests.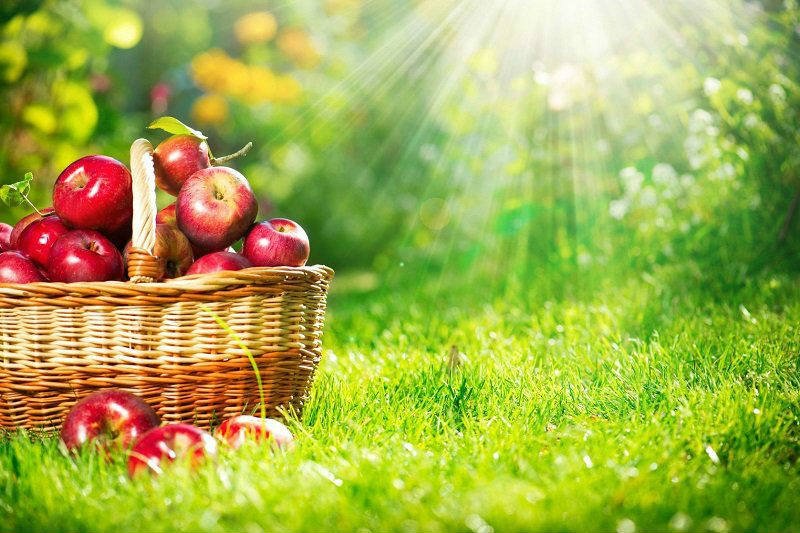 The smell of the soap irritates the pests and prevents them from appearing on your yard. During rain, the smell only intensifies.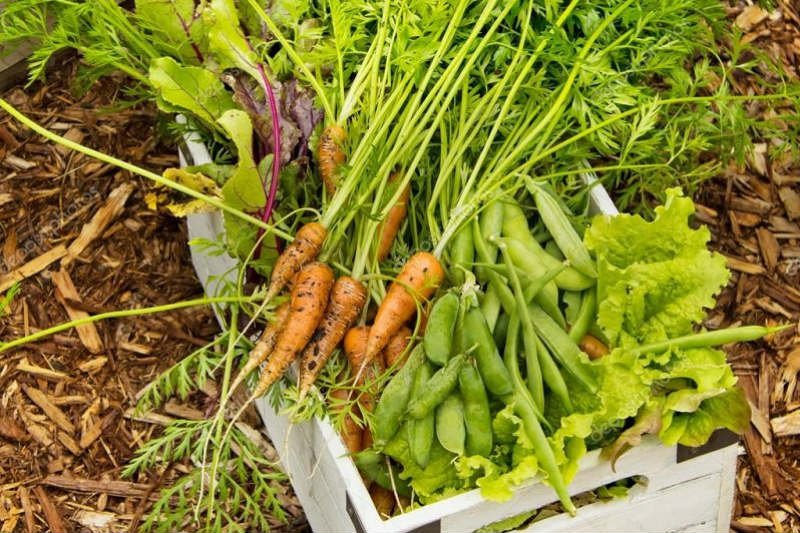 Remember that soap should be changed regularly to maintain the achieved effect. Pay attention to the aromatic solid soap — with such product the effect is maximized. Soap with a neutral odor won't make the desired effect.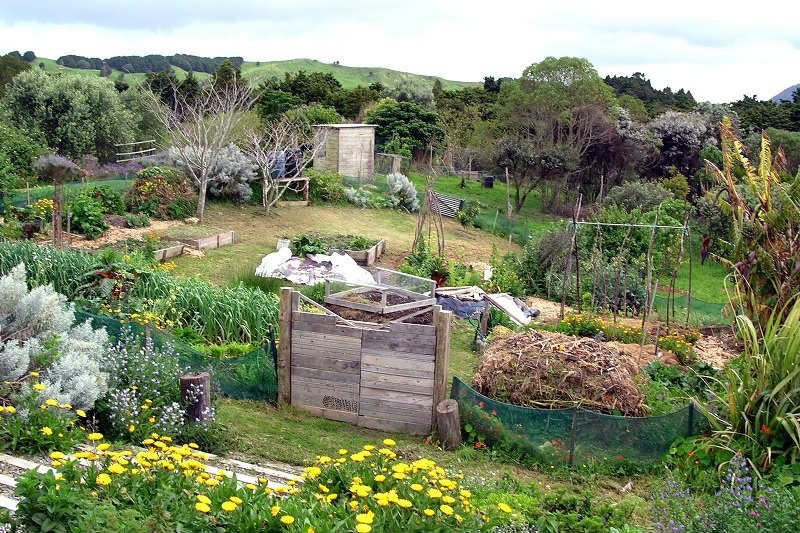 The main advantage of this method of pest control is its exceptional naturalness. Soap does not leave harmful substances on vegetables, fruits and plants. It is absolutely safe for the environment.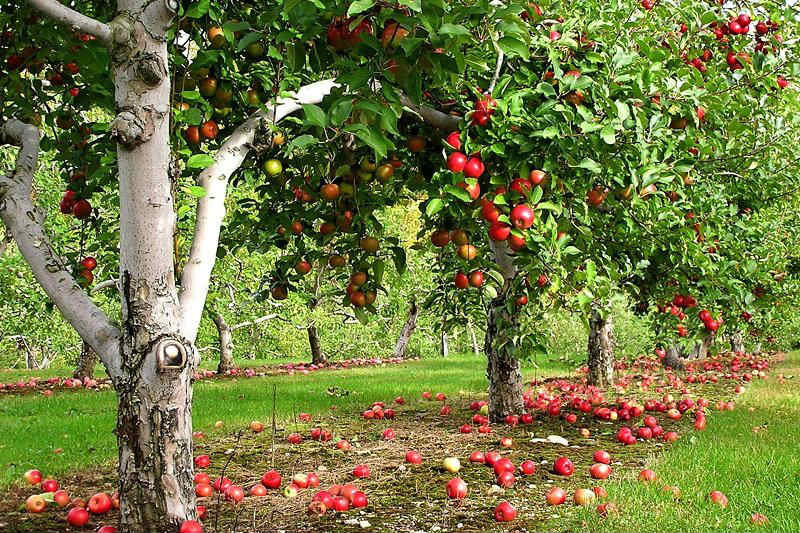 Now you know what to do with soap scraps. This simple but effective method has been actively used since organic farming came into fashion again. Use this method and you will see how beautiful and safe your garden can be. Be sure to share with your friends the priceless tricks of a skilled gardener — they will surely be grateful!