Why Bill Gates Believes We Need to Stop Eating Beef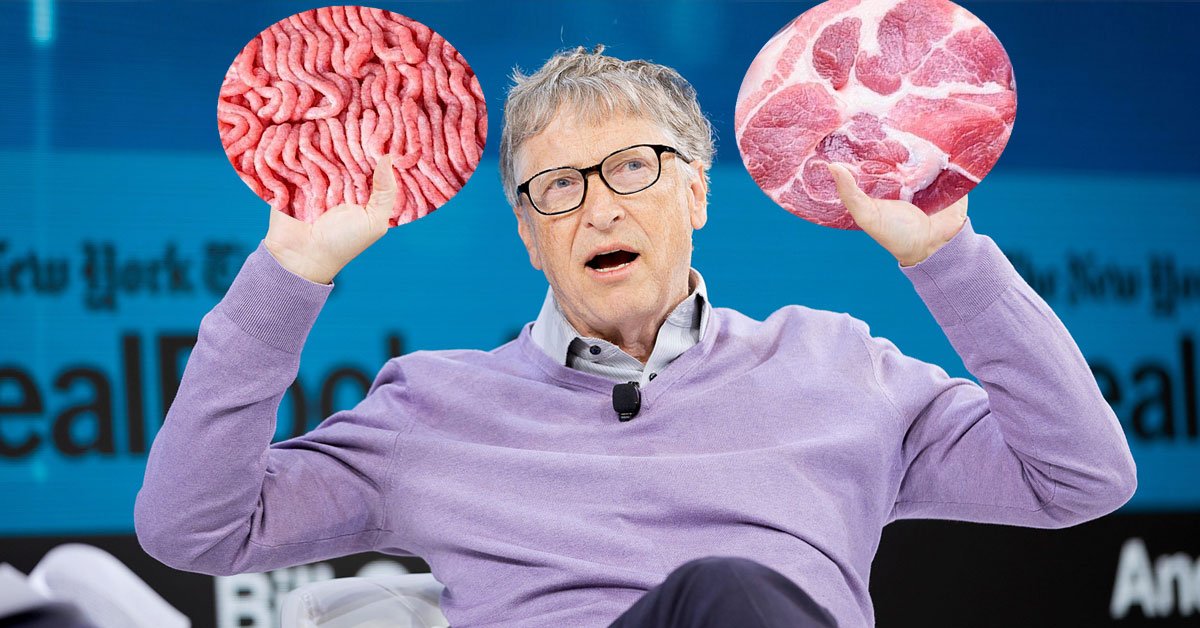 The business magnate, co-founder of Microsoft Corporation, and philanthropist focused on poverty and health, Bill Gates is now turning his attention to saving the planet. In his new book, "How to Avoid a Climate Disaster," he mentions that we need to stop eating beef and switch to synthetic alternatives instead.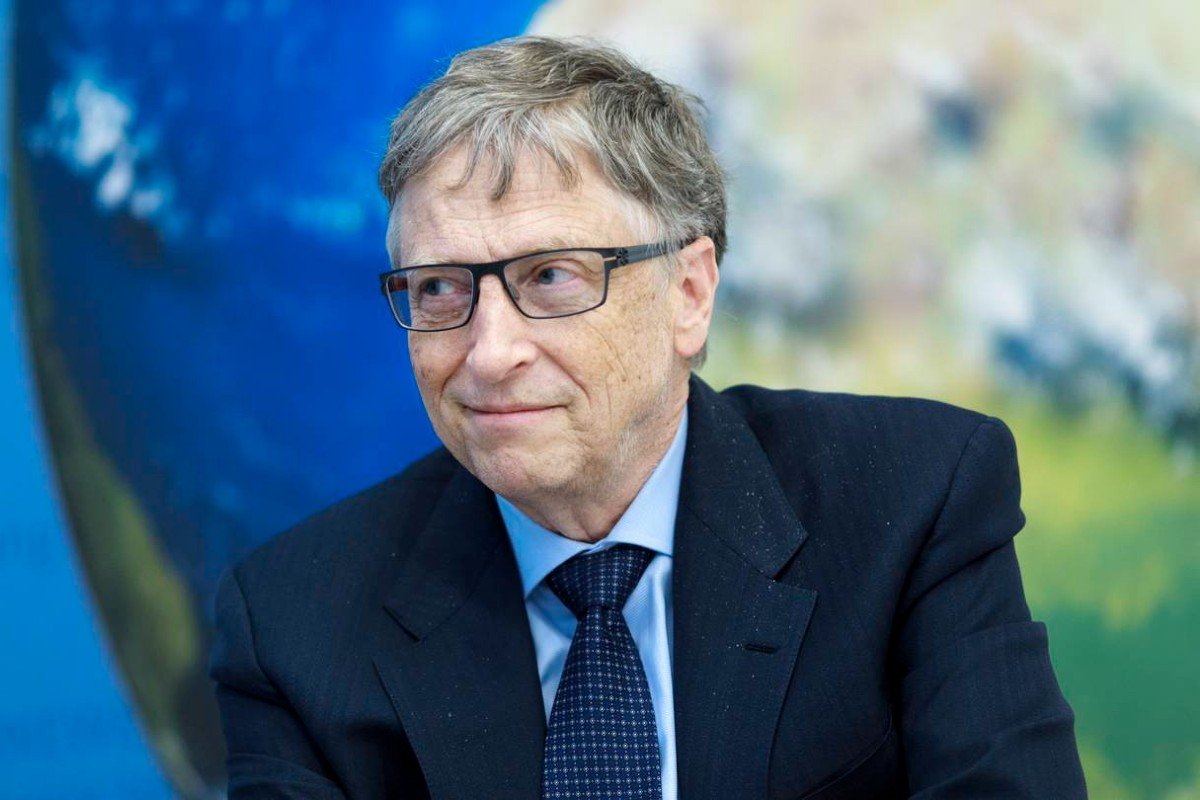 Global climate change is one of today's major concerns, tackling which is a Herculean task. Bill Gates has always been vocal about his views on how big the problem is. Encouraged by the energy of the advocates for climate change action, he feels that perhaps with the right political priorities and the right drive towards innovation, there's a chance that we could come up with an action plan to avert climate change disaster. A small part of the plan? Stop eating beef.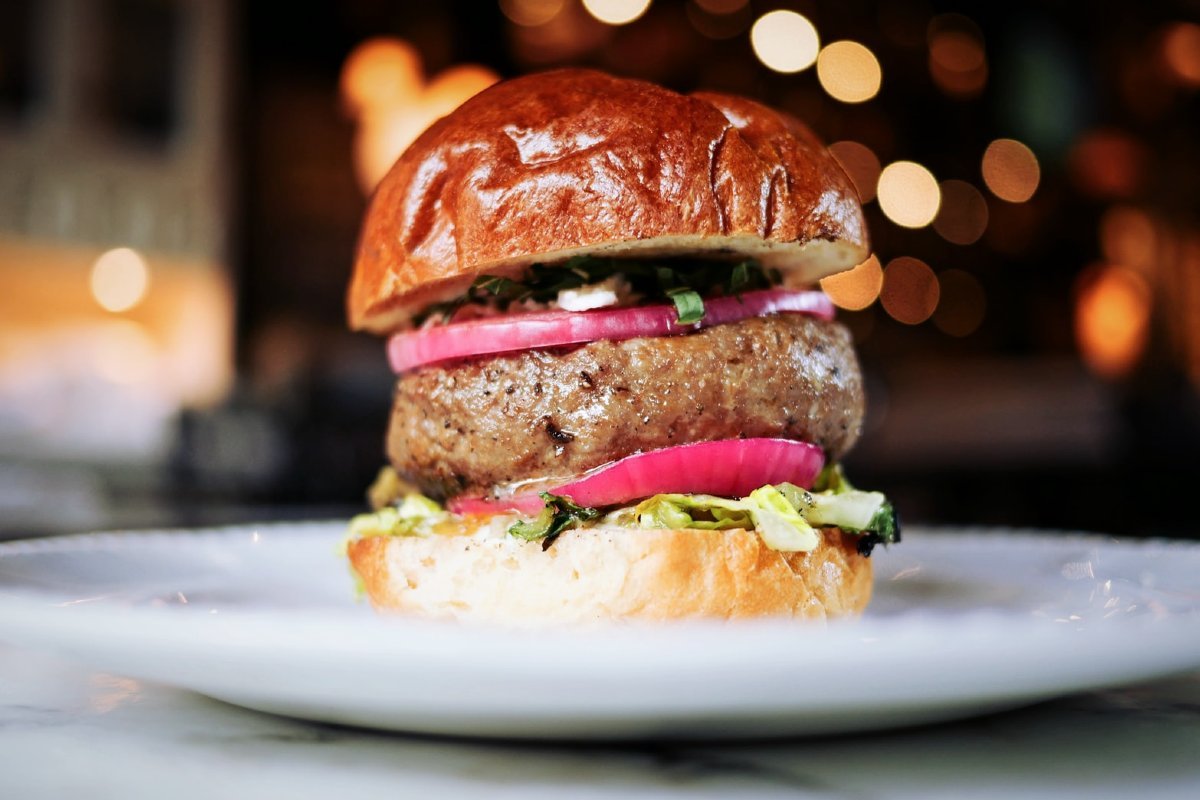 Bill Gates Believes We Need to Stop Eating Beef to Avert Climate Change Disaster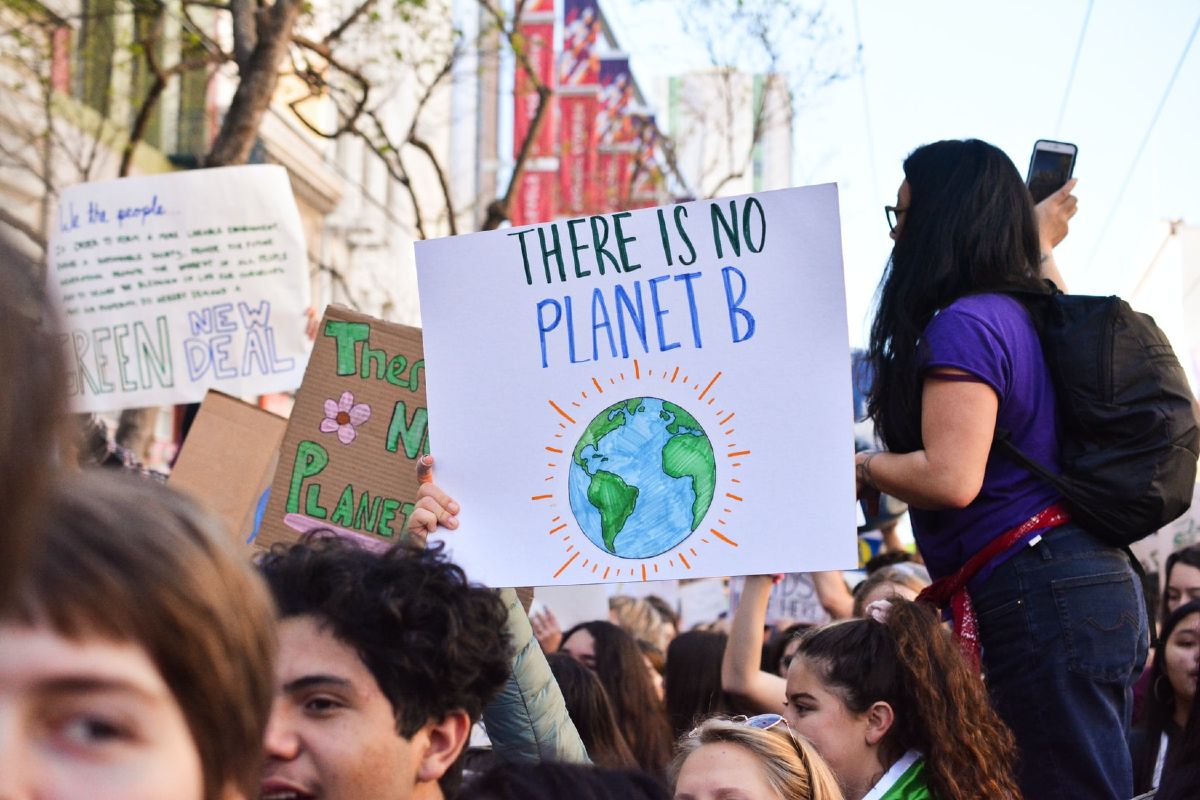 Why beef and not pork or chicken? Evidently, it ties into how cows digest food. It turns out that when cows eat fibrous plants (such as grass), bacteria inside their first stomach use carbon and hydrogen from the fermentation of those plants to produce methane. Methane is a potent greenhouse gas that is harming our planet. If we stop breading cows for meat, there will be fewer cows and less methane.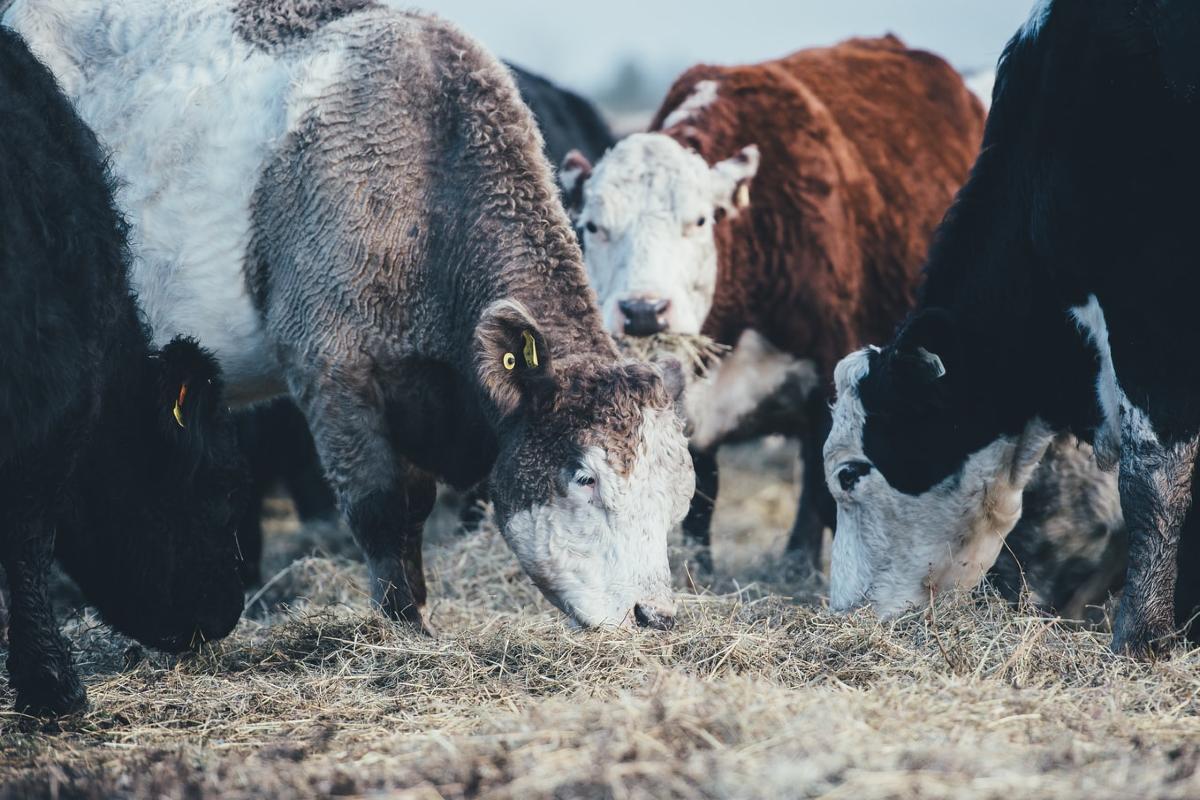 Bill Gates thinks that developed nations should move to 100 % synthetic beef. He added that people will get used to the taste difference, and, over time, manufacturers will make it taste even better.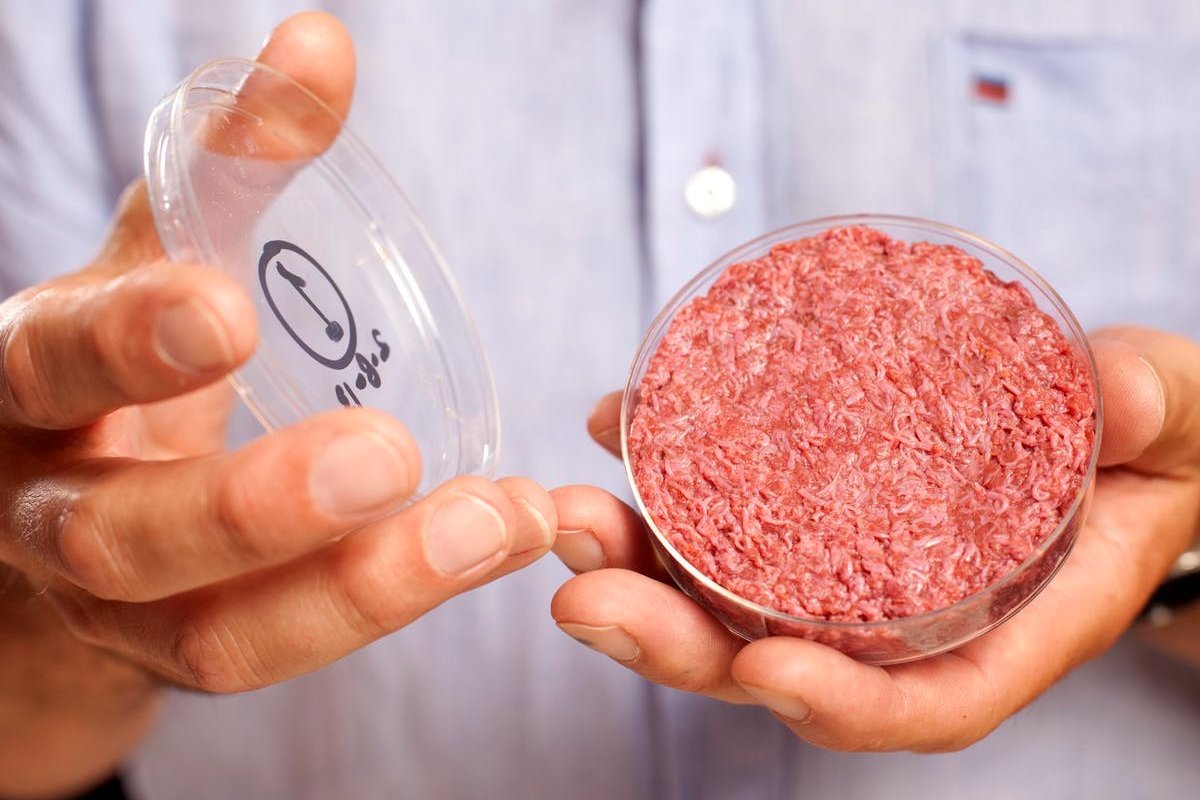 In 2010, Bill Gates gave a TED talk warning about climate change and in 2015, one warning about the pandemic. In both, he stressed that we think we're prepared, when, in fact, we aren't. Now, we don't doubt that climate change is a problem. The question is: what should we do about it? Would you be willing to stop eating beef to save the planet? What would be your go-to beef alternative? Please share your thoughts in the comments section below, as we would love to know!