Pros and Cons of a Stretch Ceiling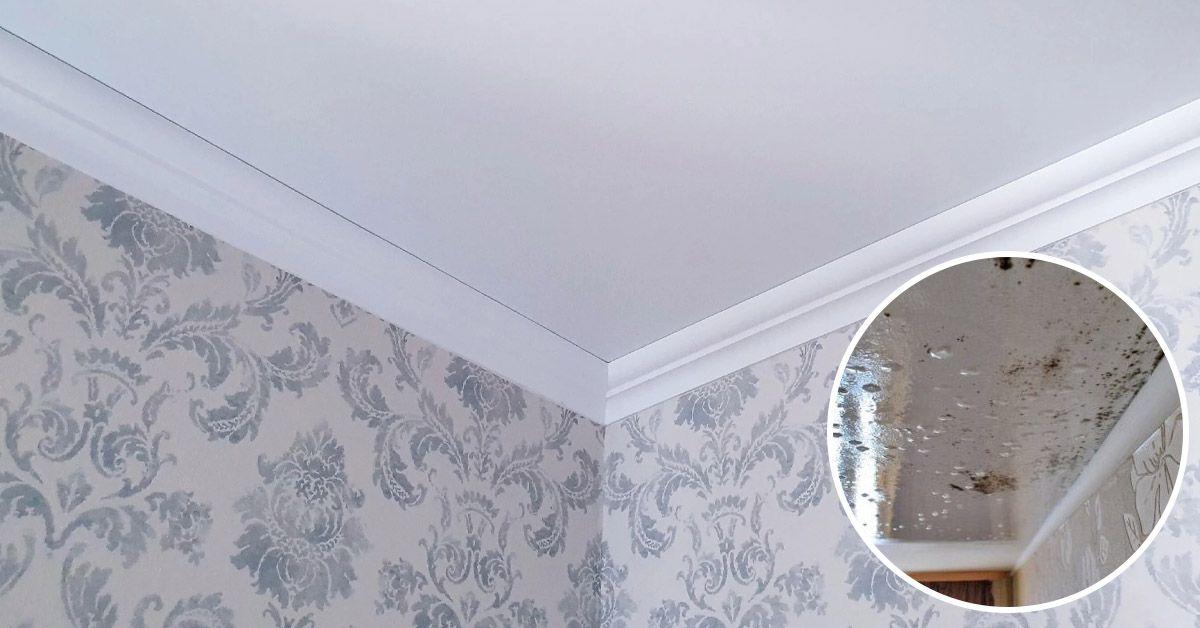 We all know that home improvement is a dusty, costly, and exhausting business. Moreover, revamping the interior involves serious decision-making. For example, is it worth installing a stretch ceiling, or is it better to leave well enough alone? It appears that everyone has already succumbed to this hot trend.
However, few people know about the disadvantages of stretch ceilings, which negate all their pros. Today, Cook It will share with you the experience of a woman who removed the stretch ceiling in her kids' bedroom and couldn't be happier about her choice.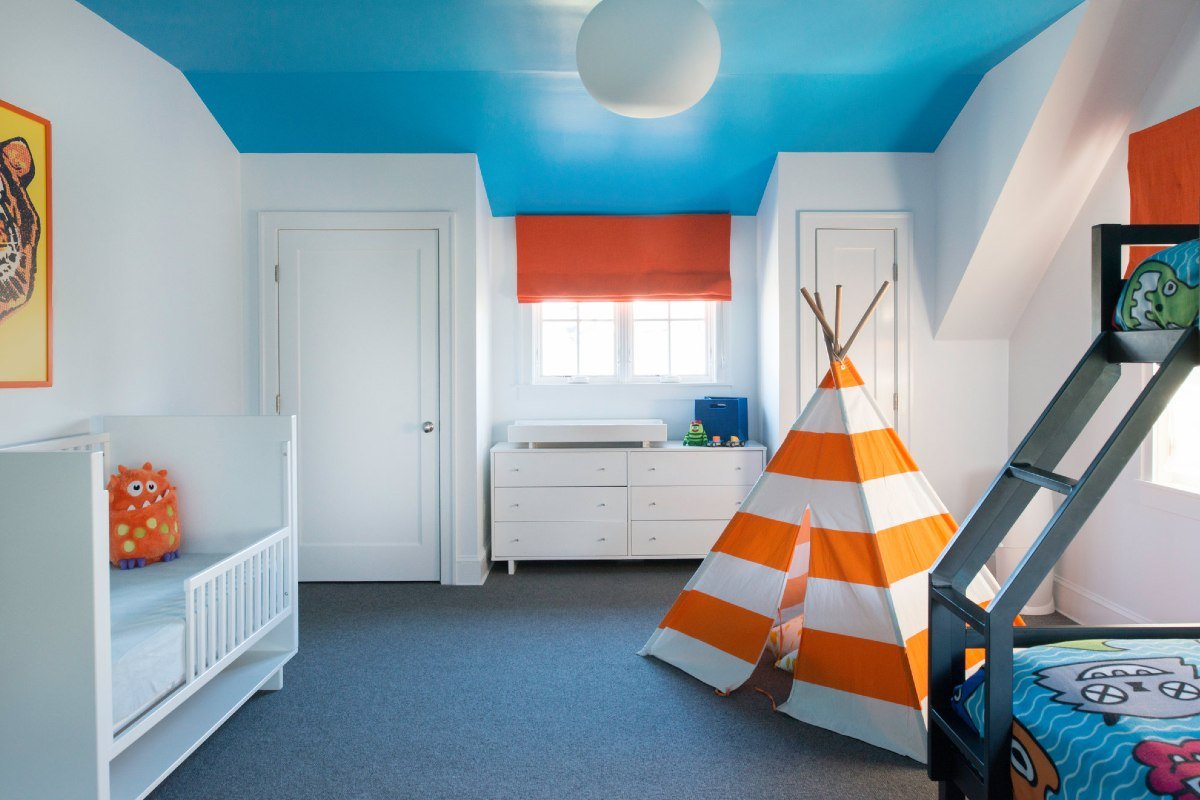 Pros of Stretch Ceilings
At first, the author was excited to cover her old ceiling with a stretch ceiling. She and her husband did extensive research and singled out the following advantages:
manufacturers give a stretch ceiling a several-year warranty
the materials are durable, promising a service life of more than twenty years

stretch ceilings look elegant and aesthetically pleasing
in case of flooding, they retain some of the water, and you can restore them easily
they are easy to clean and maintain
installation and dismantling does not take much time
the odor from the materials should disappear within 1–2 days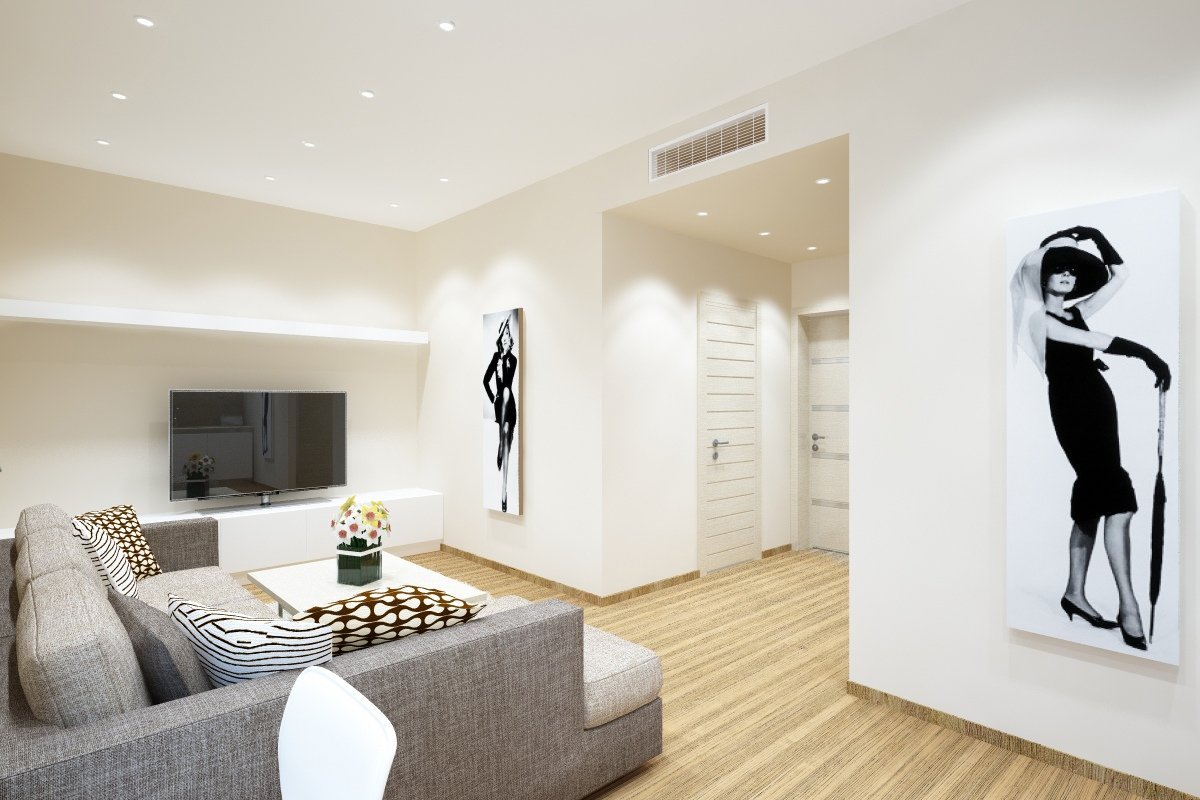 Cons of Stretch Ceilings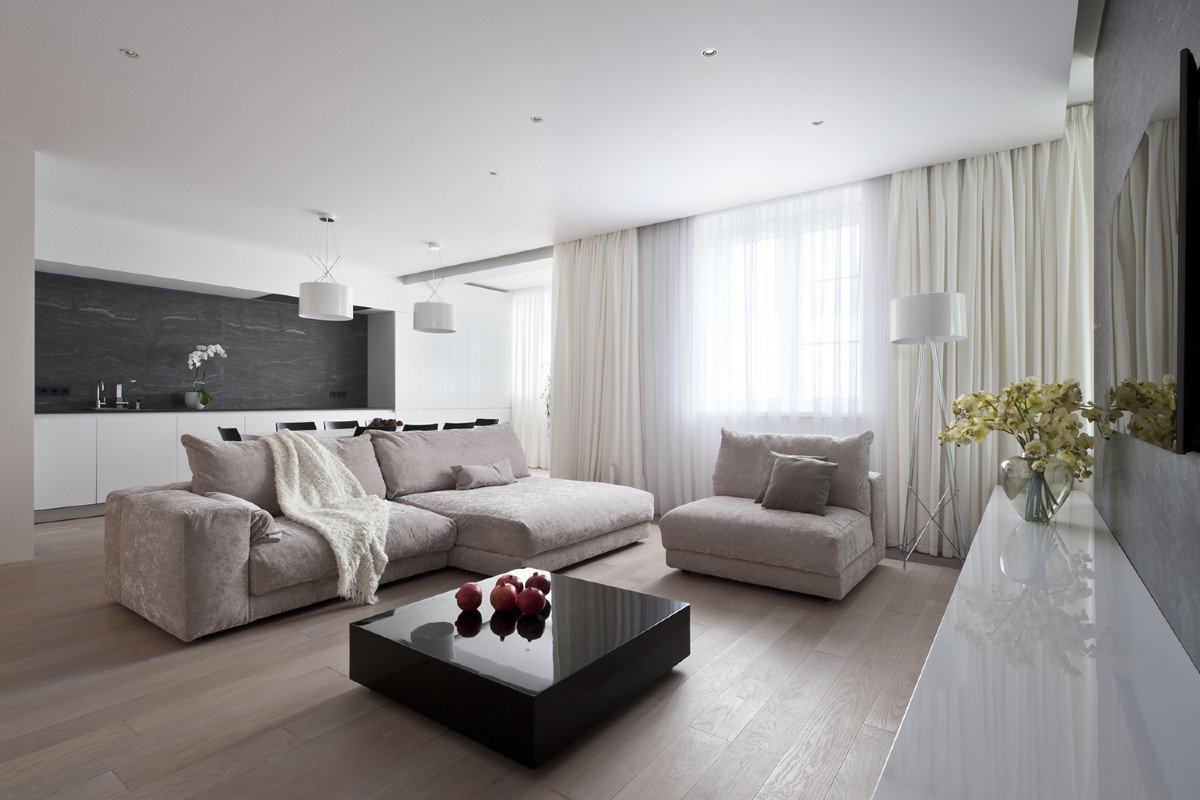 However, within a week after installation, the author regretted her choice. Here are less obvious disadvantages that came with her new stretch ceiling:
the persistent smell of rubber continued to linger in the room after seven days

the air became very dry
due to the polluted air, the dust began to stick to the rubber
it is impossible to thoroughly clean the ceiling with a mop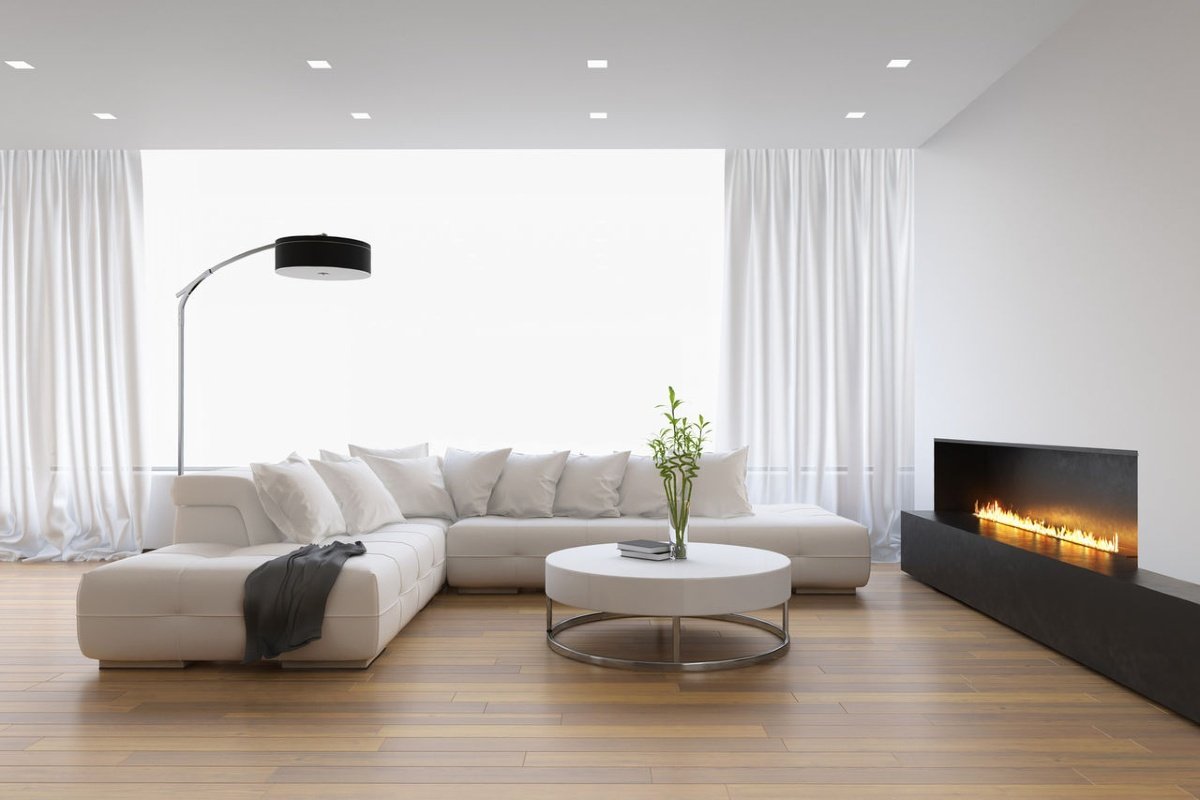 Due to the air in the room becoming dry after stretch ceiling installation, her children started to feel unwell. They had particularly bad headaches in the morning, and the quality of their sleep deteriorated. Interestingly, their humidifier did not seem to increase the humidity level at all. Therefore, the couple decided to test the possibility of quick dismantling and got rid of the stretch ceiling in 10 minutes.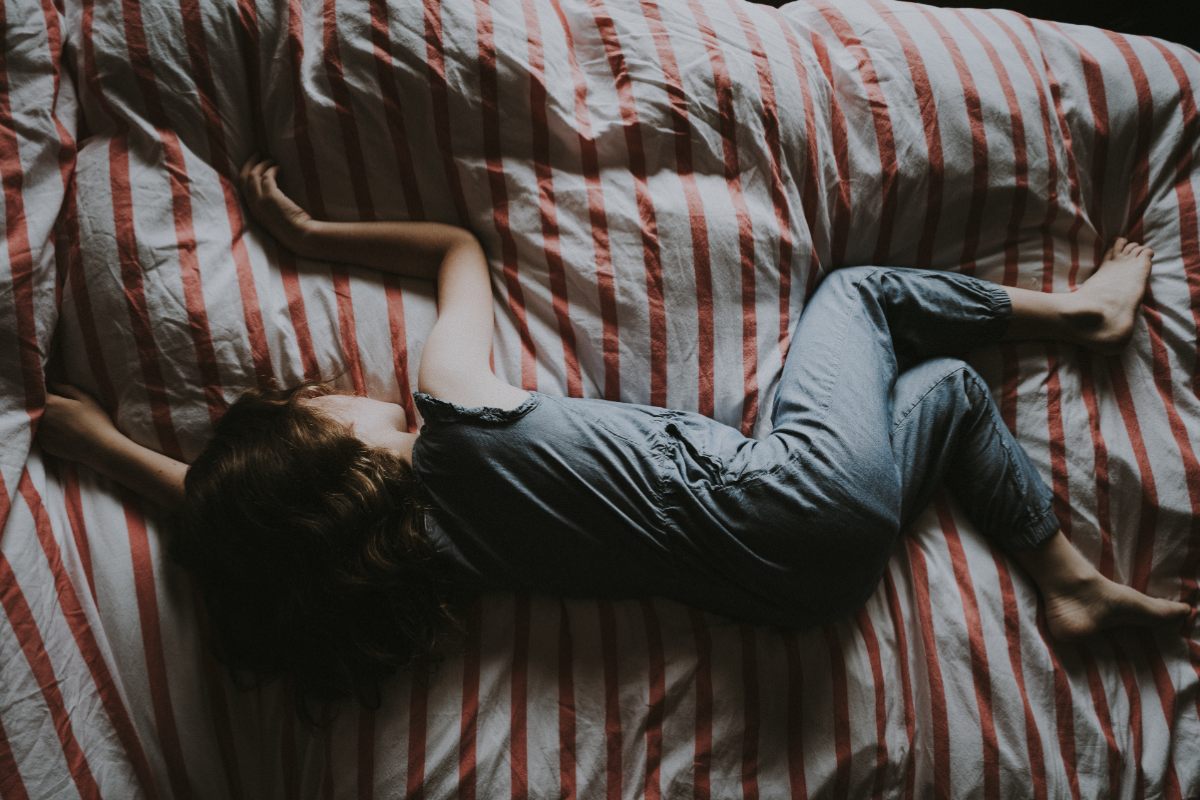 If you're a happy owner of a home with stretch ceilings, and they work great for you — way to go! It goes to show that what one sees as convenient, another would view as disadvantageous. Regardless, we hope you've found this article useful. If so, please share it with your friends — they'll appreciate the info.