Man Transforms Attic Into Closet Bigger Than Carry Bradshaw's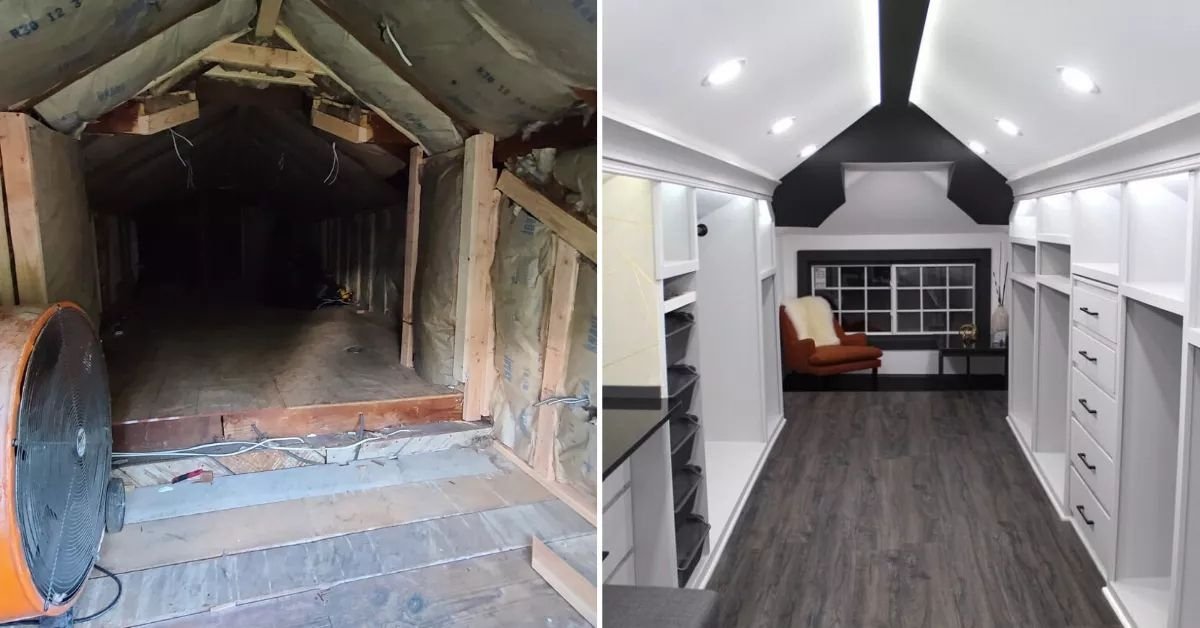 We all have a Pinterest board filled with decorating tips and tricks, photos of our dream houses, and beautiful interiors we imagine ourselves living in happily. Do you often scroll through yours, spending way too much time daydreaming about finally transforming your living space? Perhaps the unexpected extra time at home we have all been experiencing lately has inspired you to solve some organizational issues or carry out a DIY project.
Rodolfo Cabrera, the owner of the Maryland-based company Remodeling & Design LLC, took it to the next level, though. He felt that both he and his wife need more space for their clothes, and because their attic was sitting empty, it made sense to use it as the solution to their problem. It resulted in him creating a walk-in closet of dreams above their bedroom.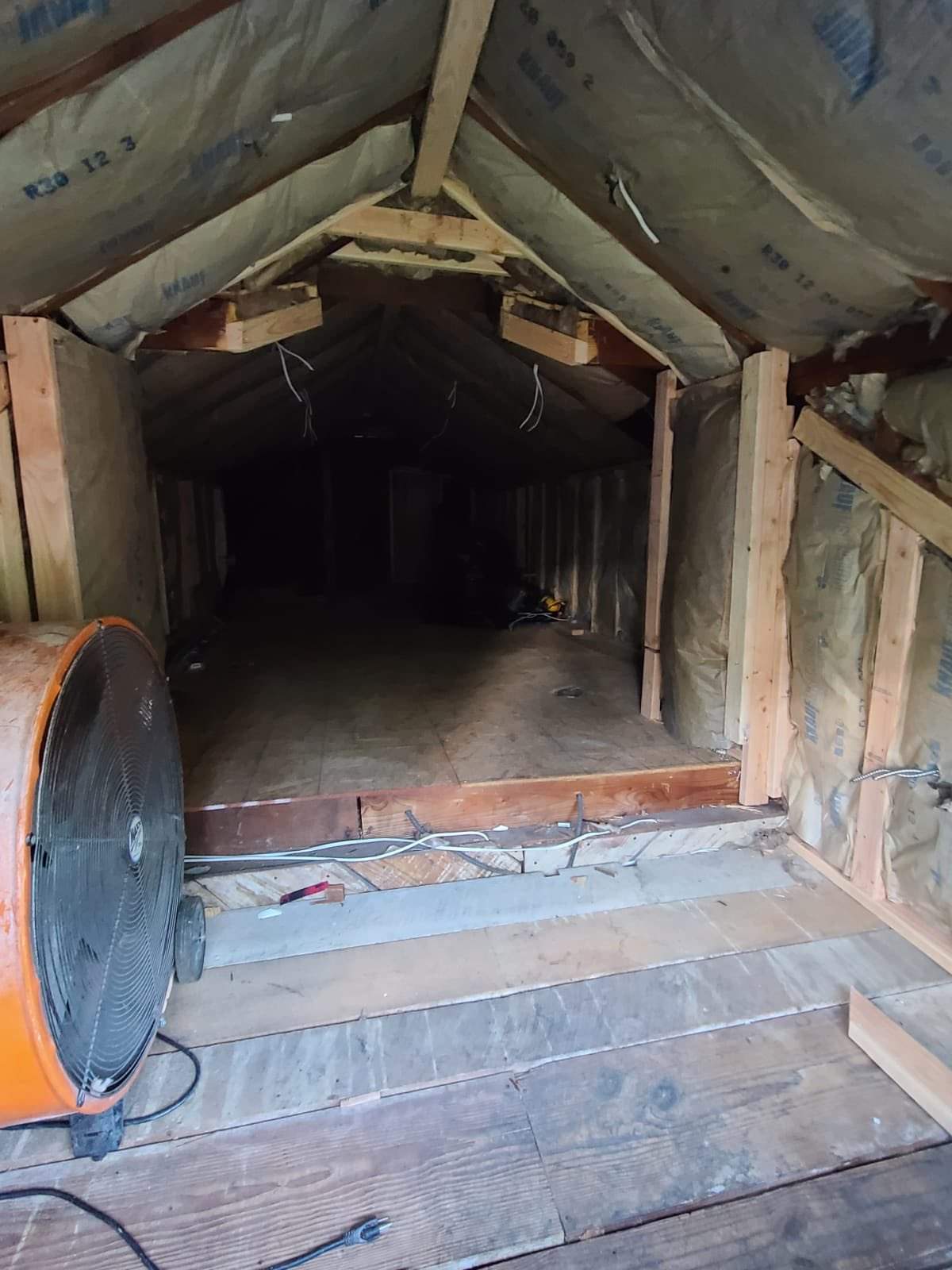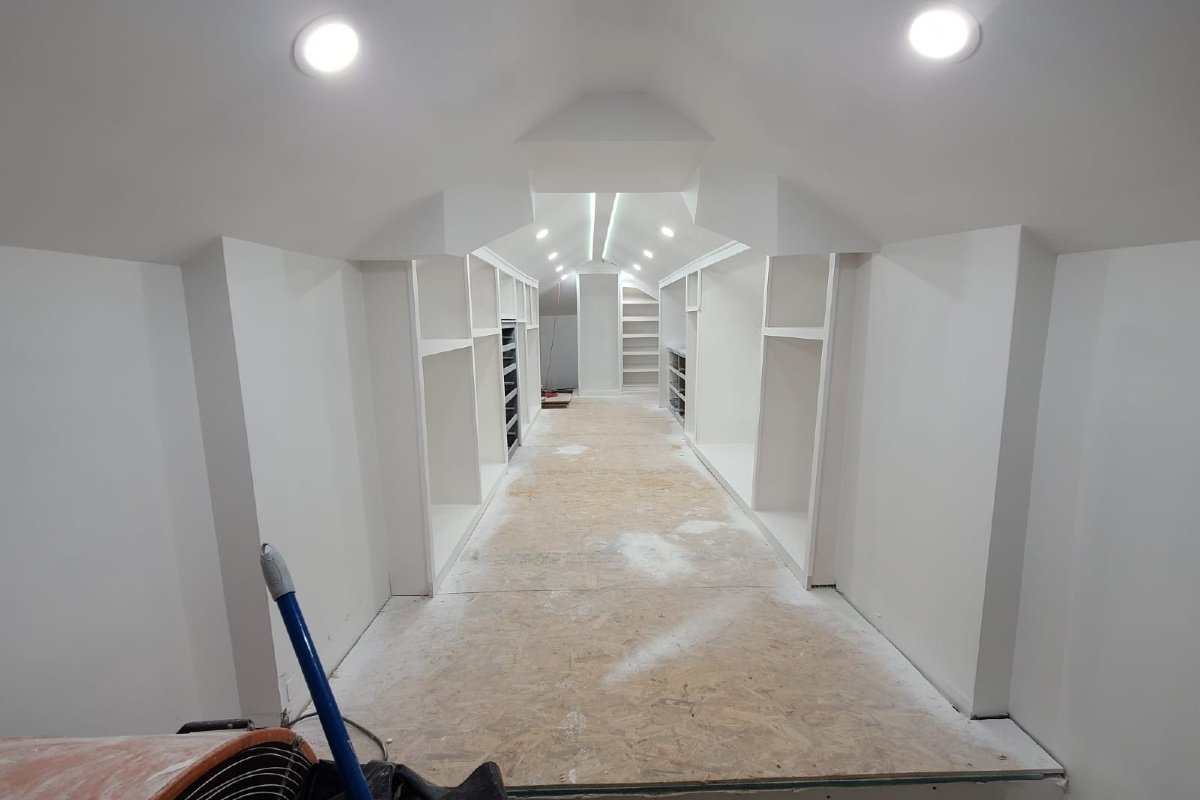 His daughter tweeted about it, as you do, including a few pictures, and her post has since gotten viral with over 439,000 likes. People commented, saying things like: "Oh God I could live up there" and "Your dad built an entire house."
anyways my dad built my mom a closet in the attic ?? pic.twitter.com/fIXAXg5Mmh

— jos ʕ•ᴥ•ʔ (@yagirljoss) June 21, 2020
Many people are blown away by the amazing attic-into-closet transformation. For example, one person commented, "Wow. My attic needs you. Come to Texas, please!"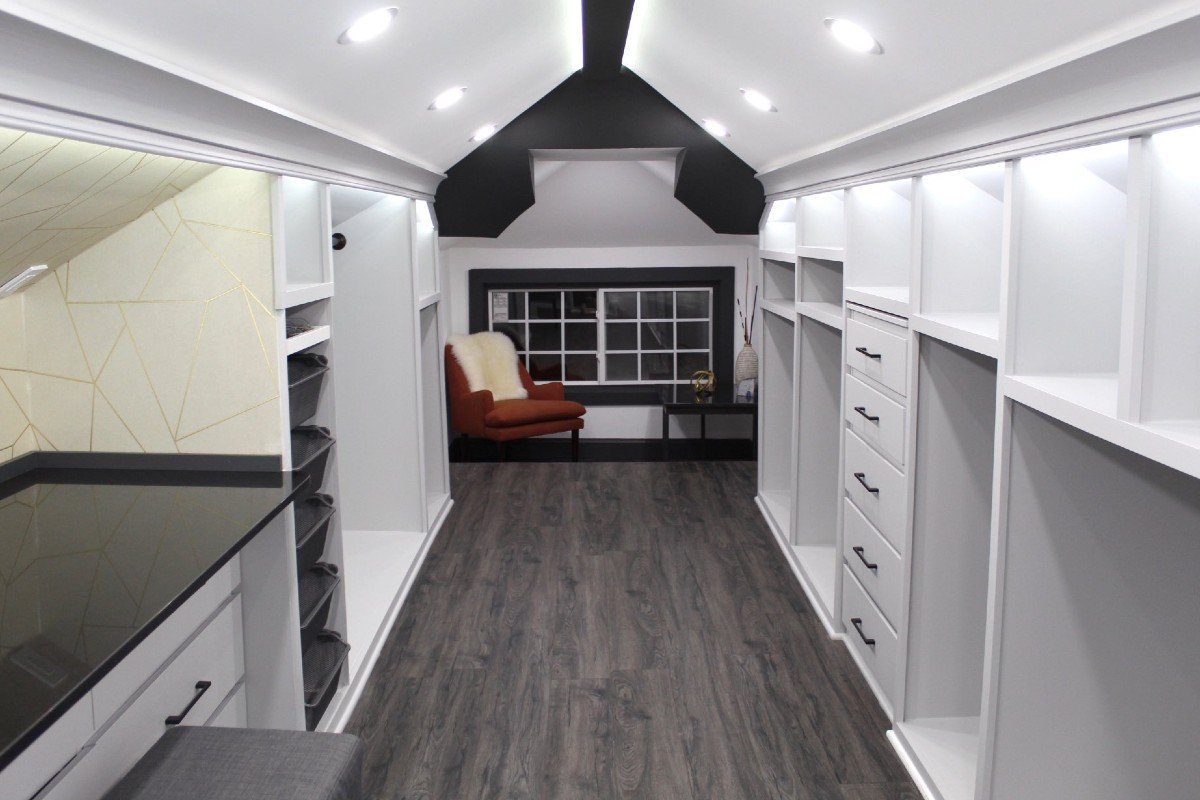 Another person remarked, "I need my whole basement remodeled so bad ??? This is just amazing work! I can't get over It lol"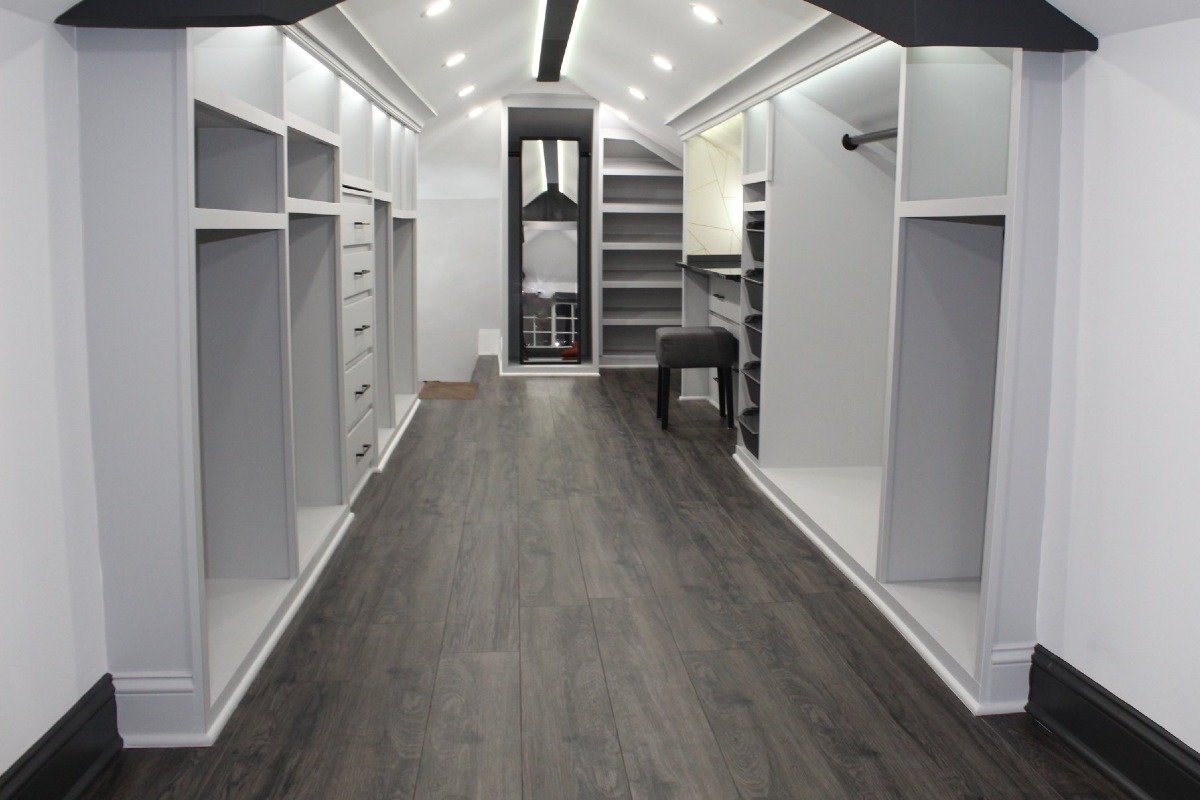 How do you like this attic-into-closet transformation? Are you adding these pictures to that never-ending inspiration board on Pinterest? Share your thoughts in the comments.