13 Laundry Tips To Keep Clothes Bright and Fresh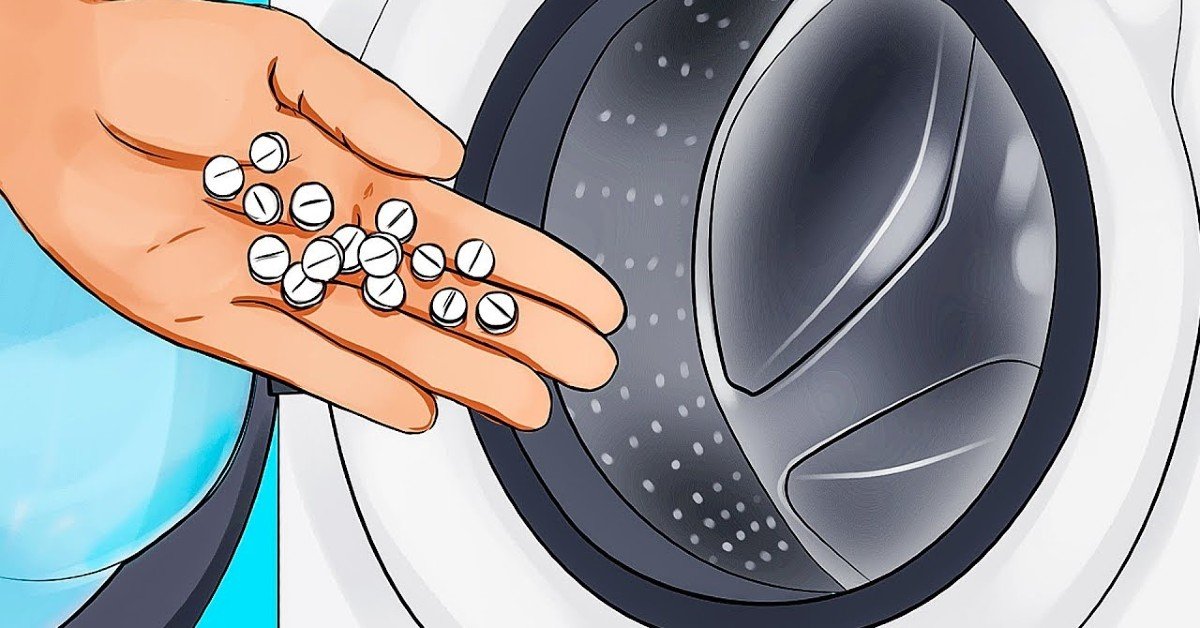 Do you know that according to statistics, the average person spends four hours a week doing laundry? Although some find the chore therapeutic, most of us would rather avoid it. However, there is no way around this time-consuming, never-ending task, so all you can do is arm yourself with the right tools. In this article, Cook It will share with you thirteen laundry tips that will help you significantly decrease the time you spend on sorting, washing, and drying your clothes, making the process as stress-free and smooth as possible.
Doing the laundry seems pretty straightforward, albeit boring — throw your garments inside a washing machine and press a few buttons. There are, however, some laundry tips you might not know that will benefit you greatly by saving your time and energy and keeping your clothes bright and fresh.
13 Laundry Tips for Success
1. Use Mouthwash to Clean the Washing Machine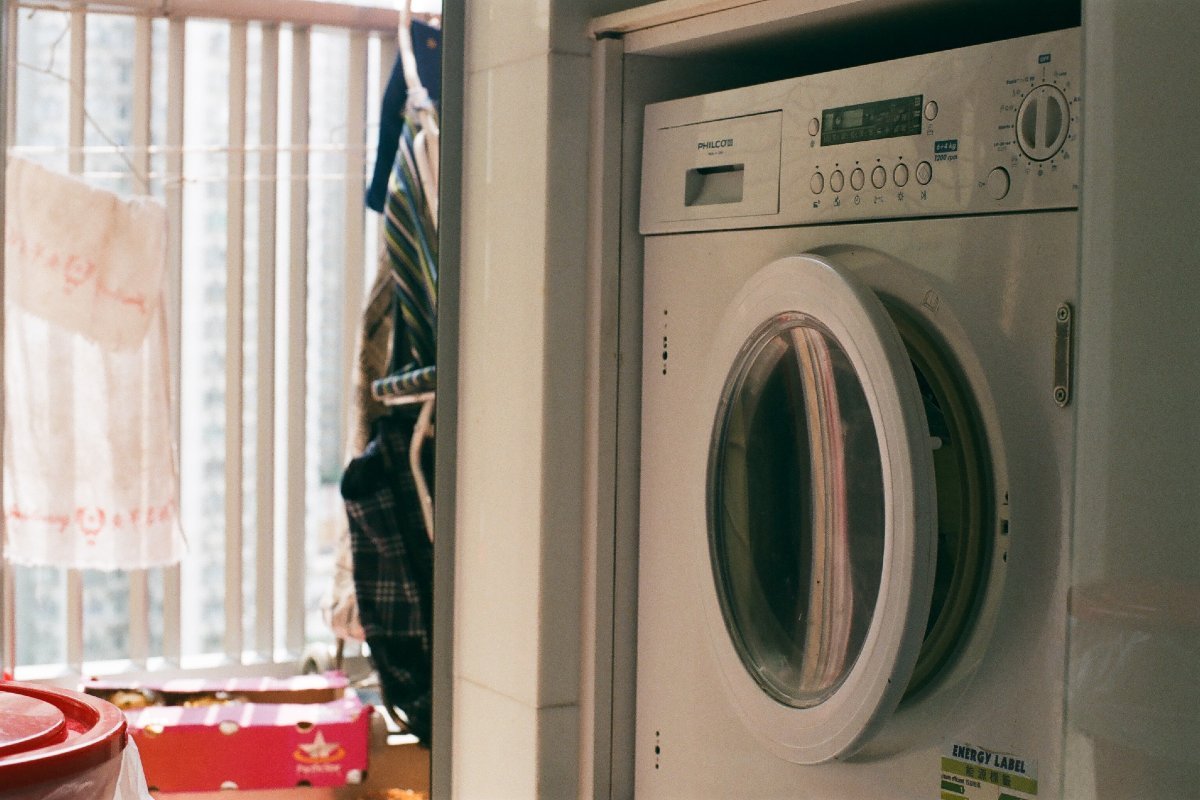 Many special detergents can help to disinfect the washing machine, but you can also use mouthwash: add half a cup to the detergent drawer and start the full washing cycle. Thus, you will effectively destroy fungus, mold, and bacteria.
2. Use Mesh Laundry Bags When Washing Socks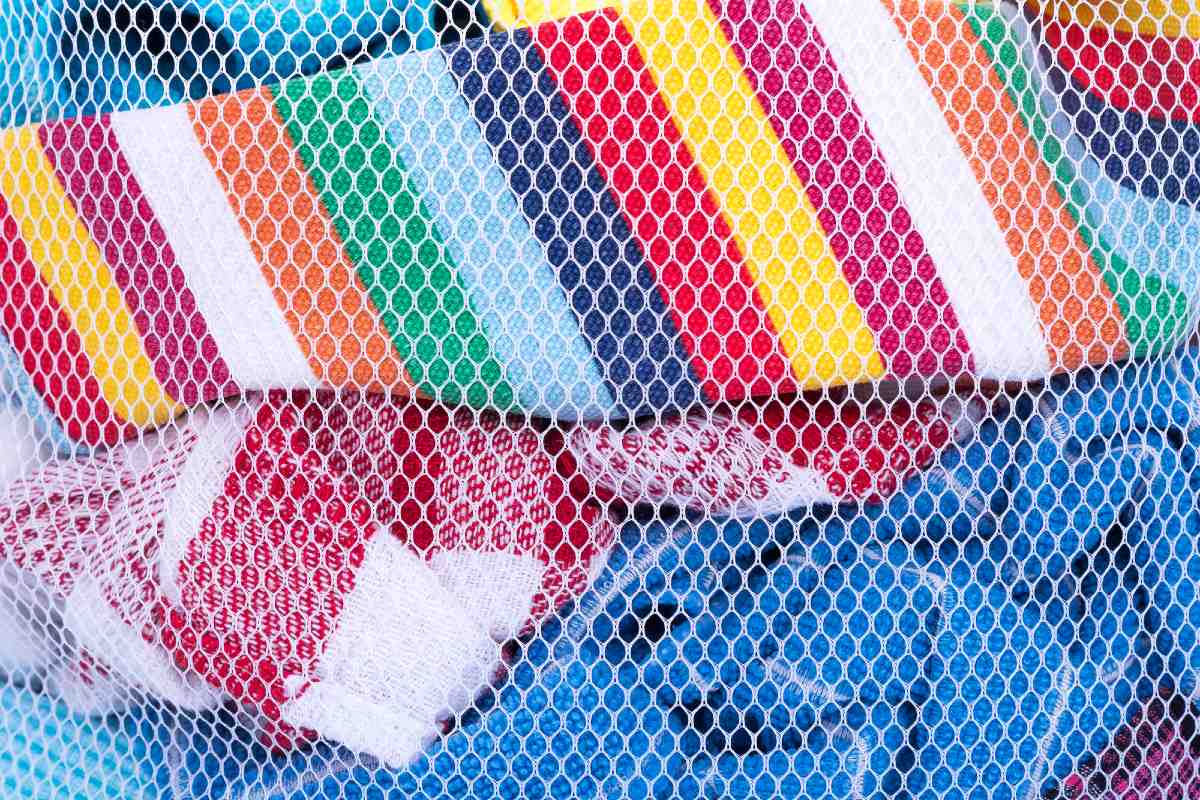 Do your socks tend to disappear in the washing machine? Purchase some mesh laundry bags for every family member. In this case, the problem of lost socks will become a thing of the past.
3. Put Aspirin Inside the Washing Machine to Whiten Your Clothes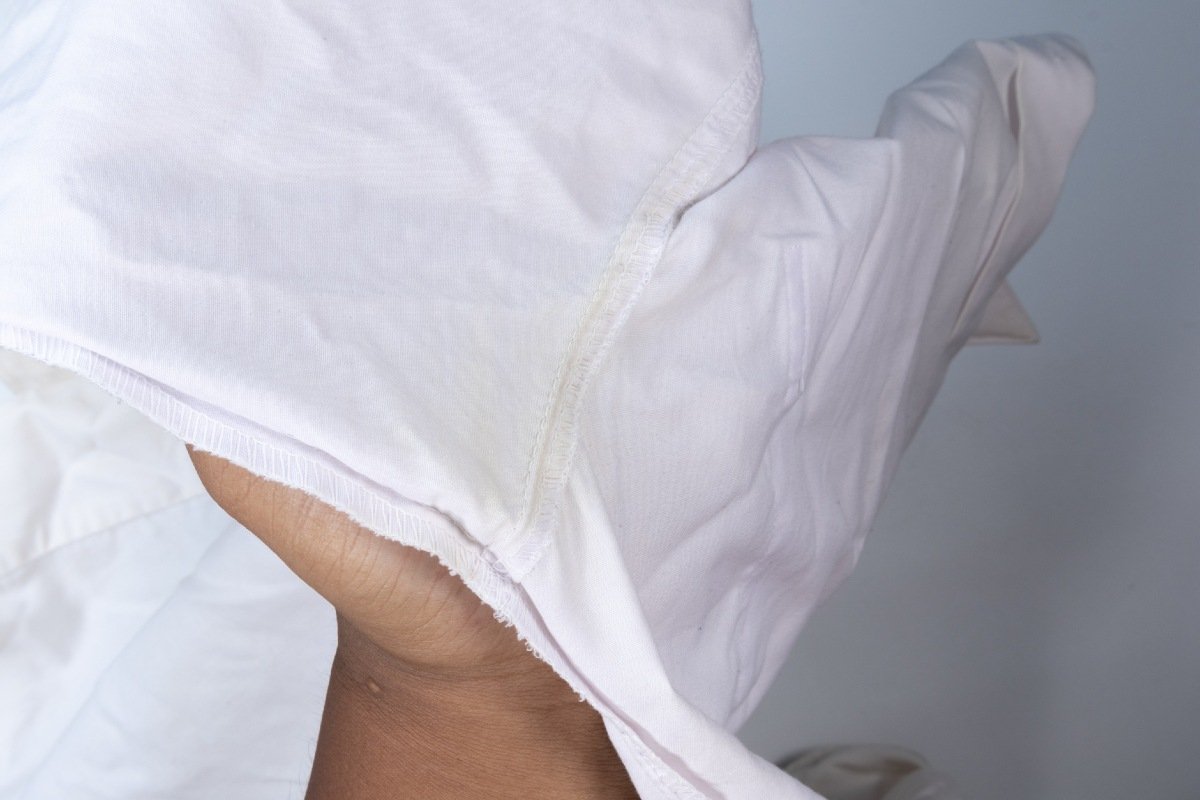 Wearing white is always a great way to create a chic look then and there. However, many people avoid reaching for their favorite white clothes for fear they will ruin them with yellow sweat stains. Don't fret; as always, we have a solution. Put several aspirin pills into the washing machine's drum when doing the laundry — the salicylic acid will whiten your whites as effectively as bleach.
4. Don't Overdry Your Clothes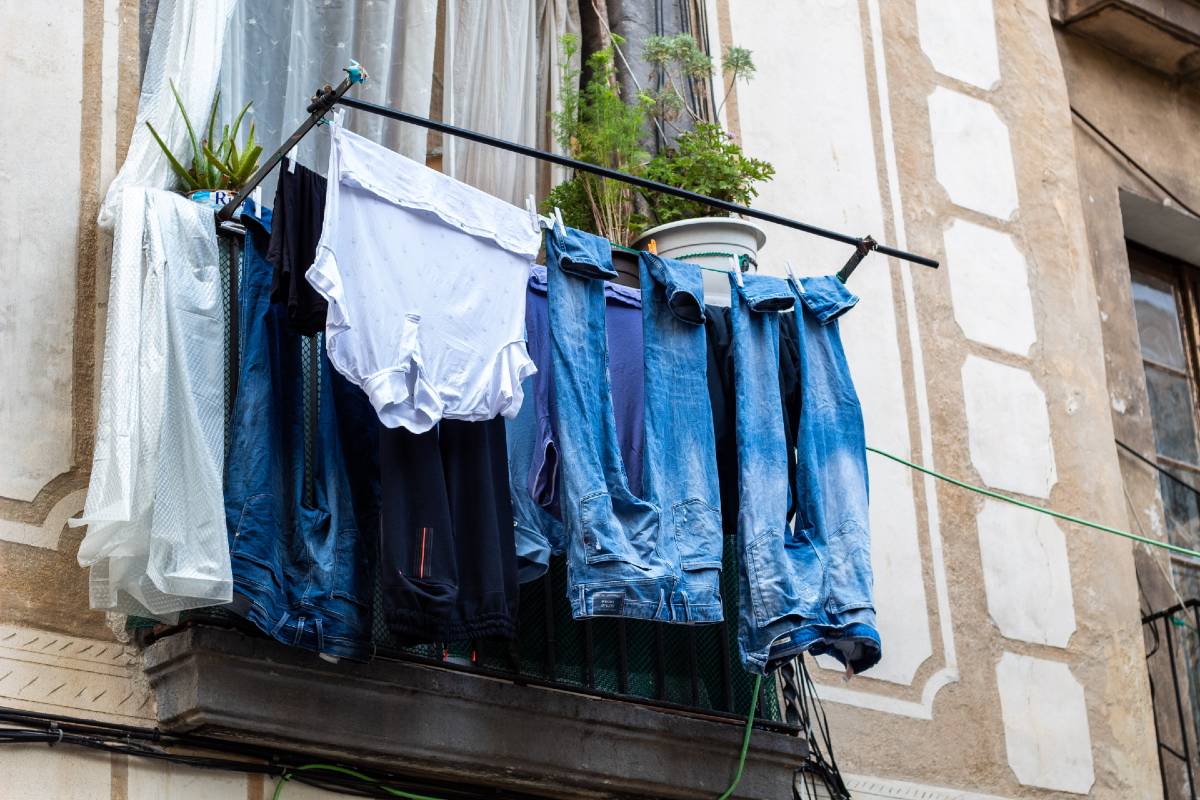 Clothes dried for longer than necessary become hard to iron. The fabric becomes resistant to thermal impact, and sometimes, even a steamer can't help. Ironing damp clothes is easier, and it helps them dry faster.
5. Use Baby Shampoo to "Un-Shrink" Your Clothes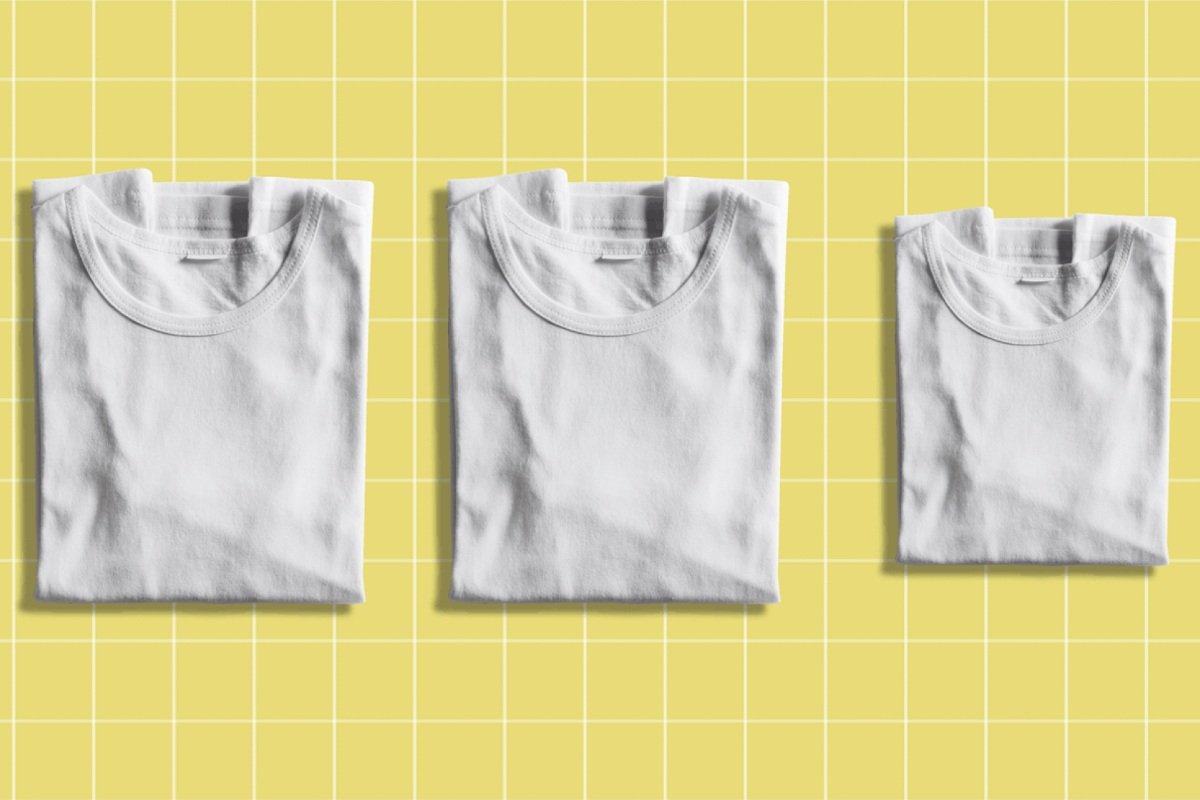 Did you know that baby shampoo can return your shrunk clothes to their original size? Add some to a container with warm water and let the garment soak for 15 minutes. Next, dry it with a towel, lay it out horizontally, and let it dry. The conditioner will flatten the fiber and return it to its original size.
6. Don't Use Conditioner When Washing Your Whites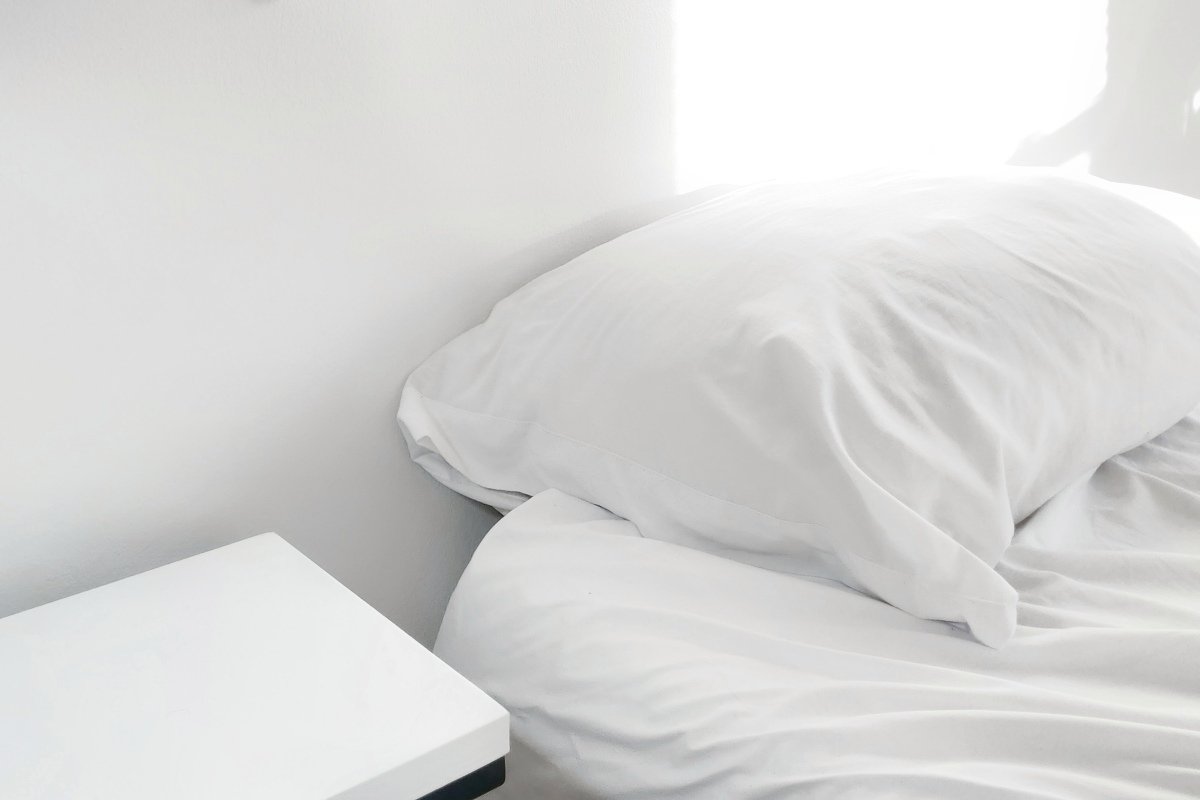 The conditioner doesn't let the clothes become as white as possible, so if your goal is to get your clothes to be brilliantly white, better use a bleach.
7. Don't Sort Your Clothes by Color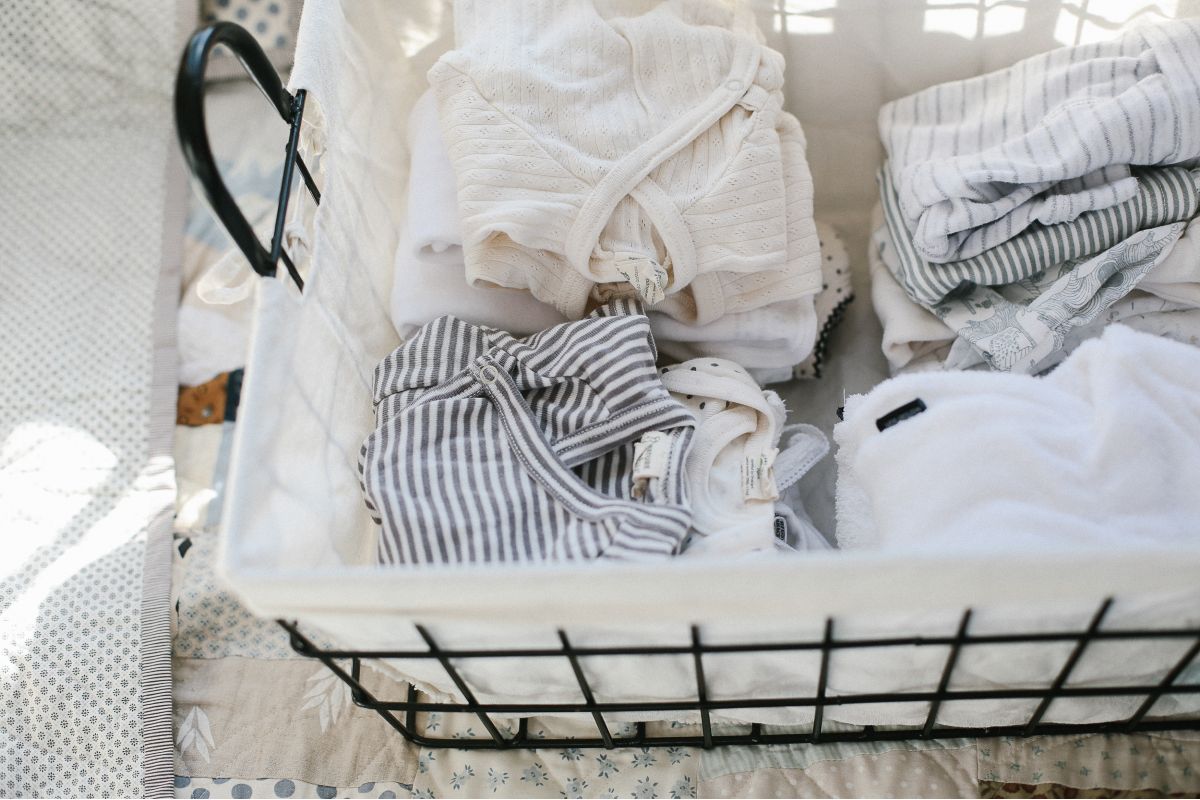 Yes, you heard that right. It turns out that it is better to sort clothes by the density of the fabric. Because heavy materials absorb more water than lighter ones, the detergent washes out of different garments to a different extent. Therefore, mixing fabrics of different densities damages those made of thin fiber. There are two exceptions, though:
Always wash white clothes separately.
Do not wash clothes at a temperature higher than 85° F lest they lose brightness.
8. Put Tinfoil Balls in the Washing Machine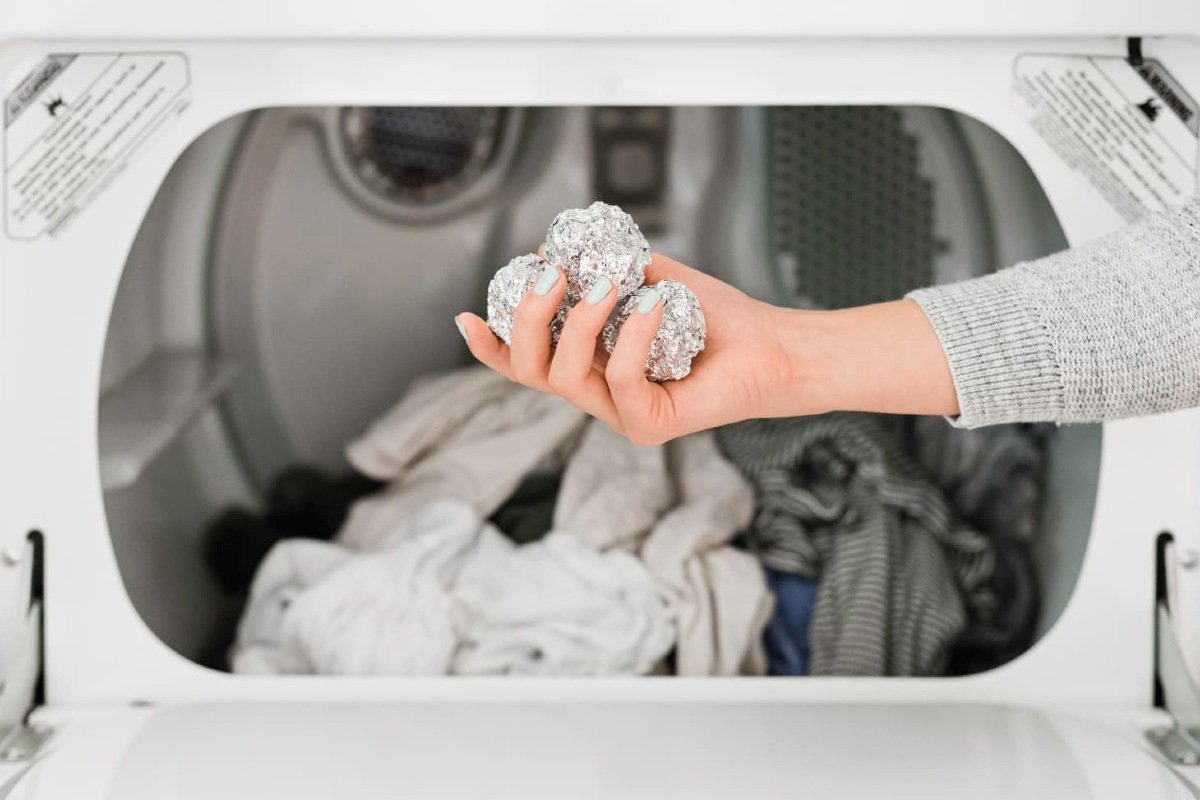 Tinfoil balls will make you forget about static electricity in your clothes. Put a few in the washing machine — they will absorb the static charge.
9. Use Shaving Cream to Remove Makeup Stains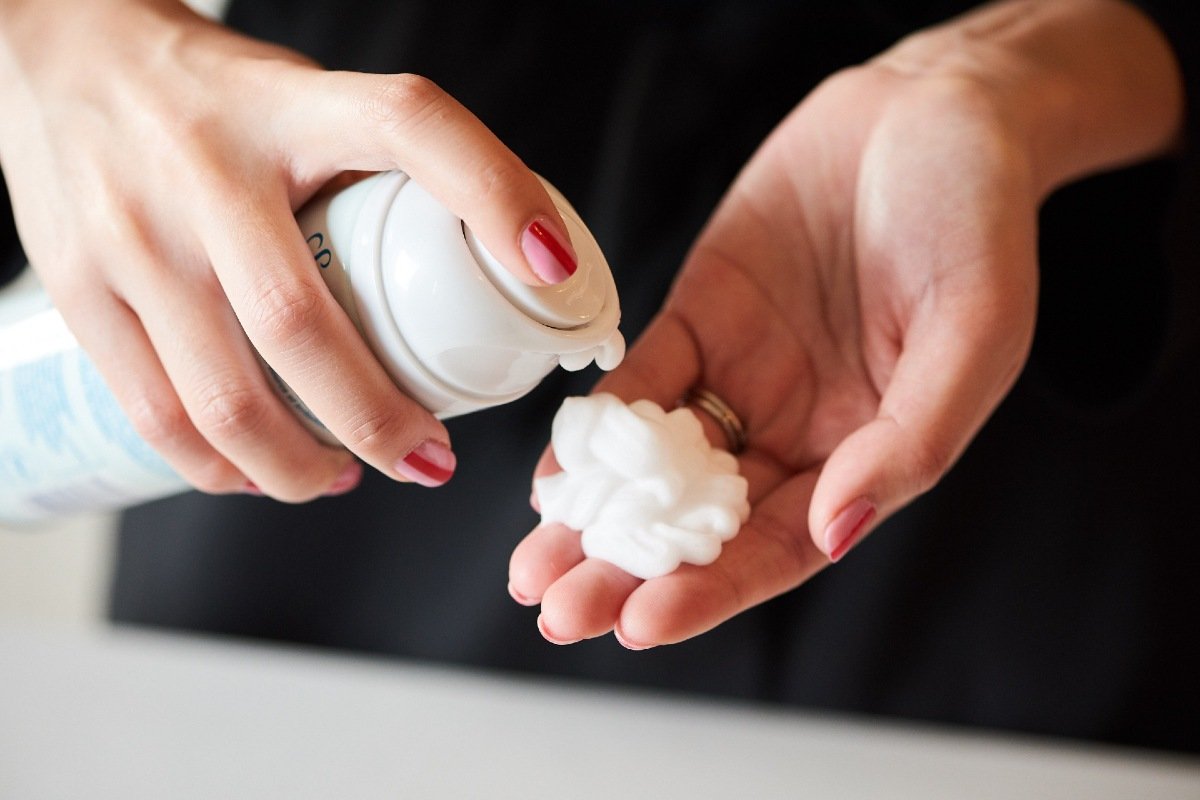 You can remove makeup stains caused by foundation and lipstick by putting shaving cream on the spot and then washing your clothes. From now on, makeup does not need to stay on your clothes forever!
10. Wash Baseball Caps in the Dishwasher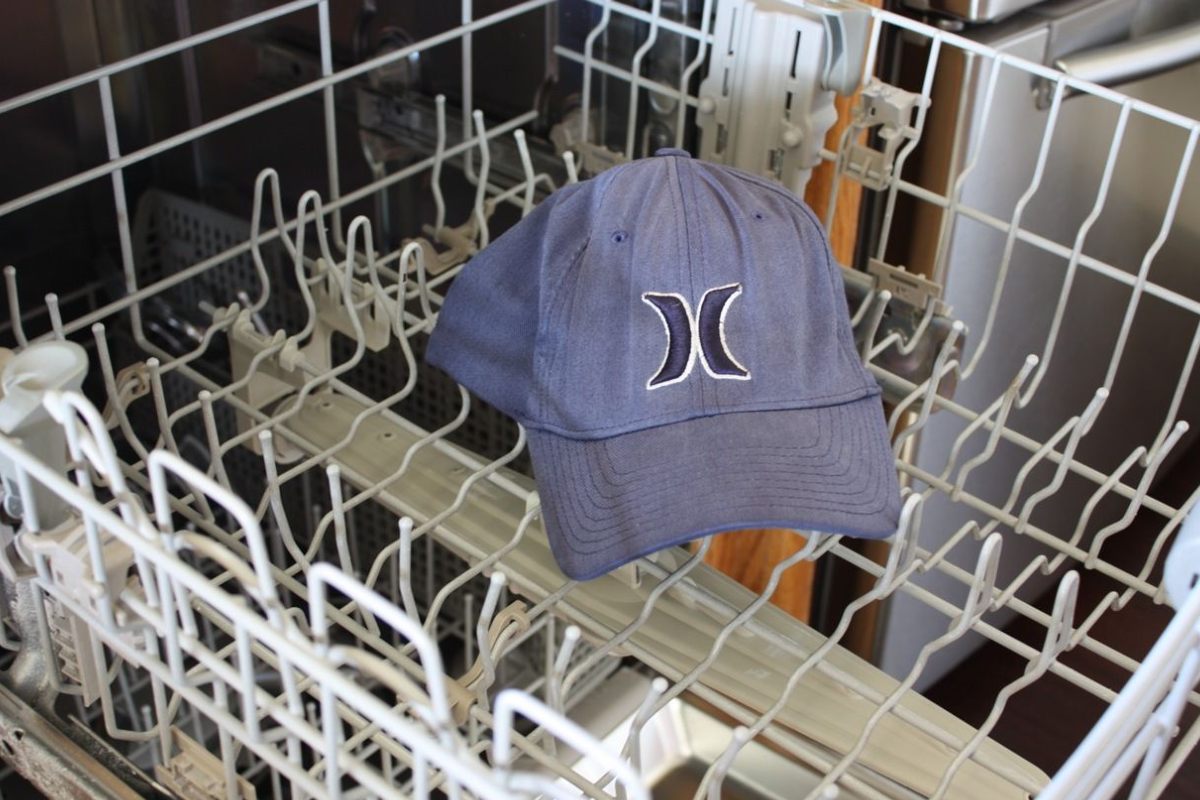 Baseball caps tend to lose their shape when washed in the washing machine, so opt for washing them in the dishwasher: place the cap on the top shelf and start the full cycle.
11. Wash Dirty Socks in Cold Water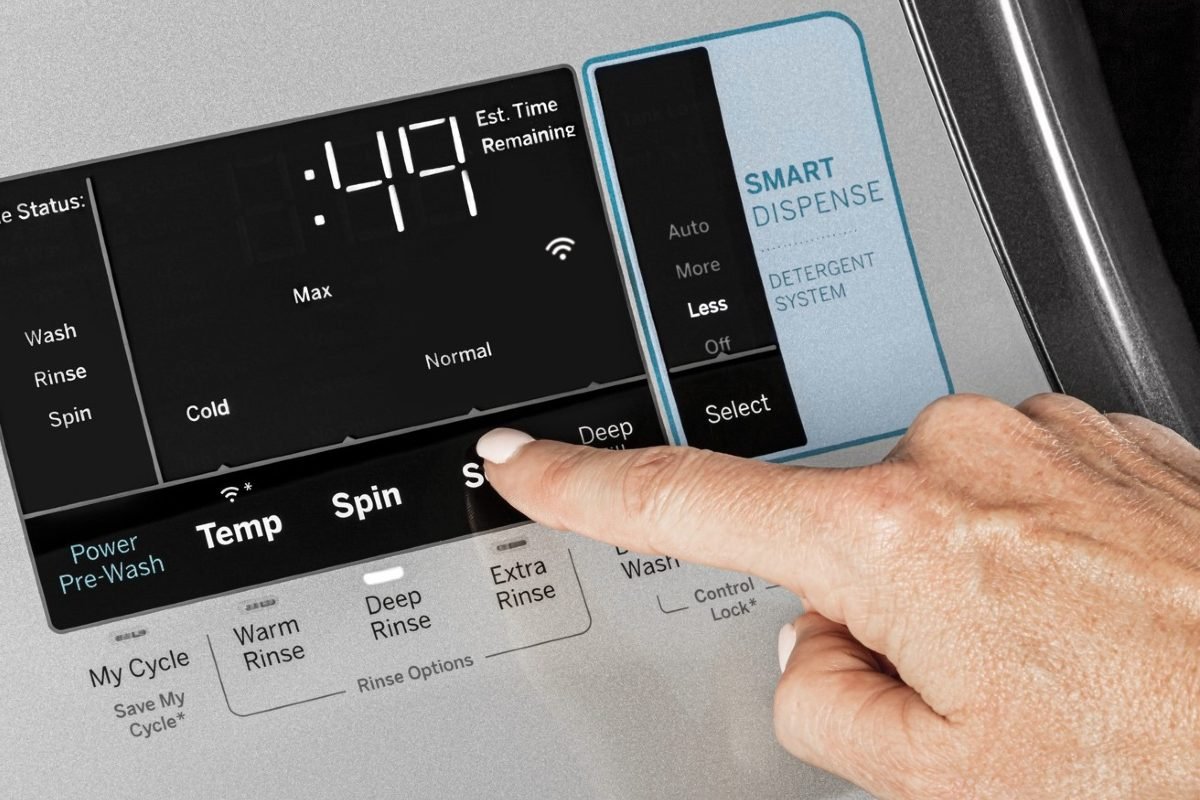 Protein-based dirt, such as sweat, will stay in your clothes if you wash them at high temperatures. Therefore, as unusual as it sounds, it's best to wash socks in cold water.
12. Remove Stubborn Stains With a Hair Dryer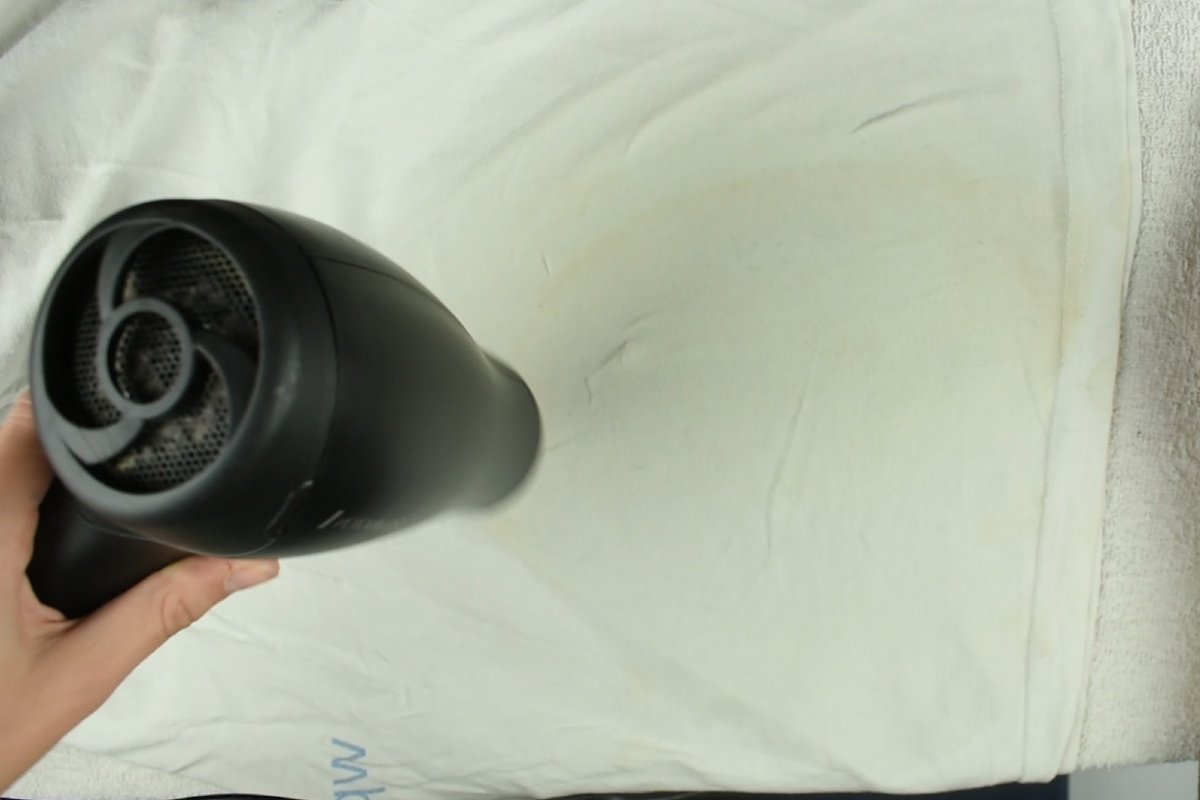 To get rid of old non-protein stains, for example, from grass, soil, or juice, warm them with a hairdryer and put a little detergent on the spot. Next, wash the garment as you ordinarily would. Heating the stain will help the detergent work more efficiently.
13. Use Dry Towels to Make Your Laundry Dry Faster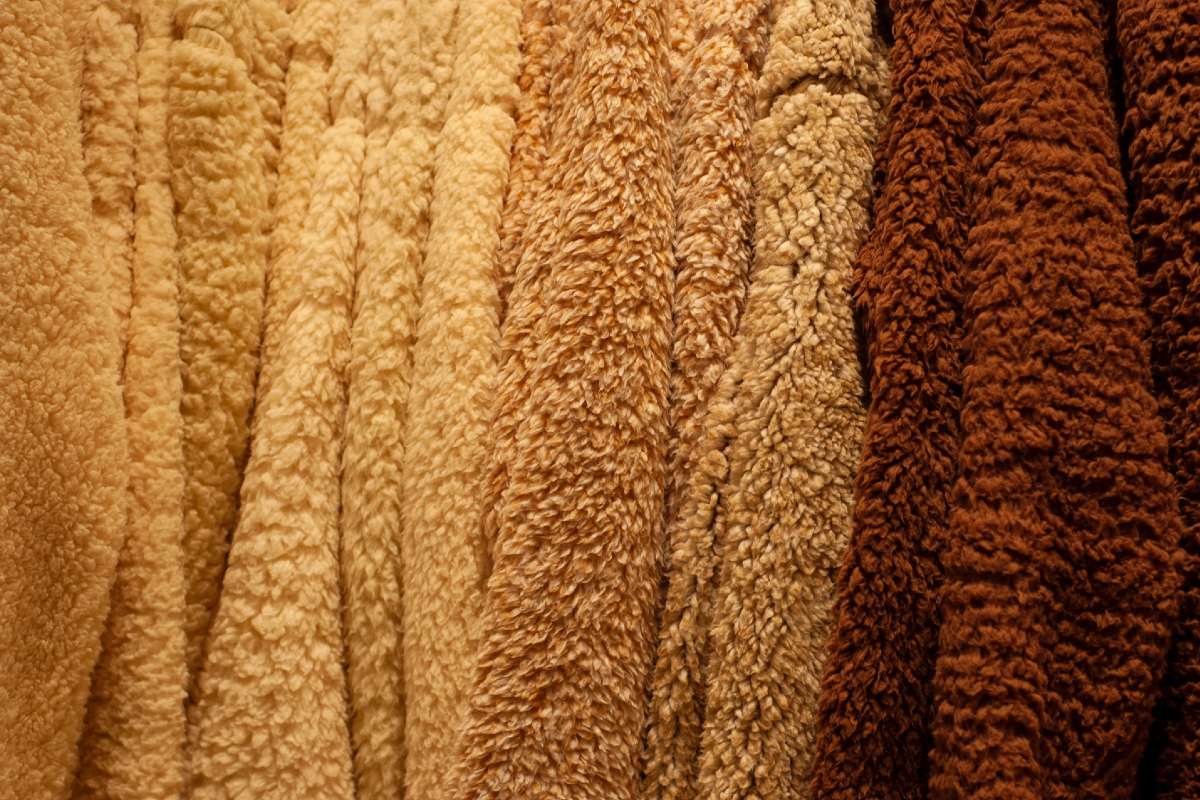 Hang dry towels between rows of washed clothes to make them dry faster. If a garb is still damp, but you need to throw it on and go, try wrapping it in a dry towel and putting it in the washing machine — it will help get rid of any remaining moisture.
As you can see, you can easily keep your clothes bright and fresh. Be sure to share these laundry tips with your friends and remember them yourself!