Tenderizing Meat Using Soda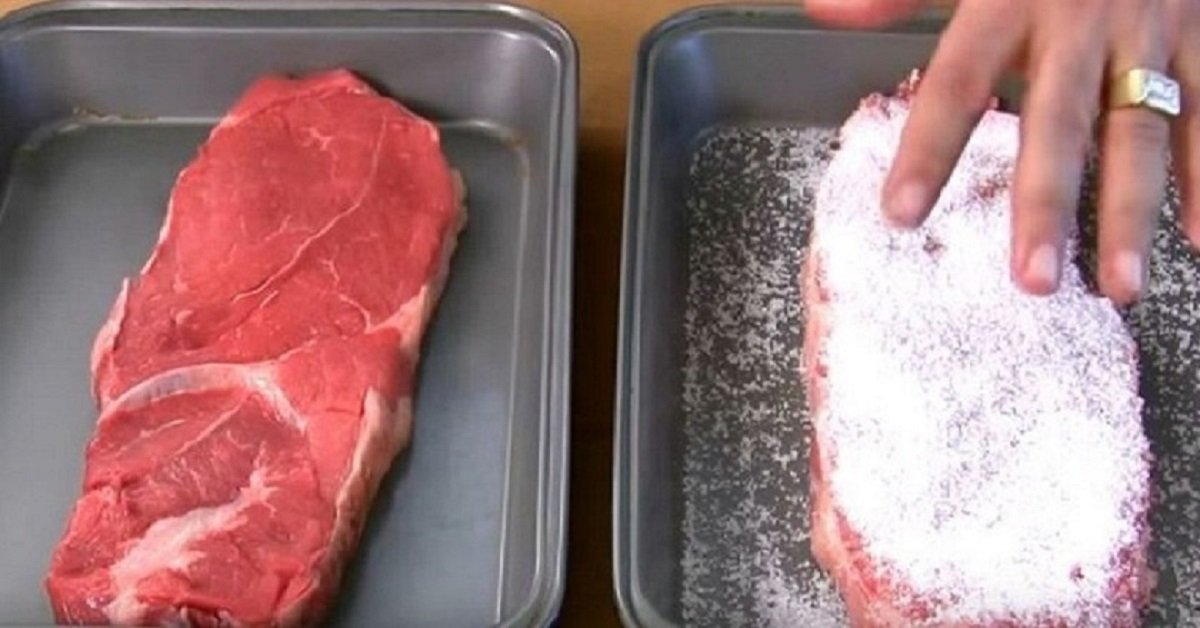 A skilled chef can give any meat the tenderness of a filet mignon. It does not matter if it is an elite sirloin or tenderloin steak, chicken or duck, lamb or pork. The secret is not in a particular pounding or cutting technique; the secret is in tenderizing meat using ordinary soda.
You probably know that meat turns out incredibly tender when marinated in soda water. Well, most mineral waters contain sodium bicarbonate (NaHCO3), i.e., soda. We are keen to develop this knowledge further and share with you tips on tenderizing meat using soda. From now on, even the toughest cuts of meat will become perfectly soft and delectable in your expert hands.
Tenderizing Meat Using Soda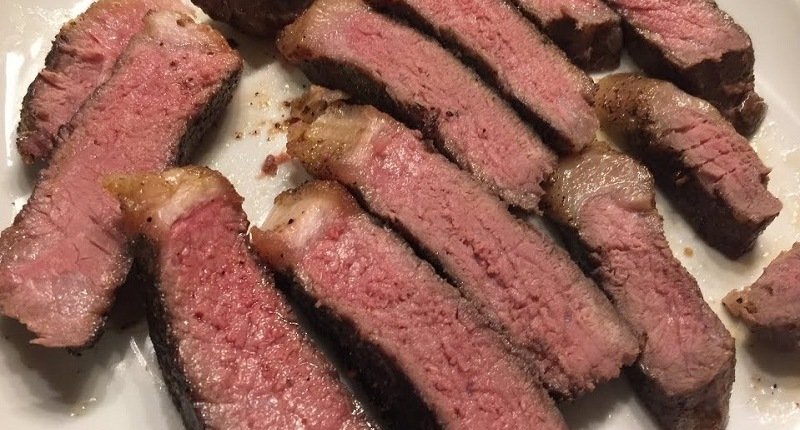 Not only does soda soften tough meat, but it is also indispensable when cooking venison and lamb dishes due to its ability to get rid of the specific sharp smells. Jamie Oliver advises soaking lamb meat in water with vinegar before cooking. However, vinegar can make the fibers less elastic, whereas soda can soften even thick veins.
Read on for tips on how to use this affordable product, in what amounts, and what result you can expect.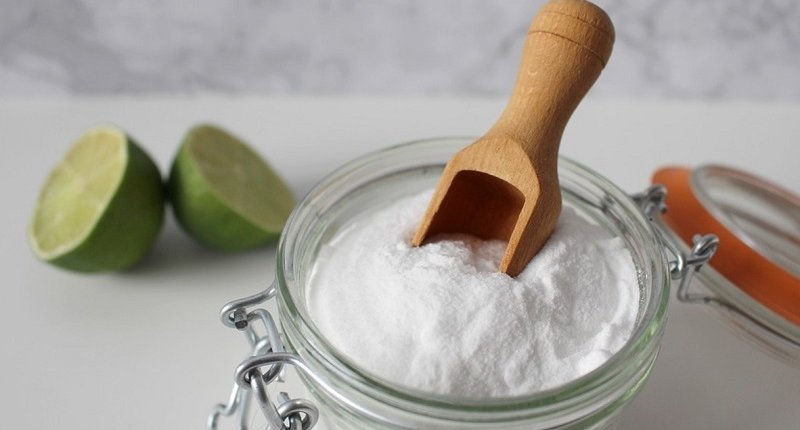 Boiled and Stewed Meat
Boiled chicken or beef plate becomes very tender. The main advantage of this method is that meat cooks much faster. It is essential to observe the proportion: use no more than half a teaspoon of soda per 34 fluid ounces of water (one liter).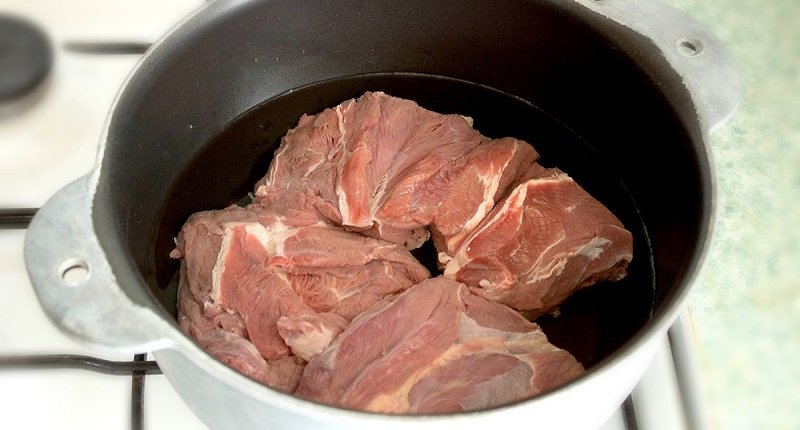 Fried Meat (Steaks, Barbecue)
In such dishes, it is essential to strike a balance between tenderness, juiciness, and a delicious golden crust. Soda does this job excellently. All you need to do is cut meat into three-quarter-inch-thick pieces, rub them with soda, and let refrigerate for a couple of hours. Rinse it, pat dry, and fry in a dry pan after having greased the meat with oil and spices.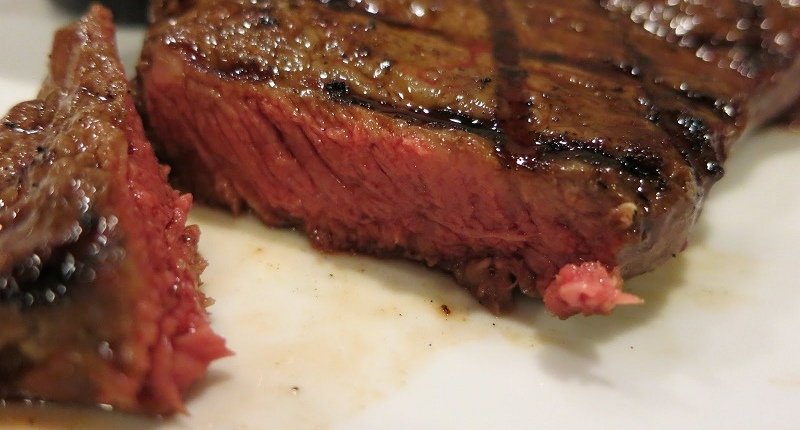 Fried Chicken
The easiest, most effective method: cut chicken fillet into strips, sprinkle with soda, season with pepper, and moisten with soy sauce. Let sit for 15 minutes, then roll the pieces in starch and fry in a pan with sunflower oil until golden. The fried chicken turns out crispy on the outside yet wonderfully tender inside. Serve with noodles and vegetables.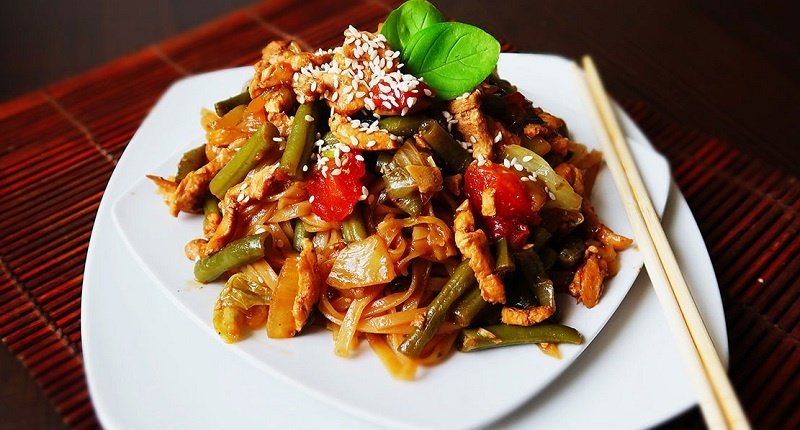 Pork Skewers
Marinating meat before cooking it over fire is a must, but sometimes it requires too much time. To speed up the process, take two tablespoons of soda, two tablespoons of vinegar, salt, and spices to taste for every 6 ½ pounds (3 kilos) of pork. Cover the meat with water, add all the ingredients, mix, and place under a weight. After 20 minutes, the meat will be well and ready for cooking.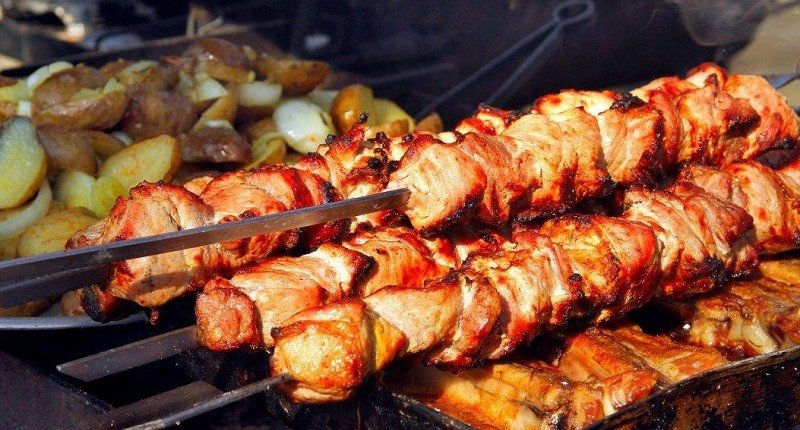 Lamb and Wild Game
As we have already mentioned, soda will soften any meat, as well as get rid of all specific smells. Dilute one teaspoon of soda in 34 fluid ounces (one liter) of water and soak the meat. Pop it in the refrigerator overnight. Before frying, stewing or baking, pat it dry with a towel.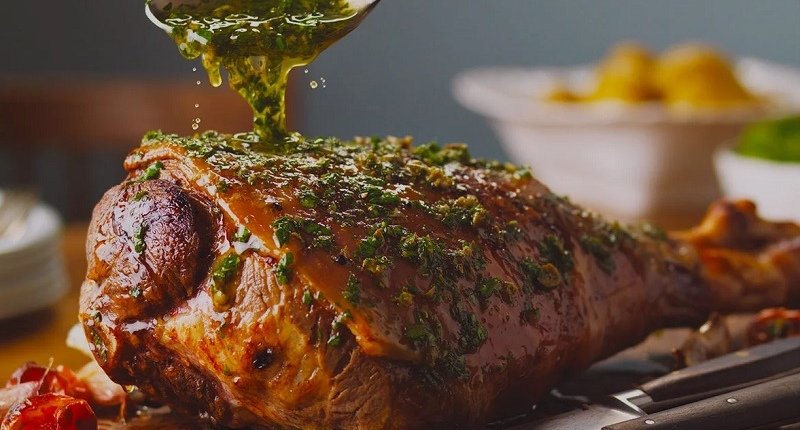 As you can see, you can use soda in virtually any meat dish except for dumplings, meatballs, and cabbage rolls. You can also add it to patties in a proportion of one teaspoon per two pounds (one kilo) of minced meat: soda will make them airy and tender.
This poses the question: how does soda affect your health? Usually, in a positive manner. It eliminates heartburn, battles bad breath and parasites. Soda is not recommended for use only in case of an increased concentration of alkali in the body, during pregnancy, and in combination with potent medicine. In small quantities, this product will only benefit you, especially in cooking.