The Best Parts of Broccoli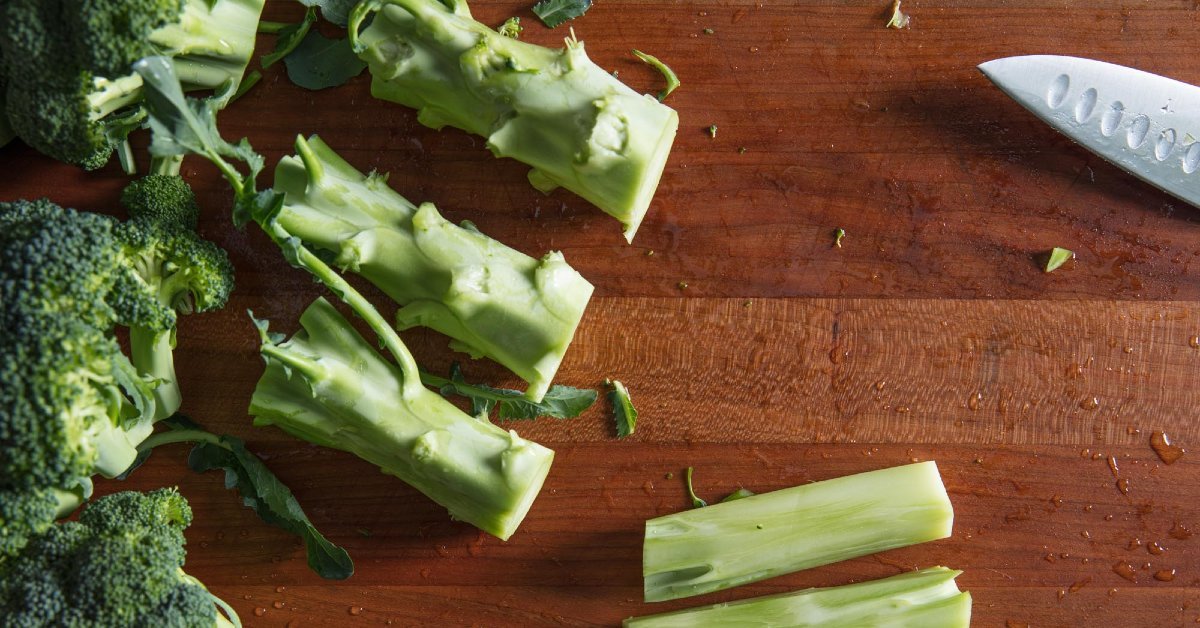 The world has long been talking about the beneficial properties of broccoli. This cabbage family vegetable is present on the menu of many diets and is a significant part of sports nutrition. Moreover, it is often the first thing introduced into the diet of infants.
Few people know that you can eat not only broccoli florets but other parts as well. We will talk about this in detail in today's article.
Properties of Broccoli
It's no secret that broccoli has healing properties. It contains a large number of active substances that effectively improve and restore the general condition of the body.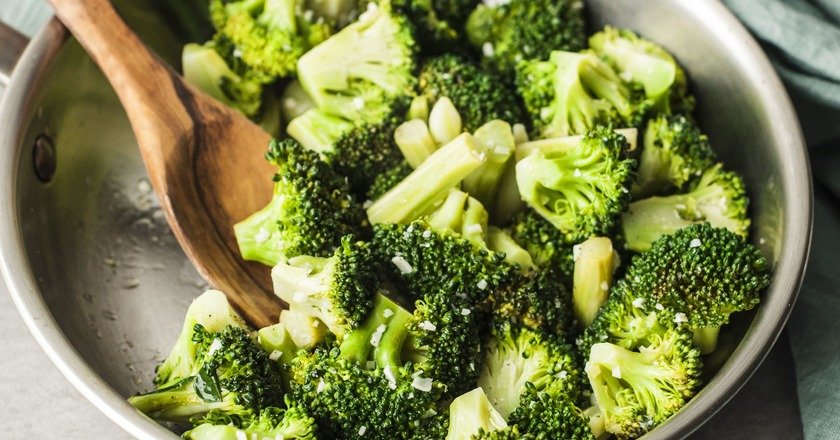 For instance, broccoli contains potassium that regulates the water balance, iron that promotes the formation of new blood cells, and iodine that supports the thyroid gland and the endocrine system.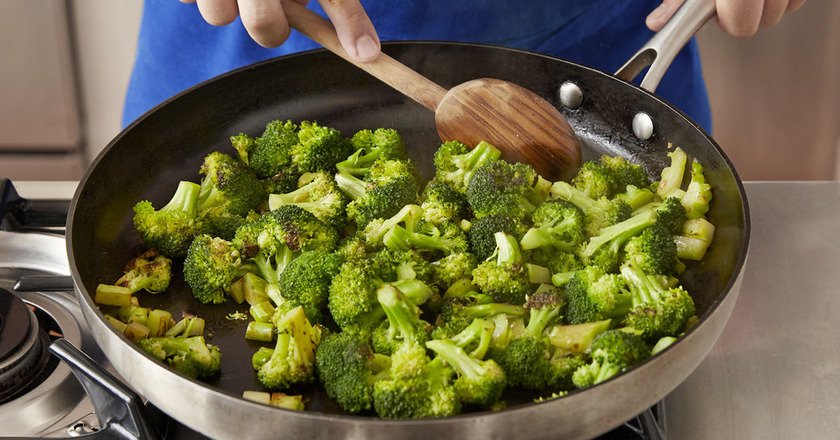 We know to use broccoli florets due to all these properties, but we typically throw out leaves and stalks. Here are several reasons to change this habit.
Edible Parts of Broccoli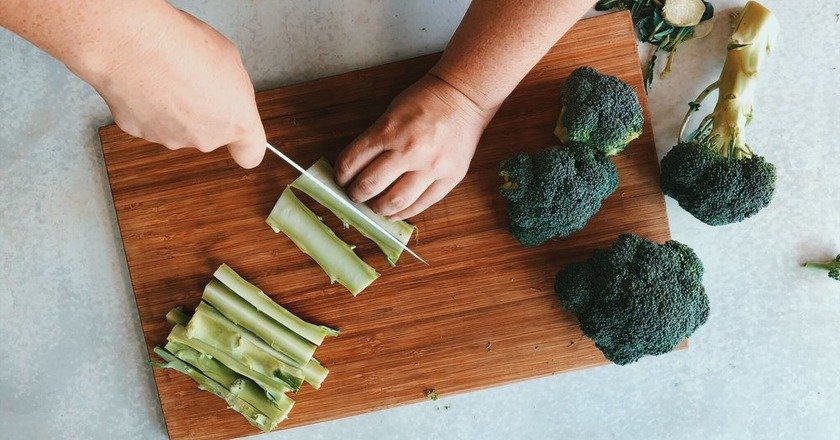 Broccoli leaves and stalks contain several times more nutrients than florets. 1 oz (30 g) of leaves contain a third of the daily intake of vitamin A and almost half the daily dose of vitamin C.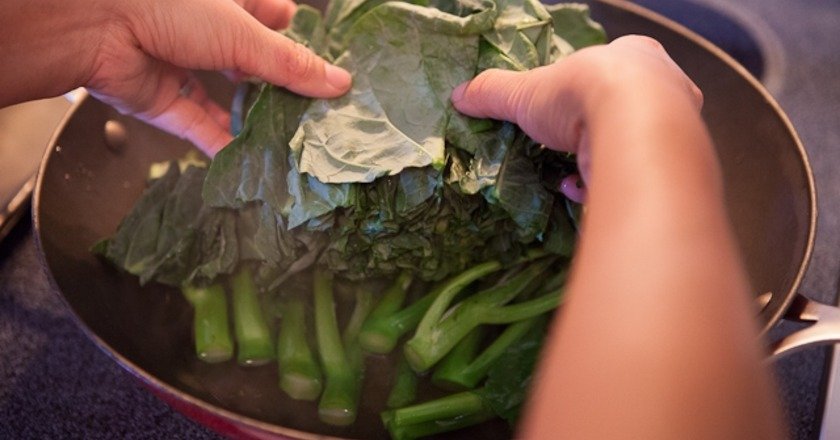 Stalks contain sulforaphane — a substance that has anti-inflammatory properties and inhibits cell destruction, preventing tumor formation.
How to Use the Stalks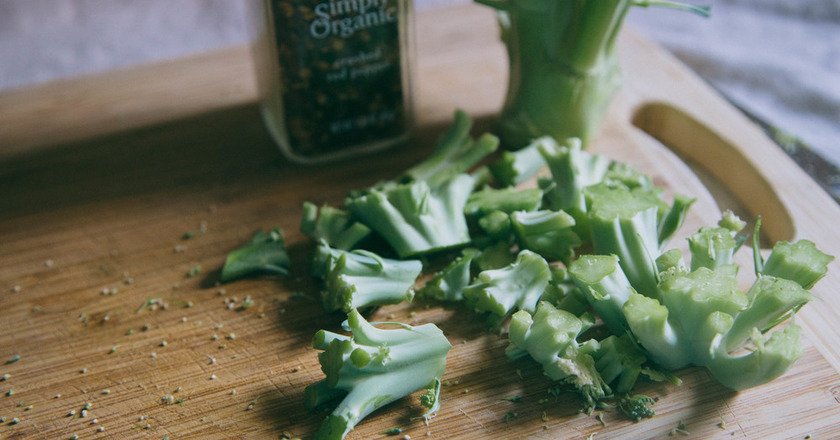 Unlike florets, stalks are hard and covered with skin, which must be removed before cooking. Broccoli stalks have a sweet-ish taste and are fibrous.
Here are some tips for making them:
Peel the skin with a vegetable peeler.
Sprinkle stalks with oil before baking.
It's best to steam the stalks.
If you're making a stew, cut stalks into strips and pre-boil thoroughly.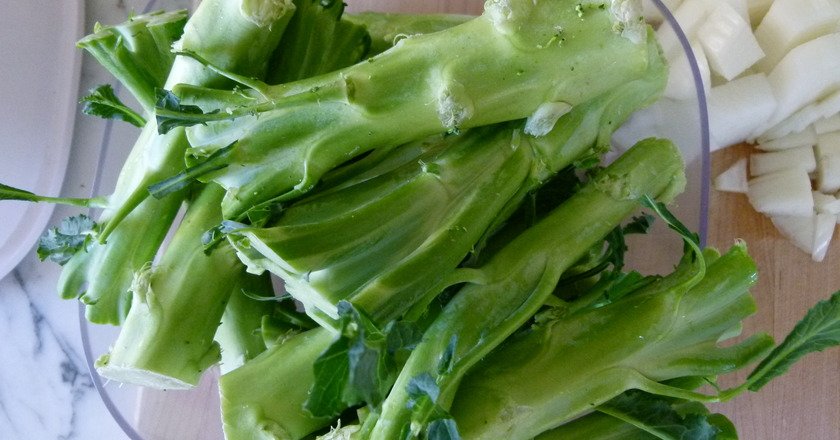 Dishes with broccoli stalks are excellent for people on a diet because they contain few calories and an abundance of protein. One such dish is broccoli salad. To prepare it, you will need the following ingredients:
1 broccoli head;
1 celeriac;
2 small pickled cucumbers;
1 apple;
2 cloves of garlic.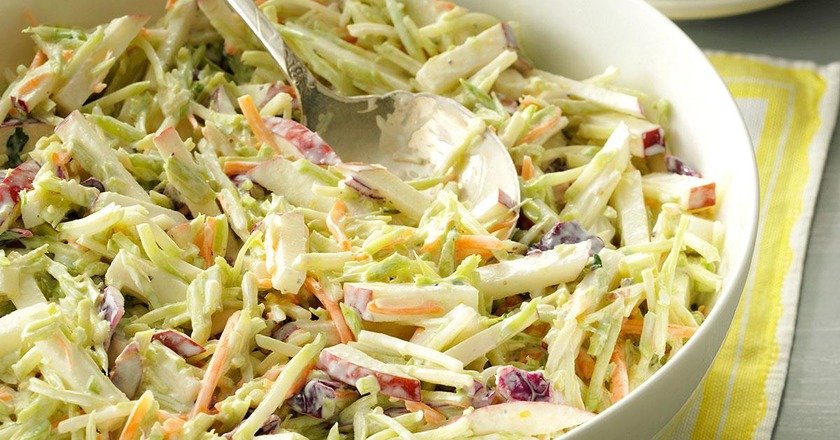 Grate all the ingredients and press the garlic. Make a sauce from equal parts of mayonnaise, sour cream, and mustard and season the salad. Add spices to taste. This salad perfectly complements any meat dishes.
How to Use Leaves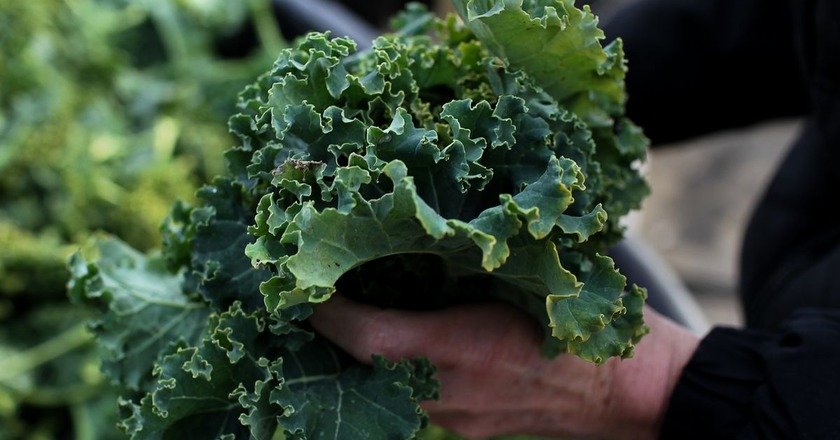 The most saturated and sharp leaves should be dark green. The enzymes in them contribute to the normalization of body metabolism.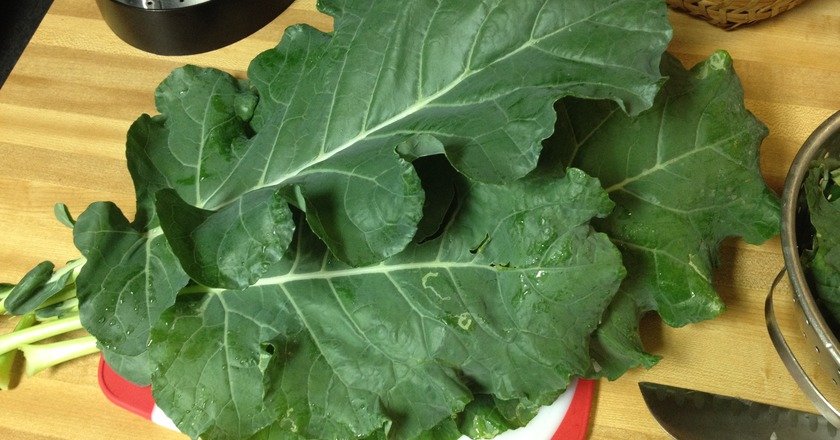 To remove the harshness of the taste, pour boiling water on the leaves — they will be great for lovers of tender salad greens. They are also used for pickling cucumbers, stewing, and adding to hot dishes as a seasoning.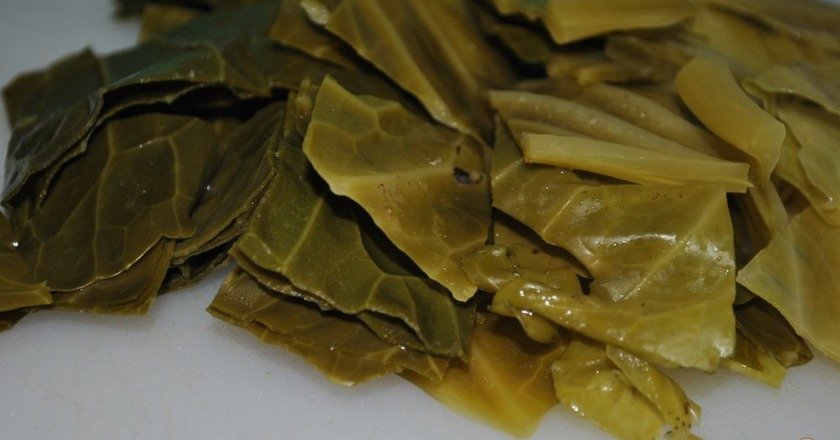 The easiest way to cook broccoli leaves is to stew them in butter in a deep frying pan with finely chopped onions and grated carrots. This dish tastes as good as similarly-cooked spinach.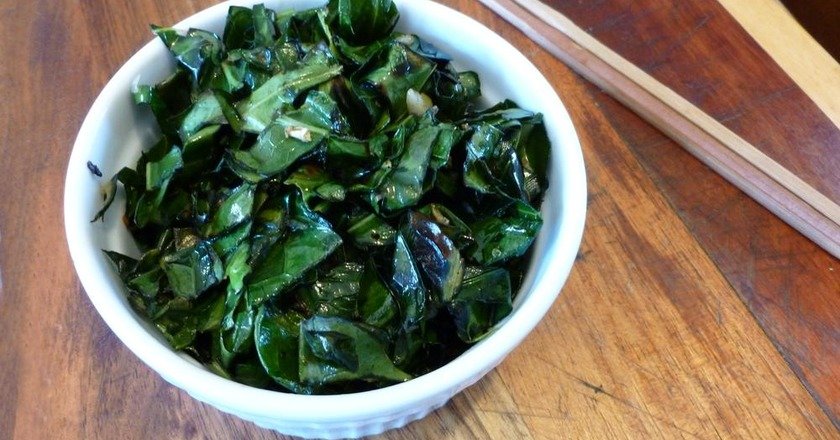 If you found this article helpful and decided to buy a few broccoli heads, try making our a casserole and Laurent pie. Eat healthily and share the new recipes with your friends!