8 Steps to a Clean Kitchen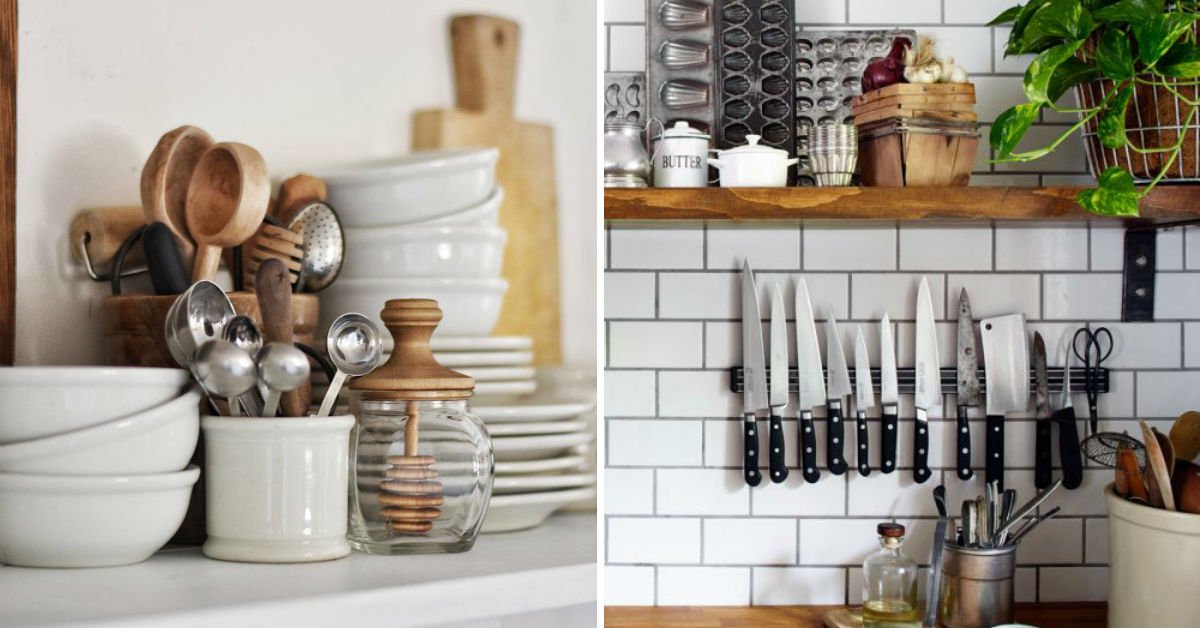 Cleaning the kitchen, especially if you have a large family, is a thankless thing to do. Cooking, doing dishes, garbage, leftover food — it's like you're caught in a vicious circle. Sometimes it seems easier not to cook at all. But today Cook It is going to tell about 8 simple steps to a clean kitchen.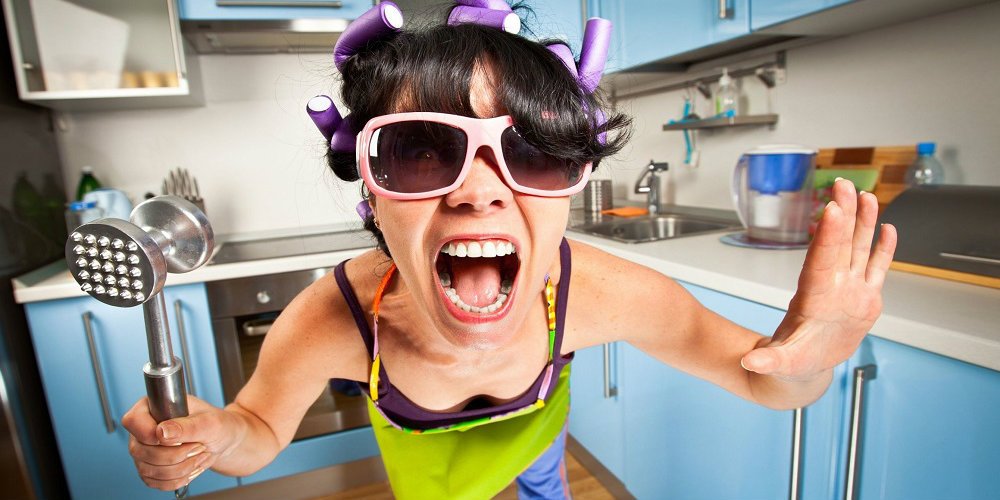 If you form good habits, your kitchen will always be clean as a whistle, and there will be much more free time. Spend it on your loved ones or favorite hobbies instead of housekeeping!
How to Clean a Kitchen
Each Meal Is a Clean Slate
Before cooking, clean the work surface, dishwasher and sink, hiding everything that's out of place. Do it every time, because the most difficult and tedious thing to do is extreme decluttering.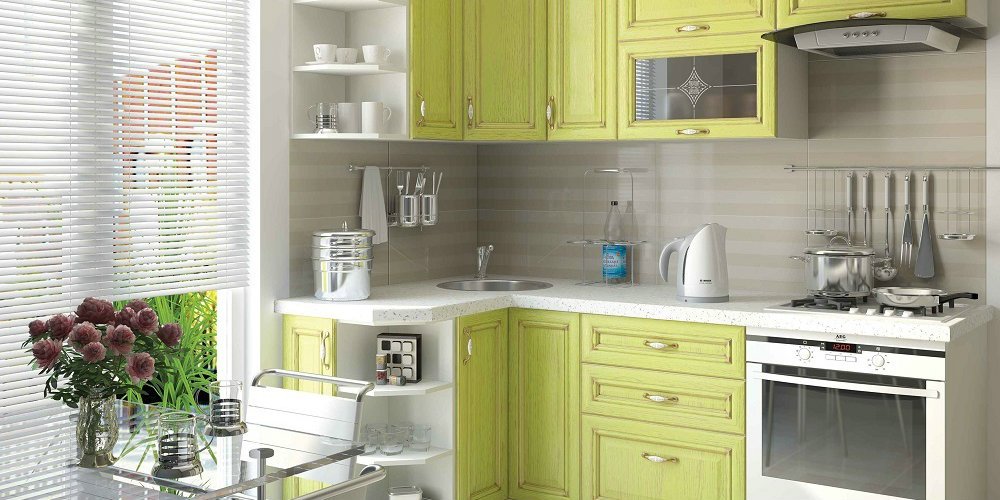 Organize the storage of products and devices in the kitchen. Purchase hooks, rail systems and shelves. Cooking and cleaning will become easier, and a clean countertop will turn into a place of culinary endeavors.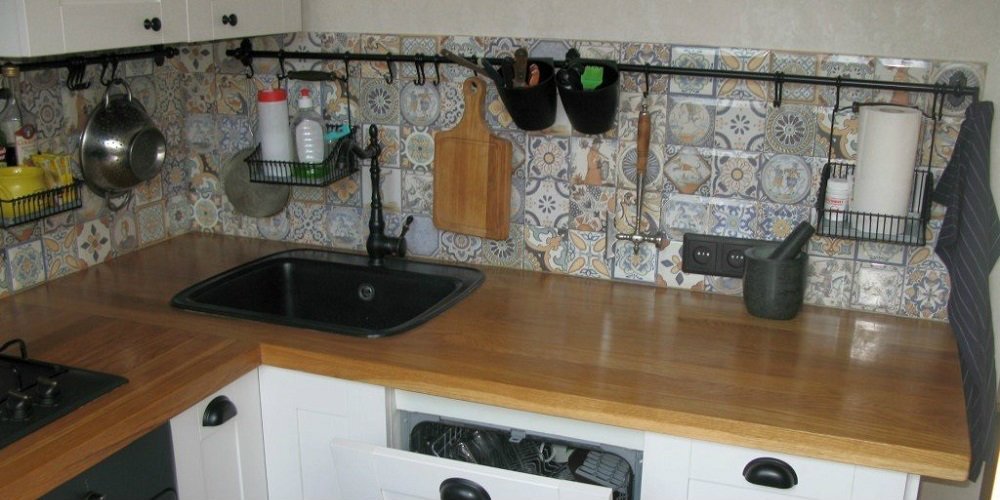 Cleaning Is an Integral Part of the Process
There is a ground rule of all professional chefs and good housewives. Do not collect devices and dirty dishes, immediately wash and put in place, hide the leftover food products in a kitchen cabinet or refrigerator.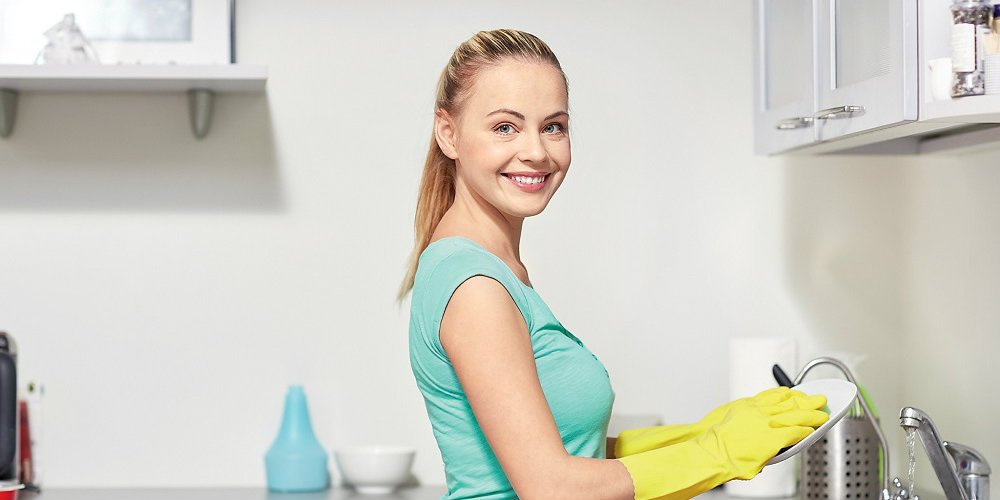 When we cook, pauses often arise — the pan is being heated, the water is boiling… At such times you have a moment to wash everything, wipe it, put in place. Of course, this requires some energy, but then again, no extra labor will be added after eating.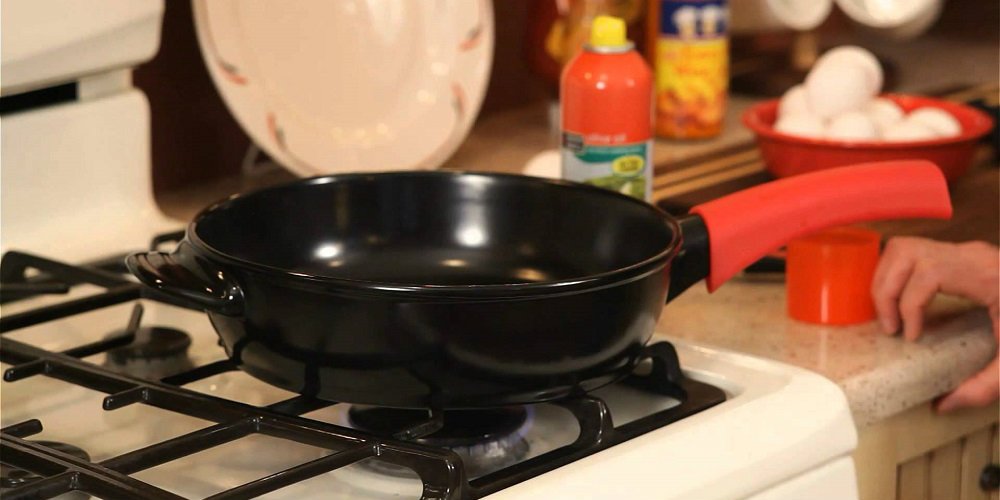 Portable Garbage Bin
Many kitchen manufacturers have countertops with special container, which you can use to get rid of peelings and crumbs. It will also prevent the floor from getting stained and save your time.
If you don't have a countertop with container, you can make yourself a mini trash bin from a cut plastic bottle, an ice cream container, or from a regular plastic bag. It will also save your time.
Prevent Grease From Building Up
If your apartment is not equipped with a powerful exhaust hood, and your favorite cooking method is frying, then your cabinets and ceiling are always being threatened by a layer of grease. Grease is very difficult to get rid of! To prevent this from happening, use a splatter screen to cover the pan.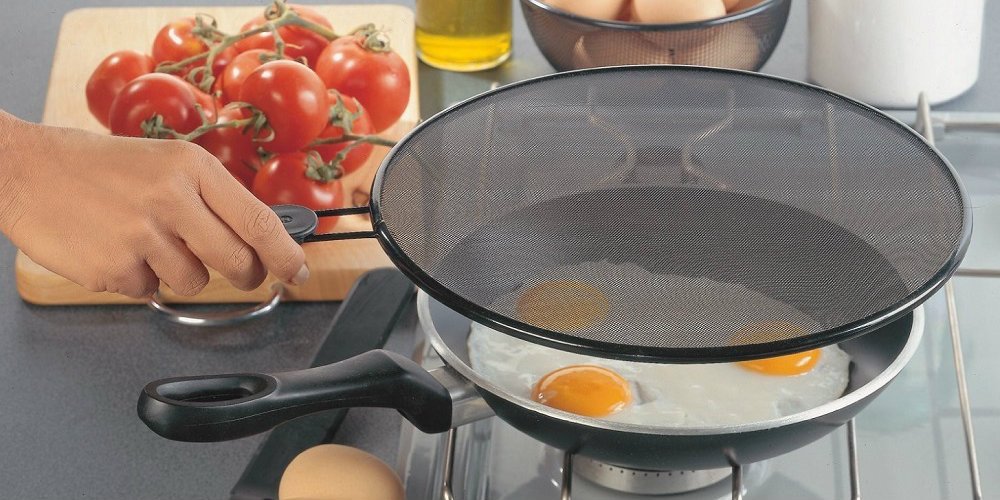 If it's difficult for you to wash the stove every time, cover it with foil — most of the grease splatter will remain on it. And in order not to scrub pans and baking sheets, form the habit of baking everything in parchment paper, sleeve or foil. Besides, it's healthy to bake treats this way!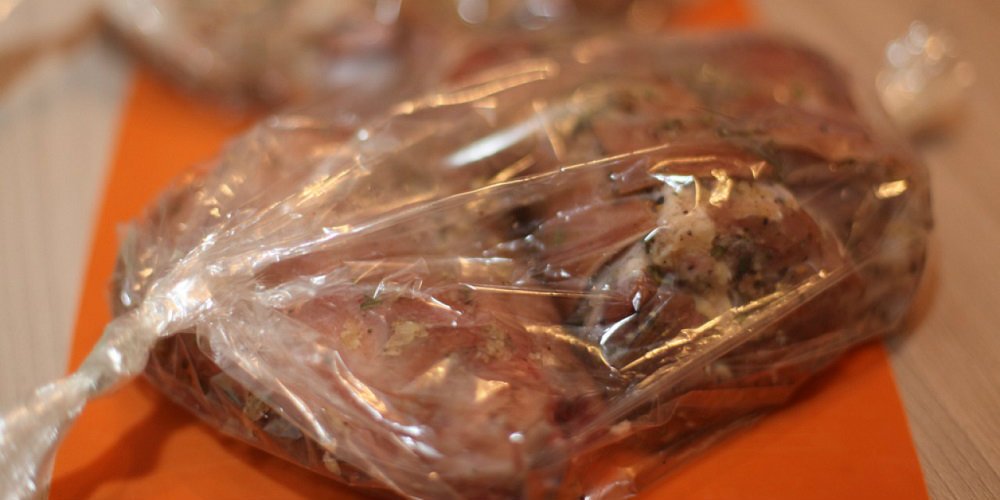 Do Not Leave Anything on the Plate
Stop collecting leftover food in the refrigerator! Don't hope that someone wants to eat the last spoon of soup or scoop out leftover sour cream from a can. You can't make a sandwich from a small piece of sausage. Eat it or throw it away — this will save you from bad smell, mold and infections.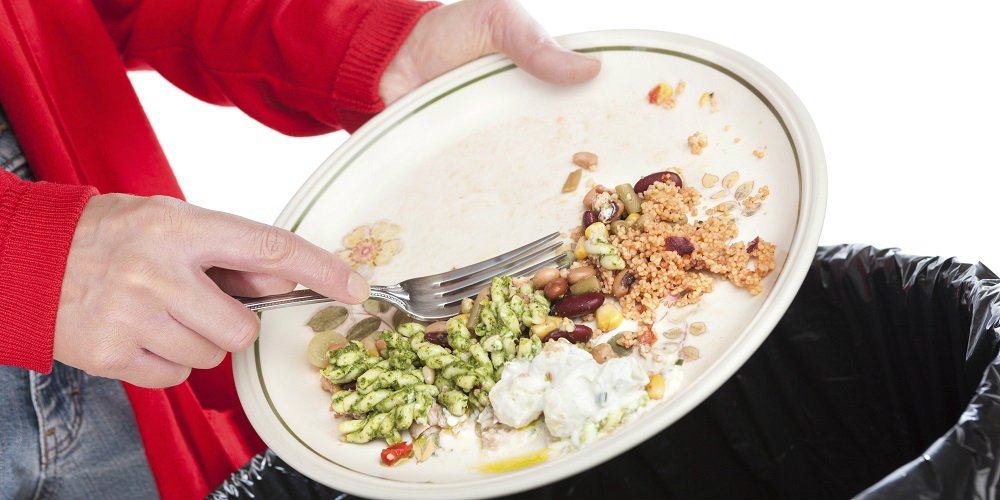 Stock up on Sticky Notes
All stored products must be fresh, otherwise stocks will turn into garbage that can harm your body. Accept the fact that you can't simultaneously keep in mind that you need to submit a quarterly report on Wednesday, there's a parent meeting on Friday, and the milk was opened on Tuesday. Your head is already full of junk information — do not overload it even more! Write the date on a post-it note and close the fridge door with peace of mind.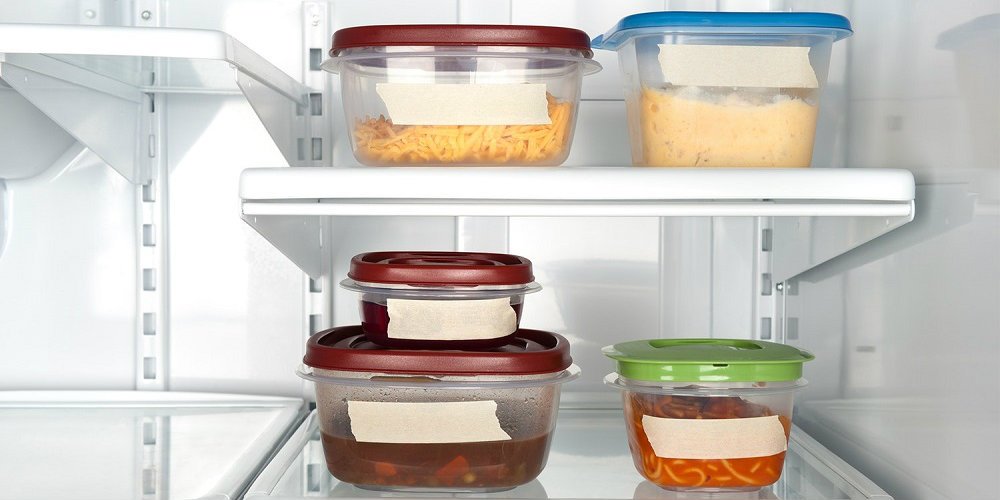 The Table Can Also Be Vacuum Cleaned
Regular crumbs cause so much inconvenience! Right now they are on the table, and in a minute they will be in your bed. A great solution would be to purchase a cordless mini vacuum cleaner.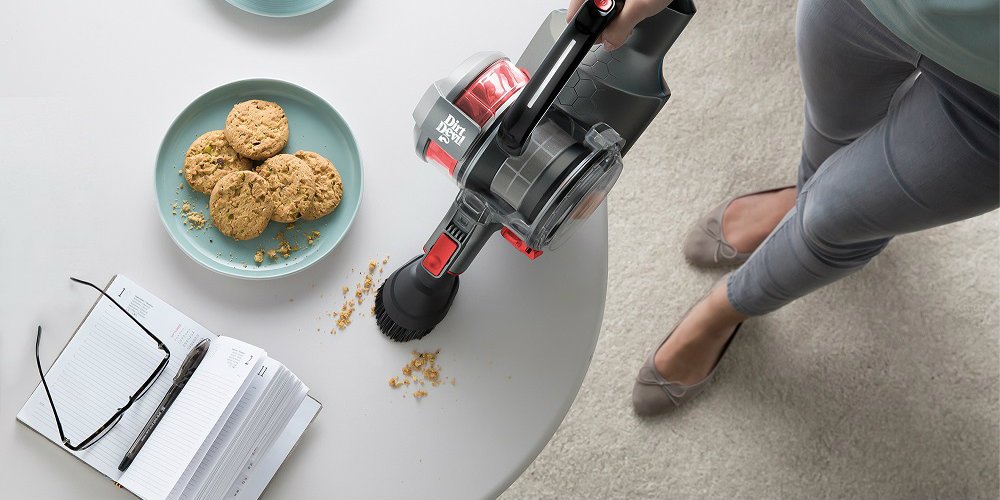 Do the Dishes Before Going to Bed
Don't go to bed until all the dishes have been washed. Clean, so that you don't turn the kitchen upside down in a hurry in the morning. Be sure to wash the sink.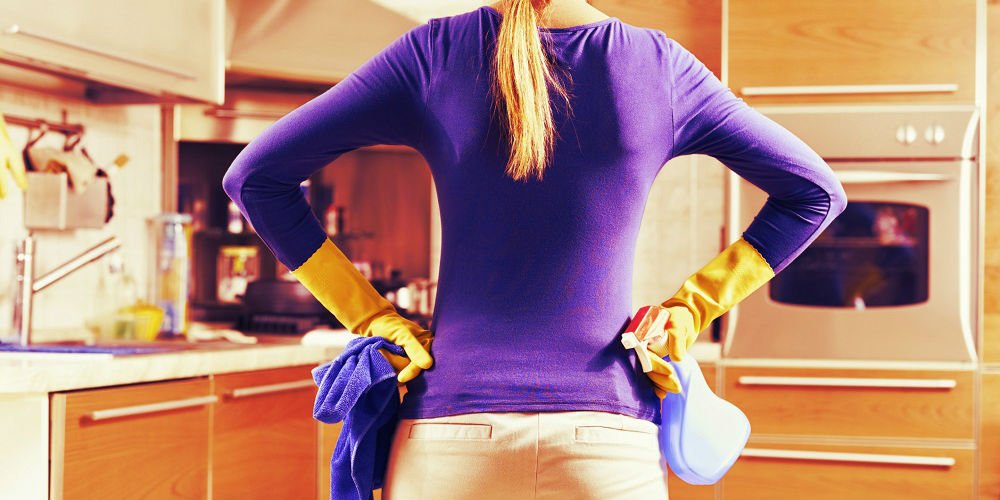 These simple but effective tips will help you significantly save the time spent in the kitchen. We are sure your friends are going to appreciate them too, and you will finally have time to gather together!