Learn How To Make Turkish Coffee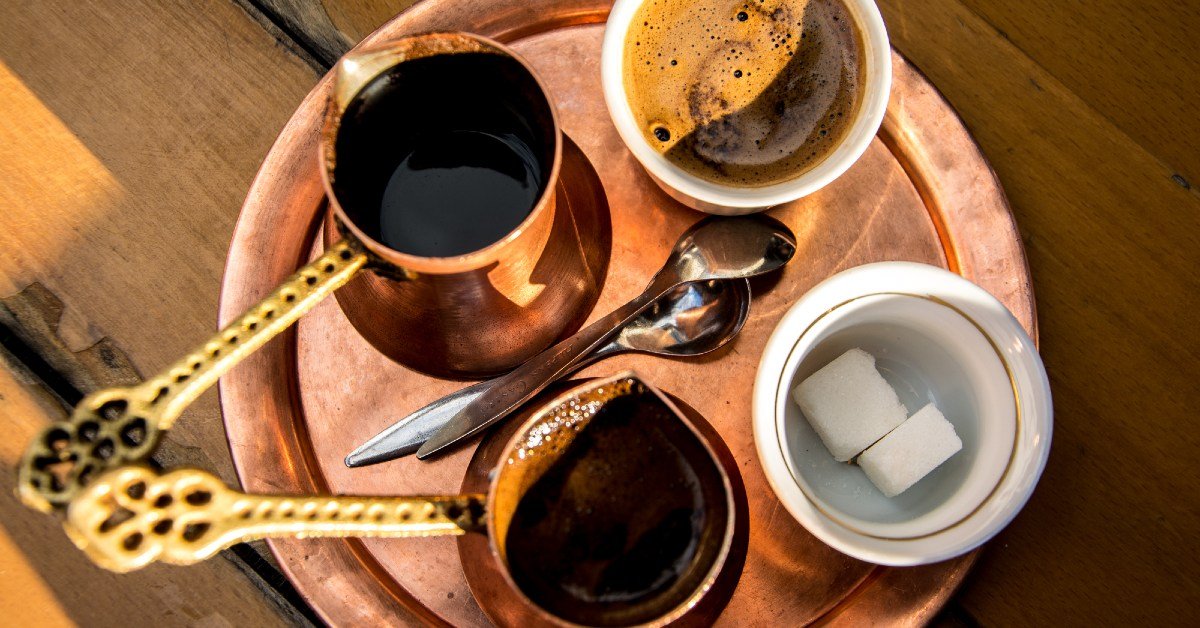 Real coffee connoisseurs know that there is nothing more delicious than a cup of java brewed in a traditional Turkish pot. This ancient coffee preparation method helps to preserve a large amount of the coffee's delicate flavor oils. And one particularly important ingredient is added to every serving of coffee — love.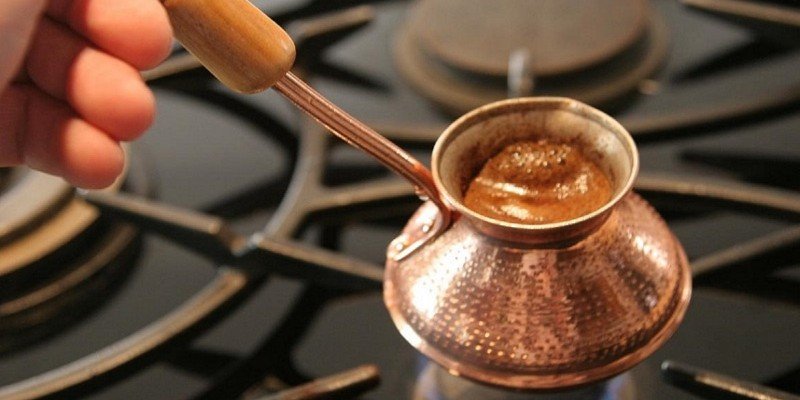 Unfortunately, not every owner of a Turkish coffee pot can make good coffee. The preparation of this aromatic beverage is a masterful craft, and for everything to go well, you need to be familiar with some nuances.
How to Make Coffee in a Turkish Coffee Pot
Be sure to use purified water for your coffee. You must already know that tap water is often tasteless and unhealthy, so this is simply a reminder.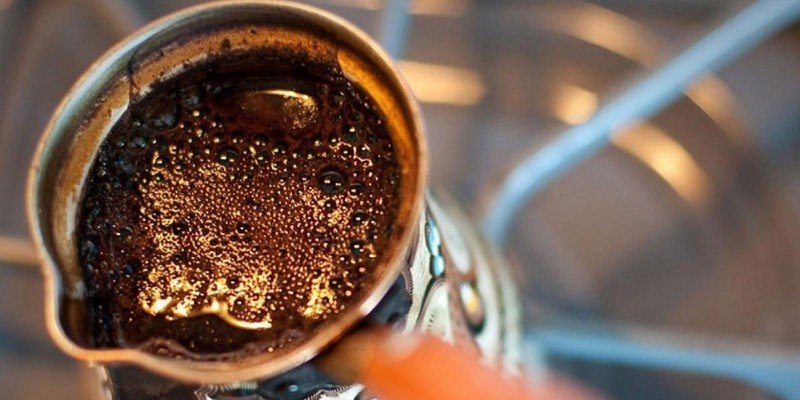 Brew the drink over low heat, and don't rush the process.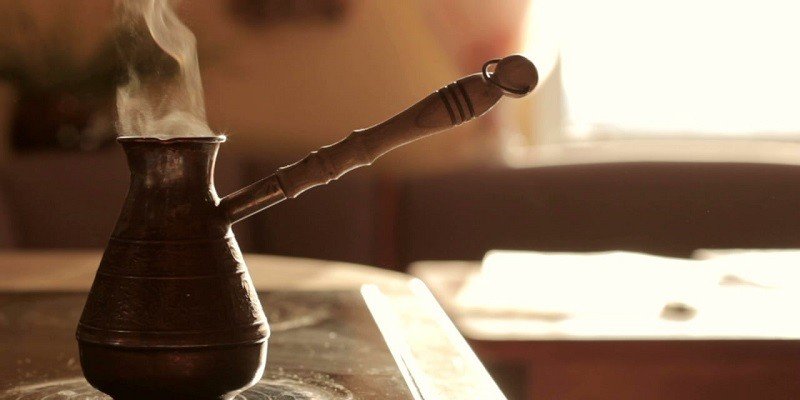 To make the coffee as aromatic as possible, use a Turkish pot with a narrow neck.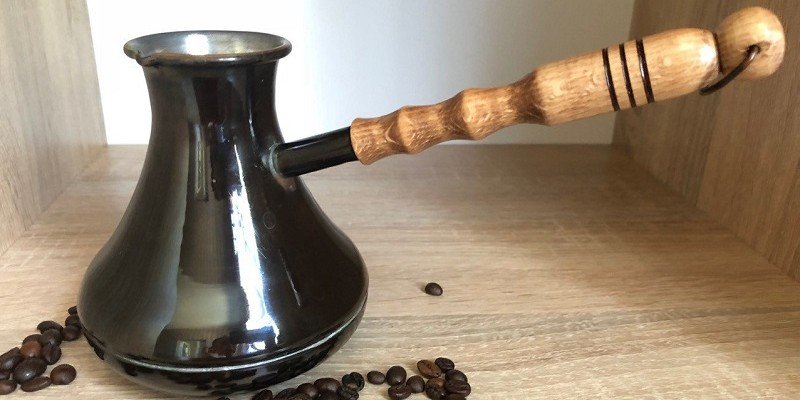 Add 2–3 crystals of salt. This little hack will enhance flavor.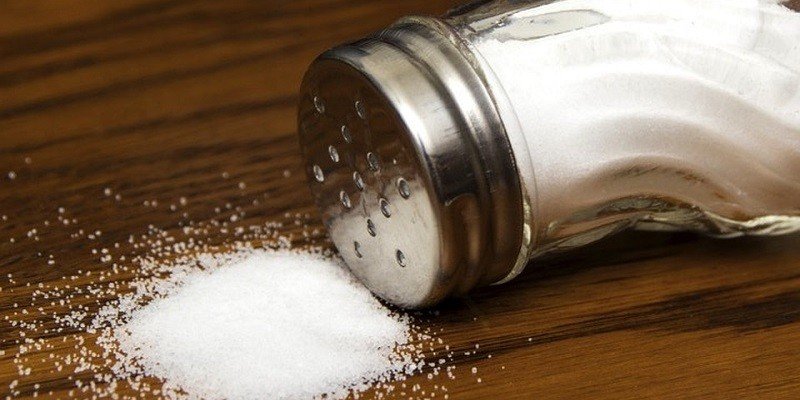 If you like sweet coffee, it is better to use cane sugar as a sweetener.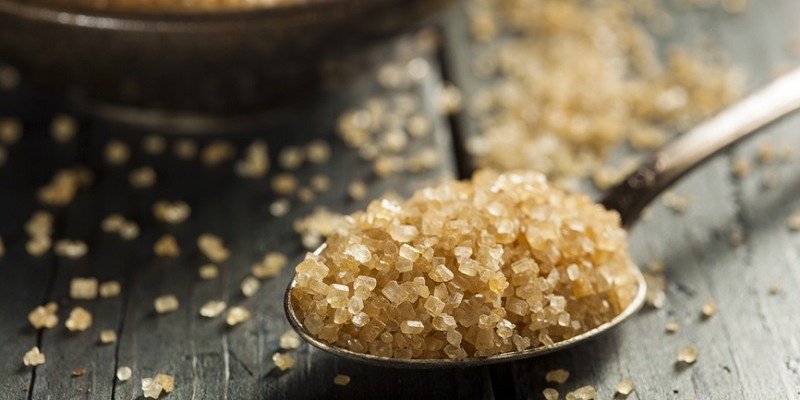 Make sure that the coffee does not come to a boil. As soon as you see the crust formed on top rising, immediately remove the pot from the heat. Wait a little and repeat this procedure three more times.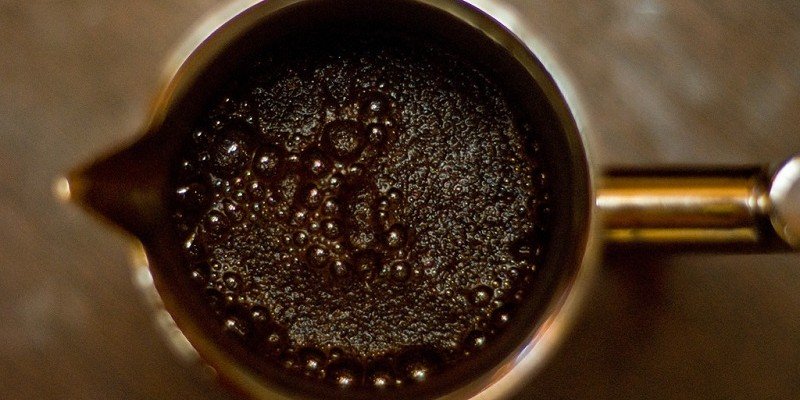 Let the stimulating drink sit for 30 seconds, and only then pour coffee into mugs.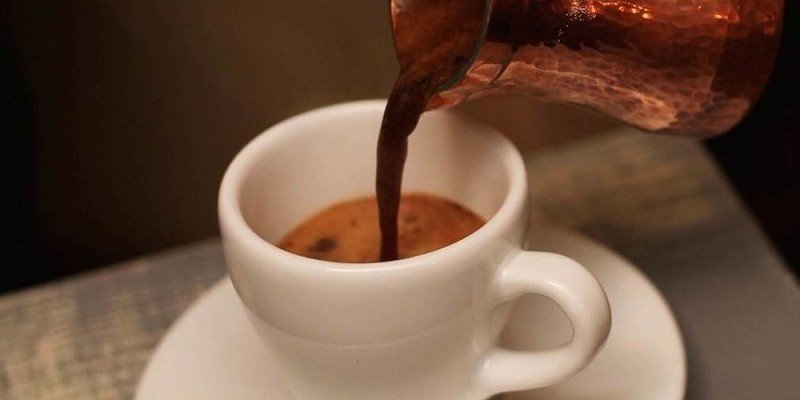 The quality of coffee is especially important; instant coffee will not work. We recommend purchasing coffee beans and grinding them right before brewing. If you don't have a grinder at home, have the beans ground for you at the store. Do not be afraid to experiment with fineness—choose whatever works for you.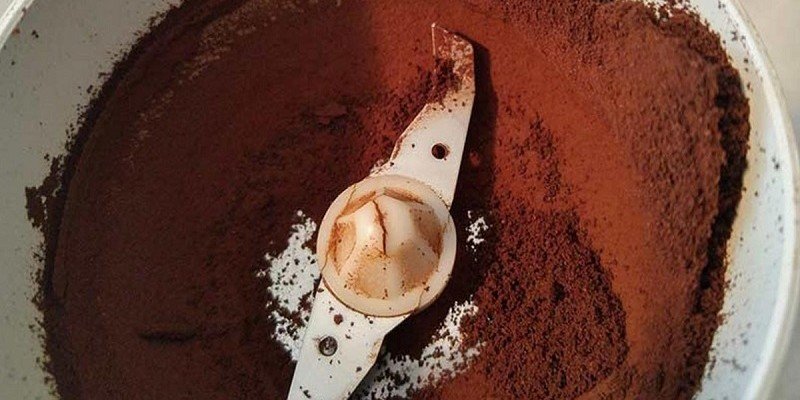 If you prefer coffee with milk, warm milk slightly before adding it to your drink, as it will positively affect the taste. After finishing your cup of java, wash it down with a glass of water. Share these tips with your friends and start making the best coffee of your life!