How to Ripen an Avocado in Just 10 Minutes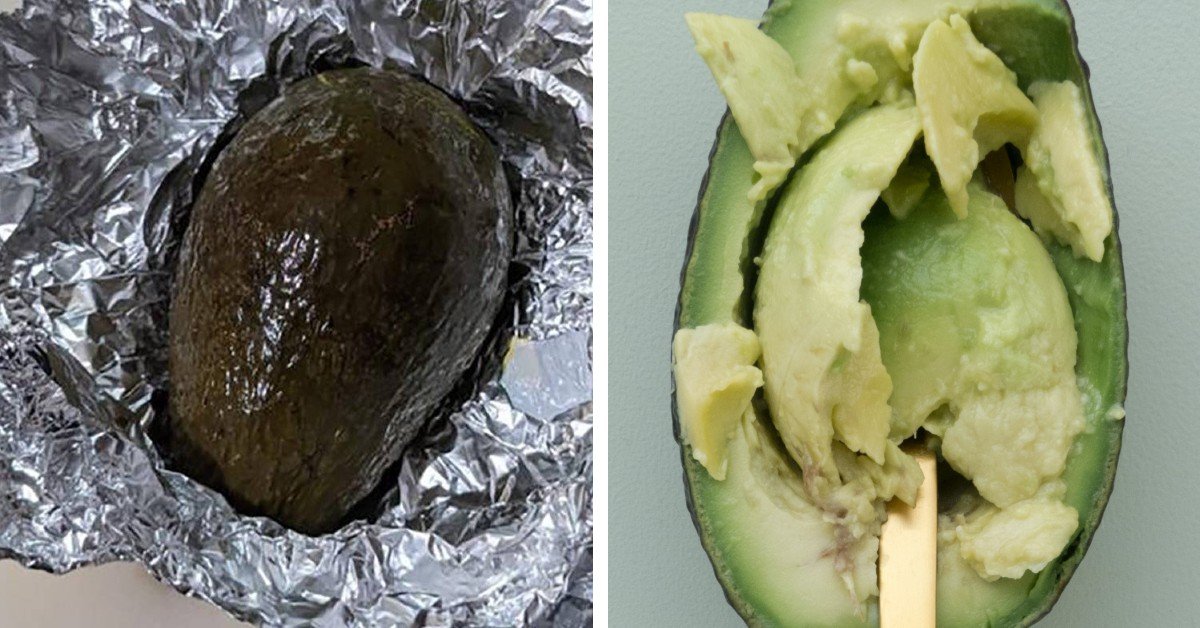 It is quite frustrating to be preparing a meal only to find that your key ingredient — avocado — is underripe. What's an avocado aficionado to do? Avocadoless thoughts aside, there's a perfect hack to ripen an avocado in just 10 minutes, and you can fall back on it anytime you find yourself in this quagmire.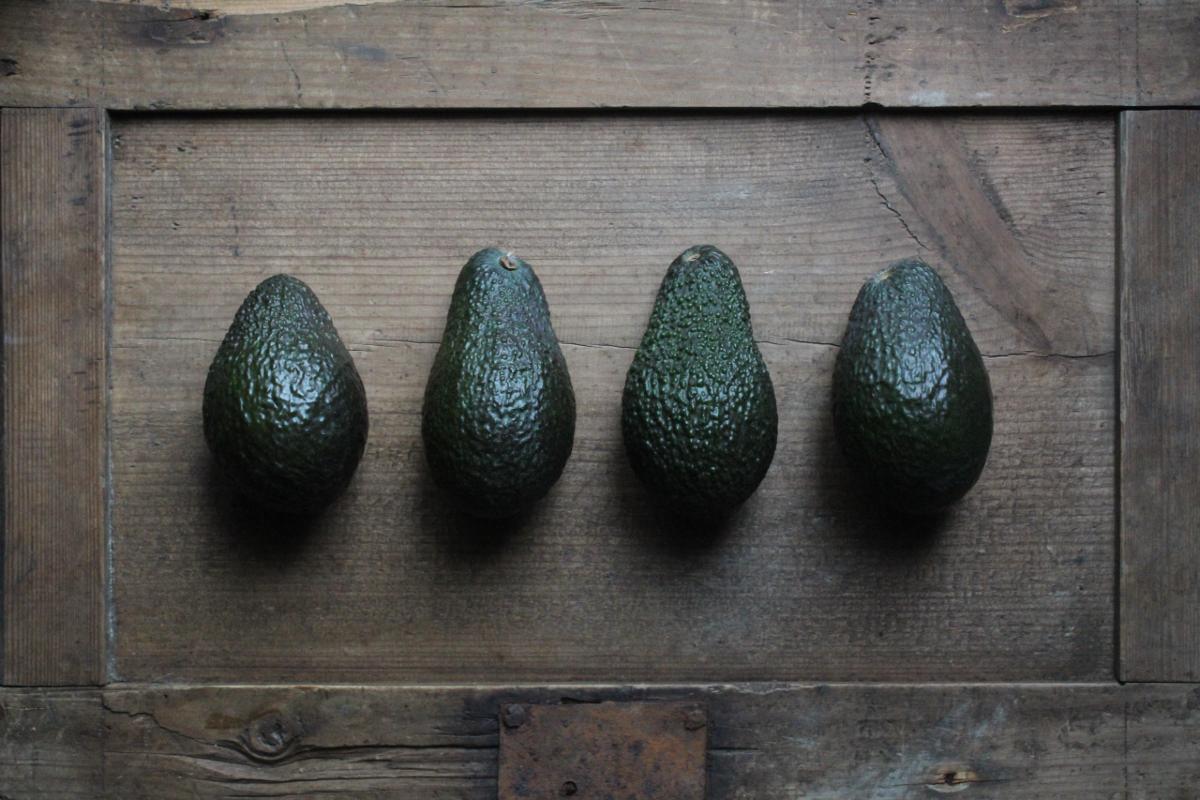 Said know-how has been shared by a mum in Australia. Taking to the Facebook group Air Fryer Recipes Australia, she explained that she discovered this hack when she couldn't find a ripe avocado for her guacamole. She decided to wrap the fruit in foil and ripen it in her air fryer, thus putting the ripening process into hyperdrive. When she removed it for the mini convection oven after ten minutes, the flesh was very soft and mashable. Although the method does slightly alter the flavor and texture of avocado, it will work well when you're in a pinch.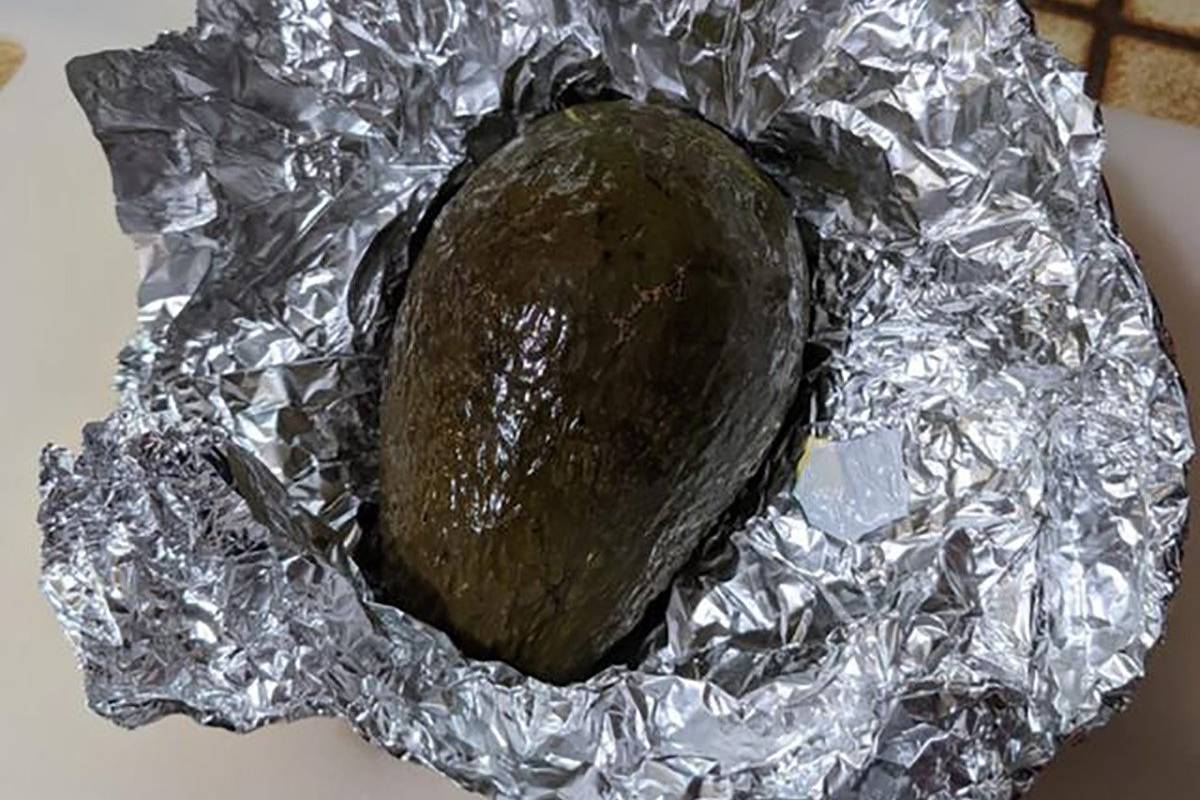 The hack has become viral, with many netizens commenting to say thanks for the amazing info. Furthermore, some noted that you can use the same method with a banana. If you don't have an air fryer, don't fret; it is possible to ripen an avocado quickly in a microwave or oven.
If you're using the former, microwave your avocado without foil for about ten seconds. For an oven, do wrap your avocado in foil and pop it inside at 210 °F for ten minutes. If it still hasn't acquired the desired consistency, return it to the oven for ten minutes more. Repeat until soft. Keep in mind that it can take very hard avocados a whole hour to soften using this approach. Once your avocado is nice and warm, pop it in the fridge to cool before mashing. Enjoy!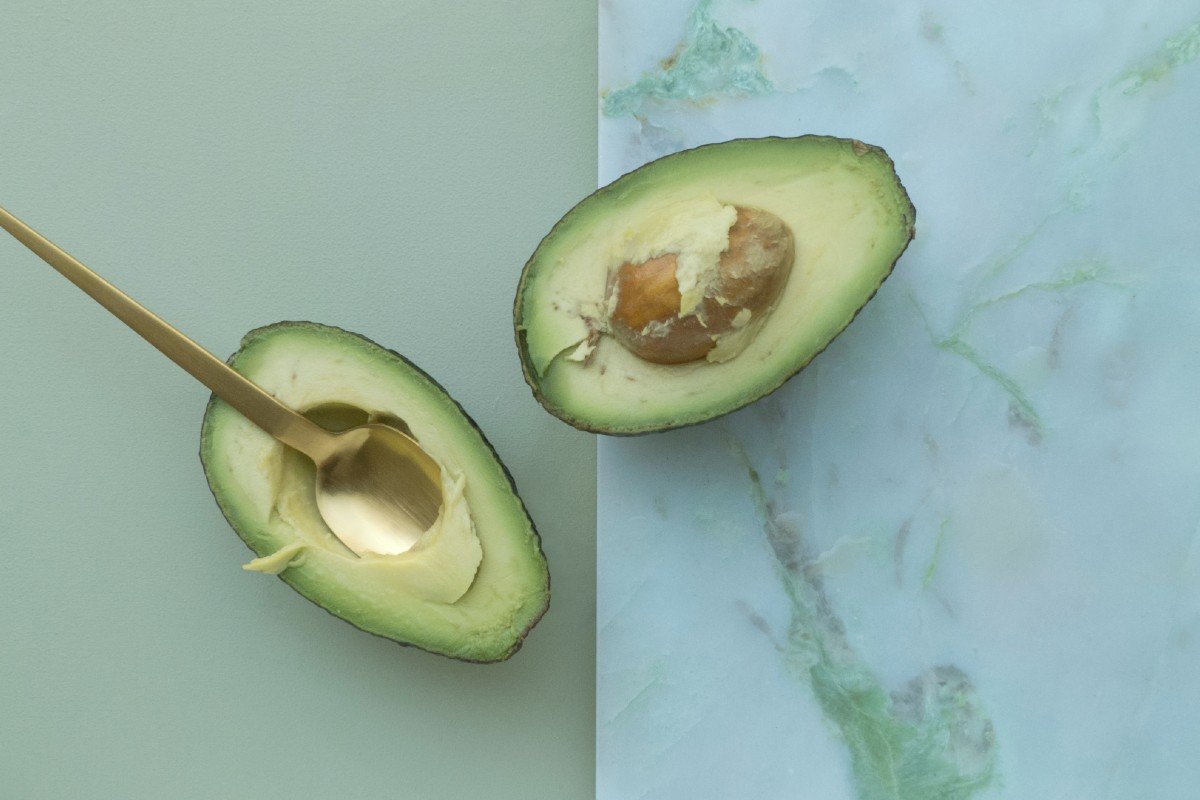 Did you know how to ripen an avocado in a matter of minutes, or was this an exciting discovery? If you have any life-changing hacks you'd like to share with us and other readers, please do so in the comments section below.