Traveling to Thailand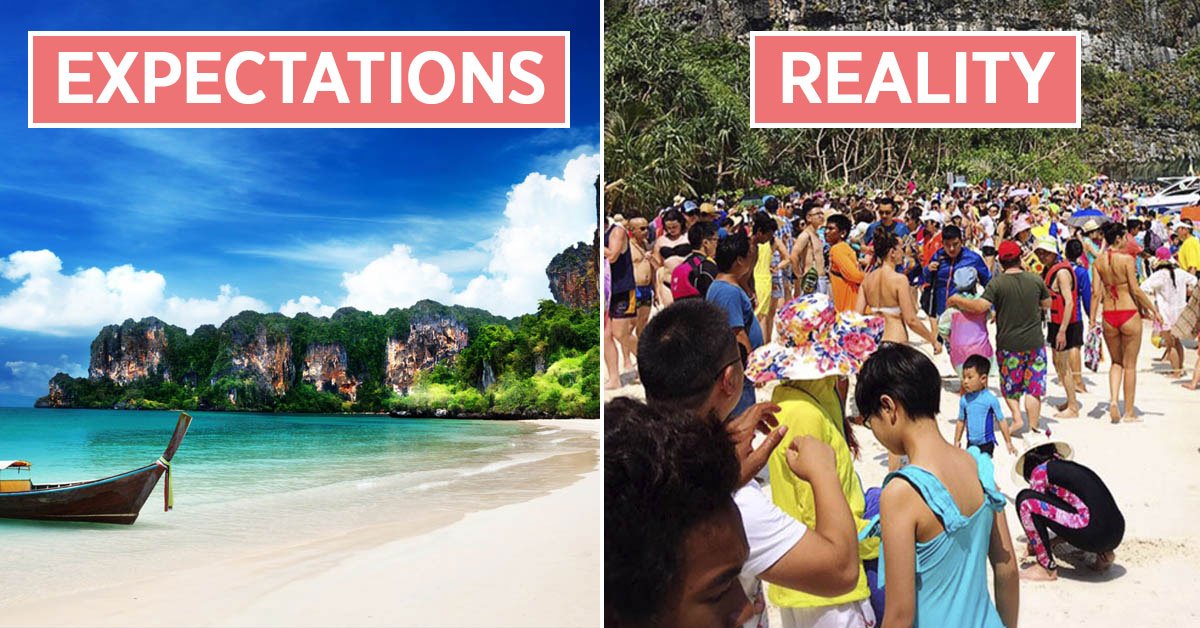 Sometimes you need to travel to a distant warm country to truly relax. Nowadays tourists are more often choosing Thailand as a destination. The country attracts visitors for many reasons. Firstly, you can enjoy the beauty of nature there. Secondly, you can learn what true culinary tourism is. And, of course, there are also many incredible tours! But are there any disadvantages of traveling to Thailand?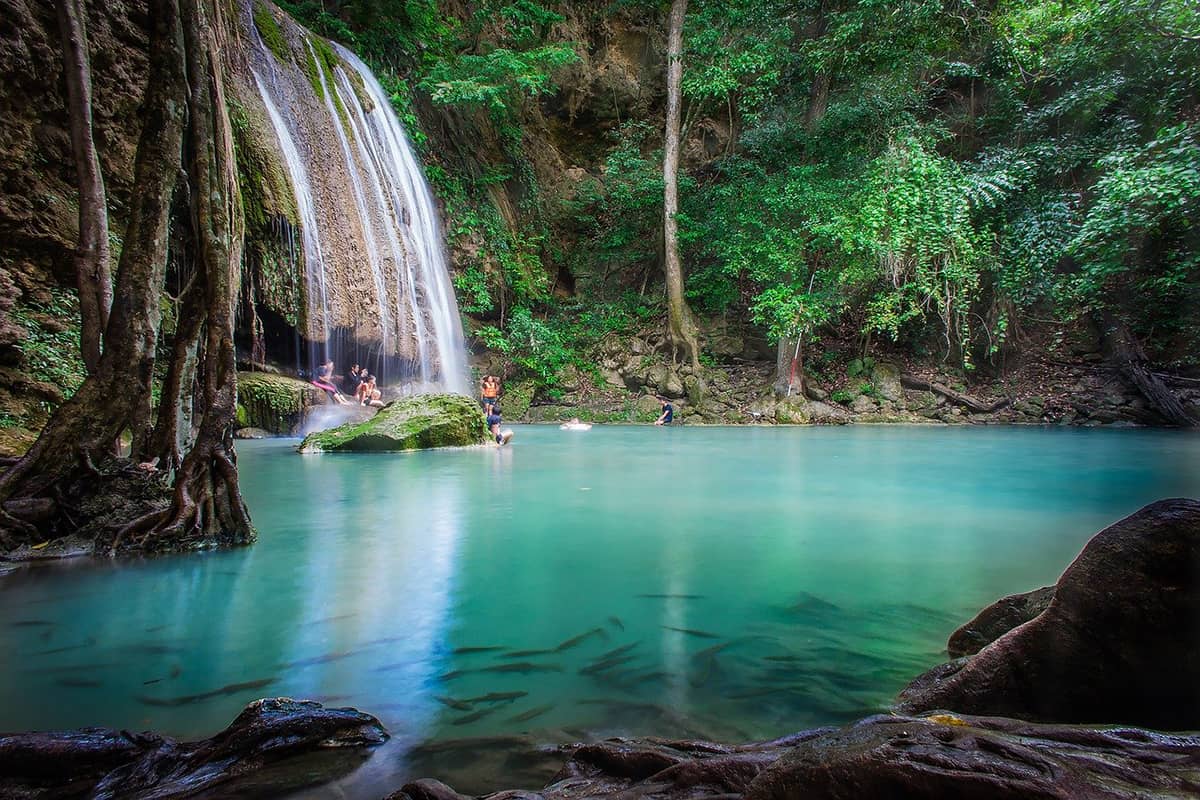 © Pixabay
Today we're going to share with you an unusual selection. We're going to tell you about 8 nuances of living in Thailand that can disappoint a tourist that arrives in this popular country for the first time. You need to know what to expect, don't you agree?
The Disadvantages of Traveling to Thailand
Smells
Unfortunately, colorful Thai photos won't be able to express the full range of scents that dominate in this country. Odors are quite a common thing for locals. Moreover, they simply don't pay attention to them. But a tourist is unlikely to love this.
Garbage
Be prepared for the fact that there will be a lot of garbage around, which no one recycles. Therefore, the ecological condition of the country is really bad. The garbage problem is not only caused by the locals. Unfortunately, tourists play a big part in it. Of course, they try to keep the popular beaches clean. But it's pretty bad in other locations.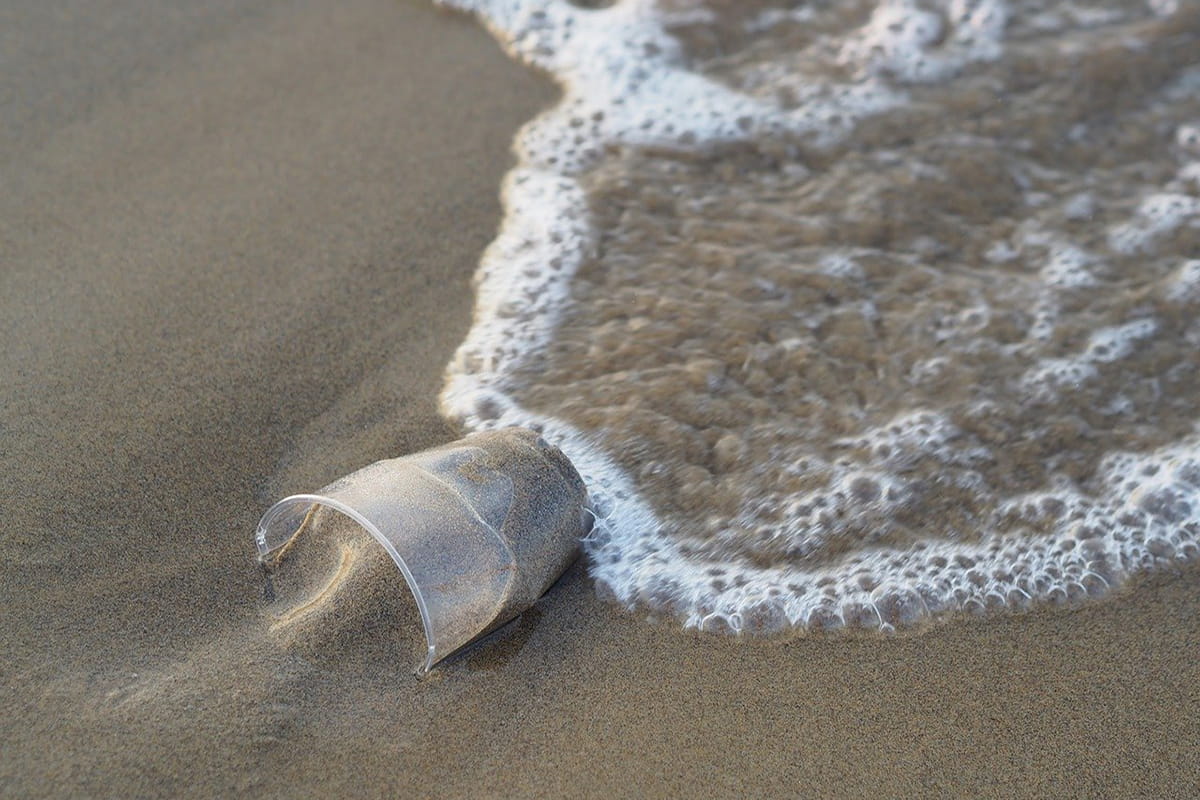 © Pixabay
Beaches
Be prepared for the crowded beaches during peak season. And as you know, a large number of tourists can ruin the vacation experience. As a result, you will be surrounded by constant hustle and bustle. And don't even think about private space!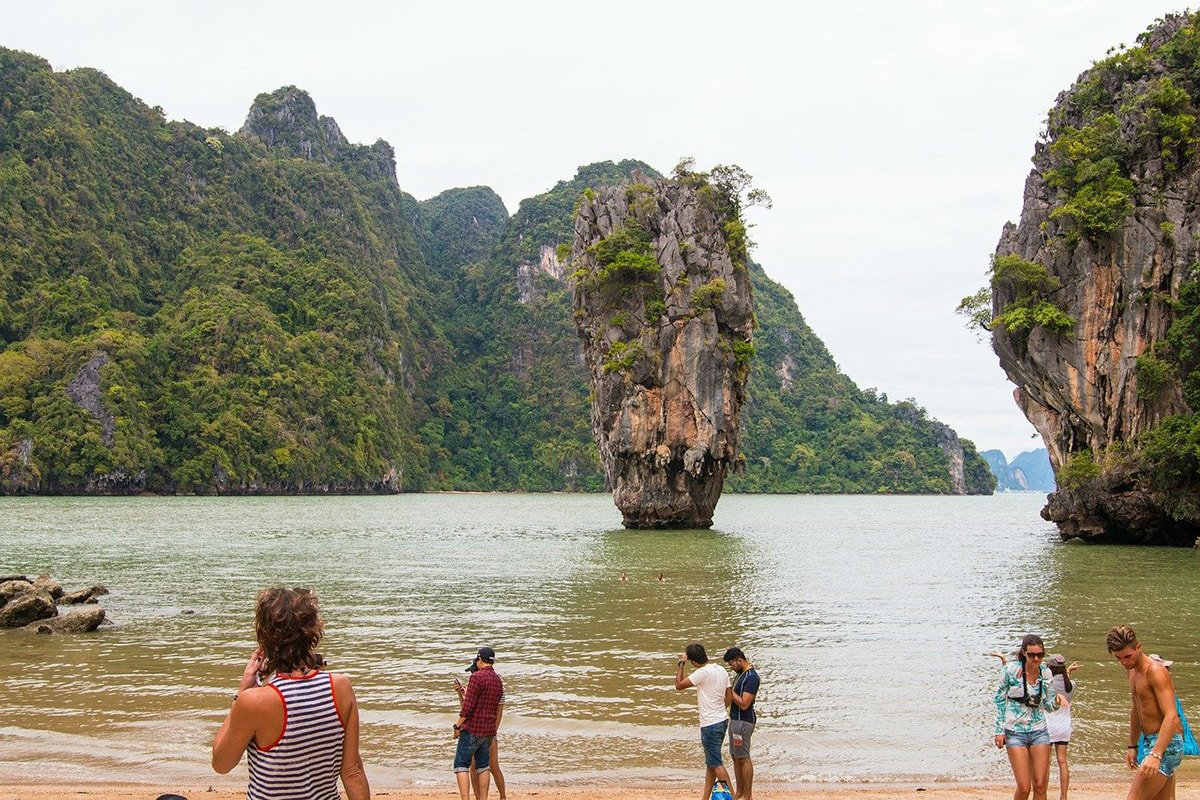 © Pixabay
Traffic Jams
Those who have been to Thailand more than once are acquainted with local roads. Due to never-ending traffic jams, it's quite difficult to get to tourist attractions. And there are simply no sidewalks for pedestrians. Therefore, road accidents often occur. To get around the city faster, experienced tourists rent scooters after arrival. It's both budget-friendly and convenient.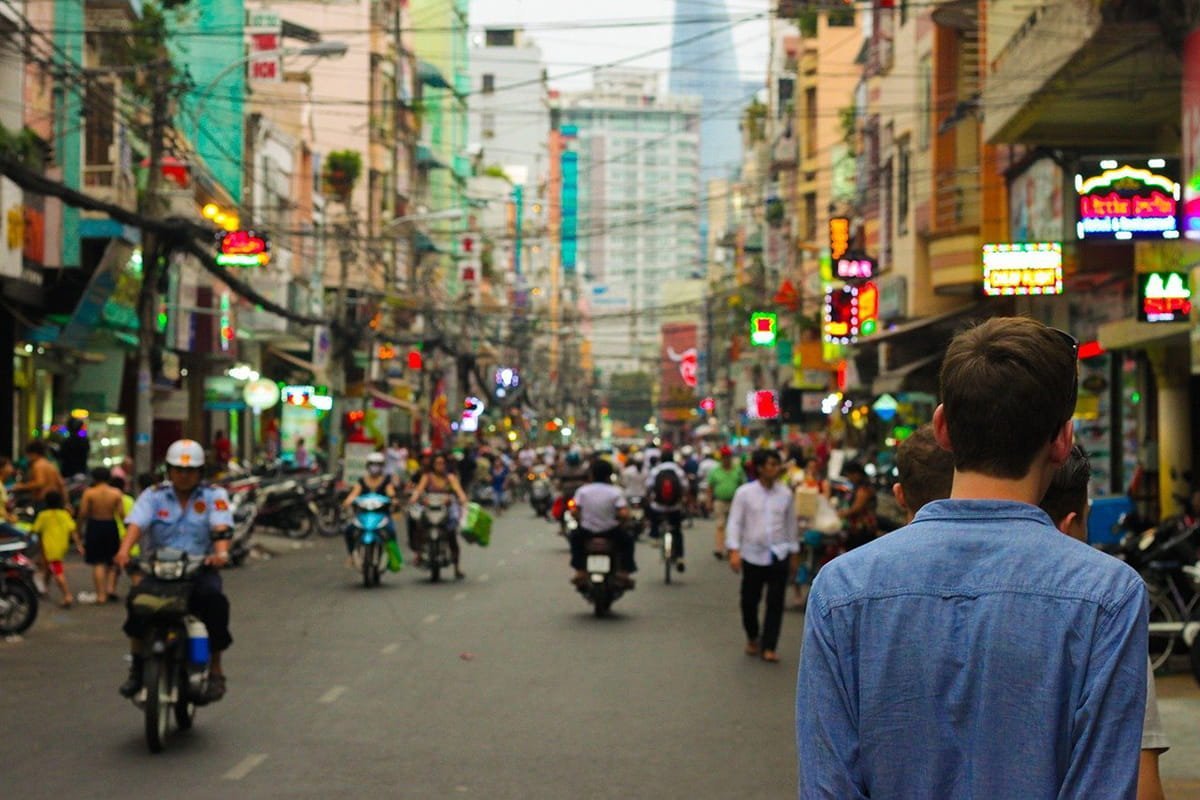 © Pixabay
Food
Exotic Thai cuisine will surely surprise you, but it's not for everyone. The fact is that the locals are used to adding a large amount of spices and herbs to their dishes. Therefore, the food is often very spicy. Also, in Thailand, you will find a lot of unusual fruits and vegetables that your stomach may not like.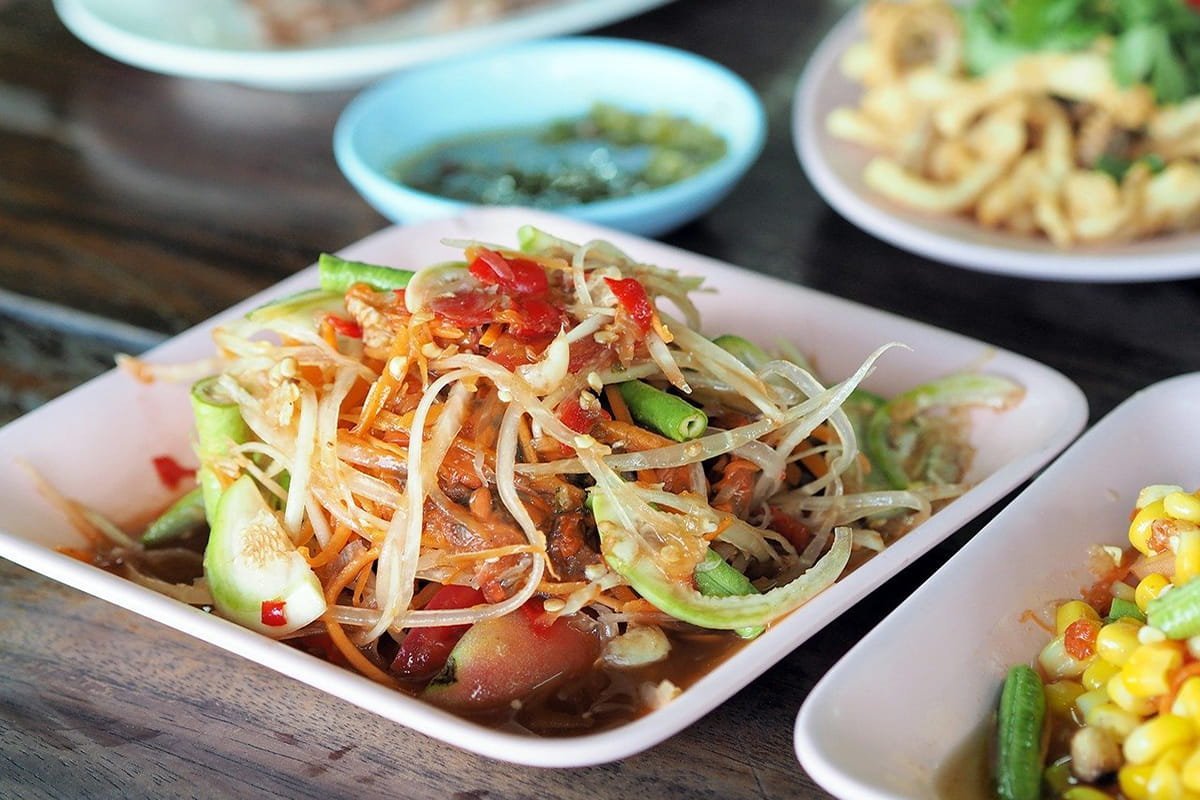 © Pixabay
Humidity
If high humidity and constant heat are difficult for you, think twice before traveling to Thailand. You may feel unwell due to the tropical climate of this country, so you need to prepare for this in advance.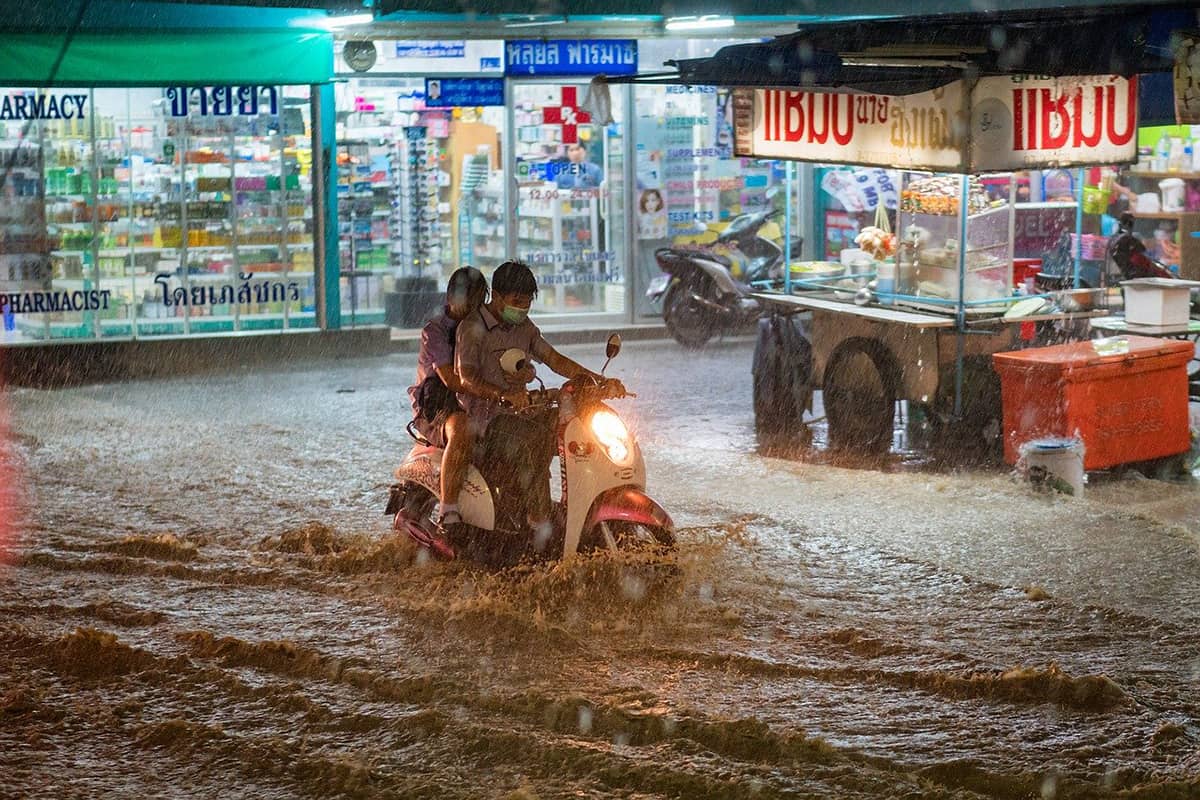 © Pixabay
Insects
No travel agency will tell you about the countless number of insects in Thailand. Huge cockroaches, mosquitoes, beetles are just a small part of what can ruin the experience. The locals get along with them. But you may feel uncomfortable if you find such a guest in your house.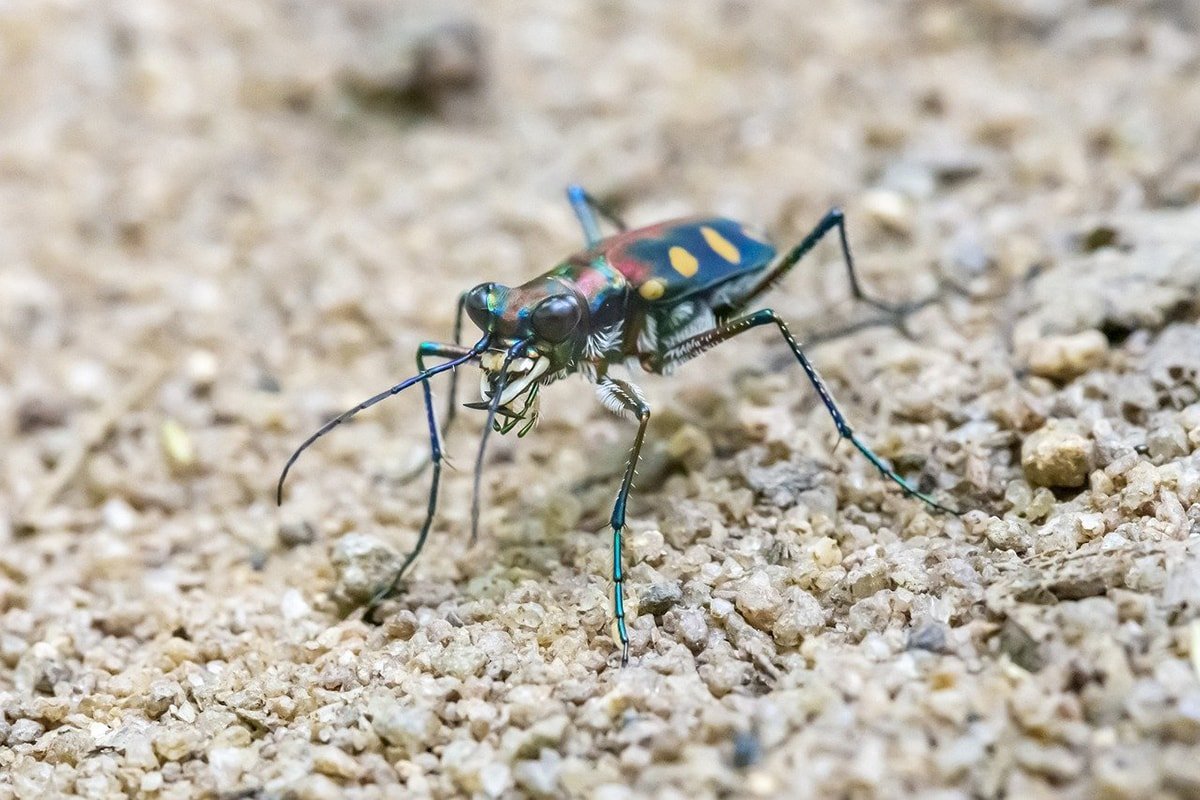 © Pixabay
Street Vendors
Thais are very friendly towards tourists because they know that they can make good money on them. Therefore, don't be surprised if a persistent vendor tries to sell you fruit or some trinket.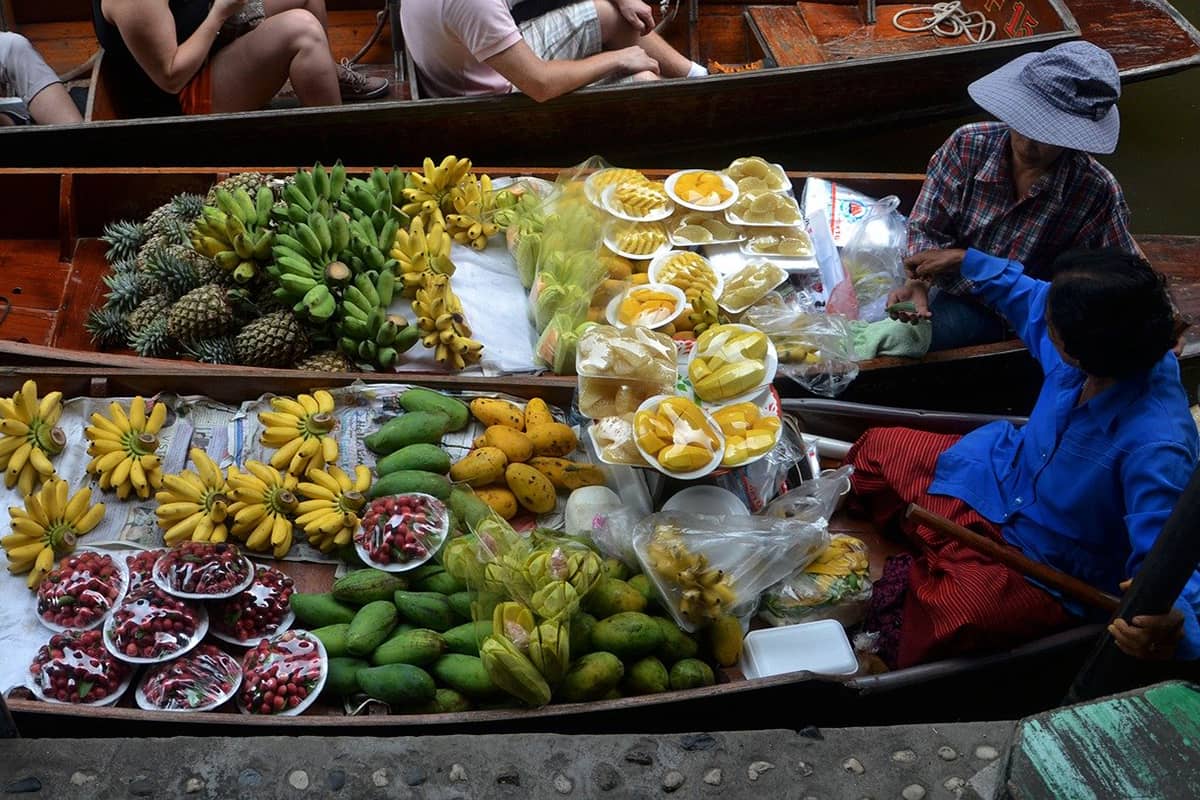 © Pixabay
Such a list of national peculiarities can hardly surprise an experienced tourist. But if you are traveling to Thailand for the first time, you need to know all the disadvantages of the forthcoming vacation. We hope that your trip will leave only good memories. And if you've already been to this tropical country, be sure to share your experience in the comment section!