How to Upcycle Glass Bottles into a Garden Border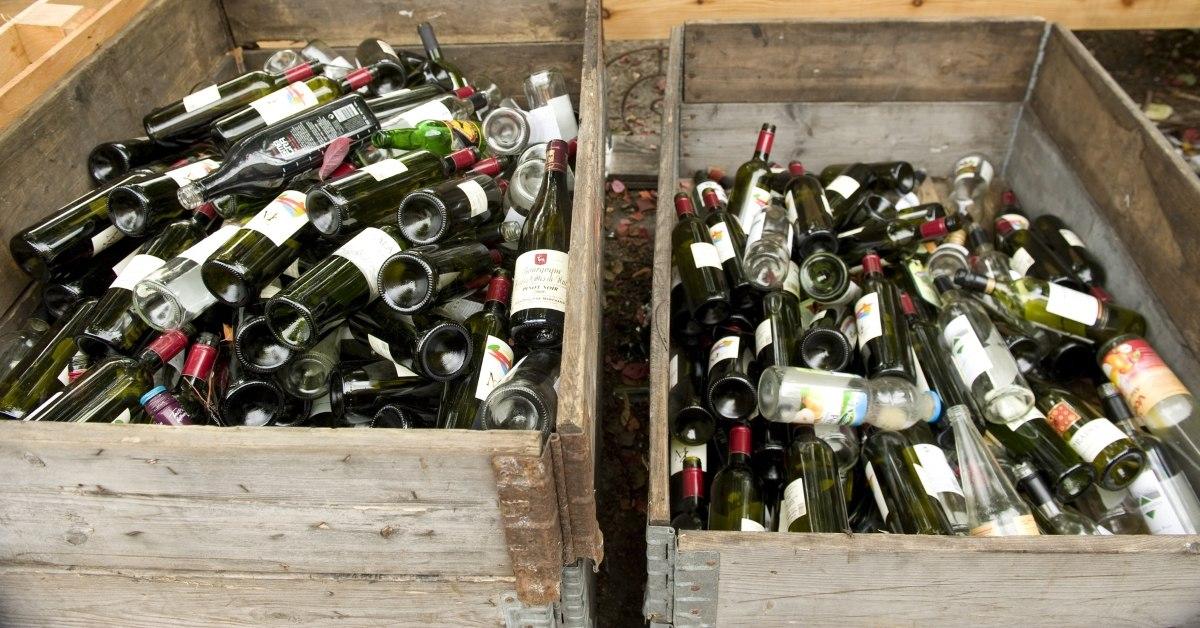 Unusual flower beds are a lovely decoration for your backyard. When planning a beautiful garden, homemakers often sigh in frustration, imagining how expensive and difficult it will be. Meanwhile, you can upcycle glass bottles into marvelous flower beds — it will be cheap, and the decorations will look amazing!
Today we will share with you some ideas on how to design a garden bed with your own hands using glass bottles. It is enough to decide on the design, and then collect and prepare suitable containers, which is not troublesome at all.
Designing Flower Beds With Your Own Hands
Glass bottles are excellent for making compositions of any shape and size. Some make flower-shaped garden beds, while others place them in fancy patterns or even vertically. In any case, a similar design will look fabulous in your backyard.
Bottles can be used as an edging or enclosure.

However, it is easy to give this 'fence' virtually any shape.
Moreover, the garden bed can have several levels.
If you wish, you can build a huge flower pot.

And if you have many bottles, you can choose to make a bold pattern.
You can even make a beautiful butterfly — an object of envy to everyone.

This is a rather interesting fence.
And here is another elegant vertical flower bed.
Even a small number of various bottles can be used wisely.
You can build an unusual fence.
Or separate the garden path from the plants.
You can even do it from both sides.
With due determination, you can create the garden path itself.

Although it is not difficult for some to line the whole backyard with bottles.
Great eco-friendly ideas to upcycle glass bottles lying around the house into a lovely border for a flower garden. Such unique flower beds will delight and surprise your family and neighbors.
How do you like these DIY flower bed designs? Do you like the idea of upcycling glass bottles?