Surprising Uses for ChapStick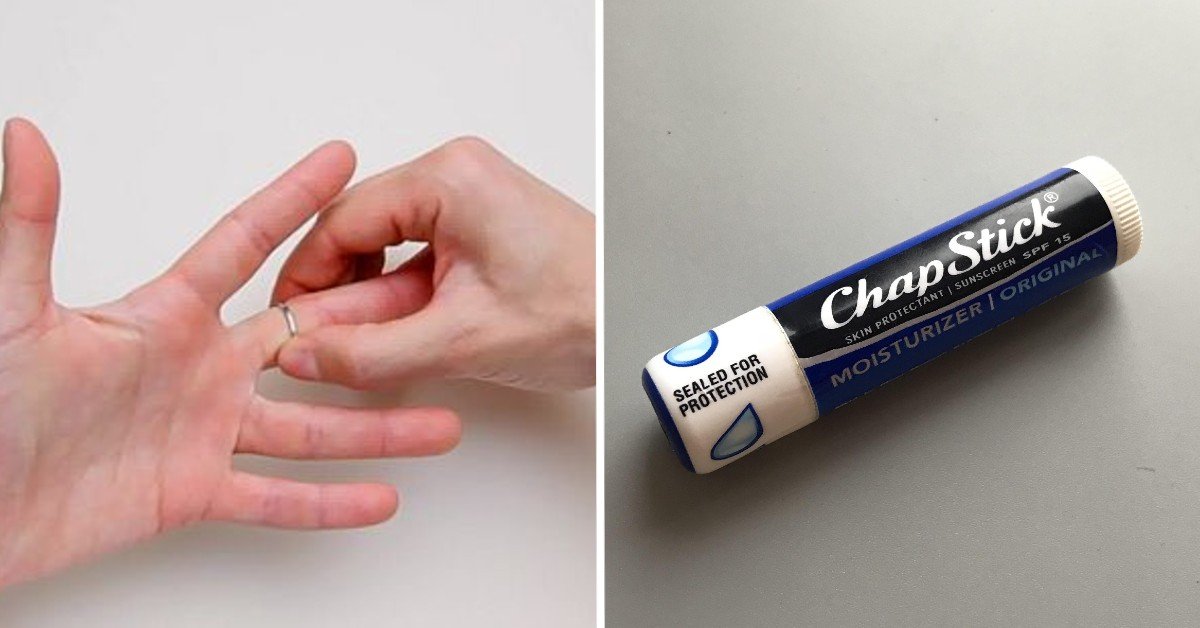 Who would have thought that one tiny makeup product could do so much? Today we would like to share with you 13 ingenious uses for ChapStick besides for healing chapped lips.
Did you know that an ordinary lip balm could help you in your household, garden, and even in fixing your clothes? No? Then be sure to read on!
Surprising Uses for ChapStick
Heals Hangnails and Papercuts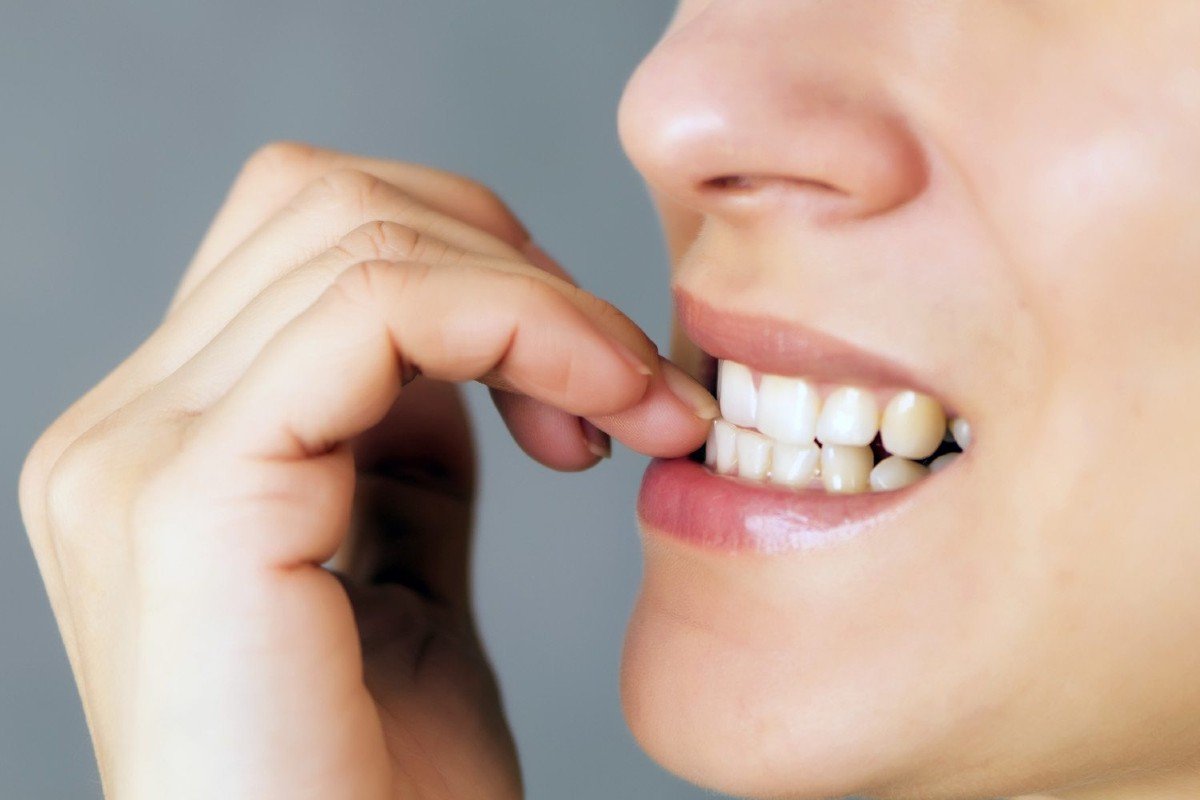 Applying some lip balm on a small cut can reduce the healing time.
Helps With Messy Brows
Believe it or not, but an ordinary lip balm can save you a lot of money on pricey brow cosmetic products.
Fixes Stubborn Light Sockets
If you have old light fixtures and it's difficult to screw in a new bulb, try applying some ChapStick with a cotton swab on the inside of the threads.
Keeps Tools From Rusting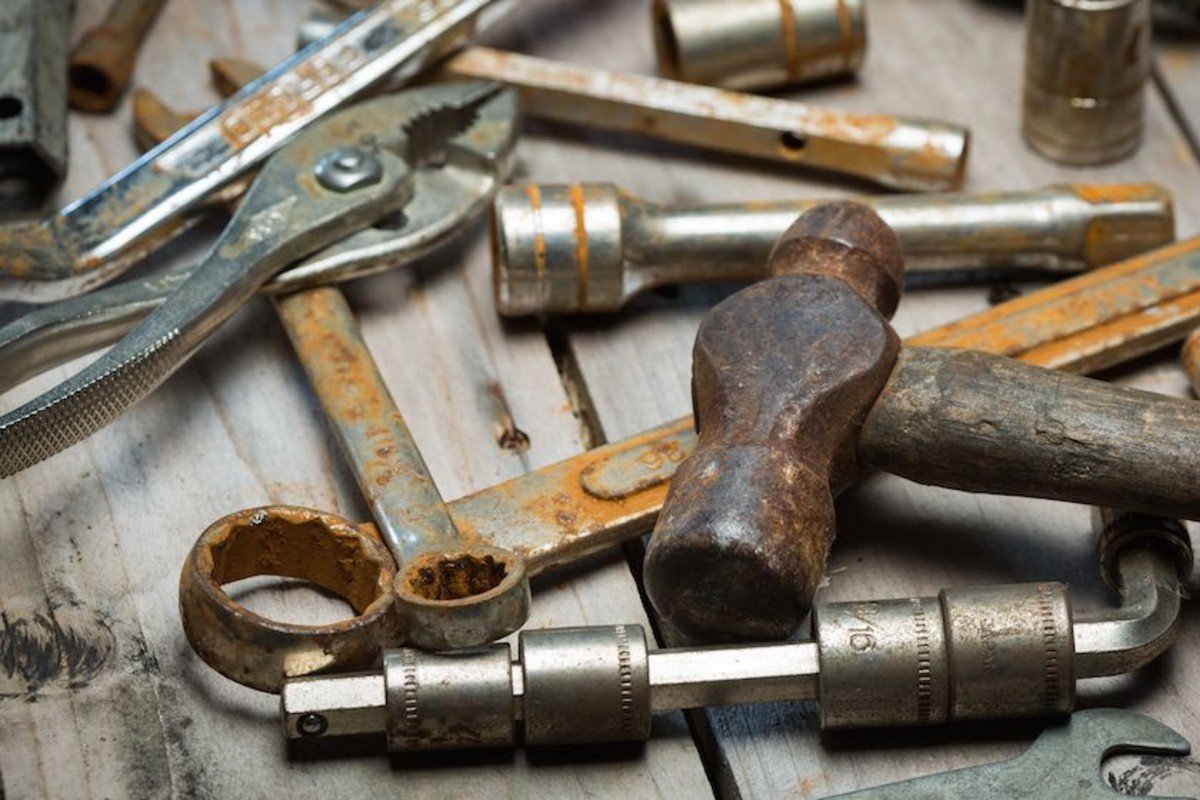 Keep your tools rust-free by coating their sharpest edges with some of your lip balm.
Keeps Pesky Rodents Away
Vaseline does a great job at warding off nosy squirrels. But if you don't have it on hand, you can use an old stick of lip balm, for example. Just apply it to your metal birdhouse or mailbox.
Emergency Sun Protection
Such a bright day but you don't have any sunscreen on hand? Try using your lip balm instead (preferably with an SPF).
Hides Cash
An empty ChapStick tube is a lifesaver if you're planning a trip to the beach and don't know where to leave your cash while you're in the water.
Releases Zippers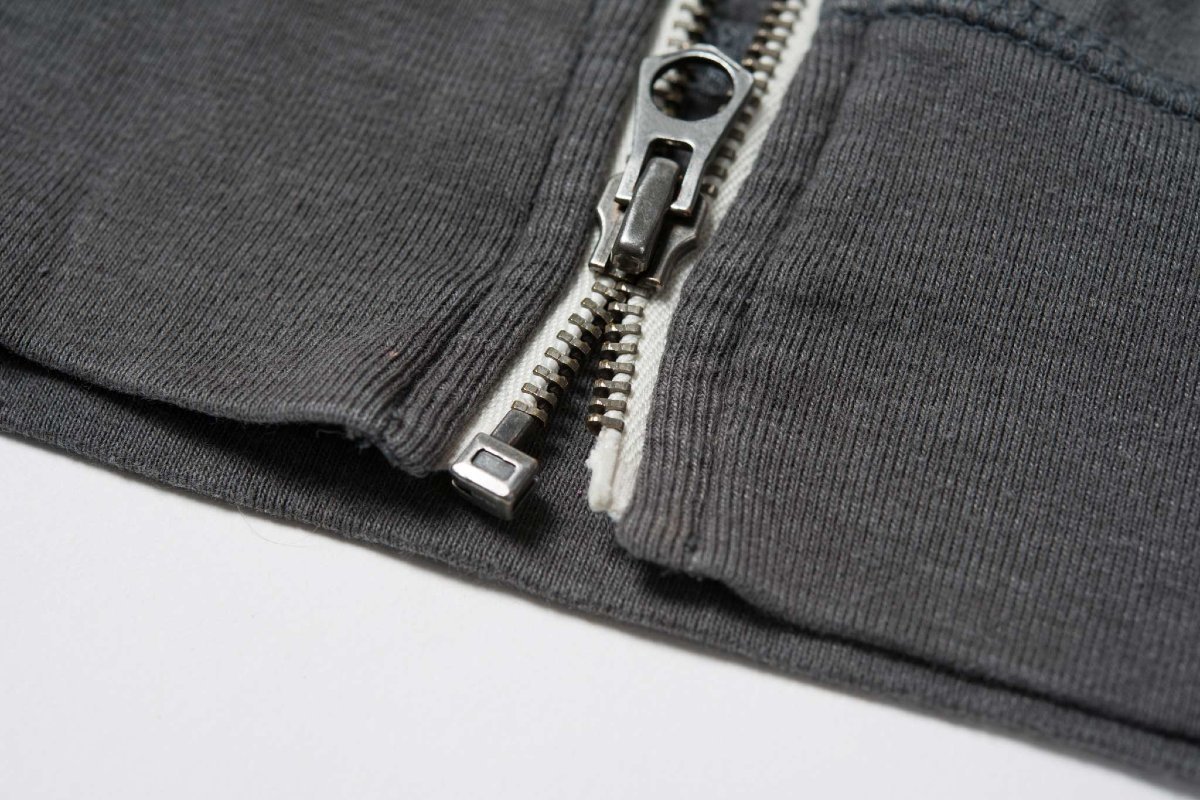 Before thinking of replacing your stuck or stubborn zipper try applying some ChapStick on it and gently pulling it several times.
Prevents Blisters
If the backs of your new cute shoes dig into your heels, add some lip balm to the affected area. It will ease the pain and prevent blisters.
Soothes Itchy Bites
While lip balm is definitely a purse essential during the winter, mosquitos make it even more important to carry the tube around throughout the summer. A few dabs will reduce the itching.
Helps With Stuck Rings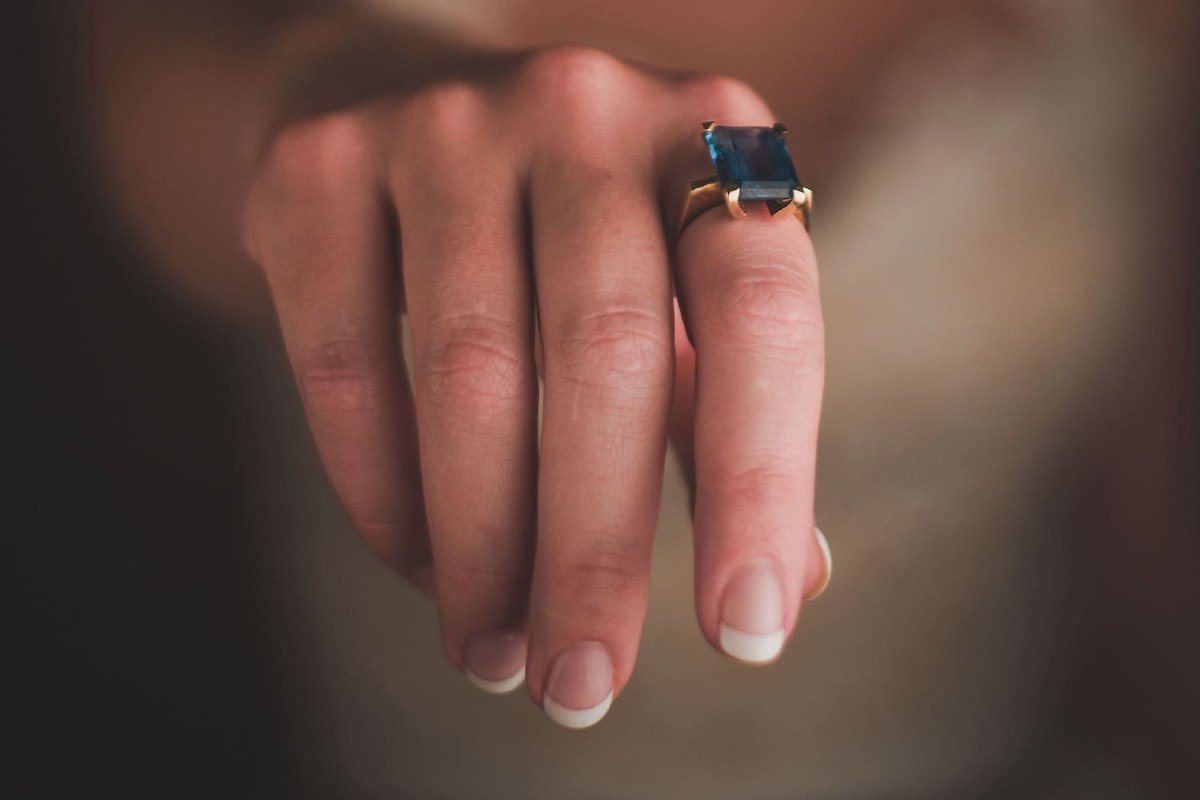 Apply a generous amount of lip balm onto your finger. The ring will easily slide off.
Removes Scratches From CDs
For this trick, you need to apply several layers of ChapStick to the disc in a circular motion.
Removes Long-Lasting Lipstick
If you have that kind of lipstick that is almost impossible to remove, try applying a few layers of ChapStick onto your lips. Wait a few minutes and then wipe the makeup off.
Did you like these tips? How do you use ChapStick besides for healing chapped lips? Let us know in the comments section!