Gardening Hacks Using Coca-Cola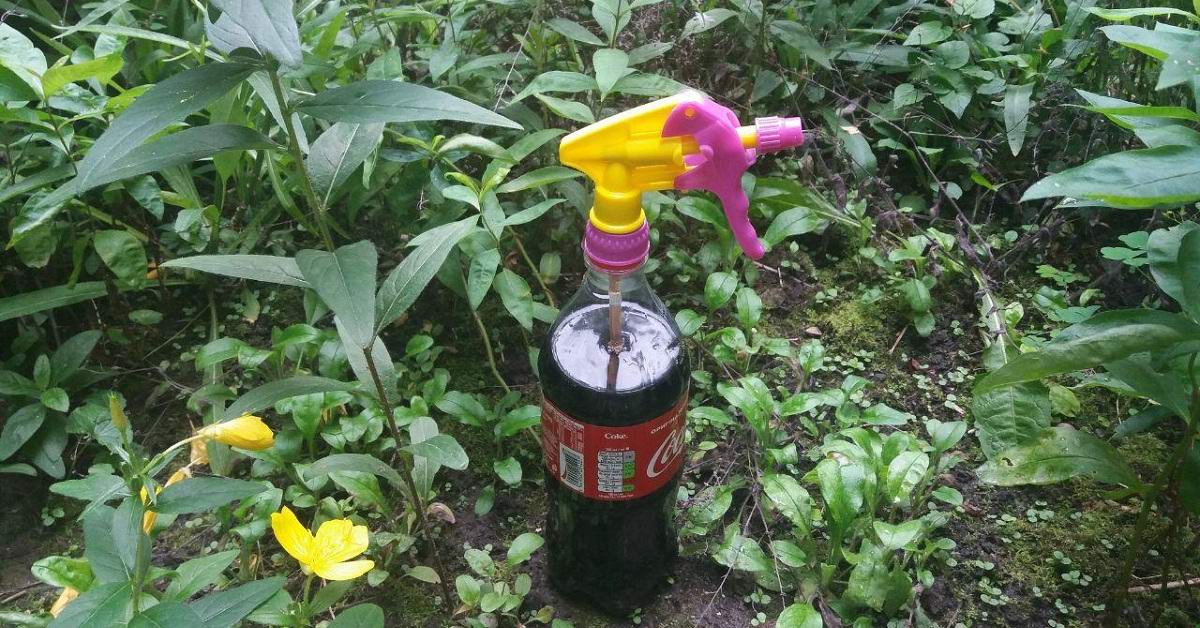 Some fancy a coke with their burger, others use it to make coca-cola-glazed chicken wings; Cook It, however, suggests trying some gardening hacks using Coca-Cola. You heard us!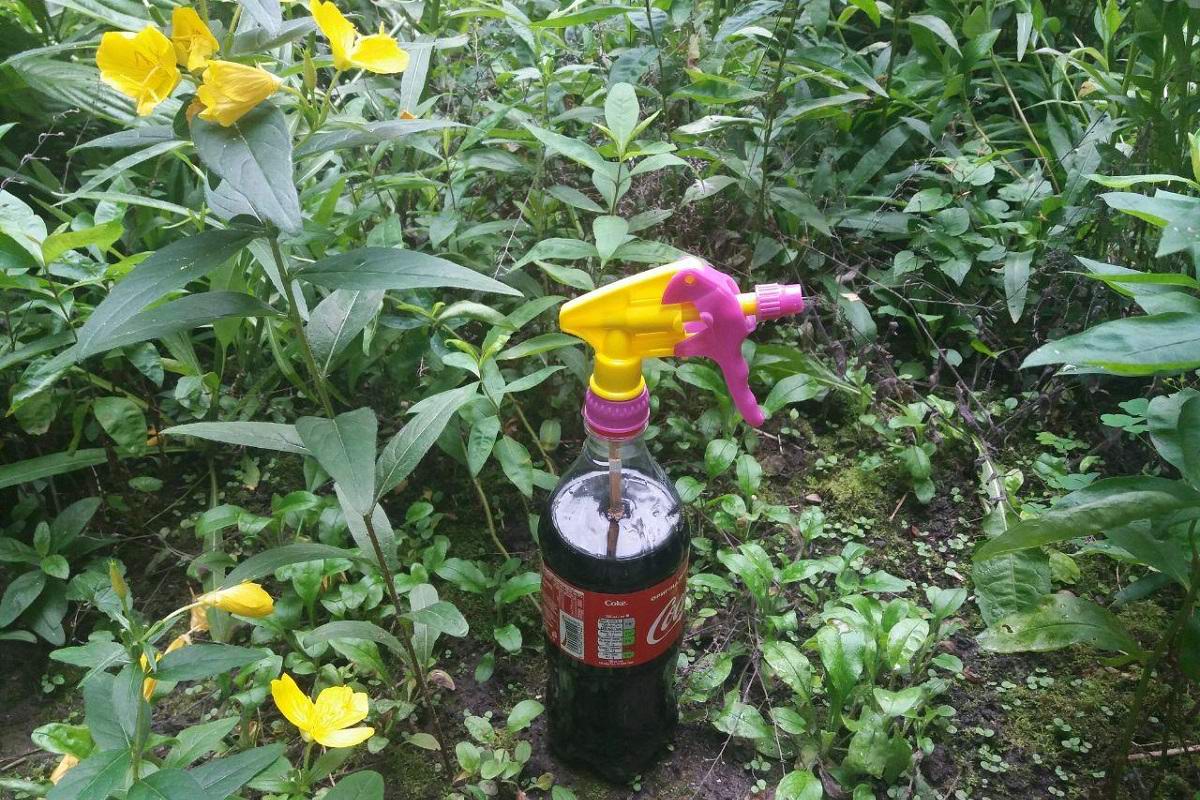 Both the beverage itself and its bottles can become a lifesaver when it comes to stimulating plant growth, protecting against pests, and keeping the garden in excellent condition.
Protecting Plants From Aphids
When aphids attack, you don't have to reach for bug killer.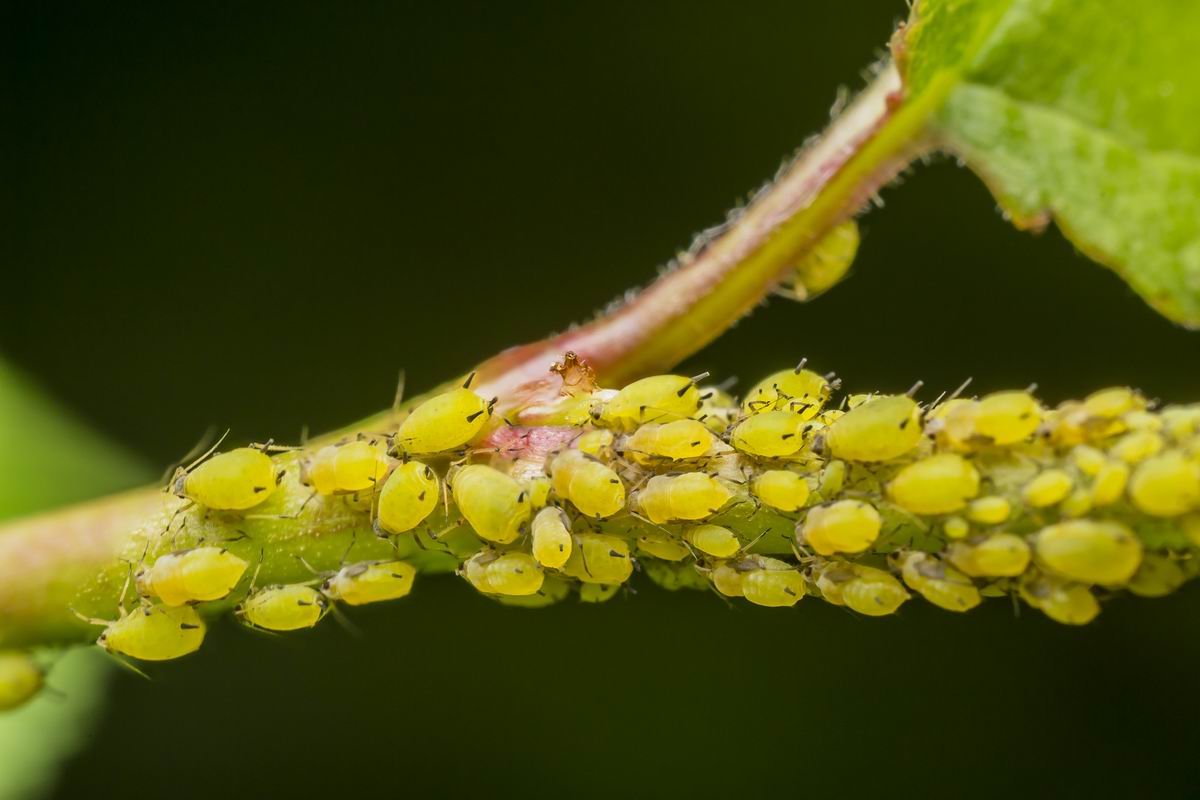 © DepositPhotos
Instead, get a bottle of coke and shake it to get the carbonation out of the drink. Next, add a couple of spoons of liquid soap and mix, pour into a container with a spray bottle. Spray the carbonated solution on the tiny invaders every two weeks. No more pests, hurray!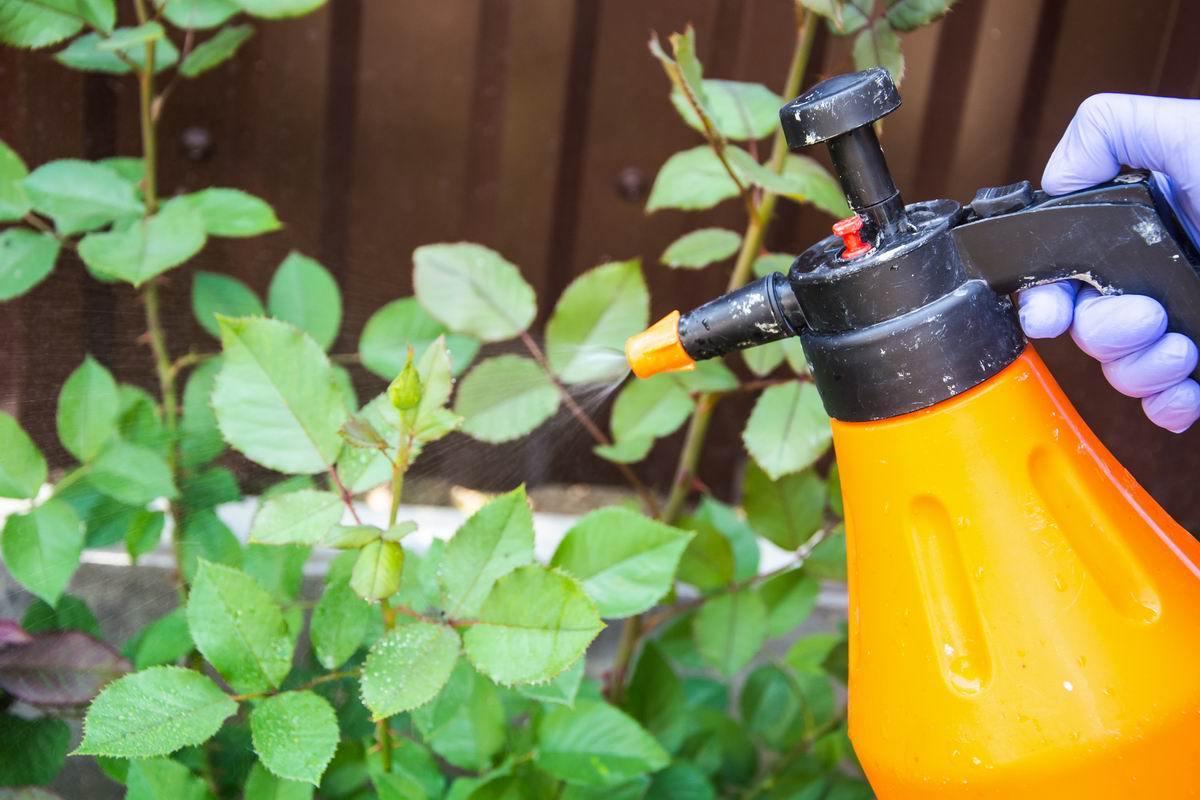 © DepositPhotos
Insect Bites
Summer is a magical time: fresh air, barbecue, camping trips, picnics. Mosquito bites do often spoil this idyll, though, turning leisure into torture.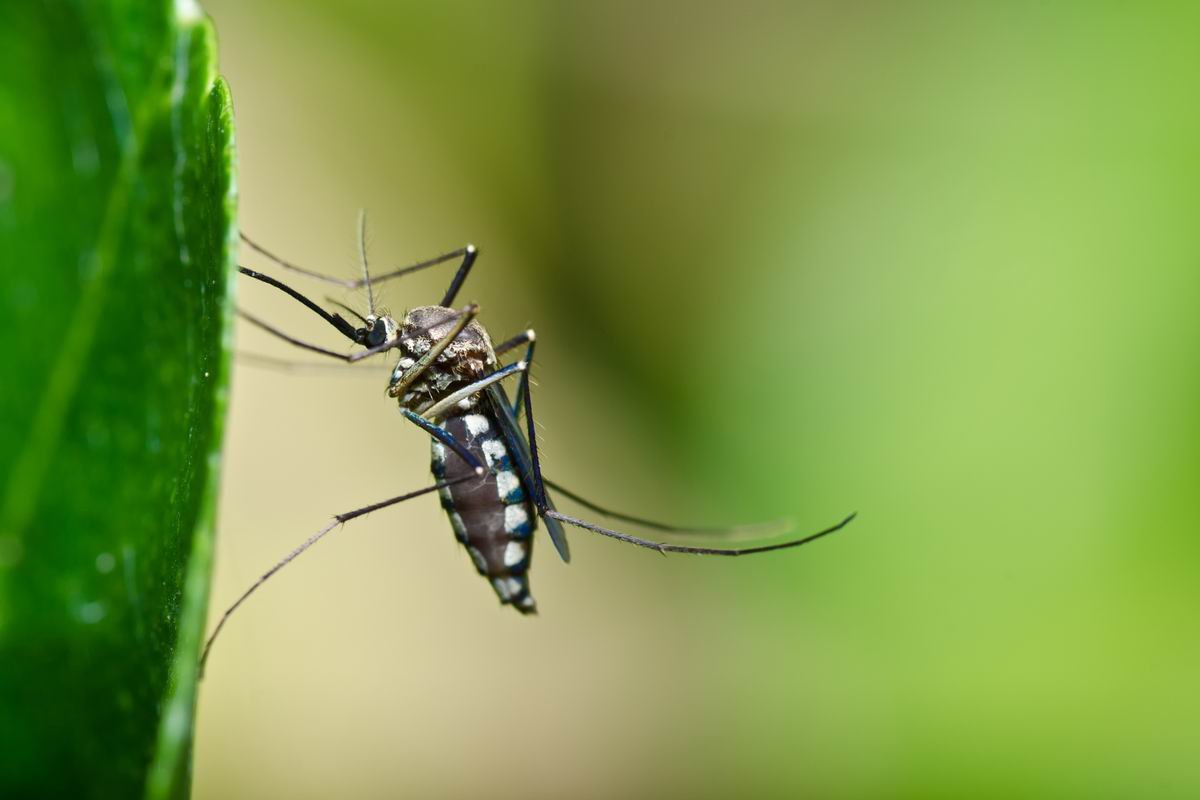 © DepositPhotos
Coke will help in several ways. First, it will relieve itching and pain from bites and stings: bees, jellyfish, mosquitoes.
Second, Coca-Cola bottles help make an excellent mosquito trap. Cut off the top of the plastic bottle and fill the bottle itself with warm water and sugar or coke. Next, add dry yeast and mix.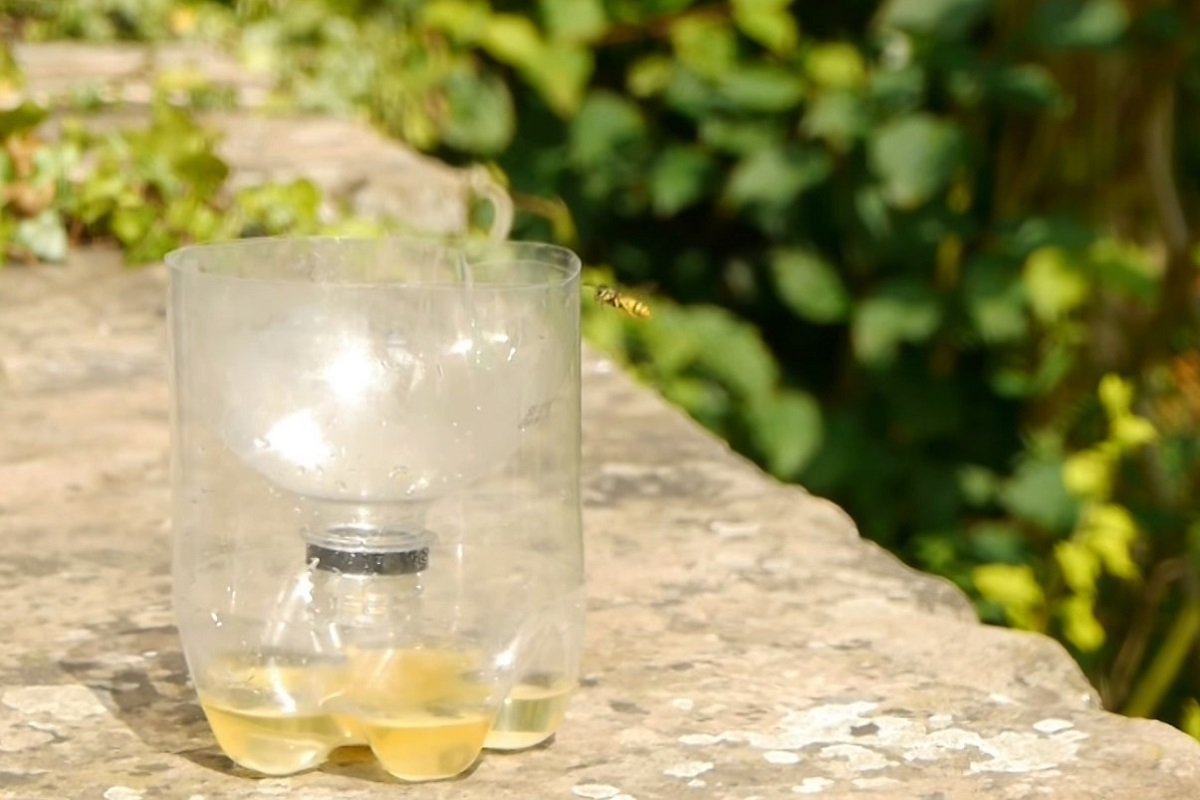 Yeast, like the human body, releases carbon dioxide, which attracts gnats, flies, and mosquitoes. Sugar attracts other insects that can interfere with your leisure time, such as wasps.
Compost Accelerator
Organic fertilizer — compost — helps improve the structure of the soil. Many landowners set up a dedicated compost pit. People use a compost accelerator to speed up the process of converting plant waste into fertilizer.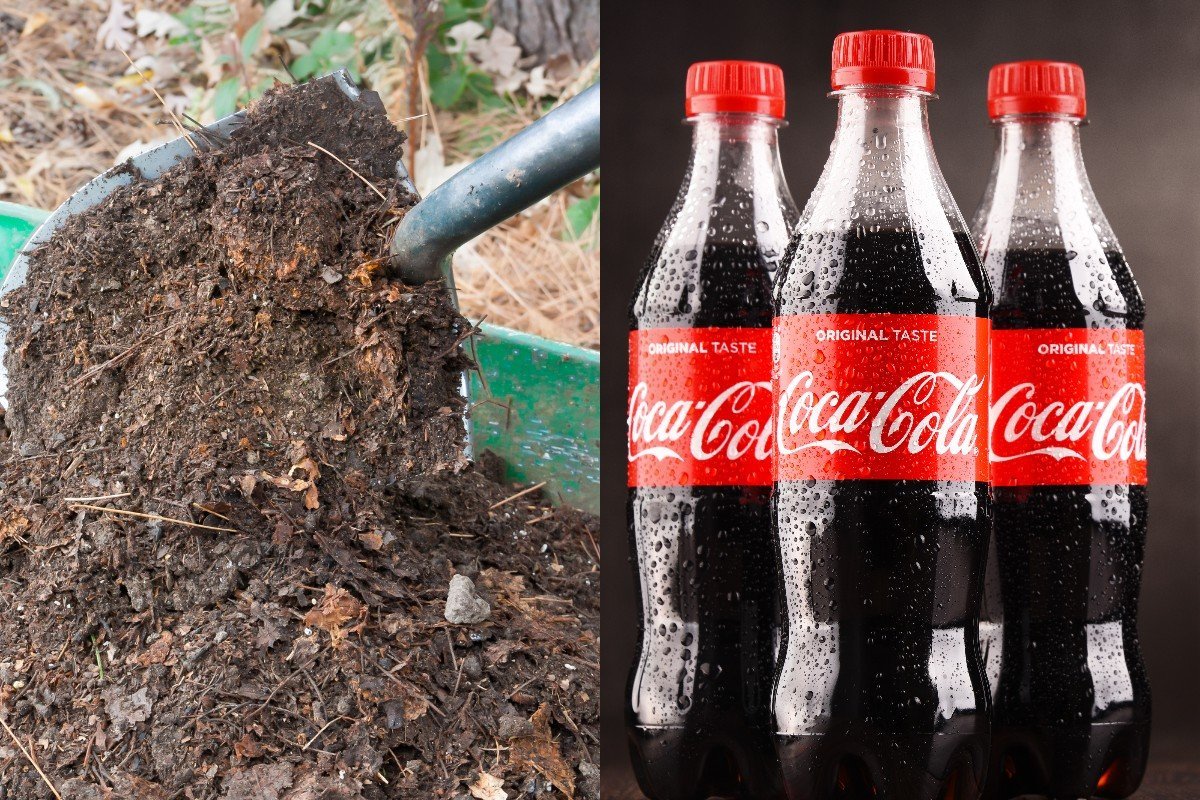 © DepositPhotos
However, if you don't have the appropriate solution at hand, coke will once again come to the rescue. The sweet beverage makes good food for microorganisms living in compost. The only requirement is that the drink is carbon dioxide-free.
Cleaning Garden Furniture
To get rid of rust on your garden furniture, dip a rag in coke and wipe the affected area. Let dry. You can use this technique to clean old tools, a fence, or a garden grill.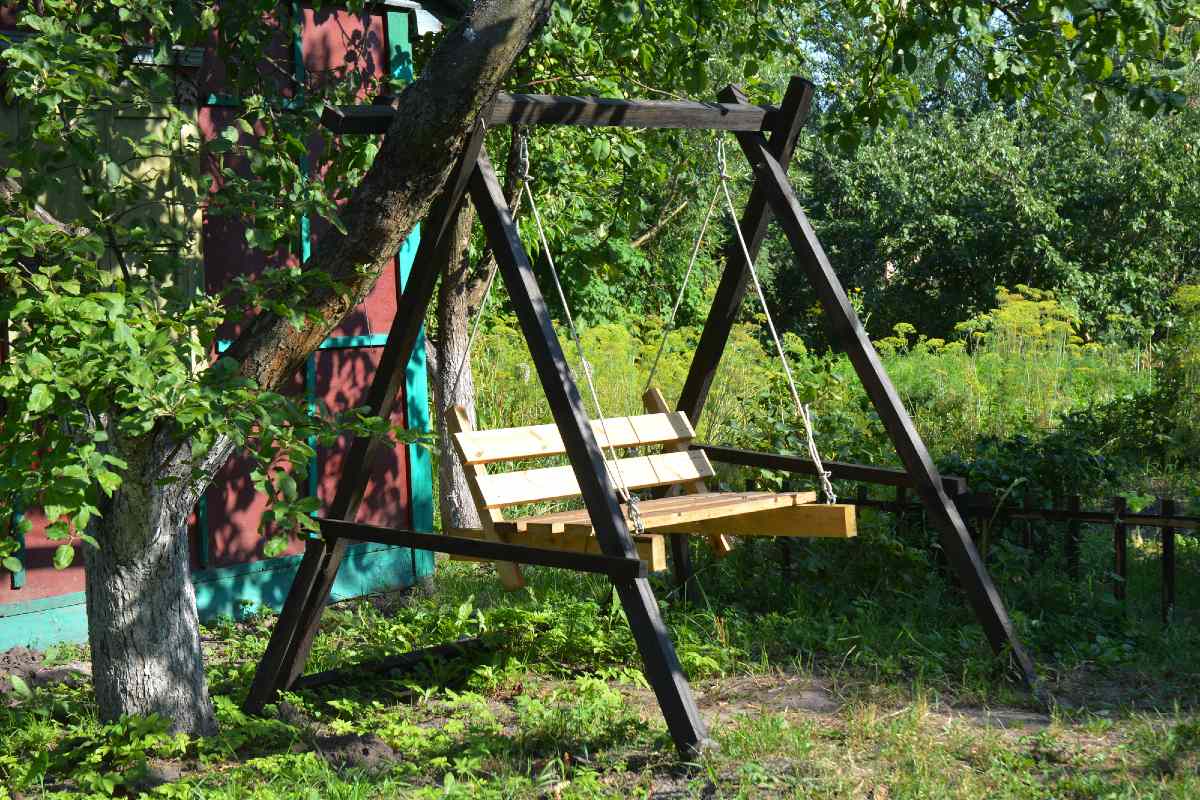 © DepositPhotos
Moss on Tiles
Coke does an excellent job of removing moss from walls and walkway slabs. It contains phosphoric acid that not only destroys existing moss but also prevents the formation of a new one.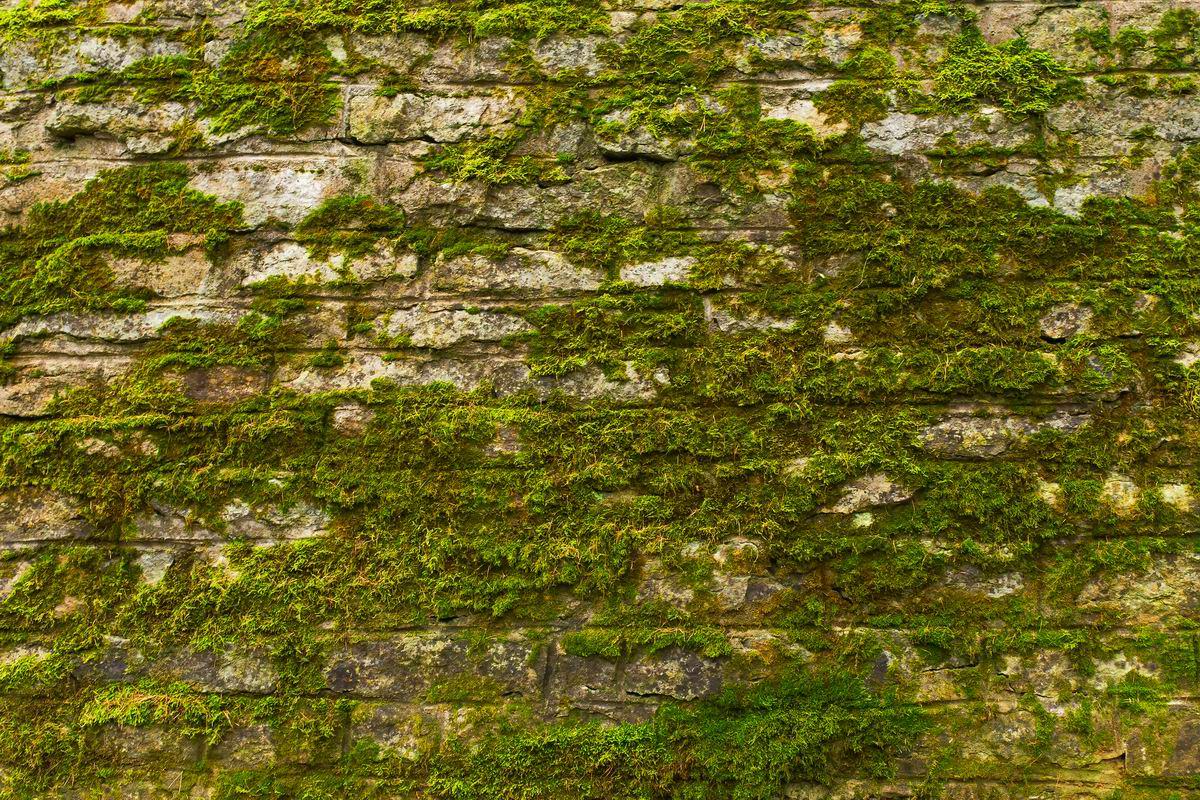 © DepositPhotos
Limescale
To restore garden tools like buckets, watering nozzles, etc. to their former glory, you will need a bucket of warm water, a bottle of coke, and a little vinegar.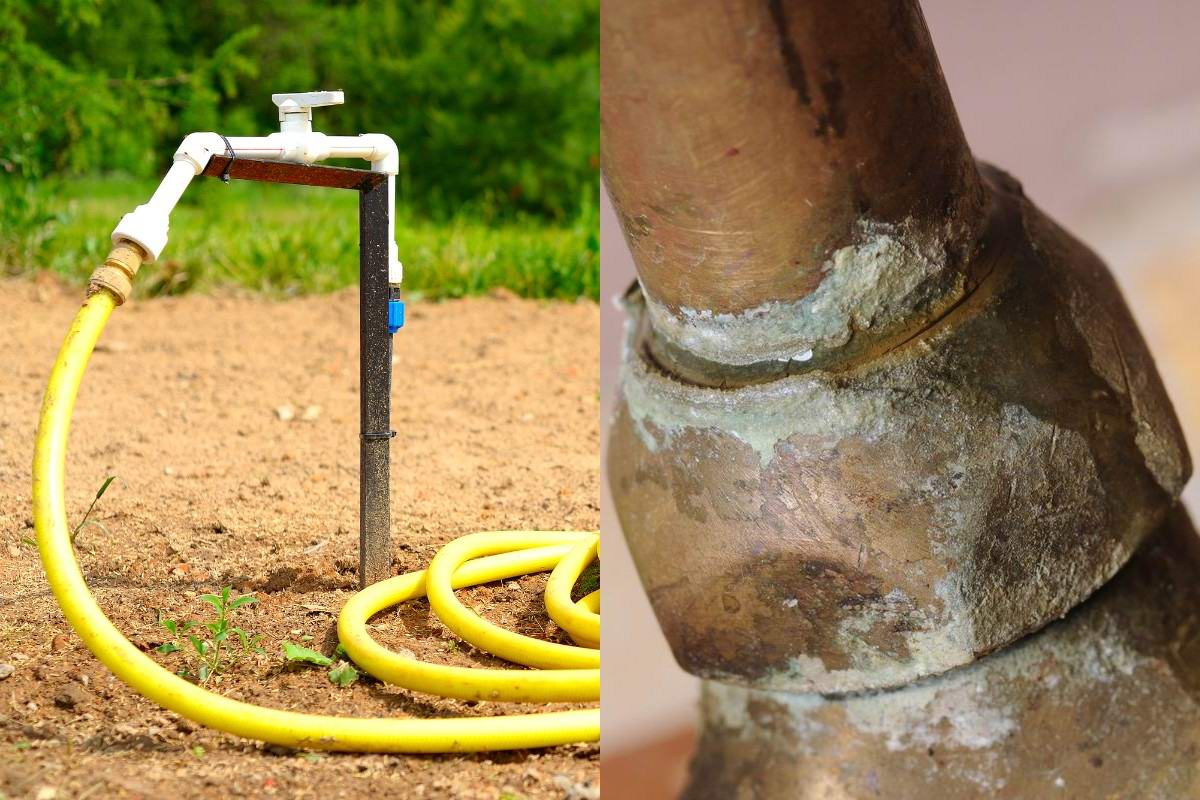 © DepositPhotos
Soak them for several hours in the mixture of the listed ingredients. After that, you can easily wipe off the limescale from the contaminated areas.
Preventing Snails and Slugs
If ants or snails invade your garden, place a bowl of cola on the ground. Surprisingly, it acts as an effective trap. The aroma of the beverage quickly attracts snails and slugs, whereas phosphoric acid, which is part of the drink, destroys them.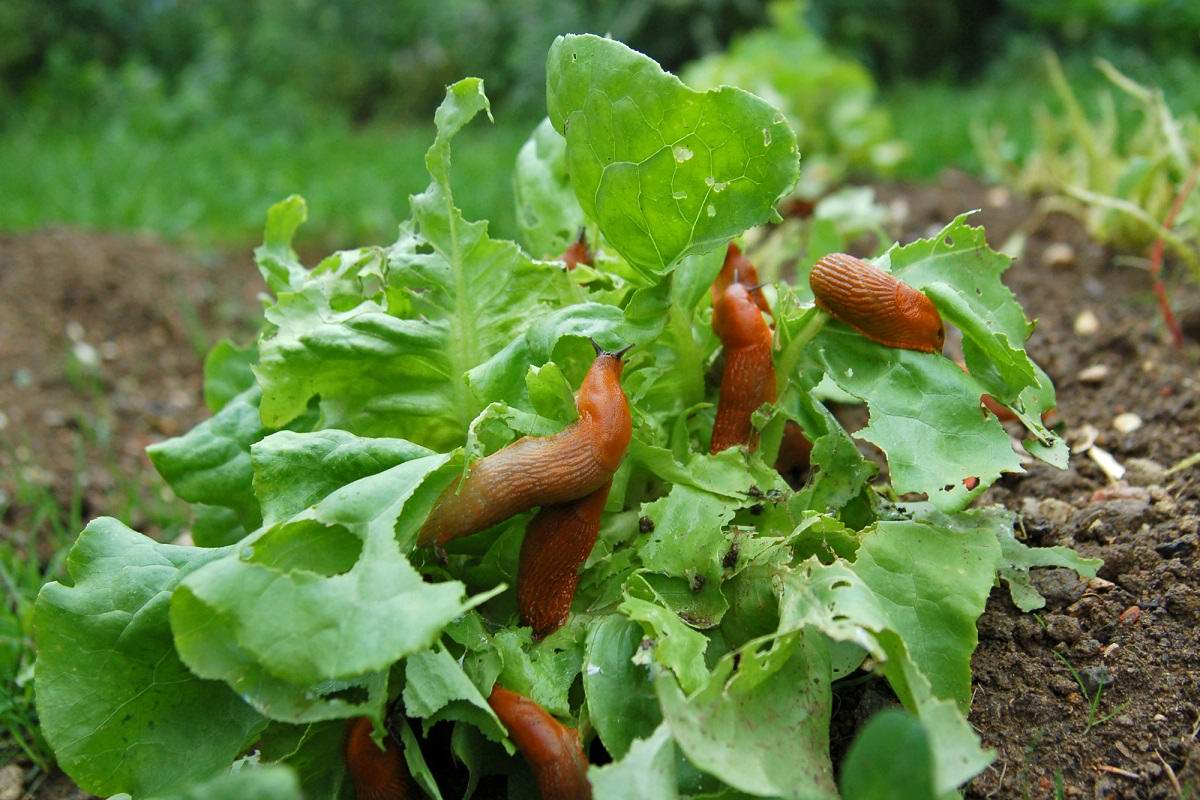 © DepositPhotos
As you can see, the iconic beverage continues to amaze us with its variety of non-standard uses. You might find these ideas helpful! Share these gardening hacks with your neighbors!