Uses for Silica Gel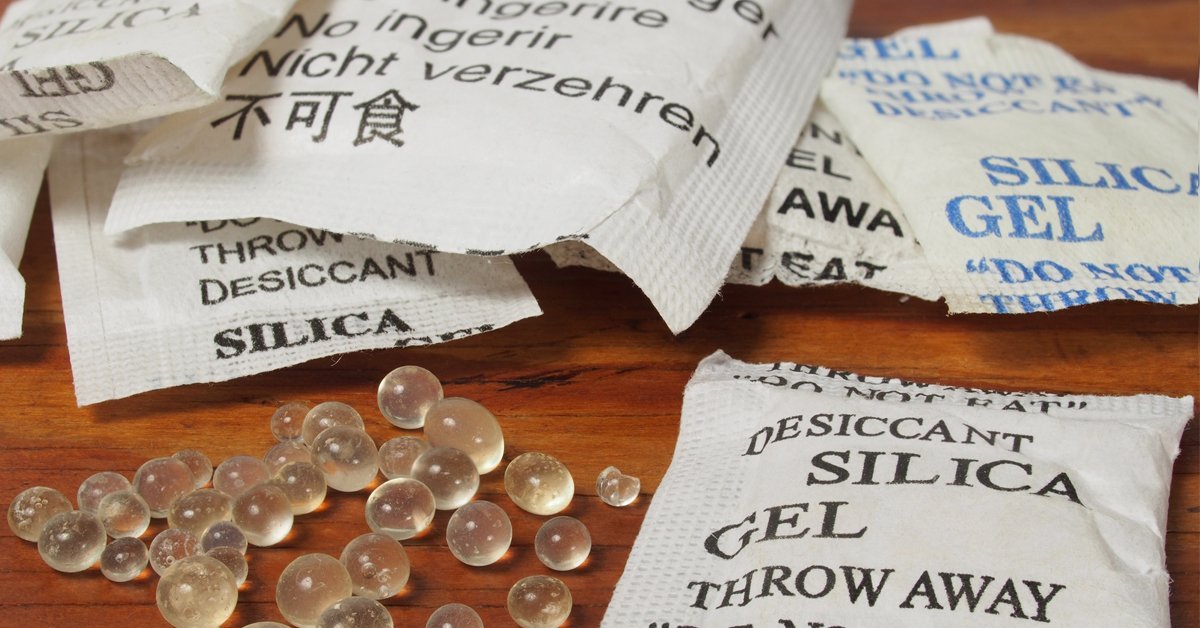 So often, when you buy something (shoes, electrical equipment, handbags, etc.), it comes with small silica gel packets. They contain granules that absorb moisture and thus prevent the product from being damaged. Most of the time, we just throw those packets away. But there are so many handy uses for silica gel!
Today we're going to share with you 10 tips on how to reuse these desiccant packets. Shall we start?
Uses for Silica Gel
A Wet Mobile Phone
If your phone got a little wet or you even dropped it in water, just turn it off, take out the battery and SIM card, and then put the phone in a zipper bag with silica gel in it. Leave it overnight. Silica gel will absorb the moisture.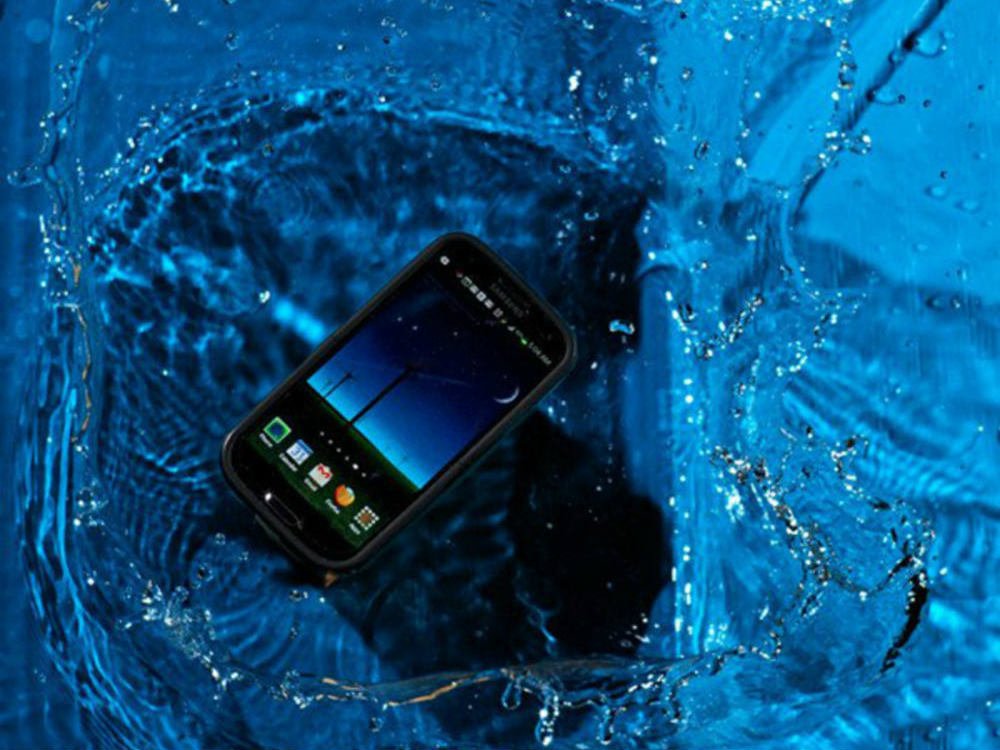 Removing Musty Smell From Clothes
If your clothes are still damp after the vacation, place several silica gel packets in your suitcase — and the musty smell is gone!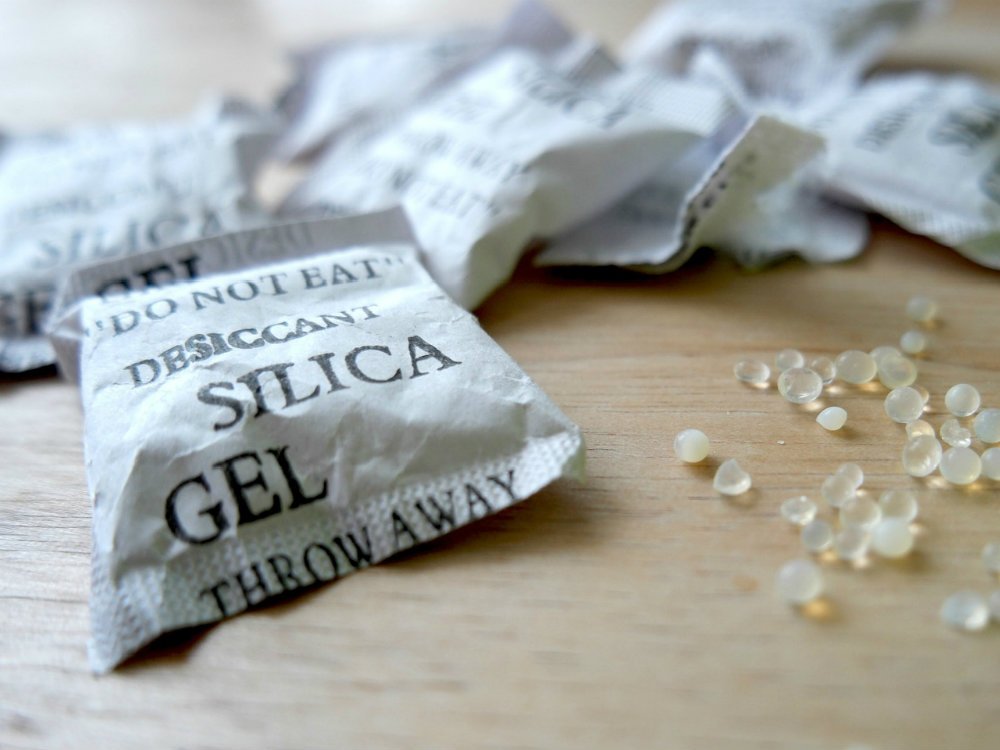 Removing the Smell From Your Gym Bag
The smell of gym bags and lockers is certainly not a pleasant one. But several silica gel packets in your bag will help you solve the problem.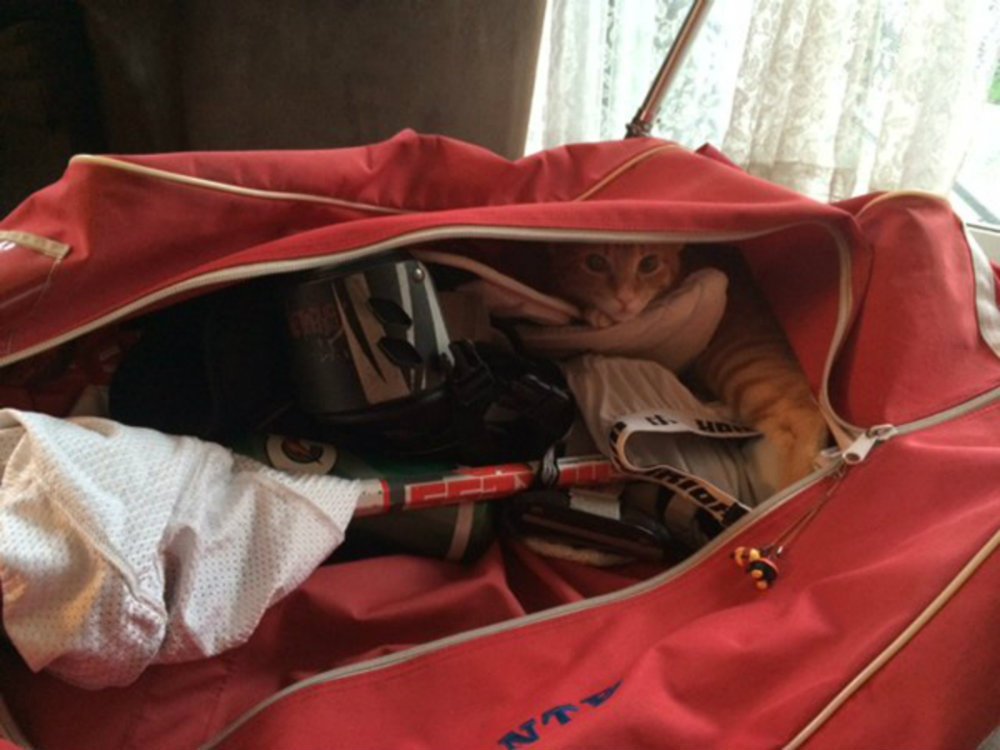 Camera Condensation
Condensation forms on the lens because of temperature or humidity changes. But these magical packets will save the day! Just put them in the camera case.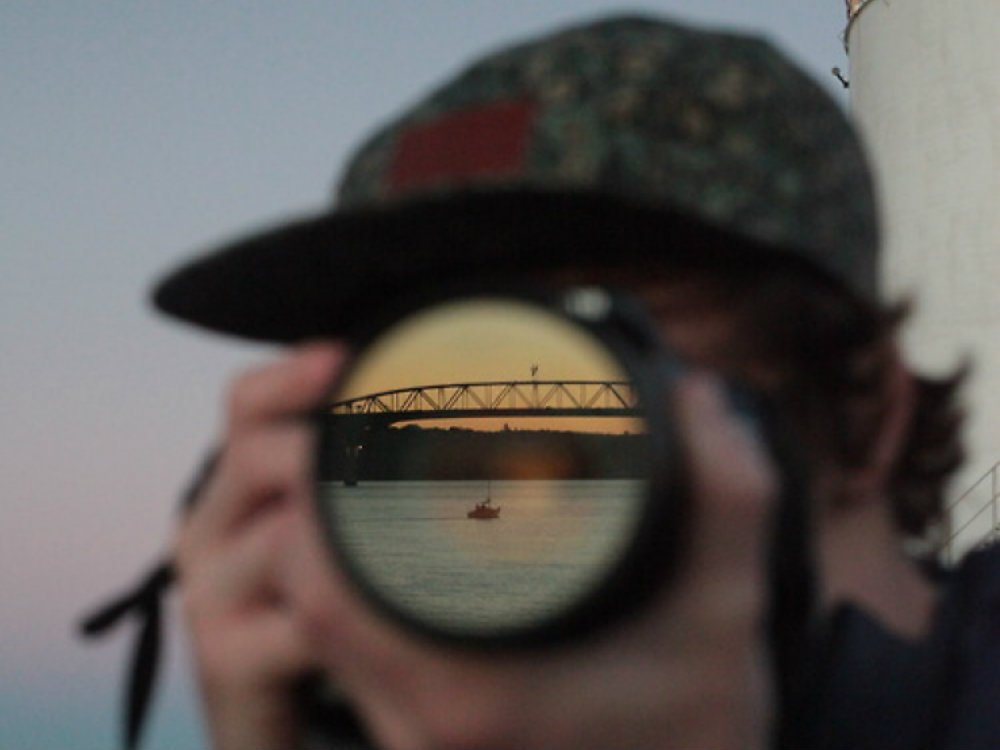 Storing Seeds
If there are any seed packets in the house, you need to make sure they don't get damp during the winter. But there's nothing to worry about if you have some silica gel and a big zipper bag.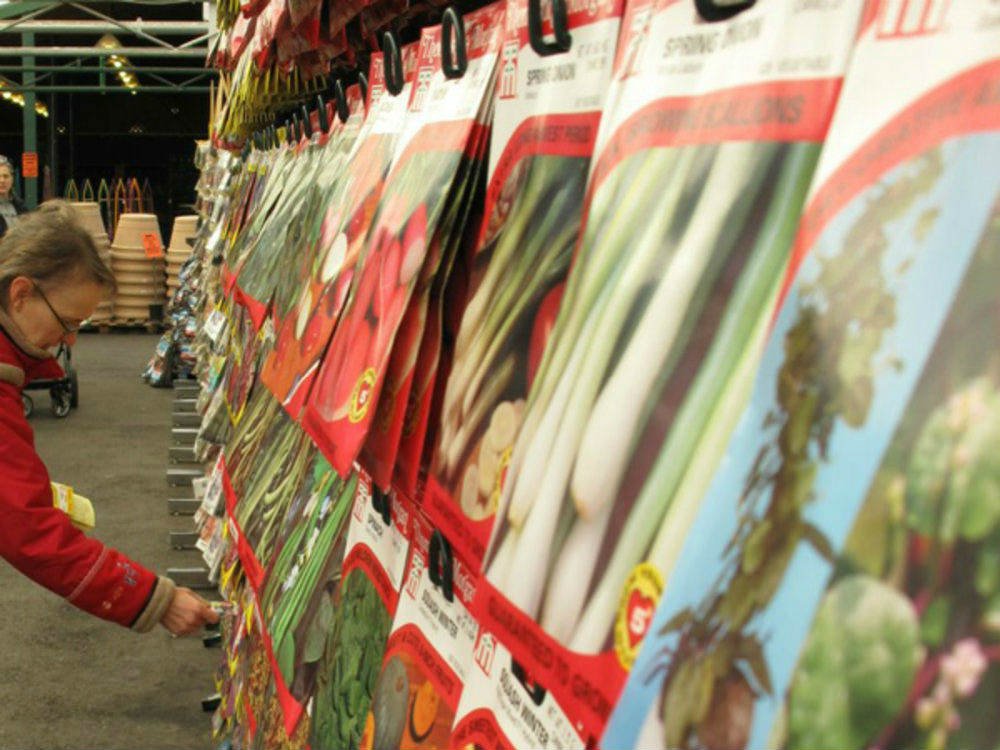 Drying Flowers
Dry your flowers faster by wrapping them in paper with one or more silica gel packets.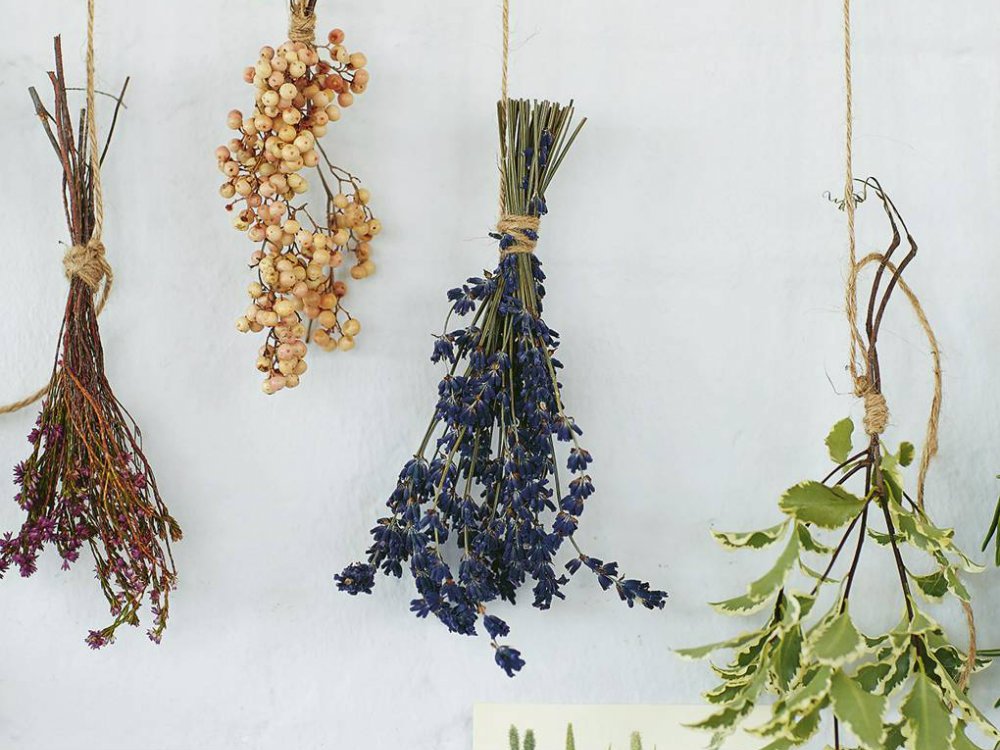 Storing Photos
Leave a silica gel packet in the cardboard box along with your old photos to enjoy vivid memories for longer. This will prevent them from sticking together.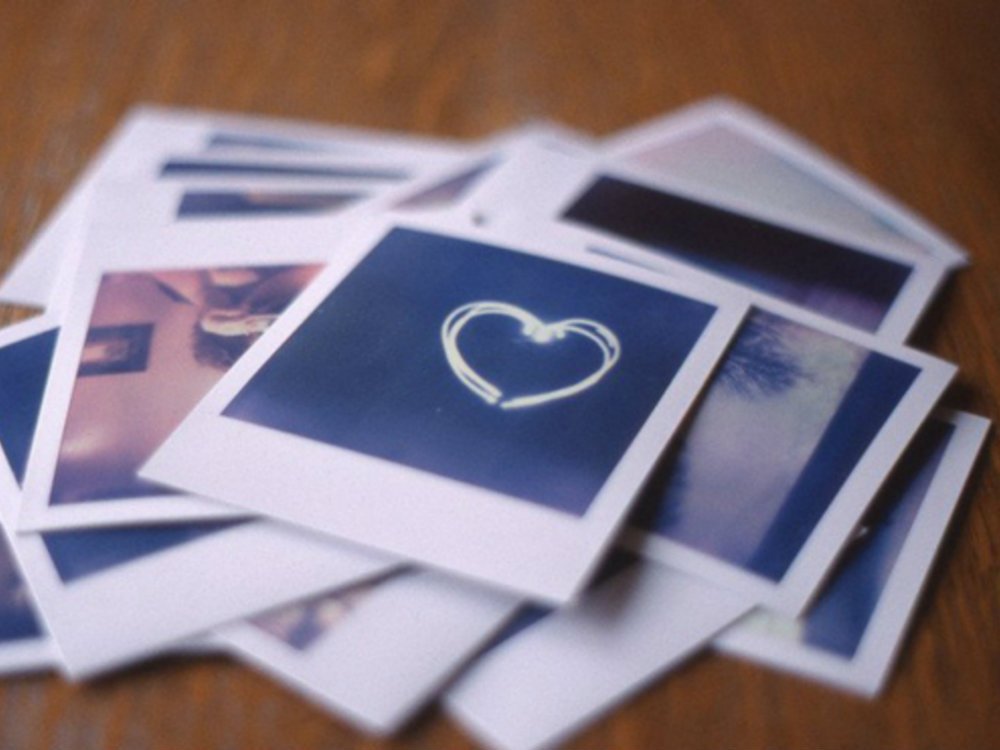 Preventing Silver From Tarnishing
Store a silica gel packet in your silverware drawer or jewelry box. It will absorb the moisture and slow down the tarnishing process.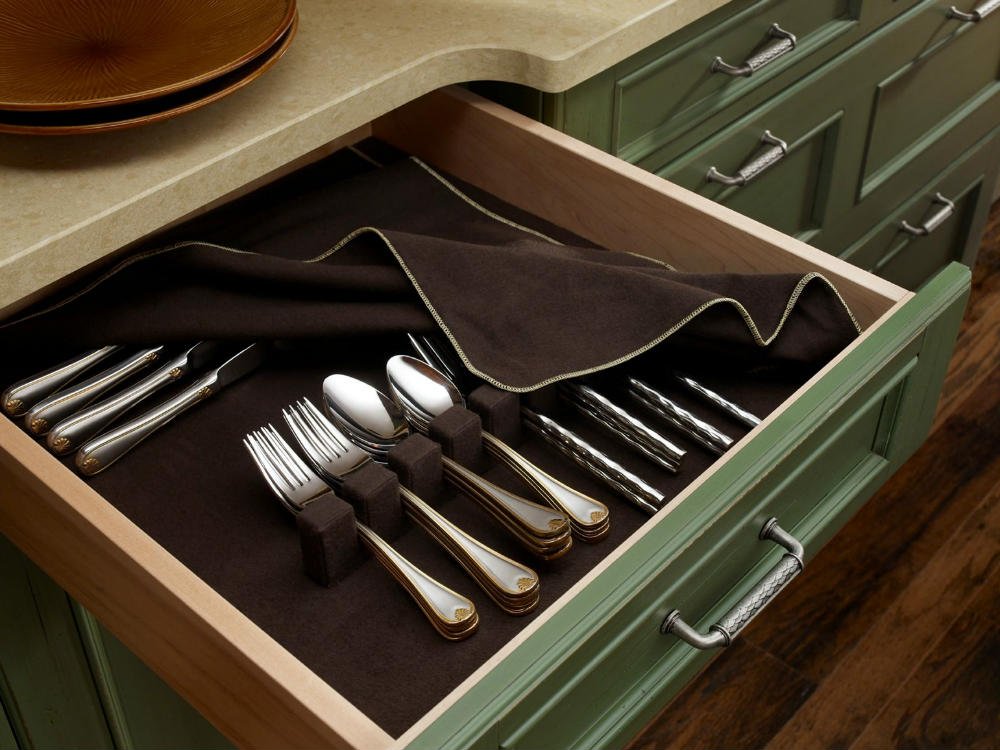 Razor Blades
Razor blades are constantly in contact with water. To keep the blades from rusting store them in a plastic box along with silica gel granules. This way they will last you much longer.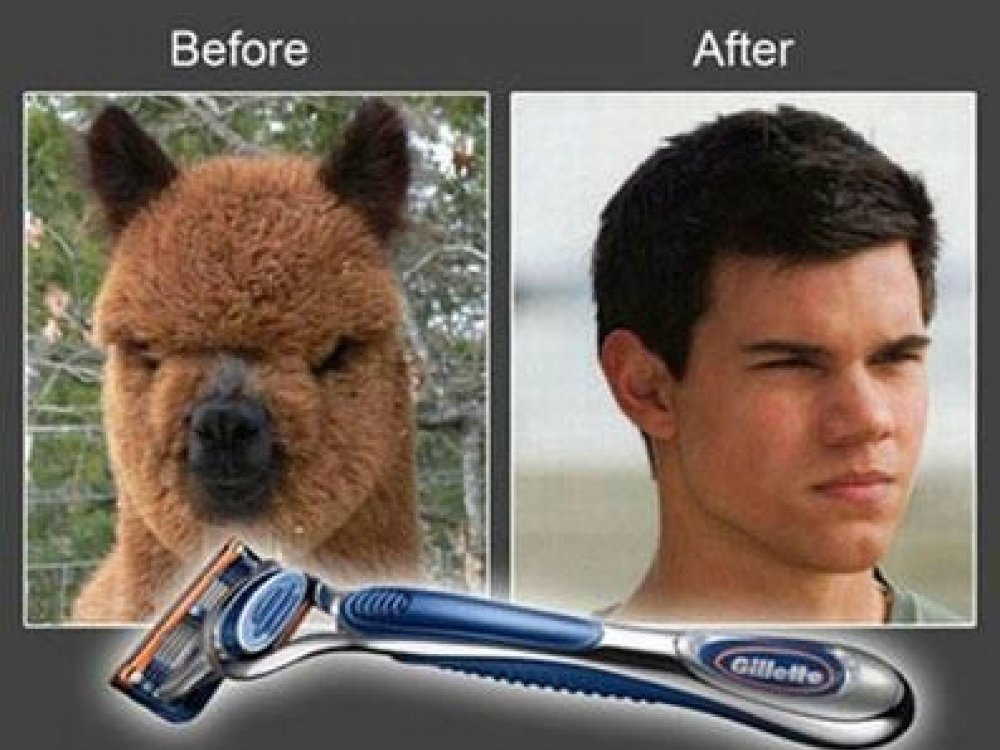 Windshield
Store silica gel packets behind your windshield to stop it from fogging up. The more you use the better.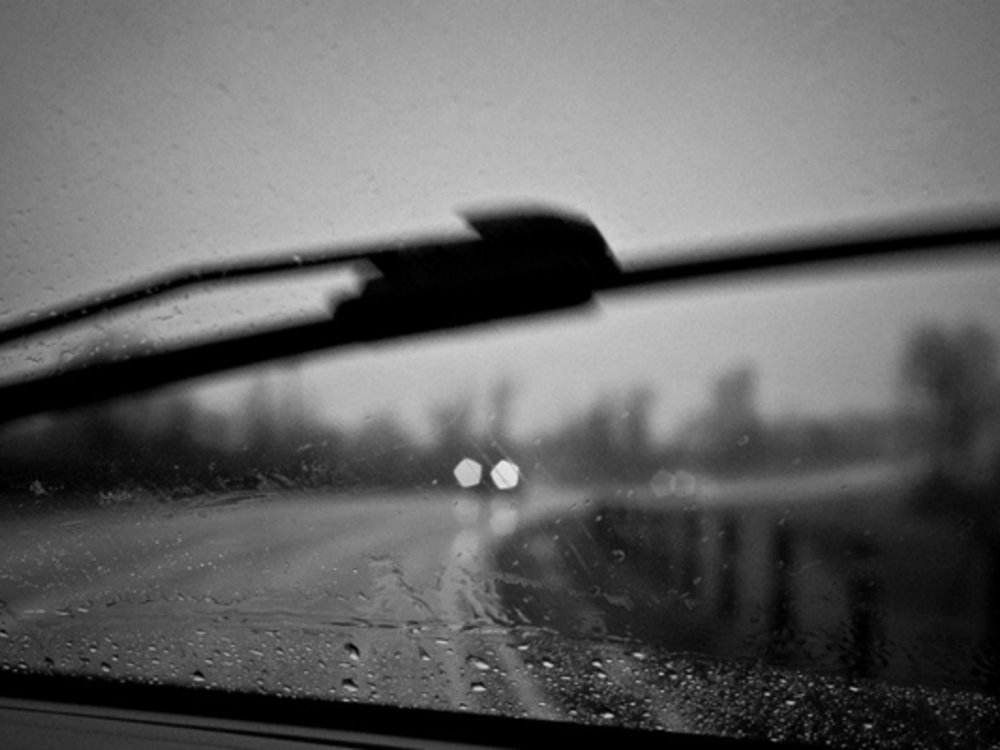 The best thing is that you get this desiccant for free. Well, almost for free, except for the product that you buy. By the way: if the packets got wet, you can dry them a little in the oven. But be careful: heat the oven no more than to 300 °F (150 °C).