5 Reasons to Use Vinegar for Washing Clothes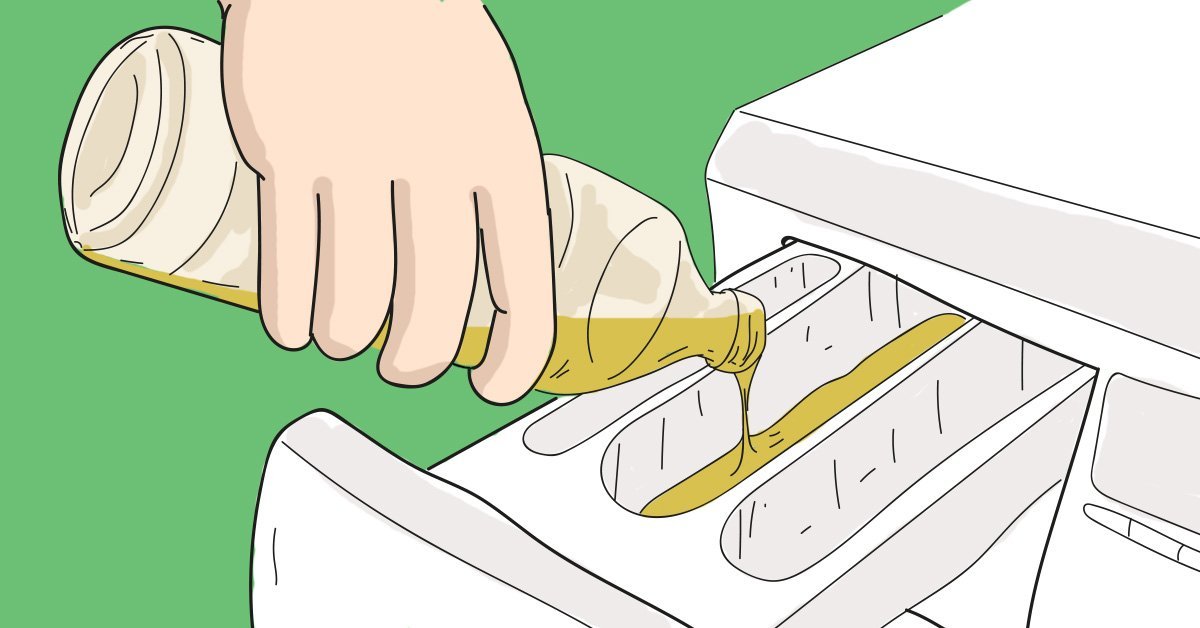 Isn't it amazing how versatile ordinary table vinegar is? It gives shine to tiles, mirrors, and glasses, cleans faucets and taps from limescale, and, in tandem with soda, effectively bleaches the sink. What happens if you use vinegar for washing clothes, though?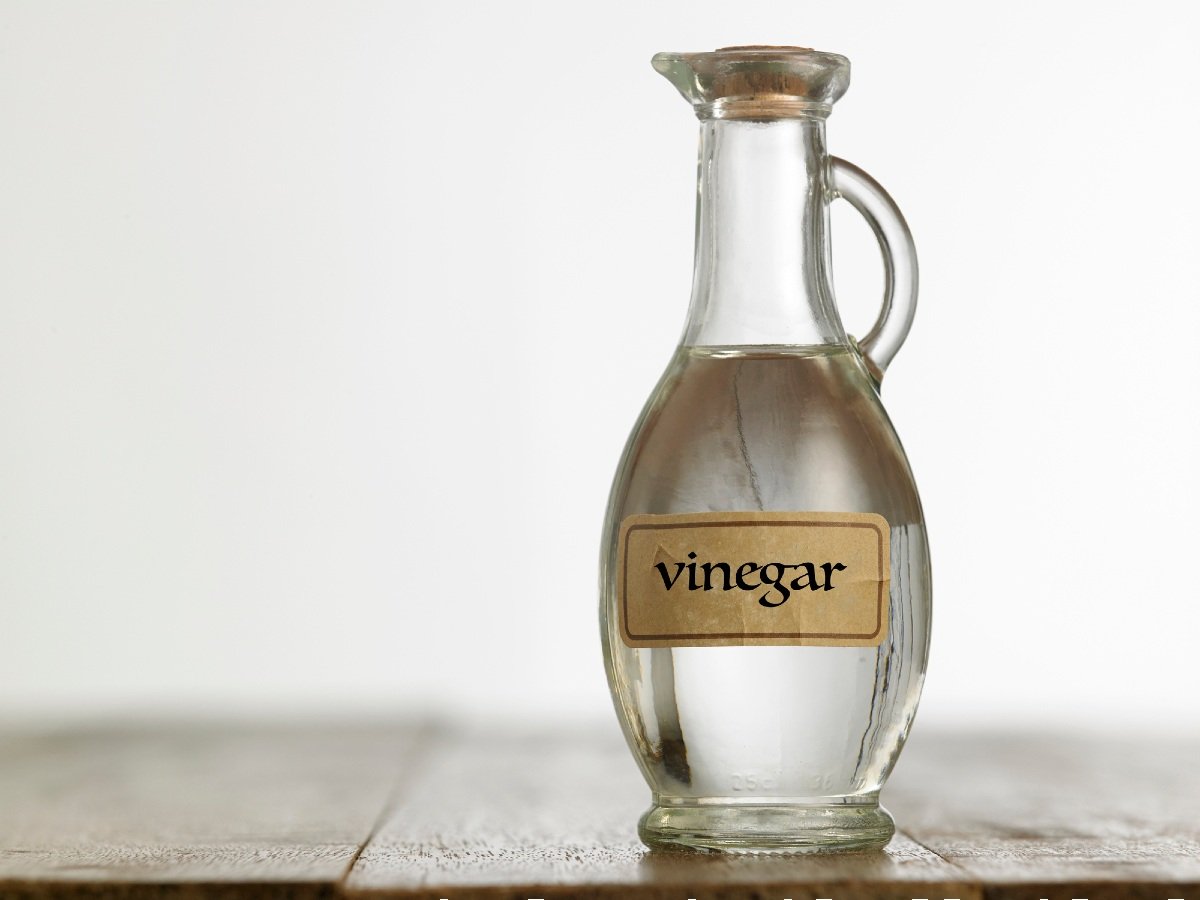 © DepositPhotos
Cook It has found five reasons that will convince you to add vinegar to the washing machine. Are you ready?
Why Use Vinegar for Washing Clothes
Vinegar has emollient properties, which is especially helpful when washing hard or heavyweight fabrics.
Vinegar is an excellent stain remover. Treat sweat, grease, and some fruit stains with vinegar before washing and then add another 2 fl oz (60 ml) to the washing machine's detergent drawer. © DepositPhotos

To eliminate persistent odors lingering on clothing, such as sweat, pour 3 fl oz (90 ml) of vinegar into the fabric softener dispenser. The happy owners of fluffy beasties can use vinegar to neutralize the overpowering stench lingering on clothes after the incident. Sometimes it can be the only way of saving the apparel in question. © DepositPhotos
If you tend to browse second-hand shops for fabulous finds, you probably know how difficult it is to get rid of the distinct smell of these items. Guess what's going to help? Wash your clothes as usual, and then rinse them in vinegar. © DepositPhotos

Vinegar will help get rid of rust stains on clothing. Make a mixture of vinegar and rock salt and rub it into the stain. Let it for a few minutes, and then wash the item as usual. © DepositPhotos
Among other things, using vinegar for washing clothes is also beneficial for the proper operation of the washing machine: you will prevent mold, as well as limescale from forming on the mechanisms!
Don't forget to share this article with your friends — they'll want to follow your example!