Michelle Obama Announces a Kid's Food Show Waffles + Mochi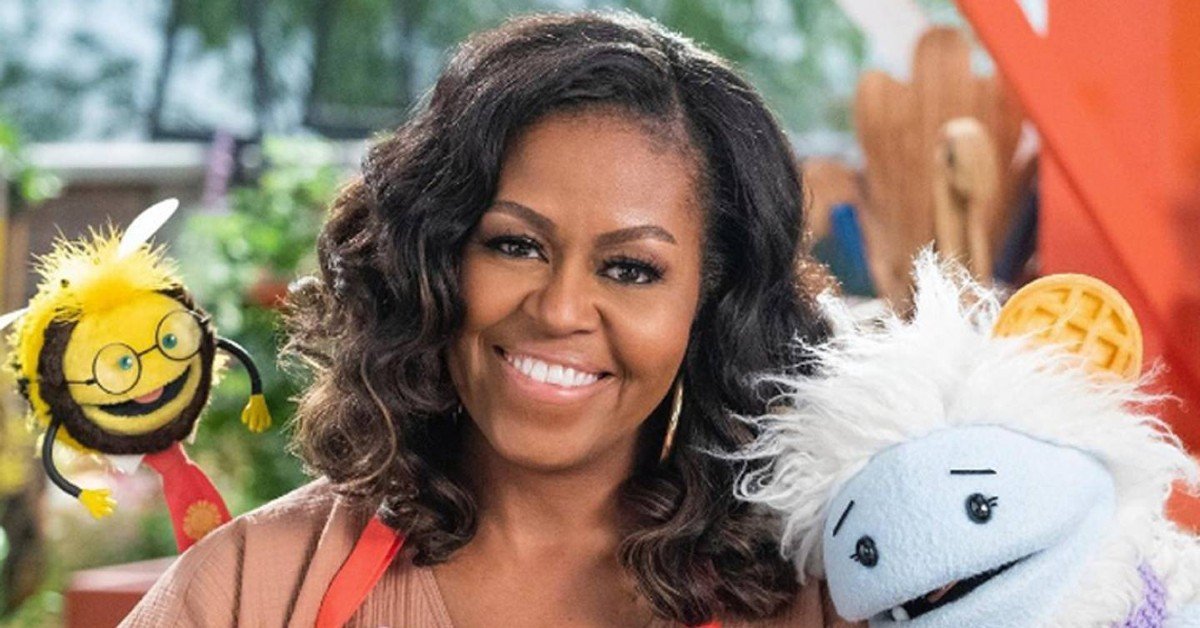 In May 2018, former United States President Barack Obama and former First Lady Michelle Obama founded a production company Higher Ground Productions and partnered with Netflix. We've already seen the documentary films American Factory, which won an Oscar, Crip Camp, and Becoming. A week ago, Michelle announced on Instagram that another project of theirs will premiere on March 16, 2021. This time, it is an educational cooking show for children; its name is Waffles + Mochi, and it focuses on healthy eating.
Michelle began her Instagram post by introducing her followers to her new puppet friends, Waffles and Mochi. Together, they will star in the new series that is all about discovering, preparing, and enjoying good food. Although the hilarious and heartwarming programme is primarily for children, Michelle assures that it will be fun to watch together as a family. Waffles and Mochi will take their viewers across the globe to discover new foods and delve into new recipes.
View this post on Instagram
Waffles + Mochi
The synopsis on Netflix summarizes the premise as follows:
"Once upon a thyme, deep in The Land of Frozen Food, lived two best friends named Waffles and Mochi with one shared dream: to become chefs! The only problem? Everything they cooked was made of ice."
To realize their untapped potential, the two buddies land a job at a whimsical grocery store. Together with Mrs. Obama, the owner, and a magical flying shopping cart as their guide, Waffles and Mochi tour kitchens, restaurants, farms, and homes from pole to pole. On their culinary adventures, they cook alongside renowned chefs, home cooks, children, and celebrities.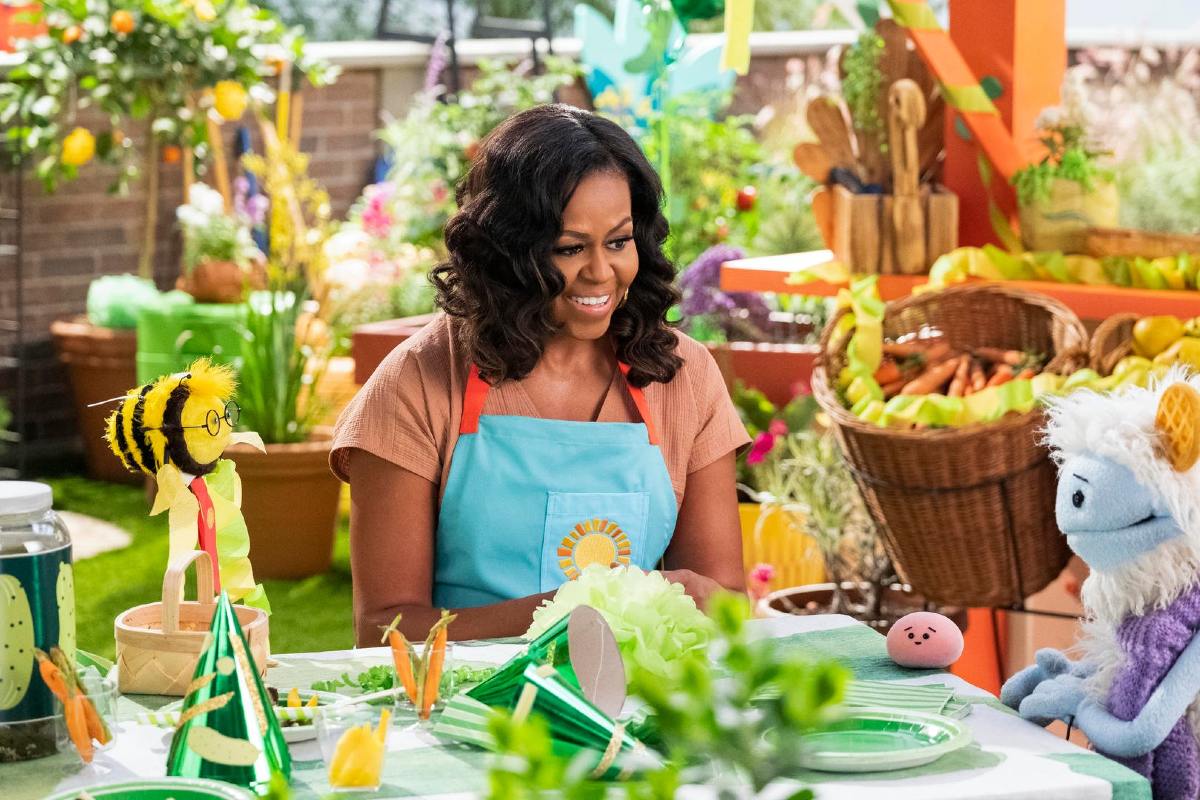 Michelle Obama considers Waffles + Mochi to be an extension of the work she did on children's health as First Lady. She recognizes that this is a hard time and expresses hope that the show will bring a bit of happiness and cheer into homes. Will you and your children embark upon the adventure? Please let us know in the comments.