What Is Oleo and Why Is It in So Many Vintage Recipes?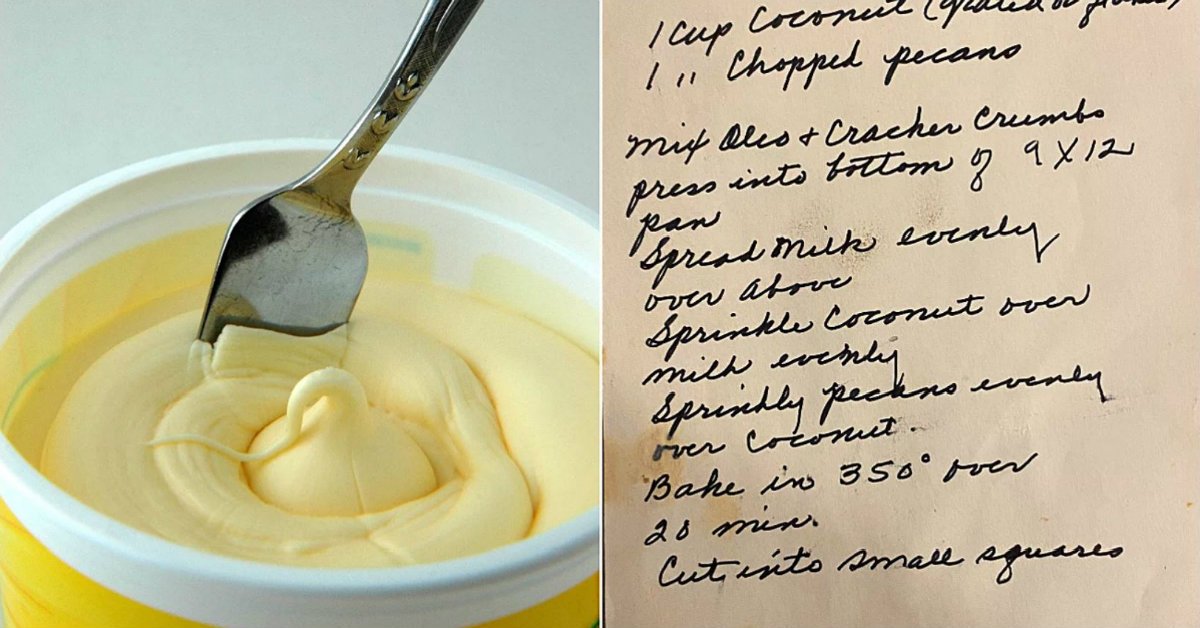 What is Oleo? Many people who are interested in vintage recipes often ask this question. If you look through your grandma's recipe box you will probably find many recipes that call for oleo. Today we'd like to explain what it is.
We are going to talk about this ingredient's history and what oleo is made of. Intrigued? Then read on!
What Is Oleo and Why Is It in So Many Vintage Recipes?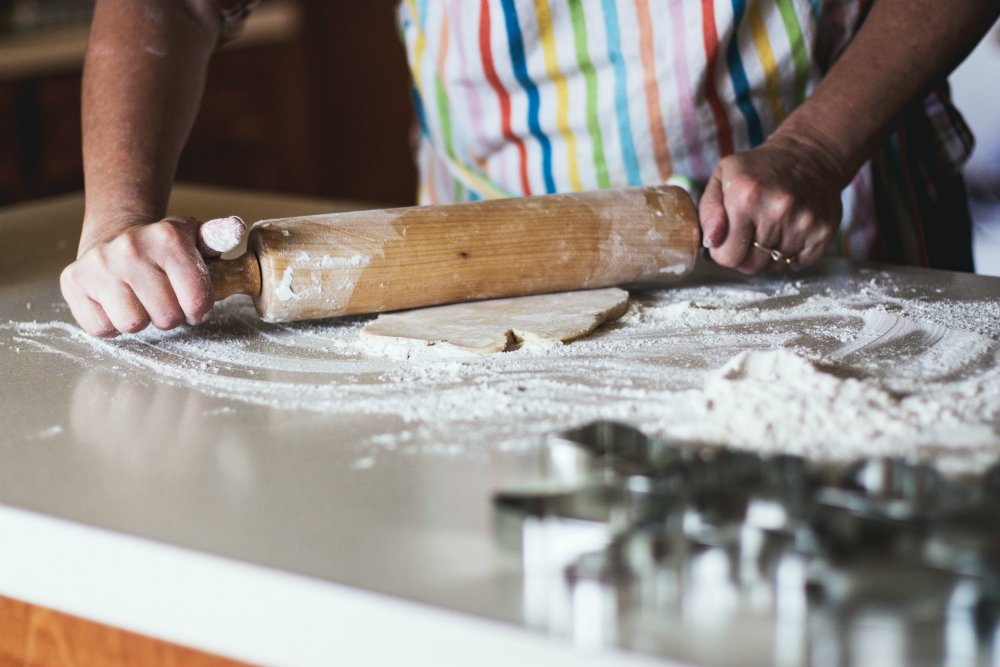 Oleo actually stands for oleomargarine. Now we call it just margarine but then people shortened the name to oleo. Many still use this ingredient in cooking but now it's not as common as it once was. Oleo was especially popular during wartime because of the shortage of butter. Actually, the very reason why margarine was created is that people needed a butter substitute that wasn't expensive and hard to come by.
Margarine History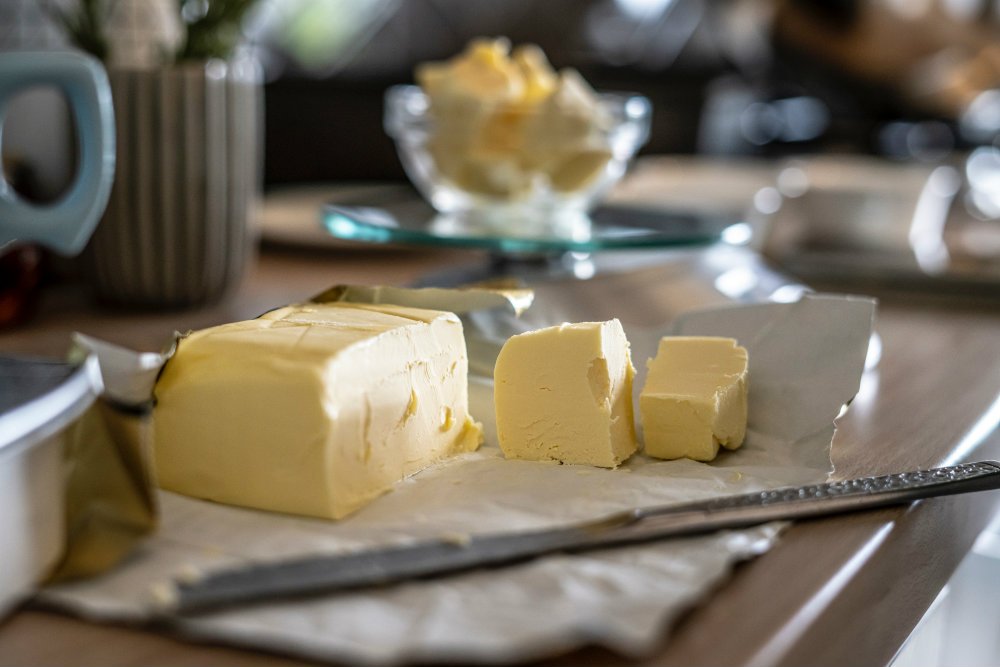 As you can guess by the name, margarine was first made in France. But it was so cheap that it quickly made its way overseas.
Unlike butter, margarine was actually white. Many people found it unappetizing so, at the end of the 19th century, manufacturers started to color it yellow to improve sales.
Health Benefits
Now is the time for the most important question. What's better for you: margarine or butter? Today it's probably easier to answer this question than, for example, 5 years ago. Of course, butter is high in saturated fats which are associated with increased heart disease risk. But older margarines were high in trans fats. They raised levels of bad cholesterol and lowered levels of good cholesterol. So both options were quite bad for you.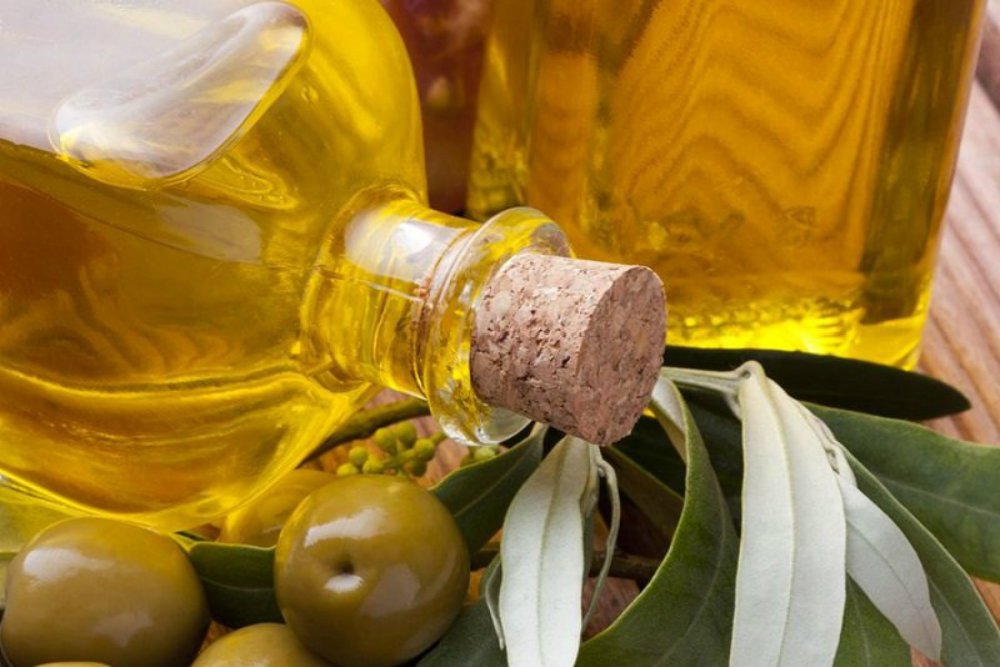 Then in 2015, the FDA banned trans fat, which is why now most margarines are made from plant-based oils. These are rich in mono- and poly-unsaturated fatty acids. This helps lower levels of bad cholesterol and raise levels of good cholesterol.
And of course, it's important to remember that everything is good in moderation. Eat a balanced diet and stay healthy!