Beauty Secrets of Supermodel Natalia Vodianova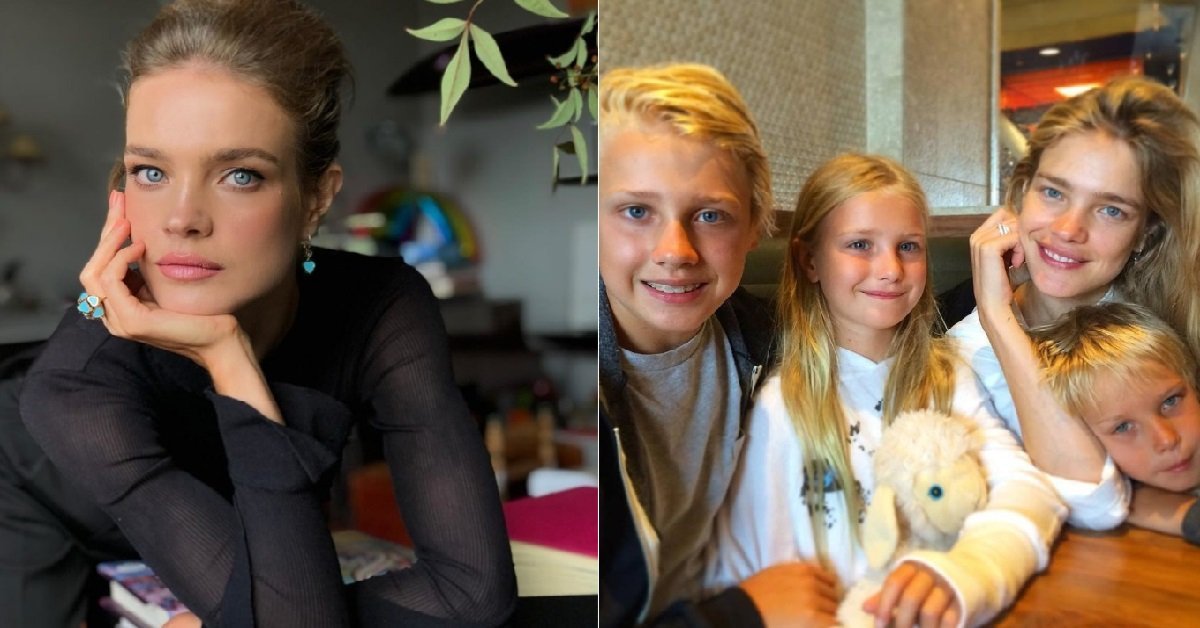 Natalia Vodianova is a cinderella from Nizhny Novgorod, Russia. She was able to become worldwide famous. At the age of 38, she is a successful model, founder of a philanthropic organization, and mother of five. In a crazy rhythm of life, she managed to stay perfectly fit: even after pregnancy, the model has neither stretch marks nor extra pounds, and her face still shines with freshness.
She clearly has good genes, but after the fifth child, beauty and youthfulness cannot be retained without putting effort. Today we'd like to share with you the secrets of Natalia Vodianova's unfading beauty and joie de vivre.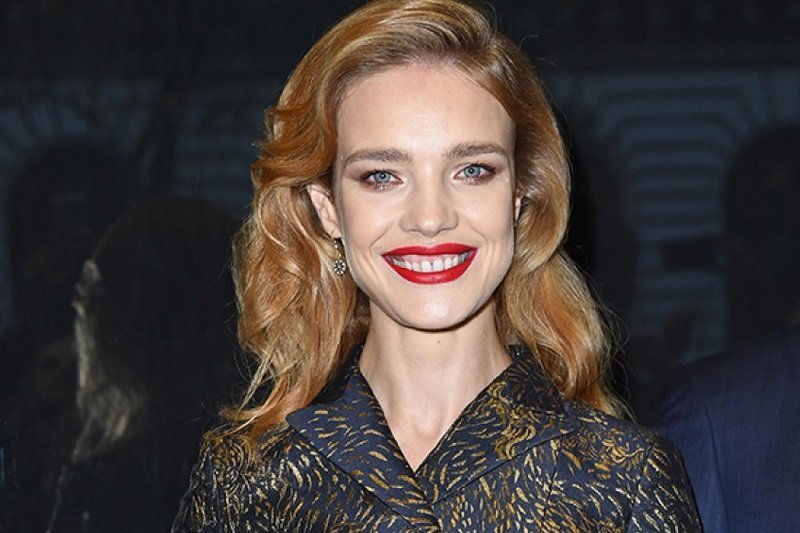 Beauty Secrets of Supermodel Natalia Vodianova
Natalia Vodianova was born into a modest family. Natalia's mother raised three daughters by herself. One of the girls was disabled since childhood. Natalia's sister Oksana was born with a severe form of autism and cerebral palsy, which later motivated Natalia to create a charitable organization. Her mother had a very hard time, and Natalya helped her sell fruit at a farmer's market, carrying heavy food crates.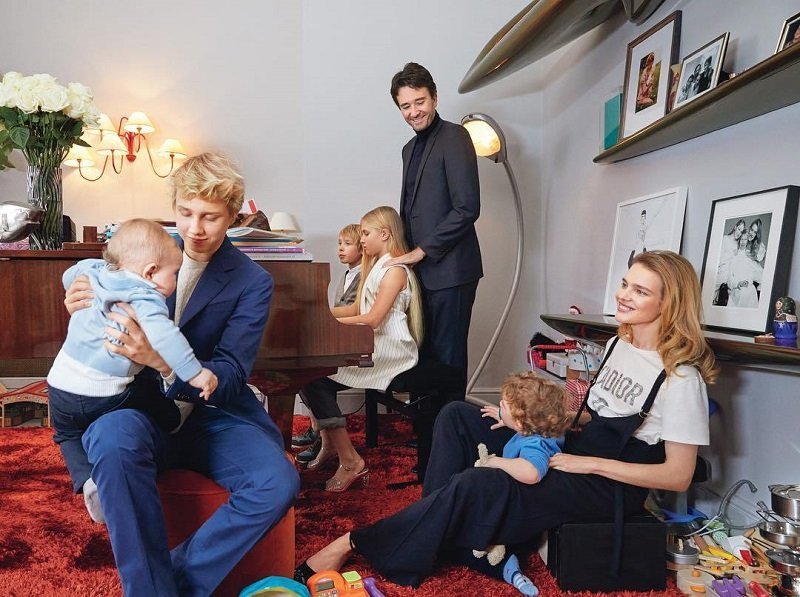 At the age of 15, she entered the Nizhny Novgorod Pedagogical College, and at 16, Vodianova became a part of the Evgenia model agency, and then her success began. When Natalia talks about her childhood, she admits that it wasn't easy. The model once said that she began to truly smile only at the age of 17.
Food
Due to stomach problems, Natalia follows a diet according to her blood type. She does not eat mangoes, bananas, buckwheat, sunflower seeds, avocados, and red meat. The model almost excluded baked goods and sweets from her diet, but sometimes she indulges herself with them. She starts every morning with a glass of warm water with lemon juice. Sometimes she treats herself to such dishes of Russian cuisine as stuffed cabbage rolls and potato fritters.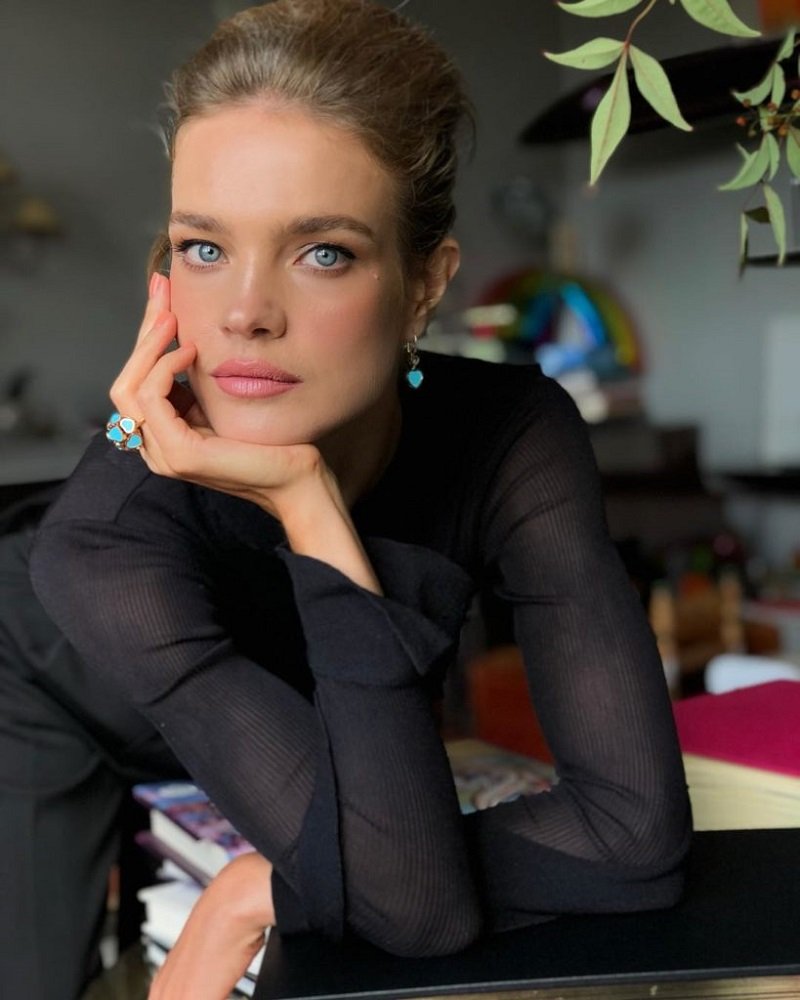 Sport
Natalia loves yoga, which is very relaxing after a hard day. But lately, in order not to gain muscle mass in her arms, Natalia has been practicing dancing with her choreographer. After giving birth, she always quickly got in shape. She often jogs in the morning.
"No secrets! As soon as the doctor gives permission, I start to exercise. After childbirth, Pilates works best of all."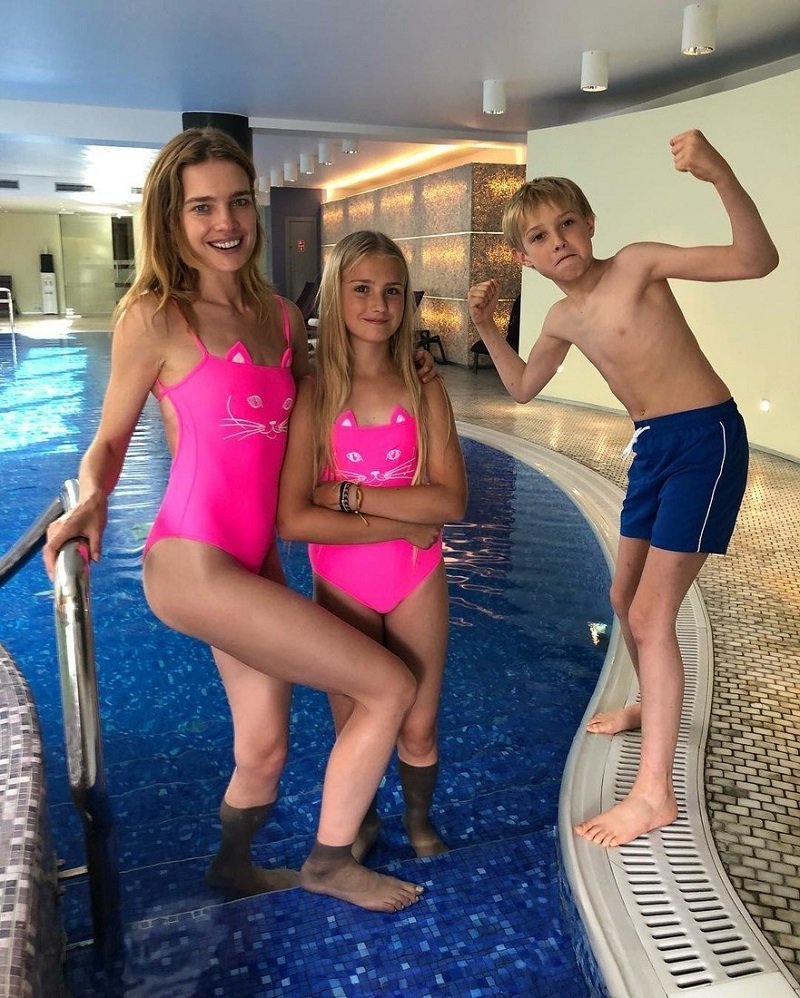 Skin Care
Natalia Vodianova admits that she first turned to a beautician at the age of 33 because she did not know how to care for the skin around her eyes. She pays great attention to cleansing and moisturizing the skin. She also loves overnight face masks. Products from La Roche-Posay and Guerlain suit her best.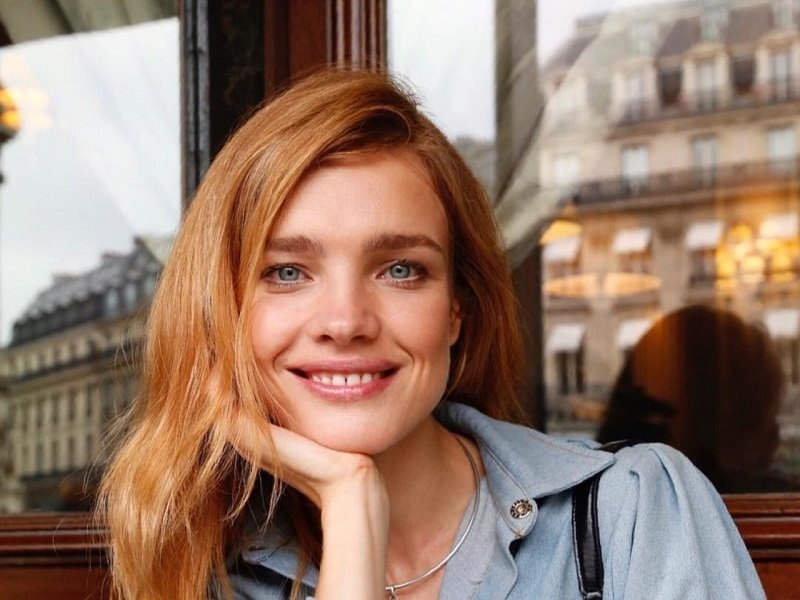 Hair Care
Natalia began to dye her hair after she turned 30. Nothing drastic, she just achieved a richer and more interesting natural shade. She uses Christophe Robin volumizing mist with rose water. She also uses creams, shampoos, and conditioners. Vodianova admits that she visits a hair specialist more often than a beautician.
Makeup
Natalia's favorite everyday makeup is no makeup at all. She prefers light foundation and loves natural-looking mascara. For daytime makeup, she only uses eyeliner, and eyebrow gel. She never leaves the house without lip balm.
"It is very important for me, to be myself without putting too much effort into my appearance."
For official events, she chooses professional makeup, but she advises all girls to apply golden shadows to the corners of their eyes. And also don't forget about the magic of red lipstick.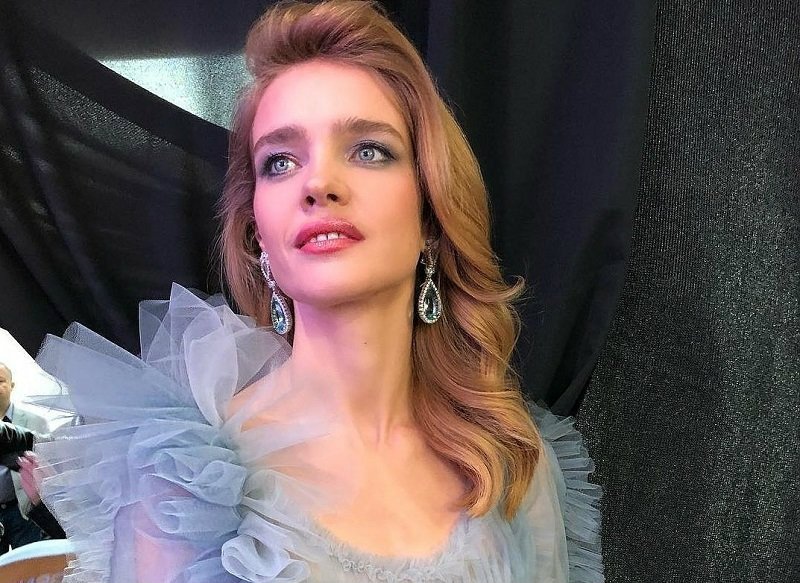 Natalia also admitted more than once that her children and family are the most important thing in her life, something that fills her with happiness and joy. And if the fit body is a result of physical activity and a balanced diet, then the radiant look is certainly due to the ability to enjoy little things.
What, in your opinion, helps a woman to maintain her beauty and youth?