What Not to Do on an Empty Stomach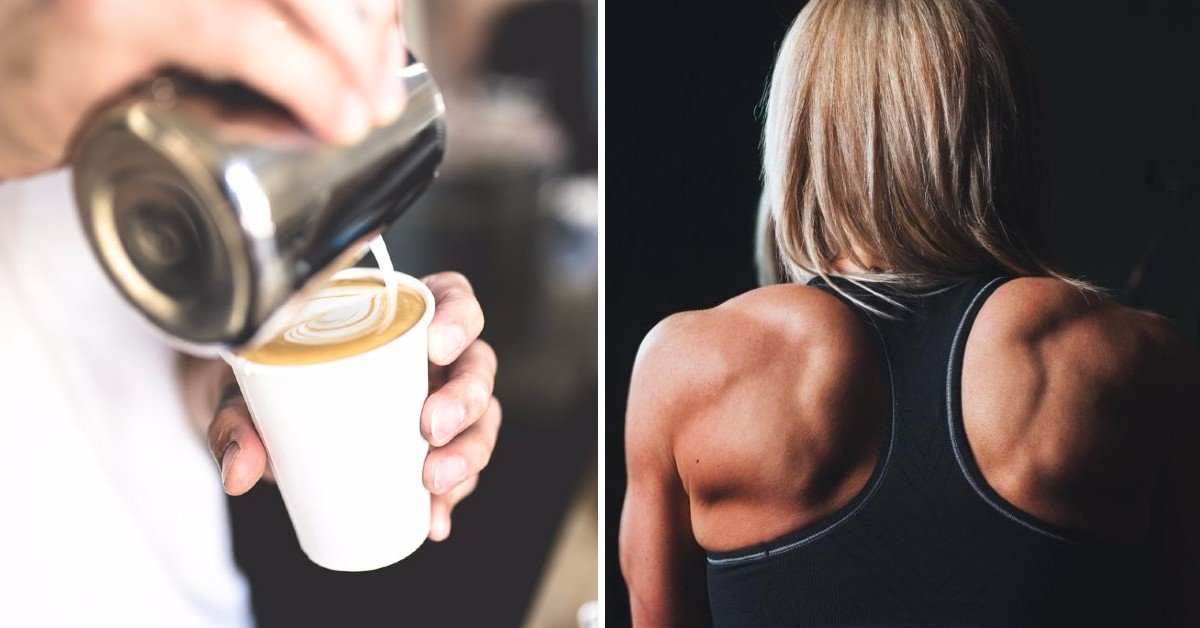 "You are what you eat" is a common phrase that emphasizes the importance of paying attention to your diet. However, the things we do on an empty stomach are significant as well.
For instance, it is best to make it a routine to have breakfast — some dishes only take 5 minutes to prepare. Try not to skip the morning meal and run around doing errands all day without having proper lunch.
In this article, you will learn how to change your morning habits for the better and what to do on an empty stomach.
What You Shouldn't Do on an Empty Stomach
Take Painkillers
If you regularly start your day with aspirin, give up this habit: non-steroidal anti-inflammatory agents can lose their effect this way and cause serious health problems. Prevention is better than cure: do not consume alcohol late at night, spend more time in the fresh air, and have an early bedtime. However, if the pain is unbearable, take your medicine with milk — it will reduce the side-effects.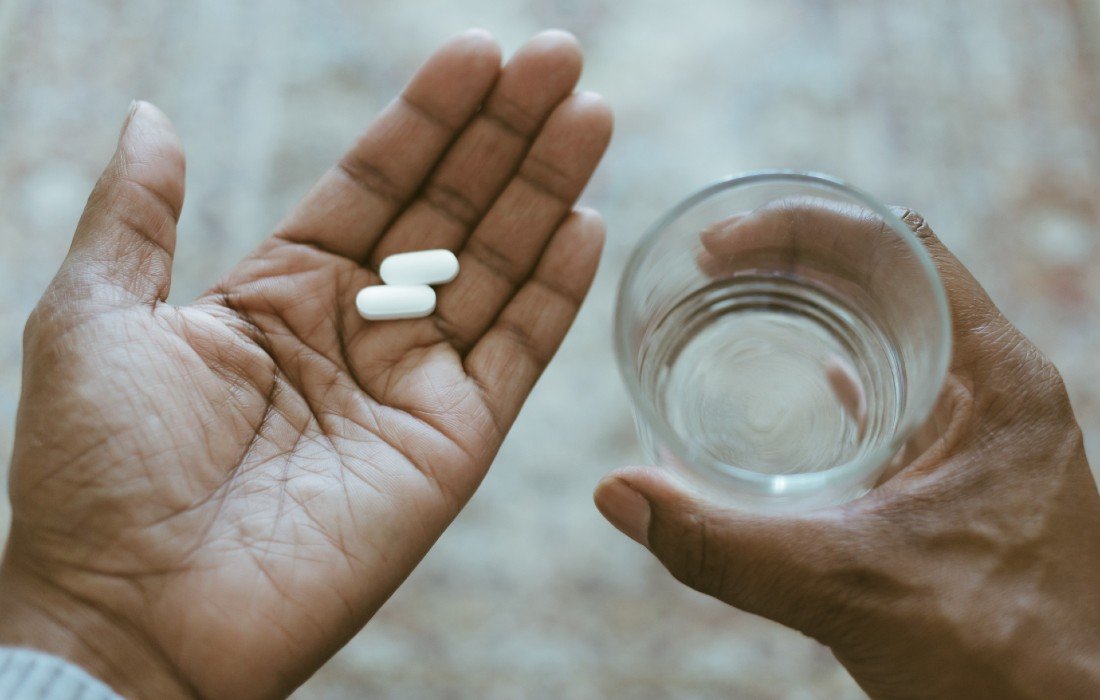 Drink Coffee
Both regular coffee and decaf stimulate excess gastric acid production, causing heartburn and other problems. Replacing breakfast with a cup of java can lead to a serotonin deficiency and a somber disposition. If you cannot imagine your mornings without the aromatic drink, have it with milk or cream, and select natural coffee instead of instant coffee.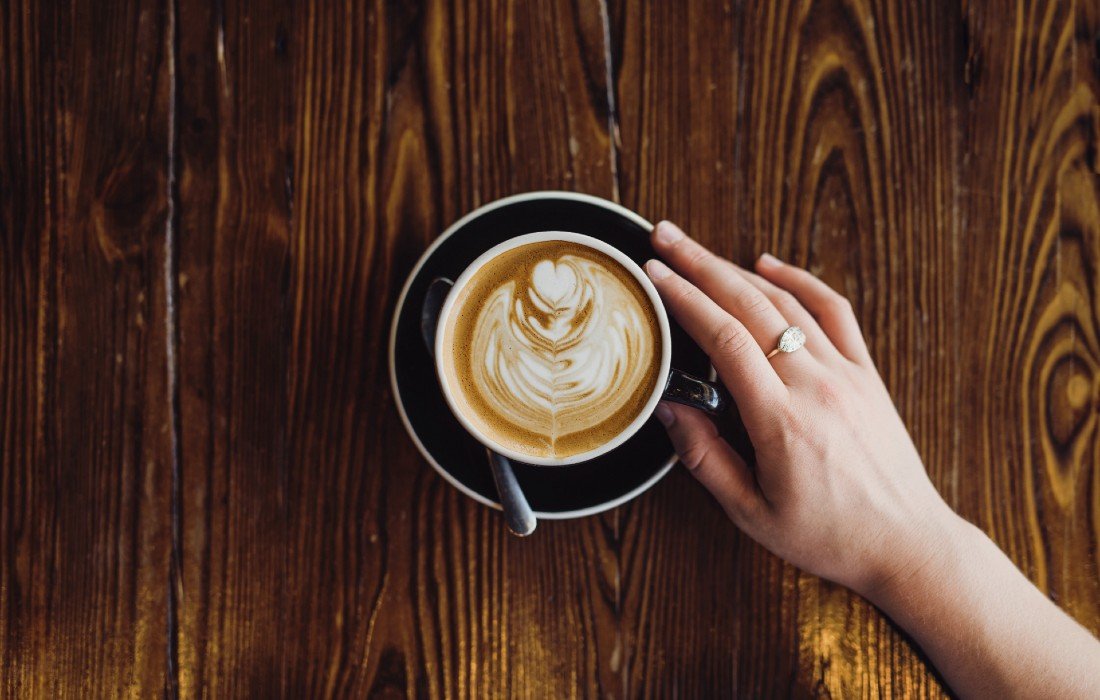 Consume Alcohol
Alcohol consumed on an empty stomach is equal to intravenous administration — its absorption is greatly accelerated. Conversely, the detoxification of alcohol breakdown products takes a long time, which provokes a severe hangover (and as you already know, you really shouldn't drink painkillers on an empty stomach).
In addition to temporary sickness, drinking alcohol can negatively affect your liver, heart, and kidneys. Therefore, be sure to snack on a sandwich with butter and opt for cooled non-carbonated drinks.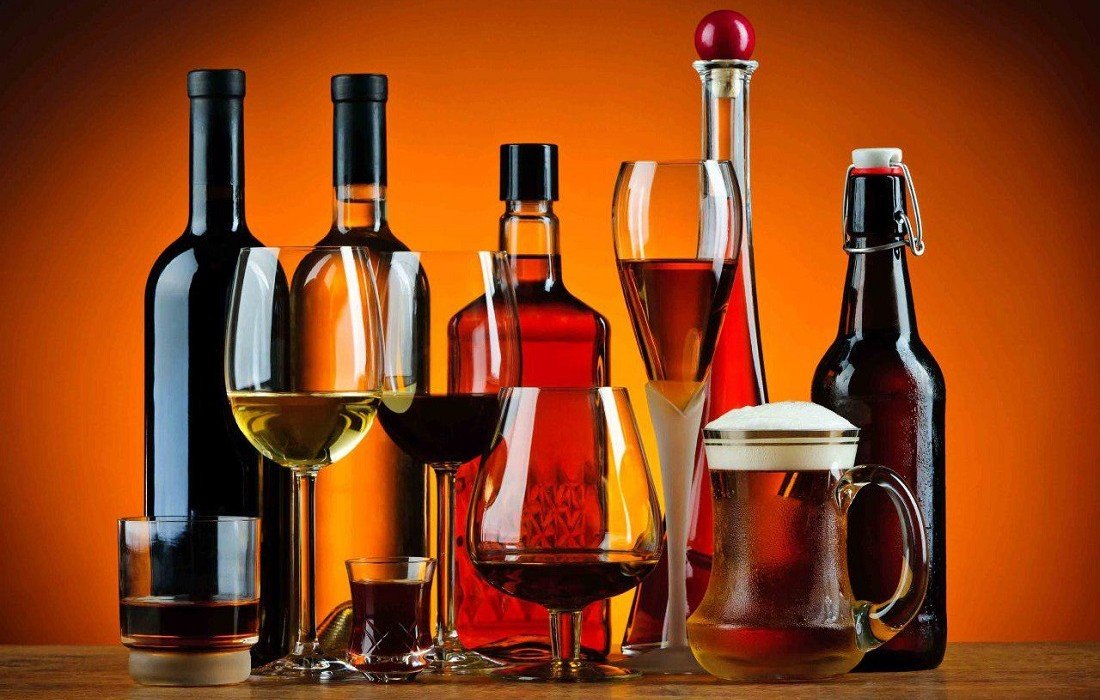 Chew Gum
Chewing gum stimulates the production of gastric juice, which may cause damage to the stomach lining, thus leading to gastritis. Even if you have just eaten, do not chew gum for more than 10 minutes and choose one with natural sweeteners, such as xylitol or sorbitol.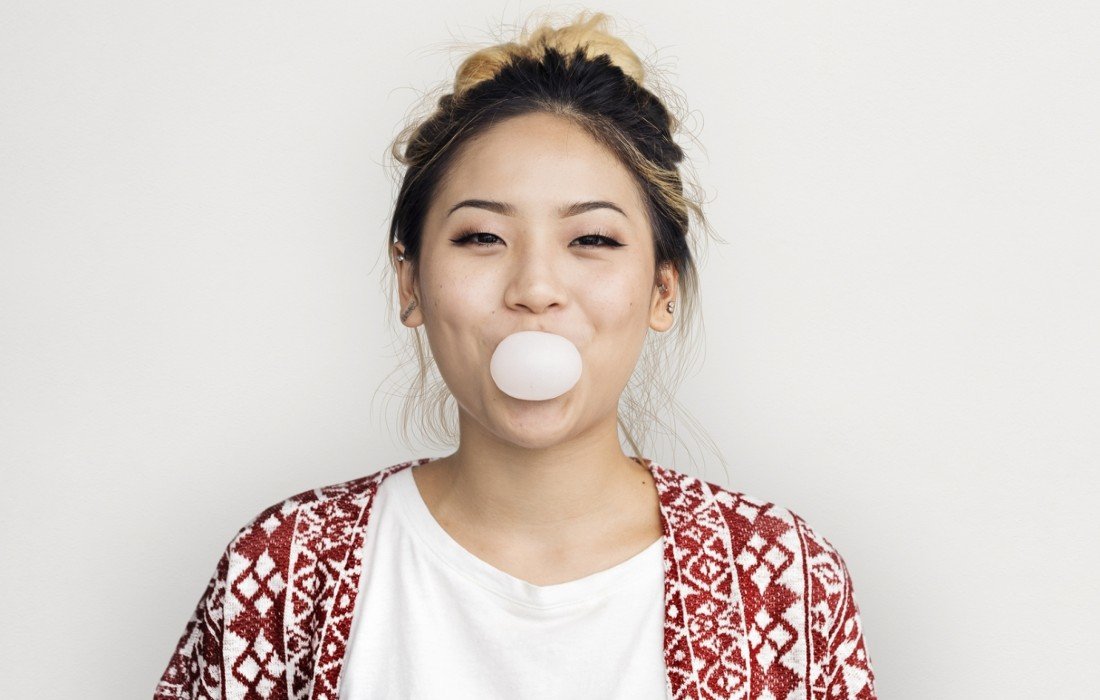 Sleep
Hypoglycemia and the feeling of hunger often cause insomnia, but if you do manage to fall asleep, your sleep will be superficial at best. Lack of sleep boosts the production of hunger hormones, causing overeating the next day. We do not recommend overeating late at night either, so it is better to limit yourself to dairy products. Magnesium and calcium in their composition will ensure you have a deep and restful sleep.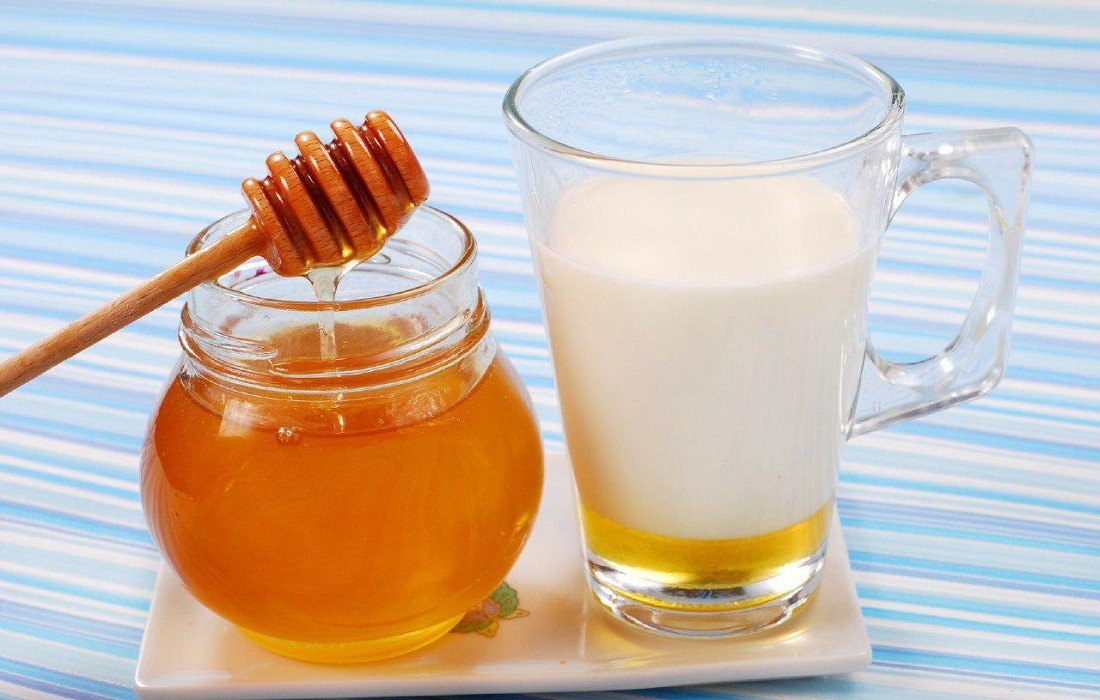 Do Strength Building Exercises
Conventional wisdom proclaims that exercise on an empty stomach burns more calories; in truth, you will lose muscle mass, but the fat will not go anywhere. The effectiveness of such training is reduced because the body lacks energy. Hence, it is better to replace strength training with cardio exercises, and, if you have problems with digestion, have a bite beforehand, because exercises stimulate the production of gastric juice.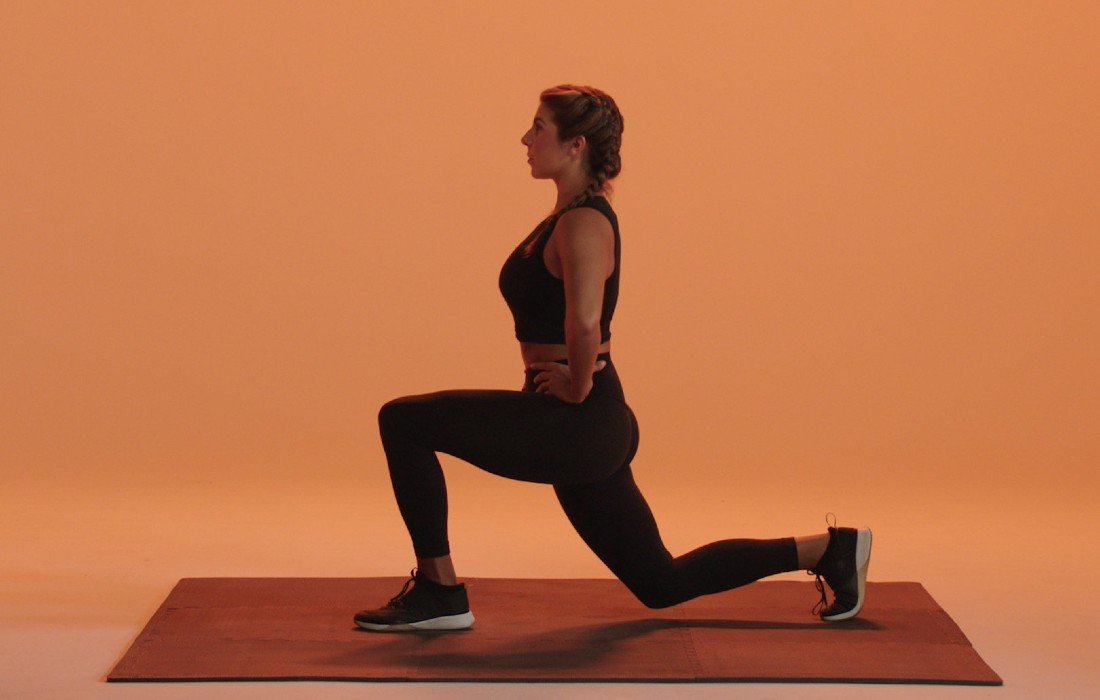 Shop
Have you ever gone into a store to buy a bottle of water on an empty stomach and left with a basketful of groceries? An empty stomach affects your consciousness not only while you're at the grocery store: it transforms the internal message of "I need food" into a simple "I need", compelling you to obey and buy unnecessary things. To avoid this problem, make a shopping list and pay in cash, not with a credit card — as a rule, this makes you spend less.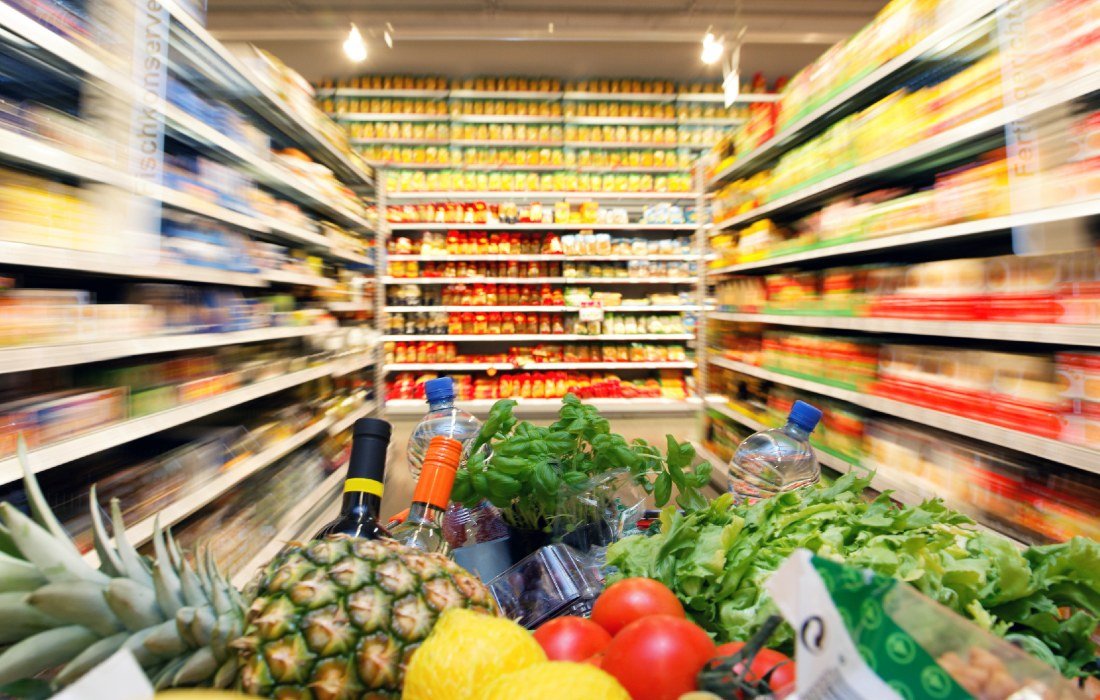 Drink Orange Juice
Citrus fruits can irritate an empty stomach due to the acid and tough fibers in their composition; it is dangerous if you have gastritis or you are at risk of developing it. If you suffer from hyperacidity and want your freshly squeezed juice to provide maximum benefits, dilute it with water in the ratio of 2:1 or 1:1. By the way, citrus fruits are not the only products that should not be consumed on an empty stomach.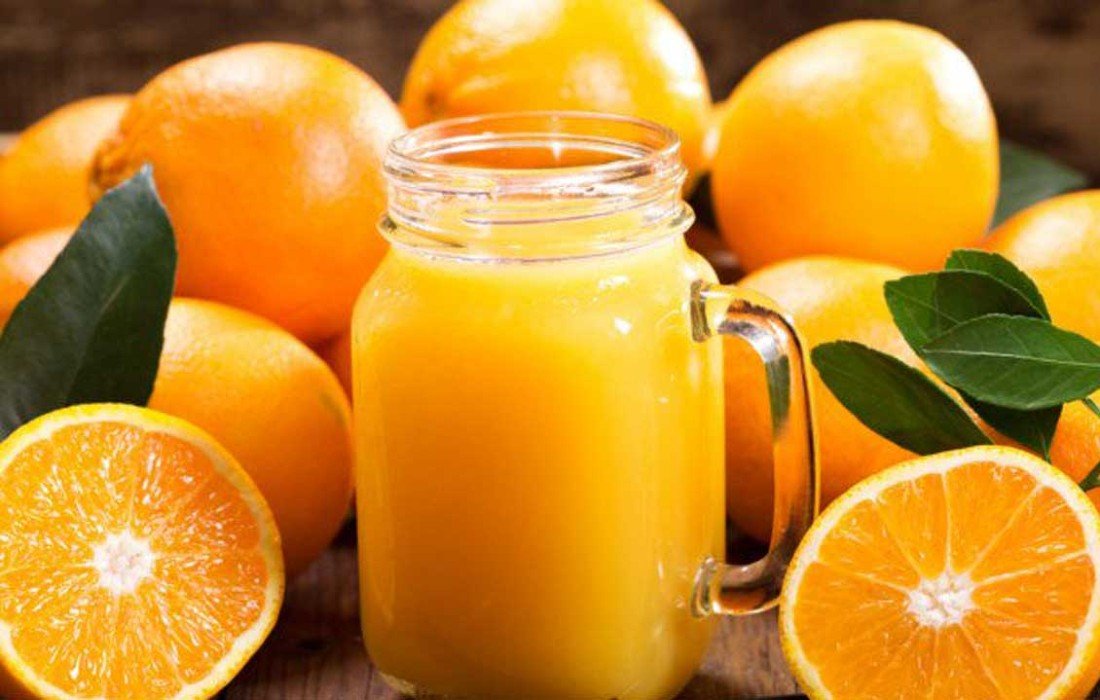 Argue
Scientists claim that the feeling of hunger deprives us of restraint and tact. Self-control requires energy, which is in short supply when you haven't eaten anything for a while. If you are too short on time to have a meal, make yourself and your companion a hot drink — it will make the conversation more pleasant for both of you.
Nevertheless, there are some things that you can and should do on an empty stomach.
Problem-solving. Ghrelin, the hunger hormone, helps to focus and increases alertness and attention concentration.
Choice-making. Of course, this does not apply to serious matters, like business affairs or relationships with loved ones. But an empty stomach does make it is easier to decide whether to wear your favorite dark jeans or your new satin skirt.
Commit 15 minutes to breakfast every morning, and you will feel a hundred times better during the day.