What Queen Elizabeth Eats on a Typical Day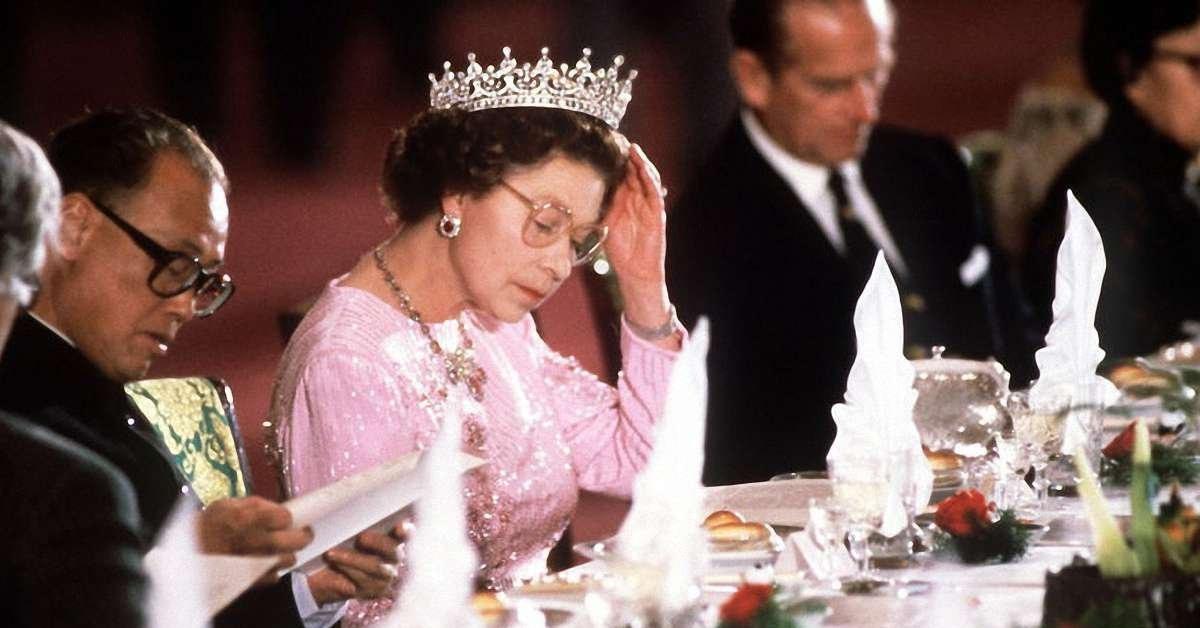 Here we are, coming home from work hungry, and finding only a leftover soup and a small piece of sausage in the refrigerator when we want something tasty, unusual, and expensive. Too bad most of us do not have a personal chef.
The Queen of Great Britain, on the other hand, can afford any whim for breakfast, lunch, and dinner. The best chefs and the freshest products are at her disposal twenty-four seven. But, as it turns out, the queen is not fussy at all. Find out what Queen Elizabeth eats on a typical day.
What Queen Elizabeth Eats and Drinks
Darren McGrady, the former cook of Queen Elizabeth II, said that the tastes of the monarch haven't changed in the entire time of her reign — 67 years! Twice a week, she is brought a menu where she places a checkmark next to dishes she would prefer to have.
Breakfast
For breakfast, Her Majesty prefers cereal flakes with fruits and a cup of Earl Gray tea with no milk or sugar. Sometimes, she'll change it up with marmalade toasts. On special occasions, they make her an omelet with smoked salmon.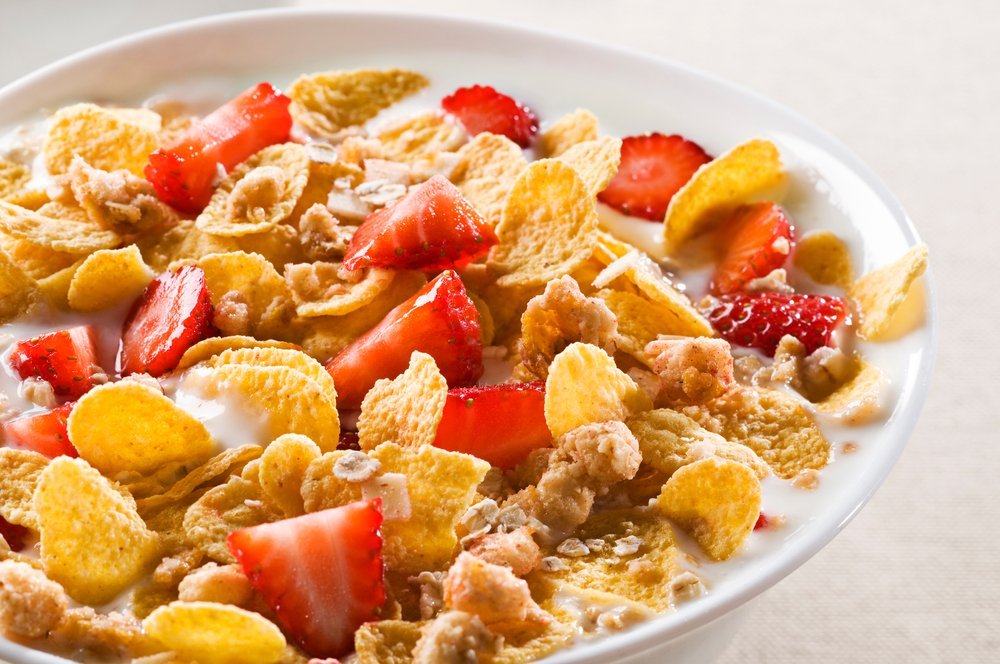 © DepositPhotos
Lunch
Before lunch, the monarch drinks an aperitif with a slice of lemon to increase the appetite. She is usually served fried chicken with salad or fish with vegetables. However, she likes grilled meat with squash and spinach best.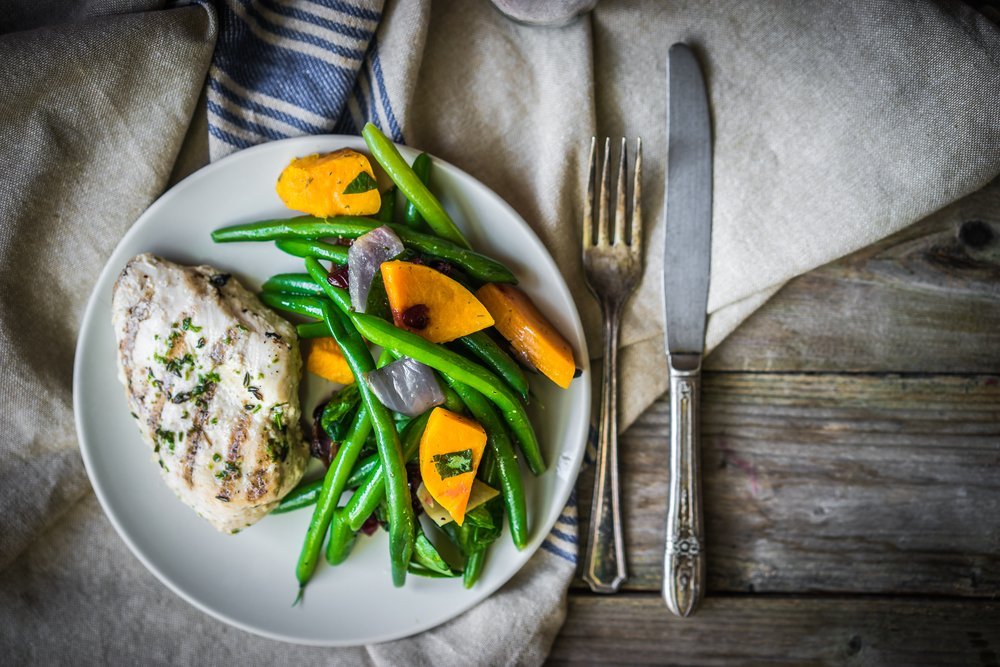 © DepositPhotos
Elizabeth II does not eat rice, potatoes, and pasta. She avoids foods high in starch.
High Tea
Afternoon tea is the Queen's favorite meal. She is served savory or sweet sandwiches, and sometimes cakes and buns.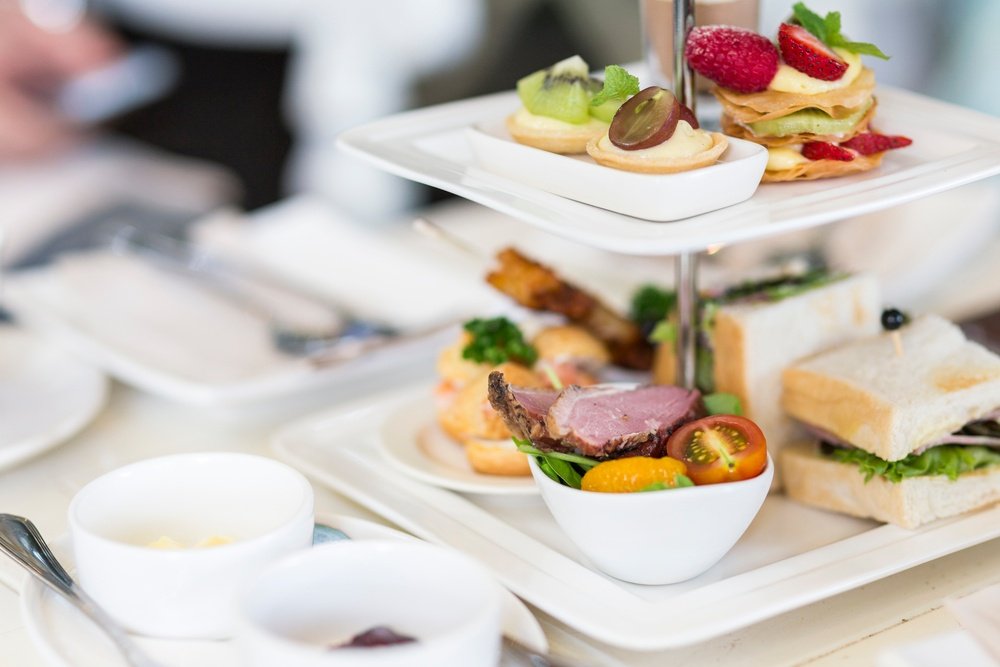 © DepositPhotos
She requests two types of savory sandwiches: with egg, smoked salmon, and cucumber, and with ham, mayonnaise, and mustard. She prefers her tiny sweet sandwiches with raspberry jam. There are certain requirements for bread: triangular, without a crust.
Dinner
For dinner, the Queen prefers Gaelic venison and beef steak fillet and mushroom sauce with cream and whiskey or pot roast. Sometimes her dinner is accompanied by a glass of dry martini, but never wine.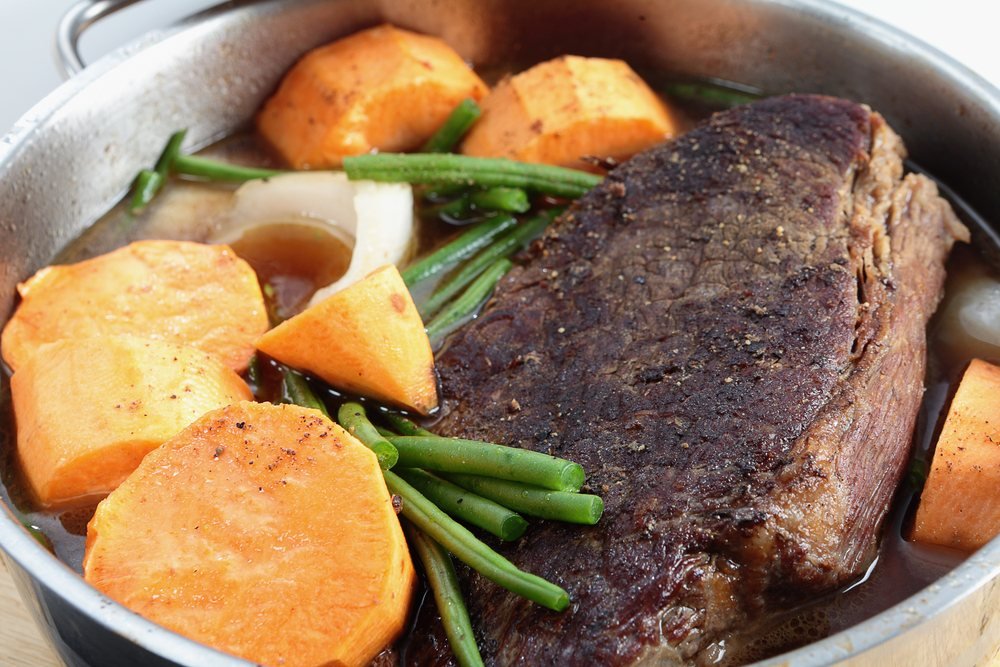 © DepositPhotos
Dessert
For dessert, Elizabeth II favors strawberries and peaches. Fruits are specially grown in the greenhouses of the royal residence. Sometimes the Queen has the dessert with champagne or requests chocolate, which she loves.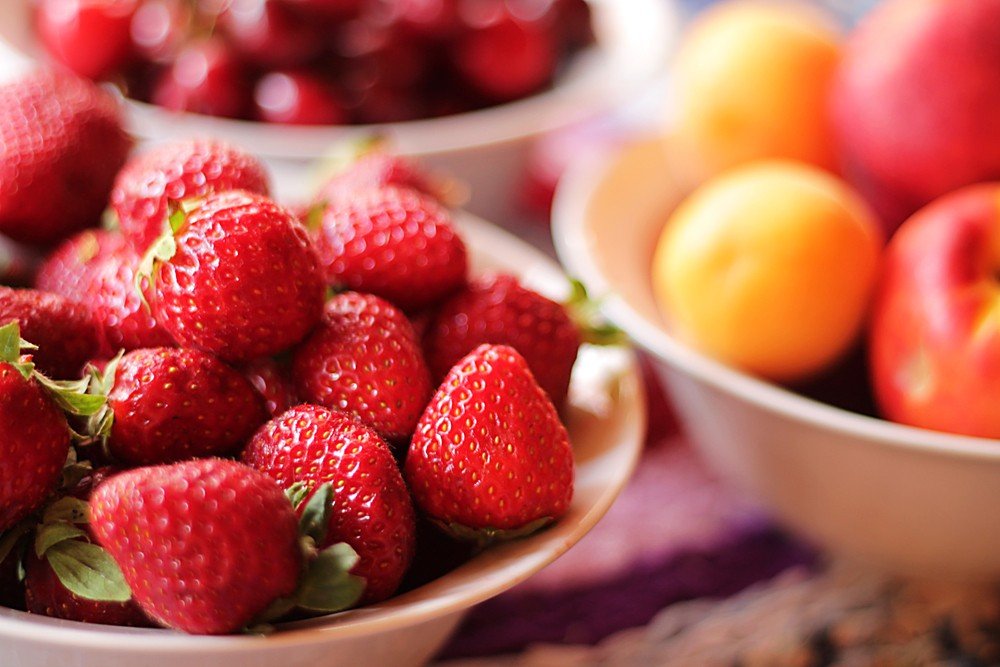 © DepositPhotos
Queen Elizabeth watches her figure and only has her favorite chocolate biscuit and truffles on holidays.
These dishes are not quite ordinary, but they are not exquisite or eccentric either. Elizabeth herself once explained that she was watching her diet to be mobile and energetic. She is very vibrant for her 93 years!